Earlier this week, Benetti has been preparing to launch its newest flagship, a 107-meter superyacht set to be delivered to Australian billionaire, James Packer once completed according to Australian media. Following delivery, she will become the 40th largest yacht in the world.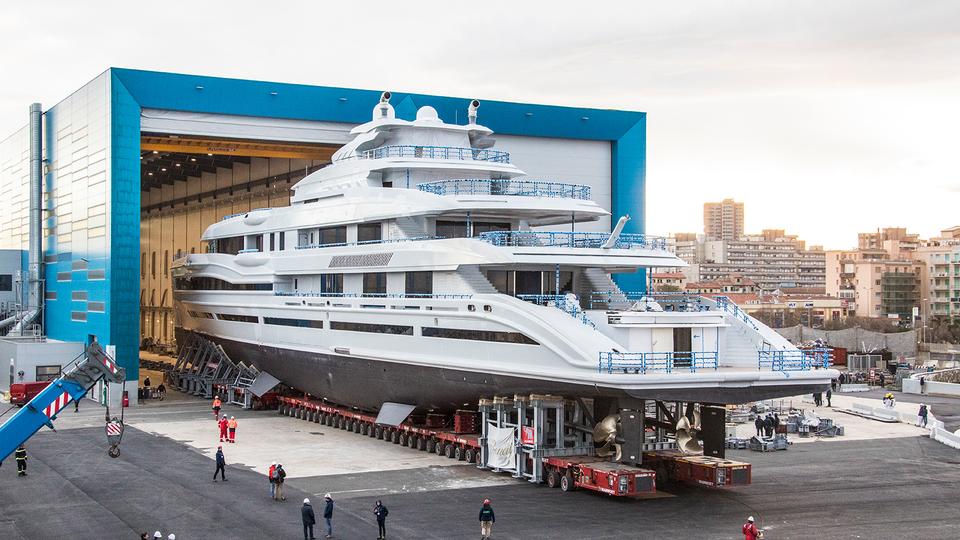 This news comes as Benetti is gearing up for a first in its history, the upcoming launches of 3, 100 meter plus new builds, which it has been working on for the past 4 years. These yachts will be the first from the Italian shipyard with a 3-digit length and are set to overcome the yard's current flagship,
Philipp Green's 90-meter Lionheart
.
With 3,800 GT of interior volume spread over 6 decks, the 107-meter yacht, which will be launched on Tuesday, has a 15.2-meter beam. FB277, as it has been called throughout the build, was project managed by Imperial Yachts, which are also involved with 3 new-builds at Lurssen currently.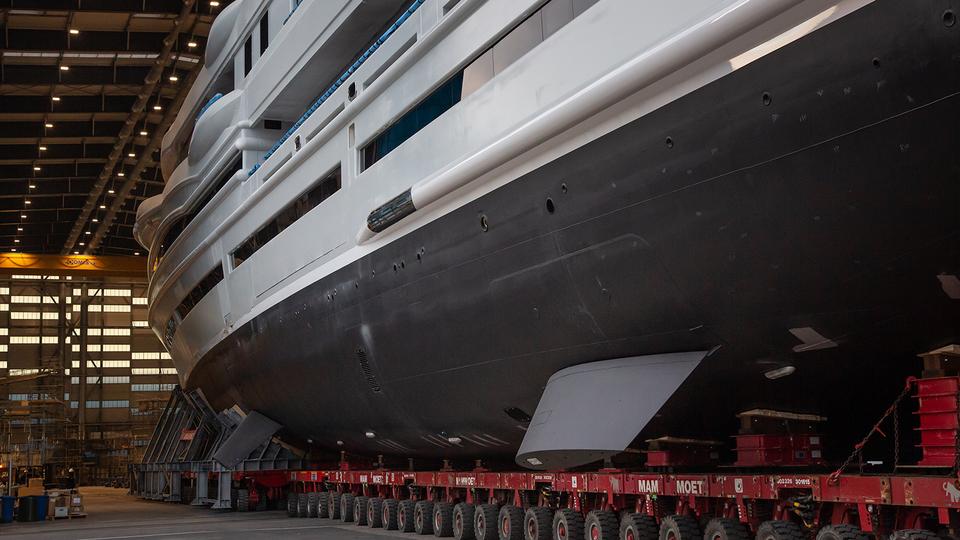 According to the
Sydney Morning Herald
, the yacht will be named IJE once completed, the initials of Packer's 3 children. The publication says the yacht will replace Packer's current 55-meter Amels,
EJI
. The yacht, delivered in 2018, was listed for sale in August asking €42 million in brand new condition and sold in September.
Stuff previously reported James Packer to also be the owner of 87-meter explorer yacht
Arctic P
, a refitted ice-type vessel.
Media
have previously linked the Australian billionaire to the 50-meter Mangusta, Z as well as the 46-meter Leopard, Z Sydney. Previously, Packer also owned 52-meter Amels,
Seahorse
built in 1999.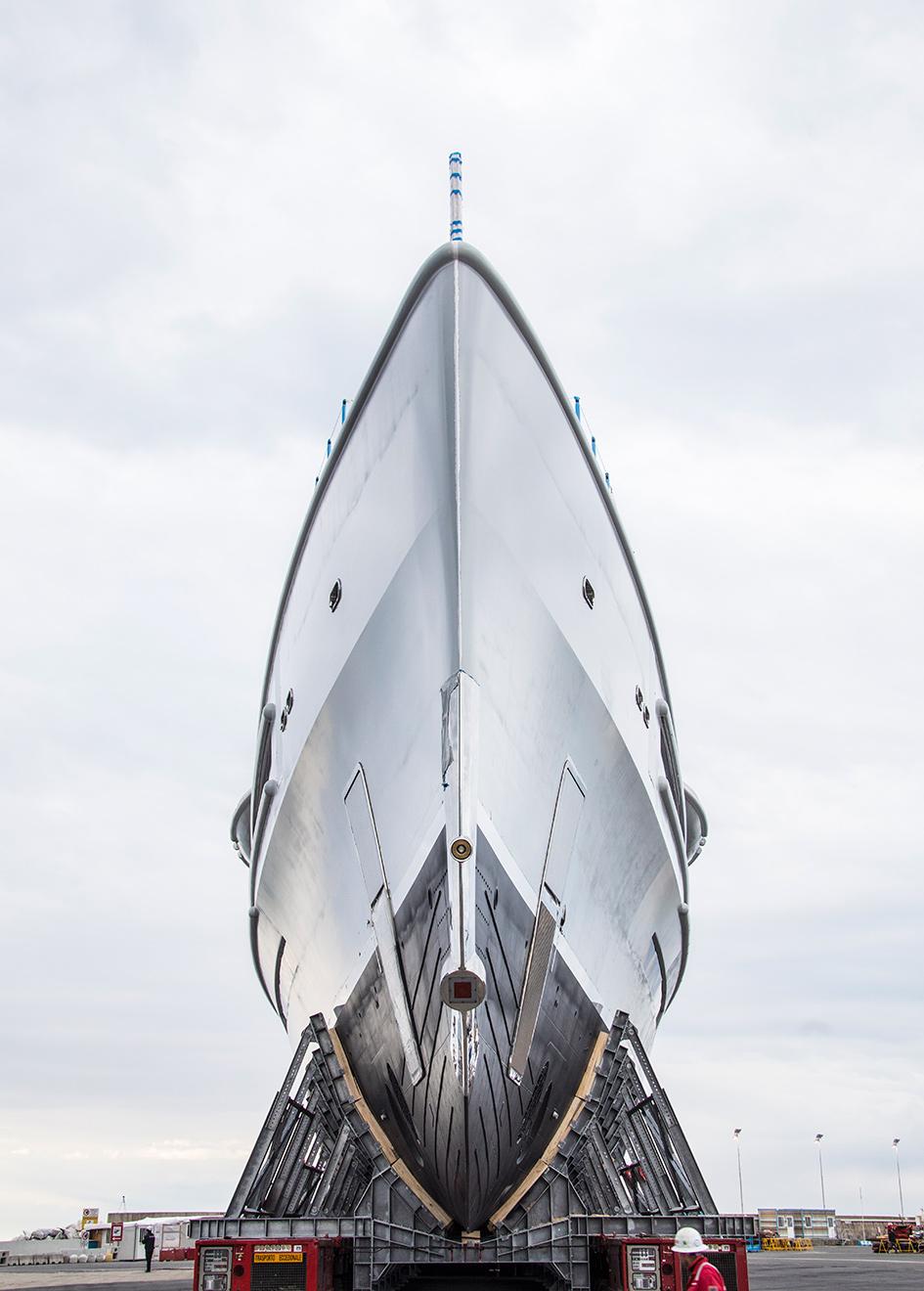 Valued at $3.5 billion by Forbes, James Packer sits as Australia's 8th richest man according to the publication. Son of media mogul, Kerry Packer, he became the largest share holder of Crown Resorts, one of Australia's largest casino groups. Earlier this year, Packer stepped down from its board.