The Cannes Lions is the world's biggest advertising festival and awards, annually drawing over 16.000 professionals in creative communications in search of unique networking opportunities. However, starting from the next year, the event will be reduced from 8 to 5 days, in the context of a major reorganization plan. In 2018 the Festival will be running between 18 and 22 of June.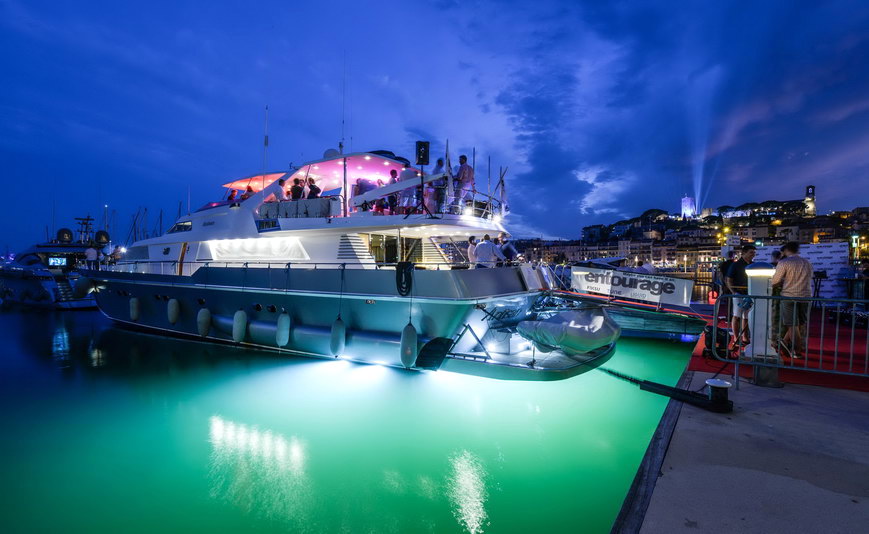 Under such pressing circumstances, chartering a yacht for the Cannes Lions becomes vital to make your company stand out from the crowd.
"The best way to get noticed at Cannes Lions is to rent a yacht for the duration of the event to host parties in Cannes Port and organize cruises to St Tropez and Hotel du Cap-Eden-Roc," suggests charter broker Alexander Coles.
Bespoke Yacht Charter can ensure the best berthing location in the port of Cannes, right next to the Palais des Festivals in Cannes, where the event is held. When moored at the heart of the Cannes Lions,
luxury yachts
act as high-profile settings for brands to expose themselves through the use of logos, banners, and flags.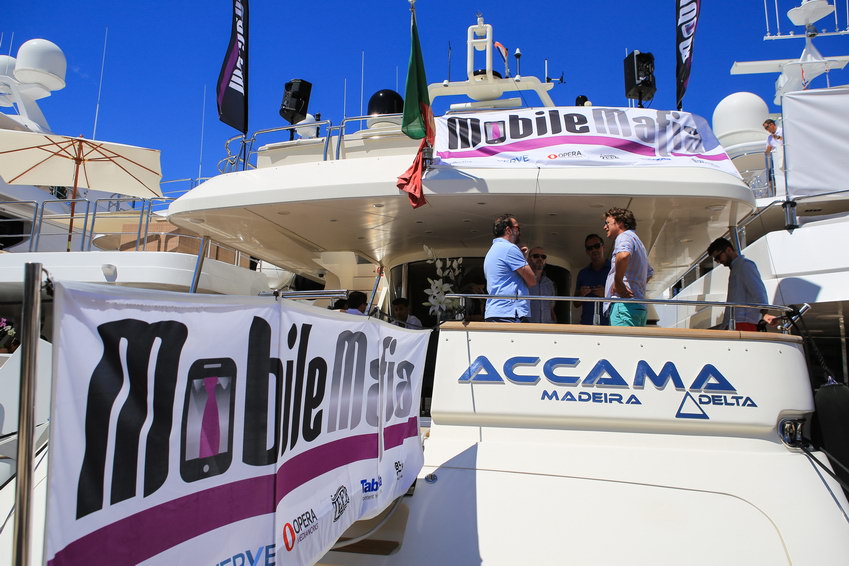 Yachts ranging from 20 to over 90 meters can be used as floating venues to host private meetings, presentations and parties for groups from 15 to over 300 people, depending on the scale that you have in mind.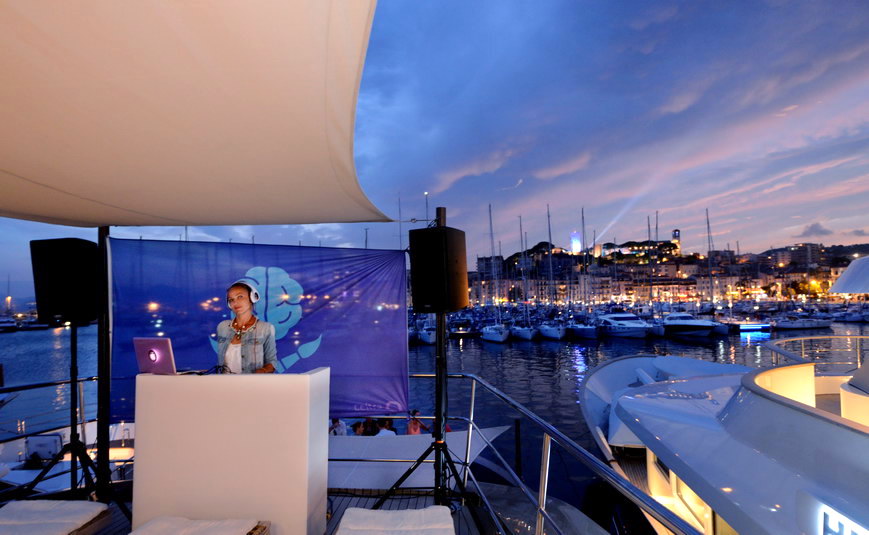 «Using a combination of the yacht and the quay, we have arranged cocktail parties for in excess of 500 people!», claims the charter broker at Bespoke Yacht Charter
Guests will receive exceptional service from the yacht's trained crew and enjoy sublime food prepared by the dedicated chef. Off the tight Festival schedule, you can treat your fellow executives and valuable customers to the island trips along the French Riviera or sail off Cannes for sunset cocktails.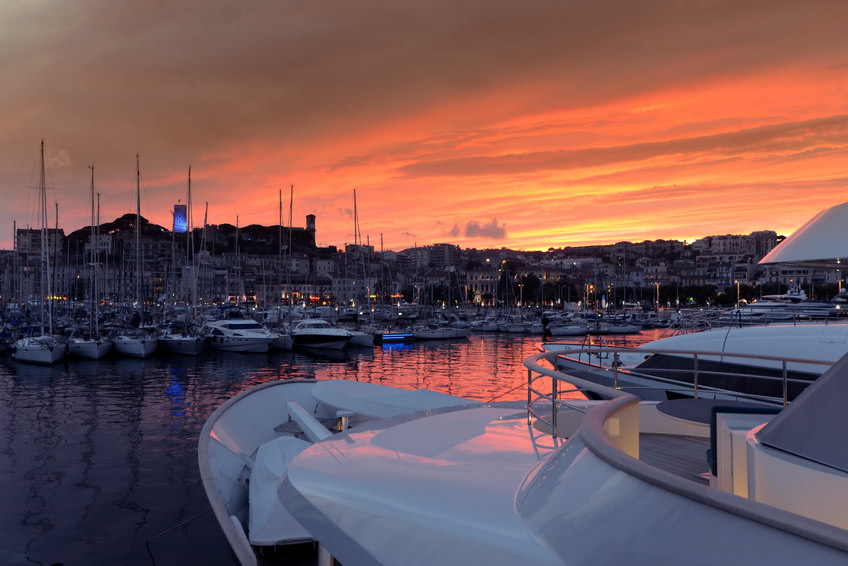 Thanks to 15 years of experience with
Cannes event charters
, Bespoke Yacht Charter can handle virtually any issue and arrange any additional service, including outside catering, DJs and photographers.
However, brokers warn that booking ahead is the only way to ensure availability of yachts and, most importantly, the perfect berthing location in the Port of Cannes. Boats are available for charter by day or for the whole duration of the Festival.