Eni Sustainable Mobility, a trailblazer in sustainable energy solutions, has joined forces with
Azimut Benetti Group
in an unprecedented partnership aimed at revolutionizing the yachting industry's environmental impact. The collaboration centers around the supply and use of HVOlution, an innovative biofuel made entirely from renewable raw materials.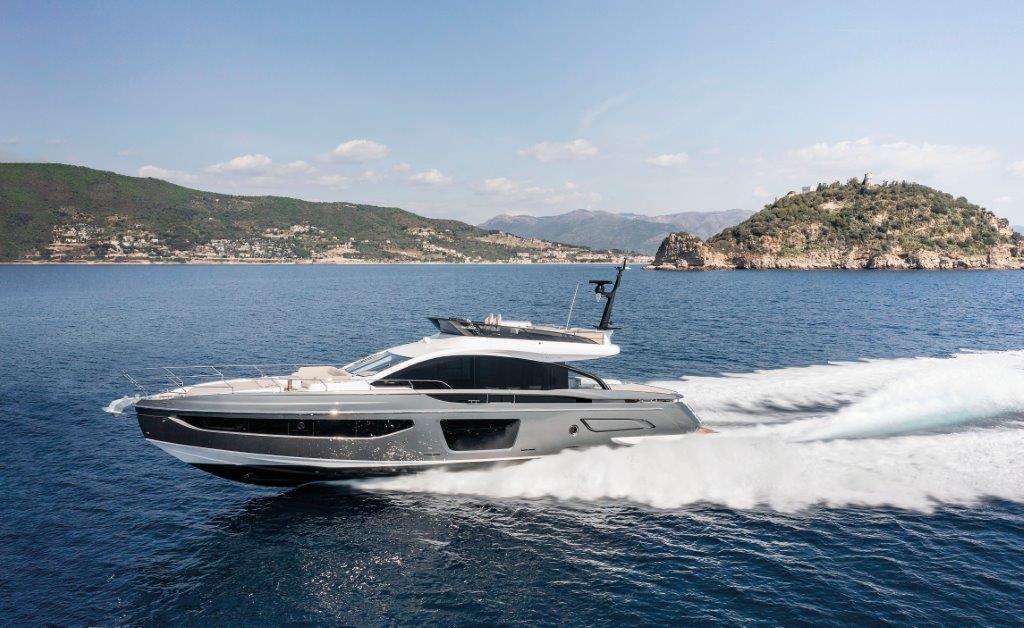 S7
HVOlution, derived from 100% Hydrogenated Vegetable Oil (HVO), is produced at Eni Sustainable Mobility's state-of-the-art biorefineries in Venice and Gela. This advanced biofuel is manufactured using waste raw materials, vegetable residues, and non-food crop oils, adhering to a circular economy model that promotes sustainability. HVOlution offers remarkable emissions reductions of up to 90% compared to traditional fossil blends, depending on the specific raw materials utilized.
Azimut Benetti Group will introduce HVOlution as a substitute for conventional fossil fuels in various aspects of yacht production and operation. Beginning in summer 2023, HVOlution will power the technical testing, sea trials, and prototype handling of new Azimut and Benetti models. Moreover, owners will have the opportunity to receive their newly acquired Azimut yachts with HVOlution biofuel already in the tank.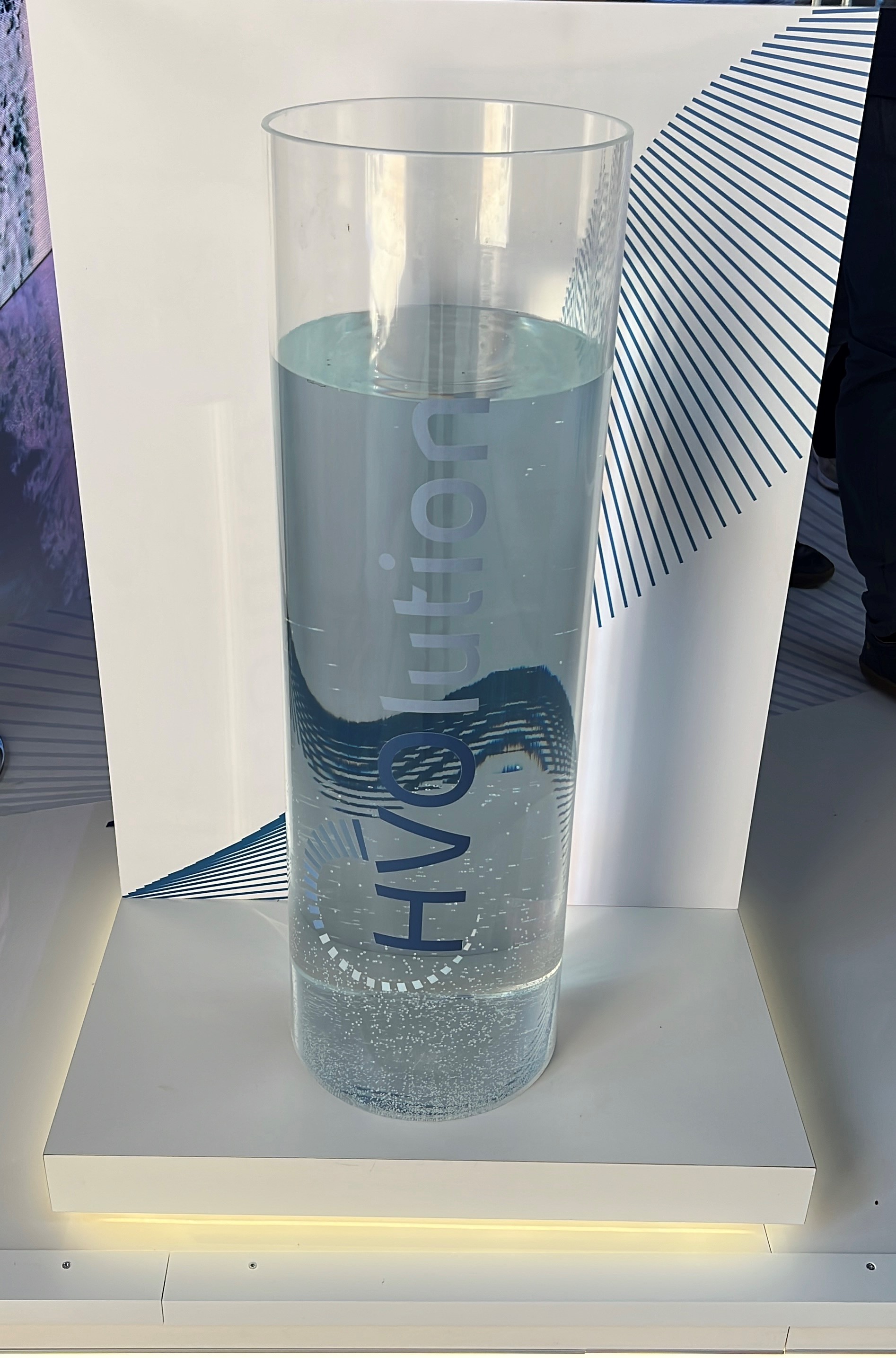 The collaboration will be inaugurated in early June with the inaugural voyage of Azimut's highly anticipated Magellano 60, which will journey from Savona to Taormina for its international debut at the prestigious "Yachting Gala" event, hosting over 600 esteemed yacht owners from around the world.
Stefano Ballista, CEO of Eni Sustainable Mobility, expressed his enthusiasm for this significant milestone in the recreational boating sector's decarbonization journey. He highlighted the partnership with Azimut|Benetti Group as an initial stride towards broader integration of HVOlution in the maritime industry.
"For Azimut|Benetti Group, this agreement is a tangible step forward on the course we have charted out to reduce CO2 emissions. It is a result that enables us to extend our area of action in emissions reduction by involving the supply chain, with a focus on energy decarbonisation. At the present time, over half of Azimut's fleet is made up of Low Emission Yachts, while Benetti has built the world's largest hybrid yacht as well as winning the 'Green yacht of the year 2022' award with the 37-meter
B.Yond
," said Azimut Benetti Group President Giovanna Vitelli.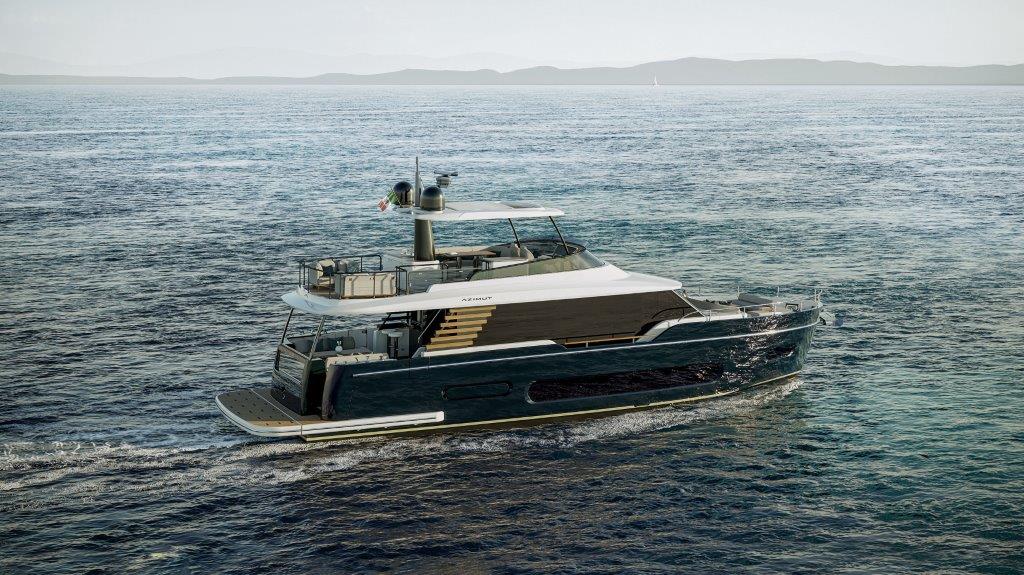 Magellano 60

As the partnership progresses, Azimut Benetti Group and Eni Sustainable Mobility plan to expand the distribution network, providing yacht owners with enhanced access to HVOlution and the opportunity to refuel with this eco-friendly biofuel. Initially, Azimut|Benetti Group marinas across Italy will serve as primary supply points for private individuals, with future plans to extend the network globally.
Azimut|Benetti Group was founded in 1969 by Paolo Vitelli, who is still the main shareholder today and Giovanna Vitelli is the President. The Group's Azimut Yachts and Benetti brands produce over 45 models of yachts and megayachts. With value of production of €1 billion in 2021/2022 and 1.2 billion in 2022/2023, over 2,000 employees, six shipyards and a network of 138 points of sale and service worldwide, Azimut|Benetti Group operates in the European, American, Middle Eastern and Asian markets.
Credits: Azimut Benetti Group