Camper & Nicholsons offers to explore the wonders of the world's southernmost continent on board of
Tranquility
. The 91.5 meter yacht will be available for charter from December 2023 until February 2024.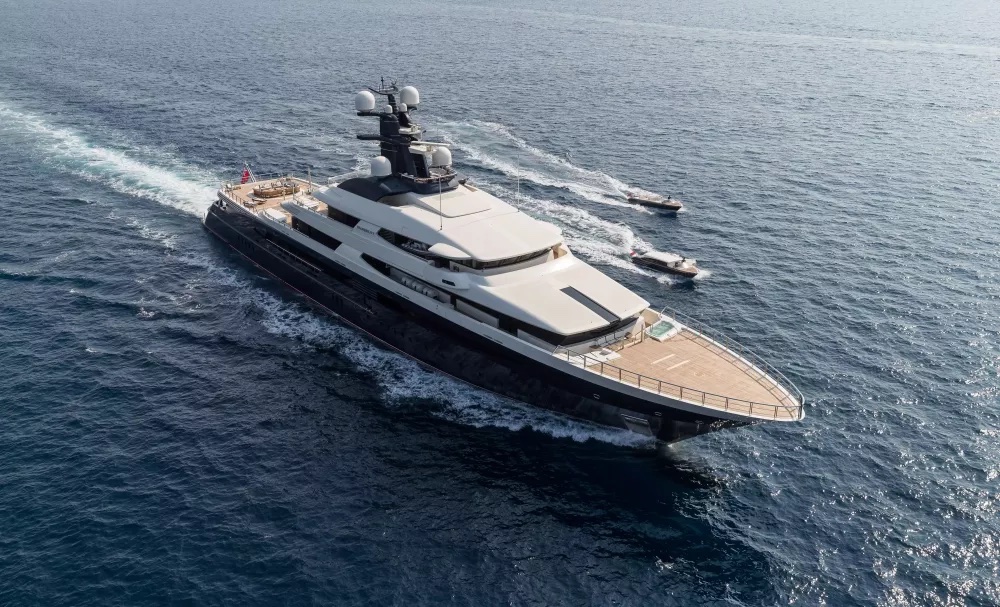 Tranquility joins a growing number of superyachts journeying to the far reaches of the planet to satisfy an increasing appetite for adventurous cruising. "We are all seeing a desire from clients to venture to these distant "untouched" parts of the world. Charter has evolved," explains Nicole Terry, charter manager. "Guests want to explore and have these once-in-a-lifetime experiences in parts of the world that only a superyacht can take you, and of course Tranquility is more than happy to oblige!"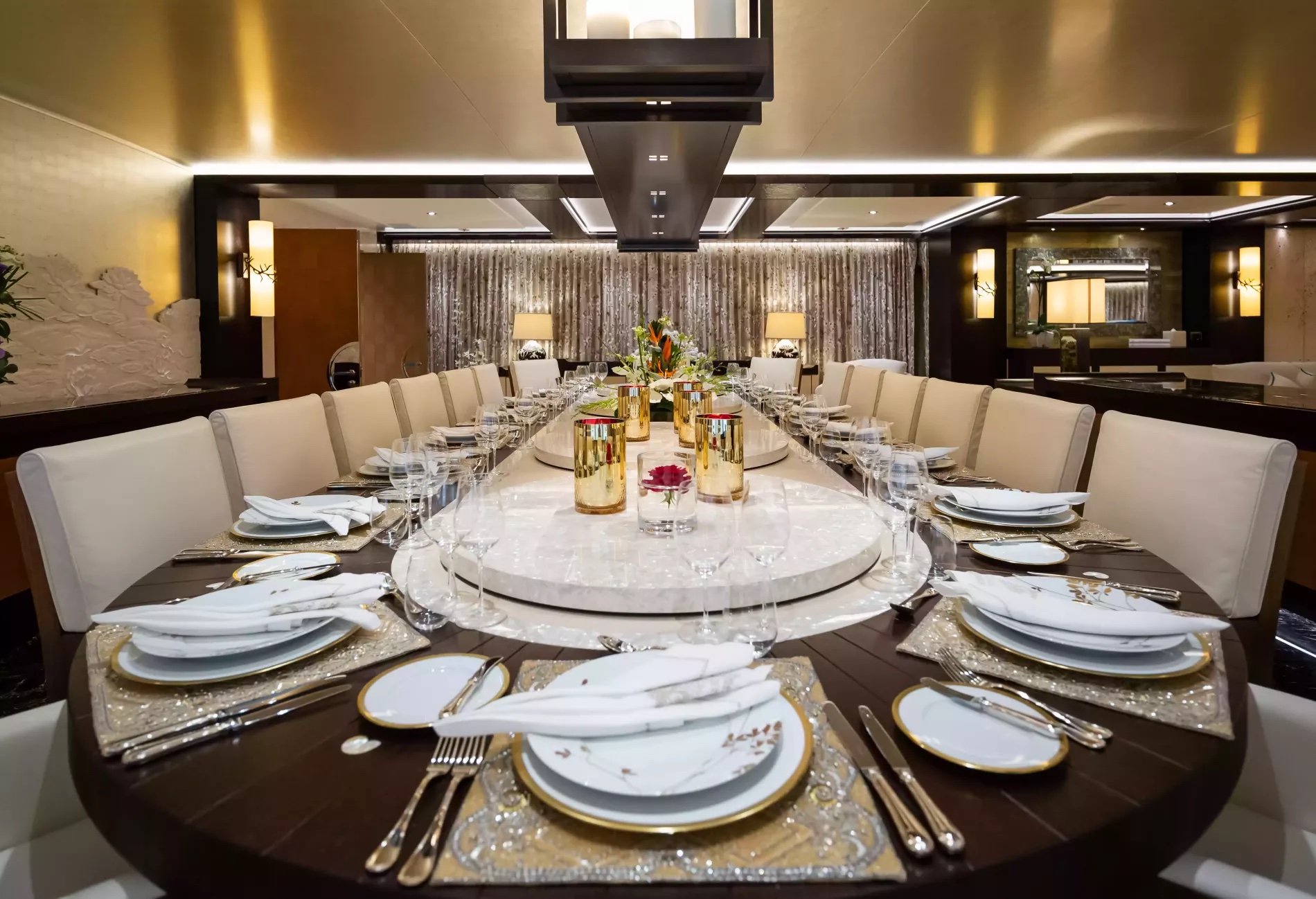 Launched in 2014 by
Oceanco
,
Tranquility
is well equipped for the harsh conditions of the Southern Ocean. It has a cruising range of 5,000 nautical miles, is certified to Lloyd's Ice Class E, and has state-of-the-art navigational equipment with sonars for detecting uncharted rocks and ice growlers. From The Northwest Passage and Greenland to the snow-topped fjords of northern Norway,
Tranquility
has had ample experience in cold weather cruising and is helmed by Finnish Captains, for whom ice water cruising is almost second nature.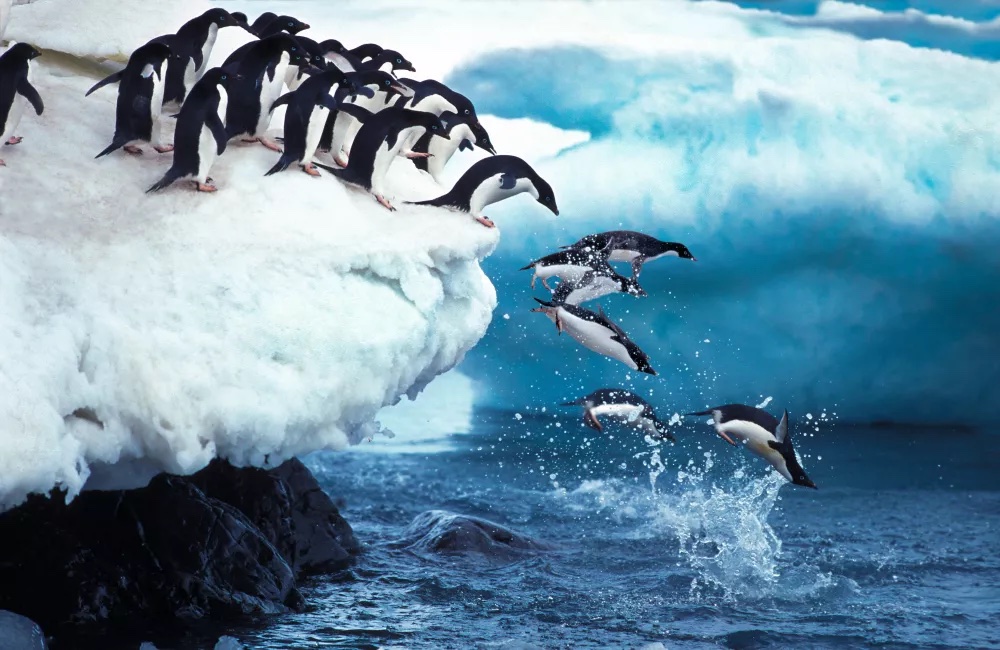 Clients can expect to be awed by "the majestic untouched nature, the solitude, the silence, and the feeling of entering another world," explains Tranquility's Captain Jan Rautawaara, who is no stranger to these waters. "Being able to visit remote, desolate places, and to see some extraordinary wildlife is a true adventure," he adds, hoping that bringing guests on an Antarctic expedition will "broaden our own understanding of nature and make us realize how important it is to preserve this fragile life around us."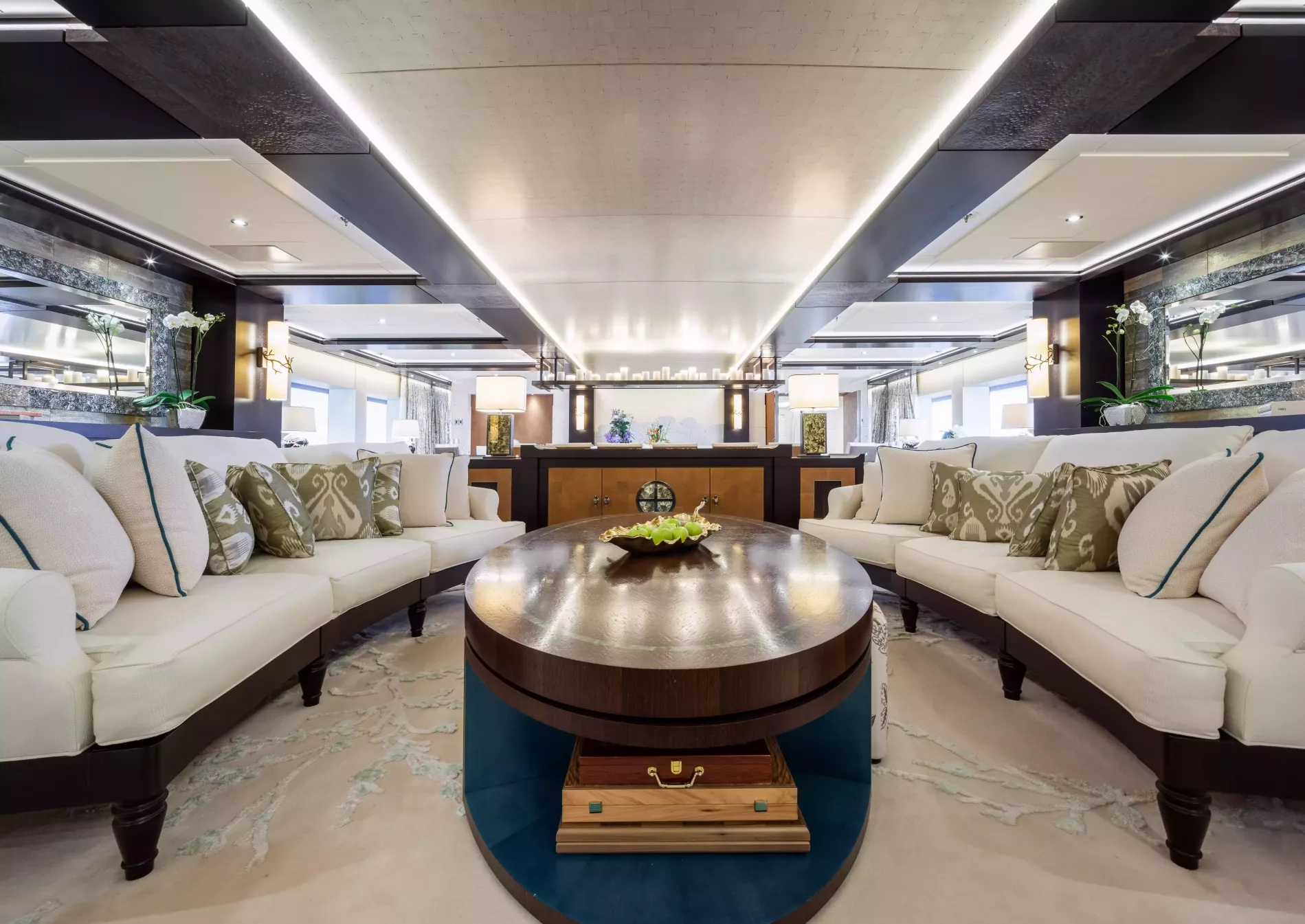 Tranquility's exterior and interior designed by Andrew Winch. She features two luxurious salons onboard, and a generous wellness area with fitness center, experiential showers, a massage and treatment room, hair and beauty salon, Hammam steam room, and a Finnish sauna.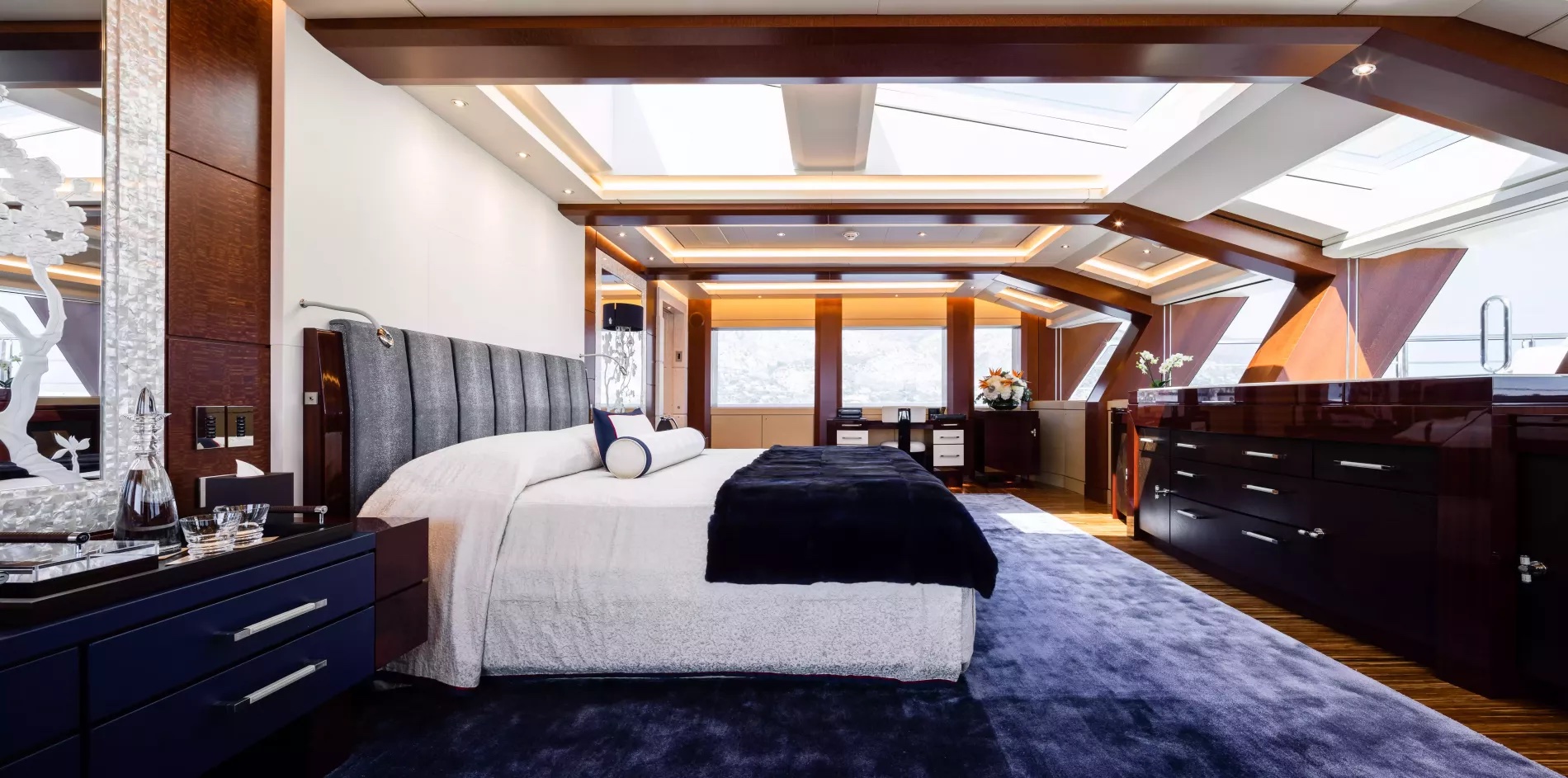 Tranquility can accommodate 18 guests across nine staterooms, and up to 22 with the use of two convertible cabins.
The yacht will be available for winter charter season in Antarctica's frozen beauty USD1,600,000 per week.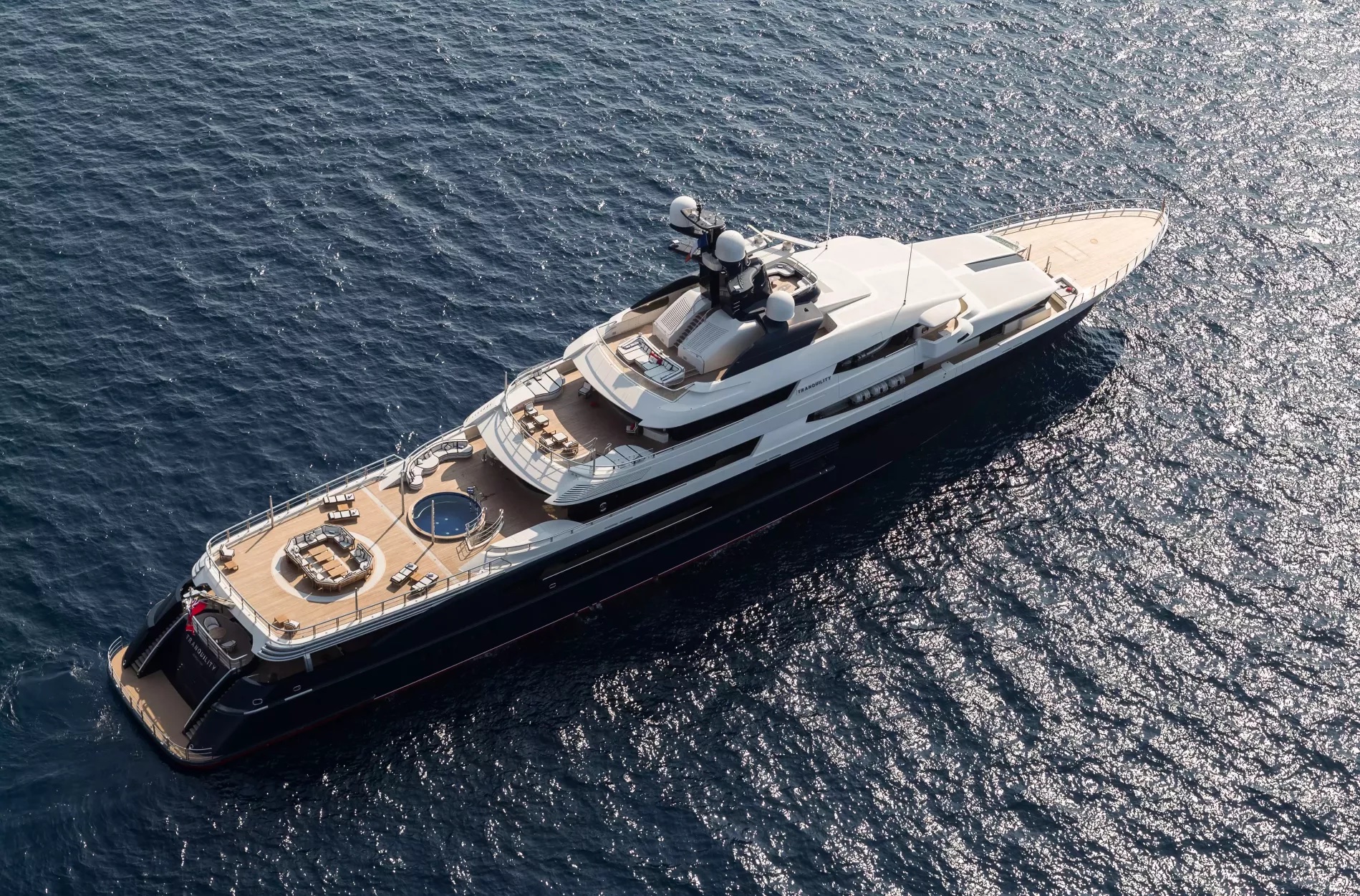 Credits: Camper & Nicholsons