Project Amels 24207
, the seventh hull of the 74m
Amels 242
, yacht has been sold. The owner was represented by Imperial Yachts. It became the tenth collaboration between Imperial Yachts and Amels and Damen Yachting.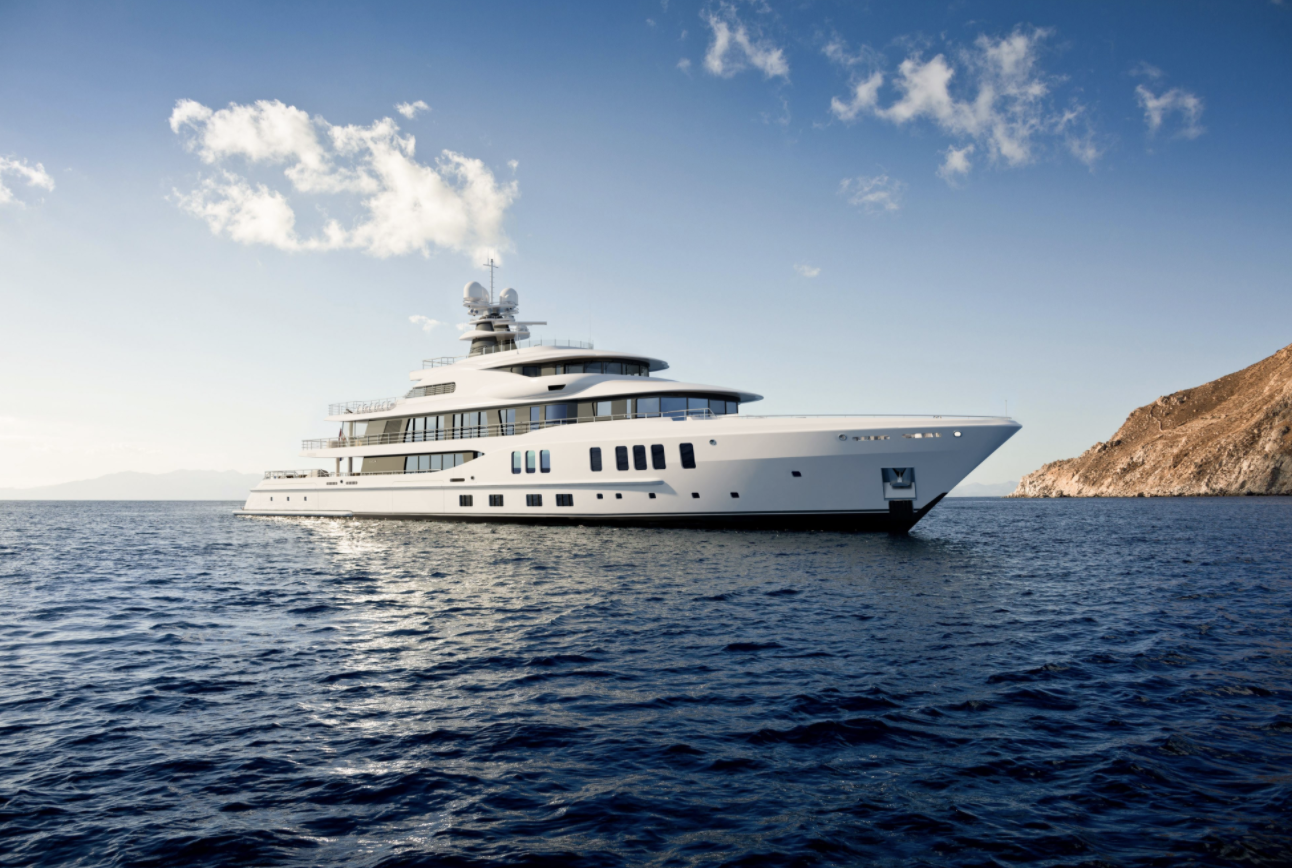 The exterior was designed by Tim Heywood, and the custom interior will be made by Winch Design.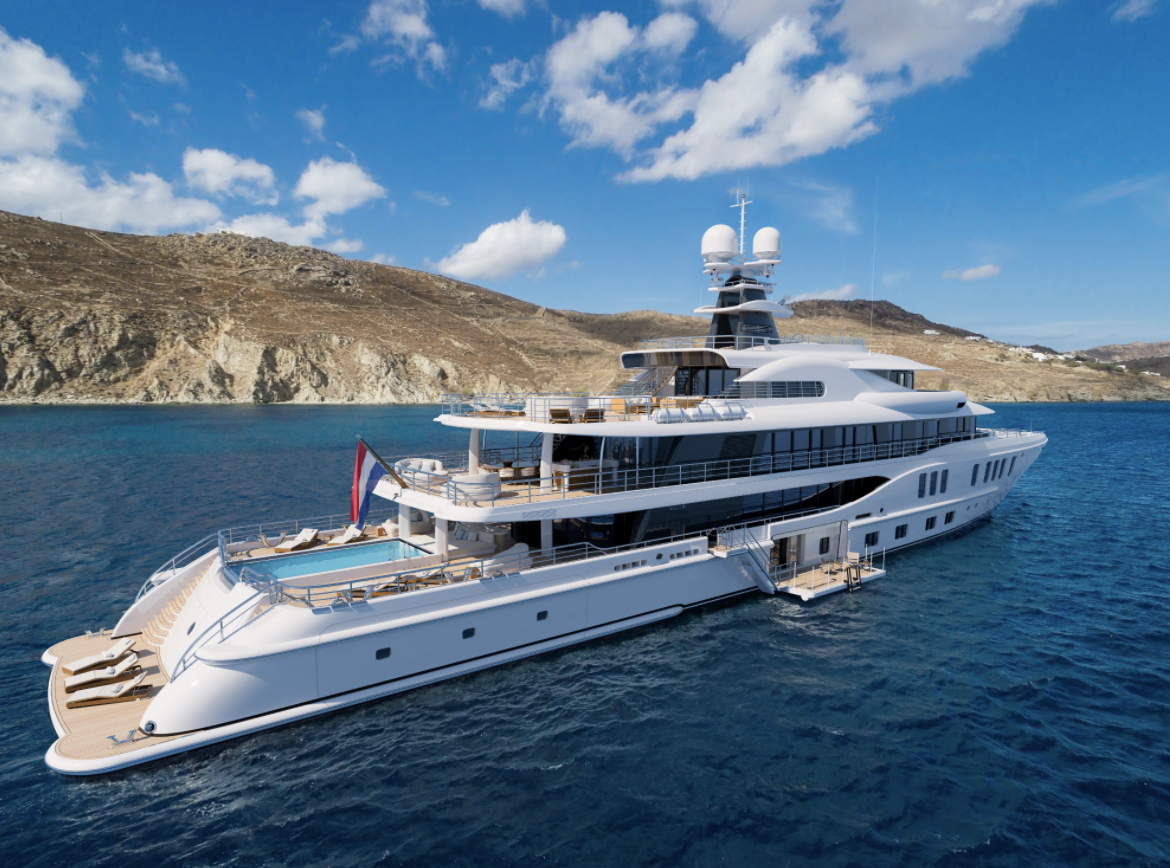 The yacht can also carry two 9m luxury tenders, and there's a helipad on the bridge deck aft.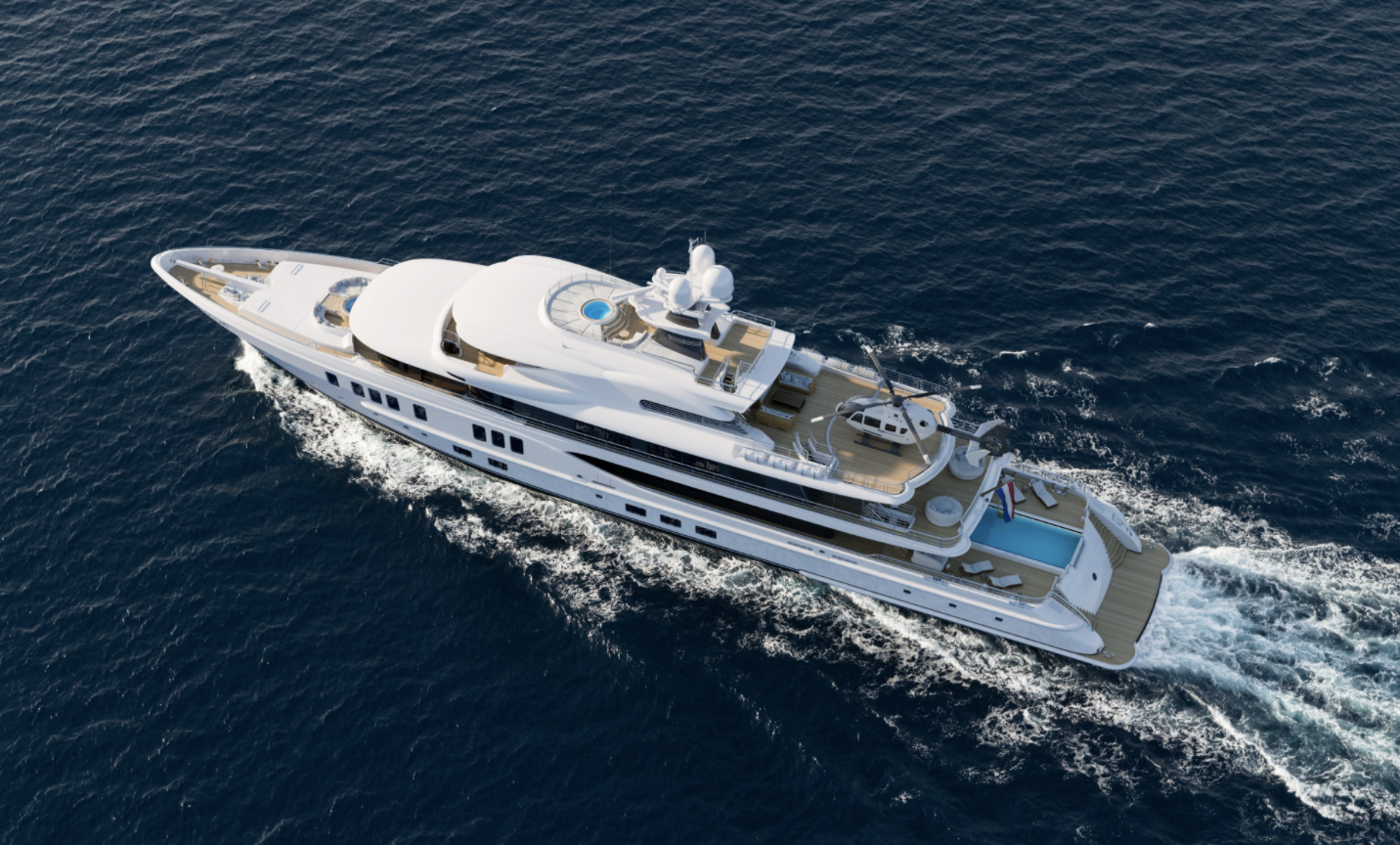 The yacht will be delivered in spring 2022.
Damen Yachting
, a division within the Damen Shipyards Group, was created in 2019. The division combines the pedigree and heritage of Amels yachts with a growing portfolio of SeaXplorer yachts and Yacht Support vessels.
Credits: Damen Yachting