Abeking & Rasmussen's superyacht
Aviva
is a winner at this year´s World Superyacht Awards which took place on May 19, in Florence. The judges dedicated the famous Neptune Statue in the form of a Judges´ Special Award for this very special yacht.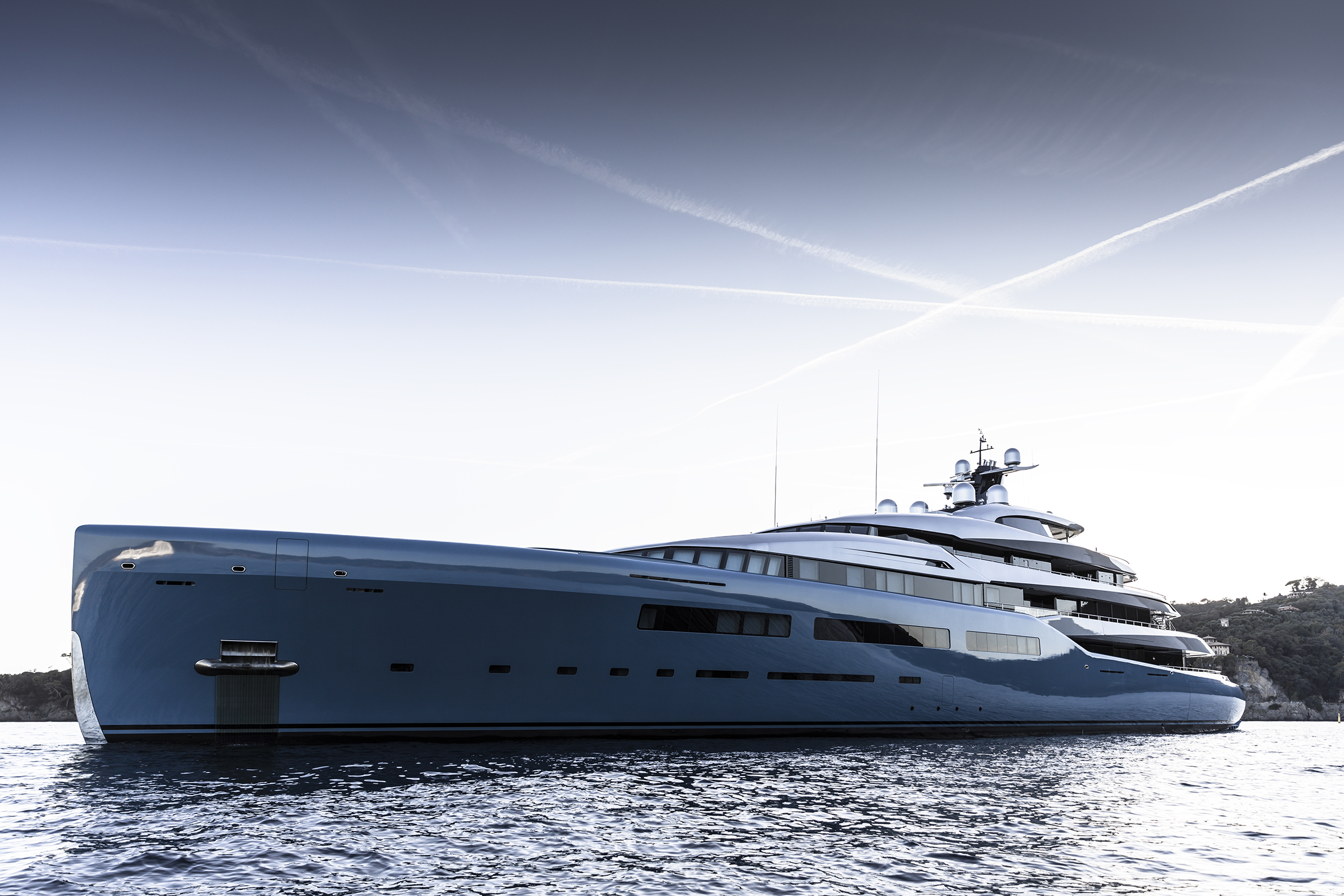 "
Aviva
is the result of highest workmanship and best communication between the owner and his team during the short building period of less than three years. Together with Toby Silverton and Reymond Langton Design we are very proud to win this important award." said Till von Krause – Sales Director Yacht.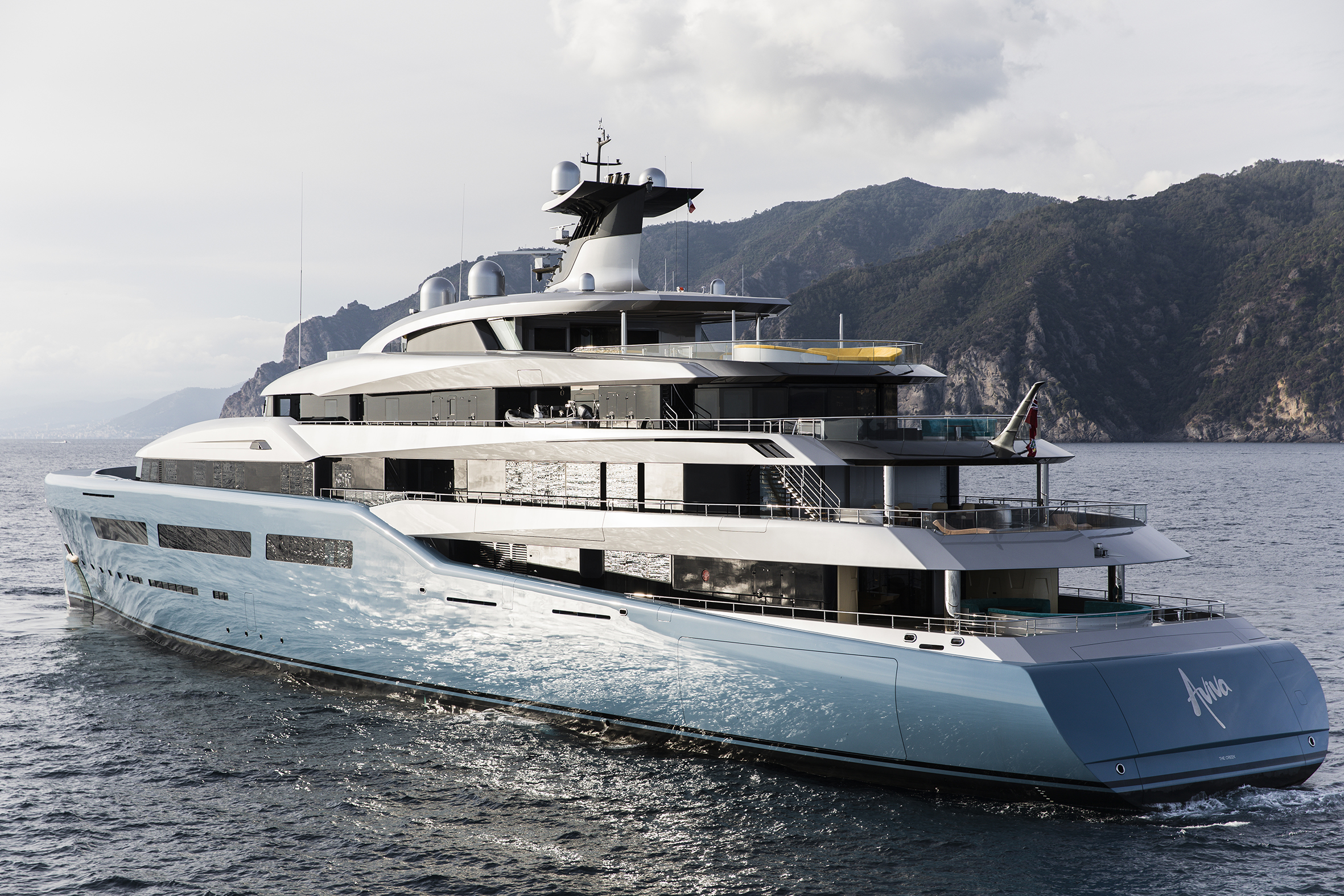 The extraordinary cooperation with Reymond Langton Design already created several award-winning superyachts.
Aviva
had already convinced also the judges of the Boat International Design & Innovation Award with her special lifestyle feature: a full-size padel tennis court (20m x 10m x 6.65m) inside, stretching over two decks. "It is not only a lifestyle change for the owner but also to crew as this is also the largest gym of any yacht. The crew is encouraged to play with the owner and guests, and when the court is not in use for padel the net can be removed and the crew plays football and use other exercise equipment in the space, it is after all a sports hall." confirms Reymond Langton Design.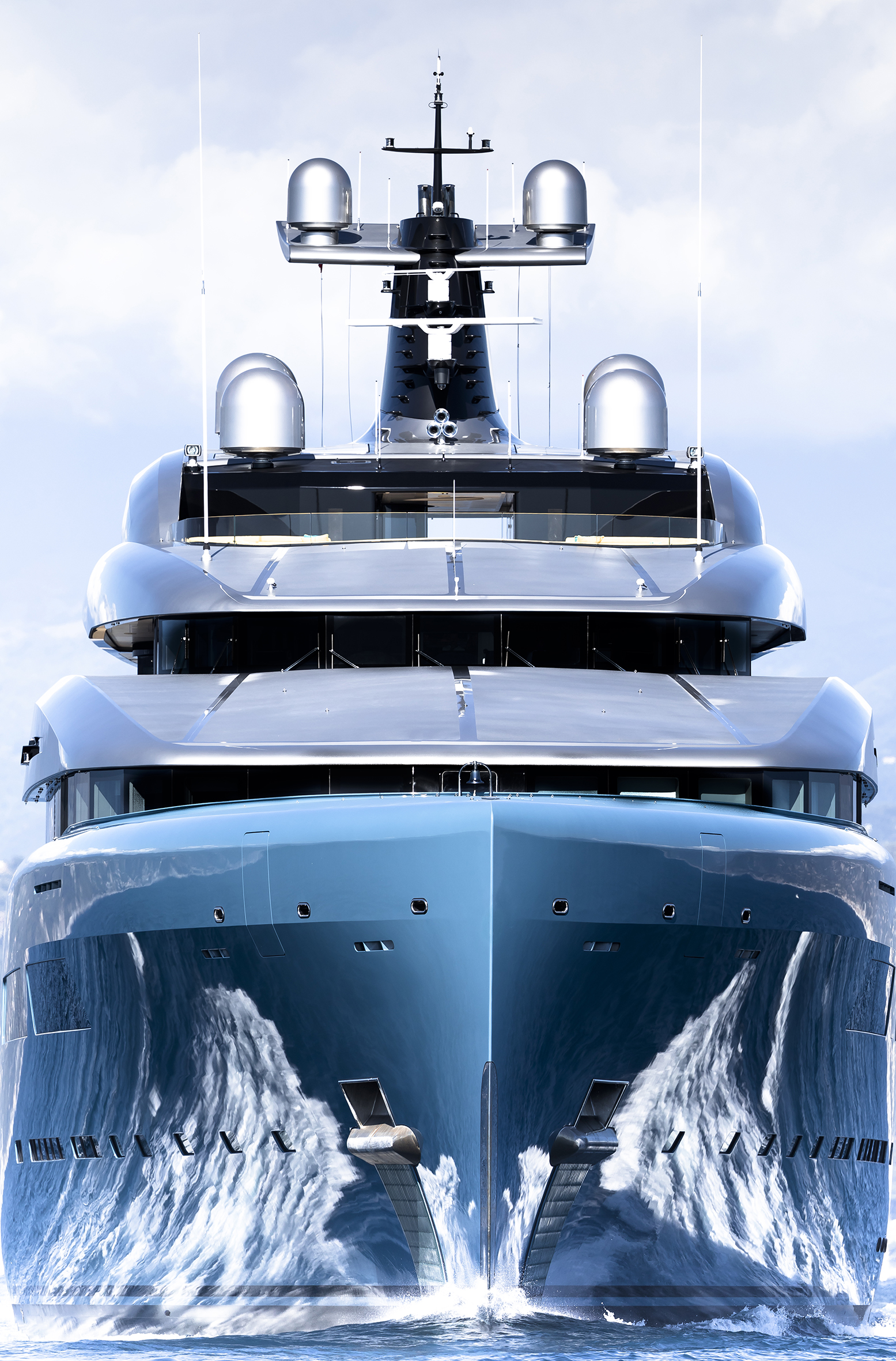 With this giant sports ground Abeking & Rasmussen has managed to live up a new trend. More and more customers are attaching great importance on travel around the world while practicing their favorite sports. This yacht harmonizes all needs in a perfect way.
Check our
Timeline
platform to get the full access to our analytics platform, that offers you a detailed report on the timeline of each superyacht, real time market view to see the yacht market developing and much more!