The winners of the 10th annual 'Mirabaud Yacht Racing Image' contest were announced last week. The photographic exhibition seeks to recognise the best yacht racing images taken during a past year.
This year, photographers from 29 countries around the world submitted 133 shots. The voting was held among international jury, Internet users and 300 delegates of the Yacht Racing Forum that took place in Bilbao on November 25-26. 
Photo: Loris von Siebental
The winner of the main prize this year, granted by the professional jury, is Swiss photographer Loris von Siebental, for a shot from the Bol d'Or Mirabaud regatta on Lake Geneva.
The judges awarded the second place to Sharon Green (the USA) for her portrait of the Volvo 70 Wizard.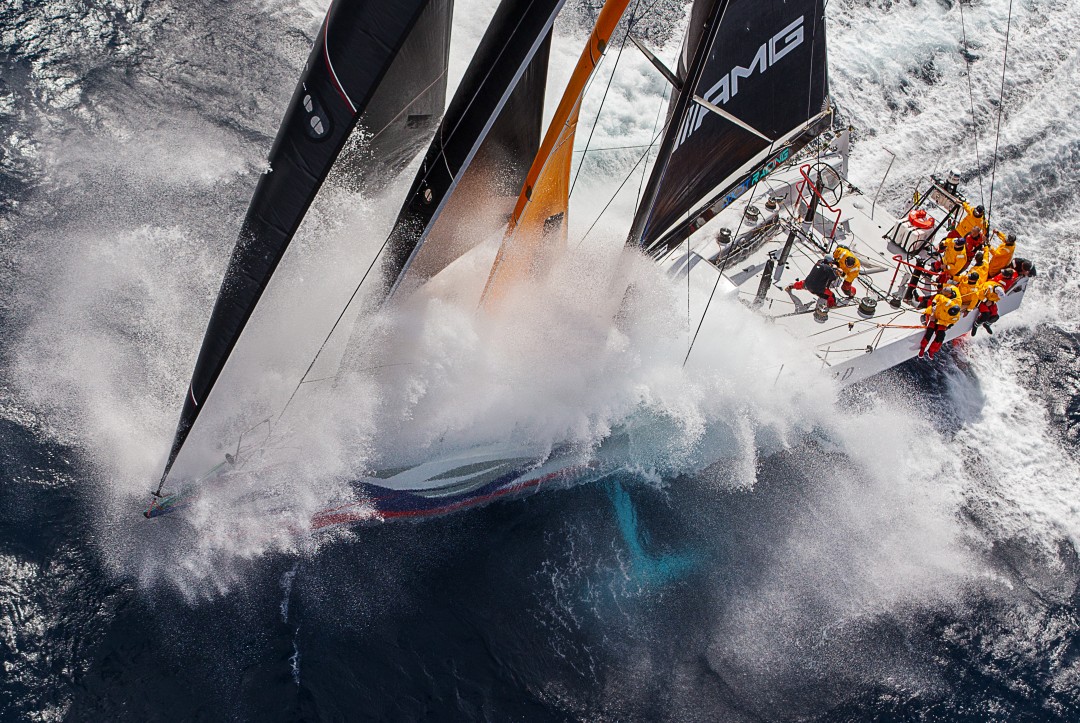 Photo: Sharon Green
Ian Roman (the UK) holds the third position this year, having captured a rollover of an American catamaran F50 during the SailGP series stage in Cowes (UK).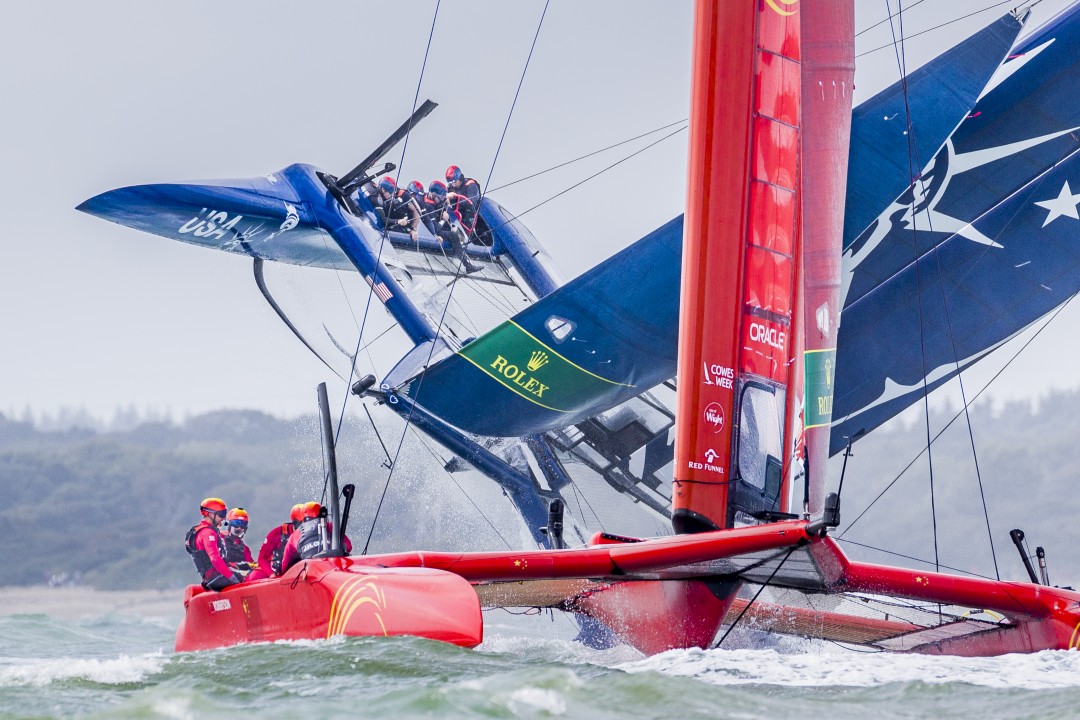 Photo: Ian Roman
Meanwhile, Yacht Racing Forum forum participants in Bilbao, voted over the TOP-20 shots already picked by the jury.
According to delegates' vote, Loris von Siebenthal should have received only the third place. Most of all, the audience was charmed by the water shield in front of the little O'pen Bic of the young yachtsman, captured by Italian photographer Martine Orsini.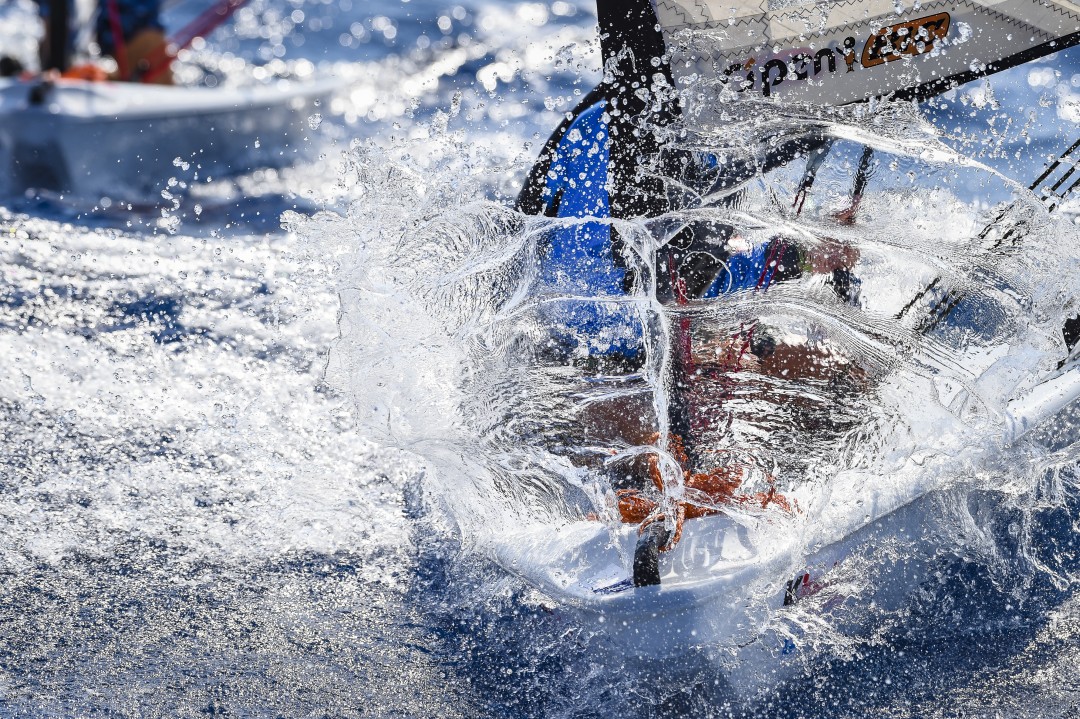 Photo: Martine Orsini
The second place was awarded to Orsini's compatriot Fabio Taccola, who had pictured two participants of the 151 Miglia regatta in Pisa.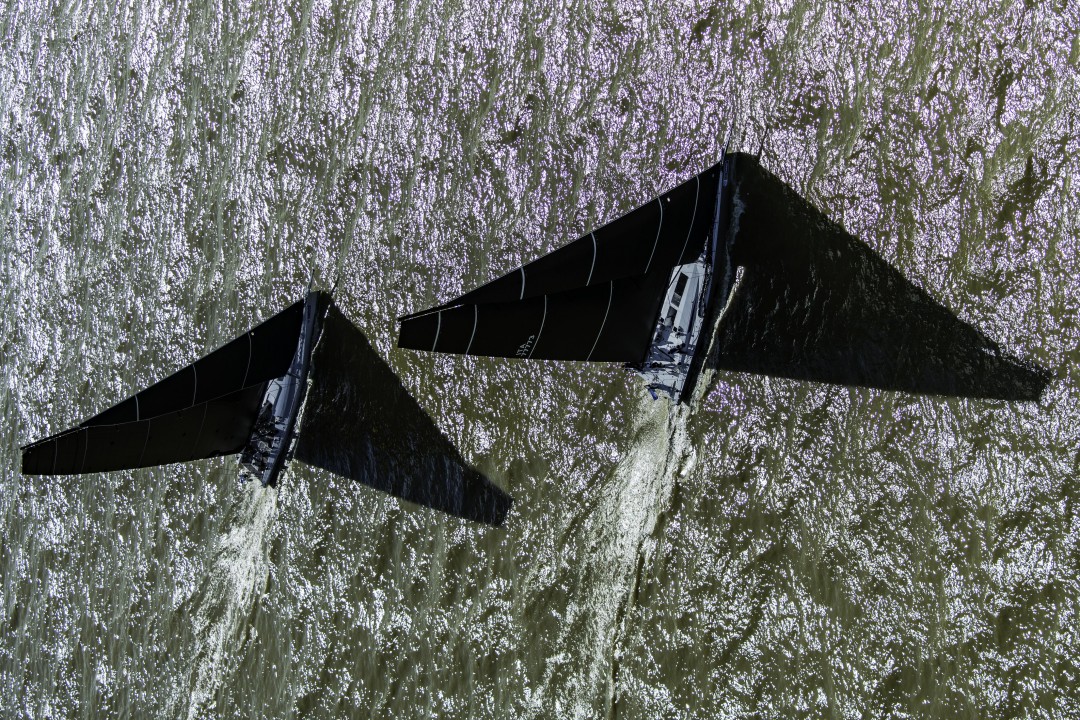 Photo: Fabio Taccola
As to the Internet users, they had to choose the best photos from the list of TOP-80, also selected by the jury. Approximately 18,000 votes were counted, while the website recorded more than 288,000 page views. Noteworthy, the results of that vote appeared to be radically different from the choice of judges and delegates.
Of the three works that received the highest number of votes online, only one photograph can be found in the jury's top-20. It is a shot a young yachtsman by Matias Capizzano (Argentina).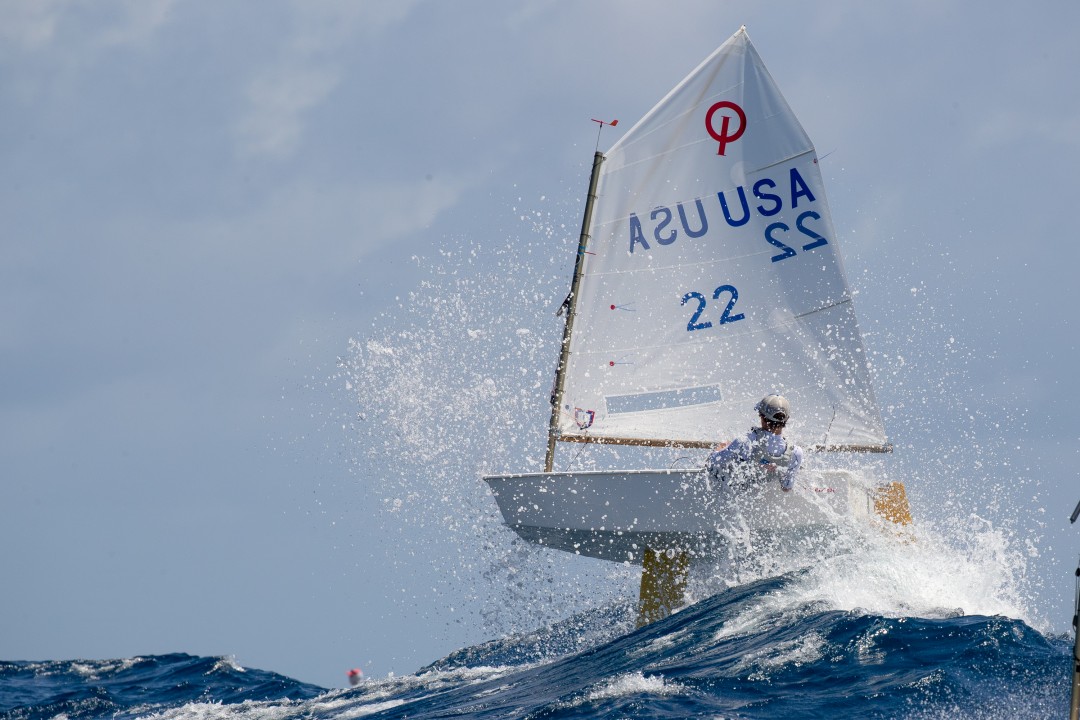 Photo: Matias Capizzano
The best shot of this year, according to Internet users, is a work by Tom Coehoorn (Holland). The author depicted De Zes Gebroeders boat nearly falling over due to a strong gust of wind during the Skûtsjesilen yn de Wâlden regatta on Lake Bergümermer in the Netherlands.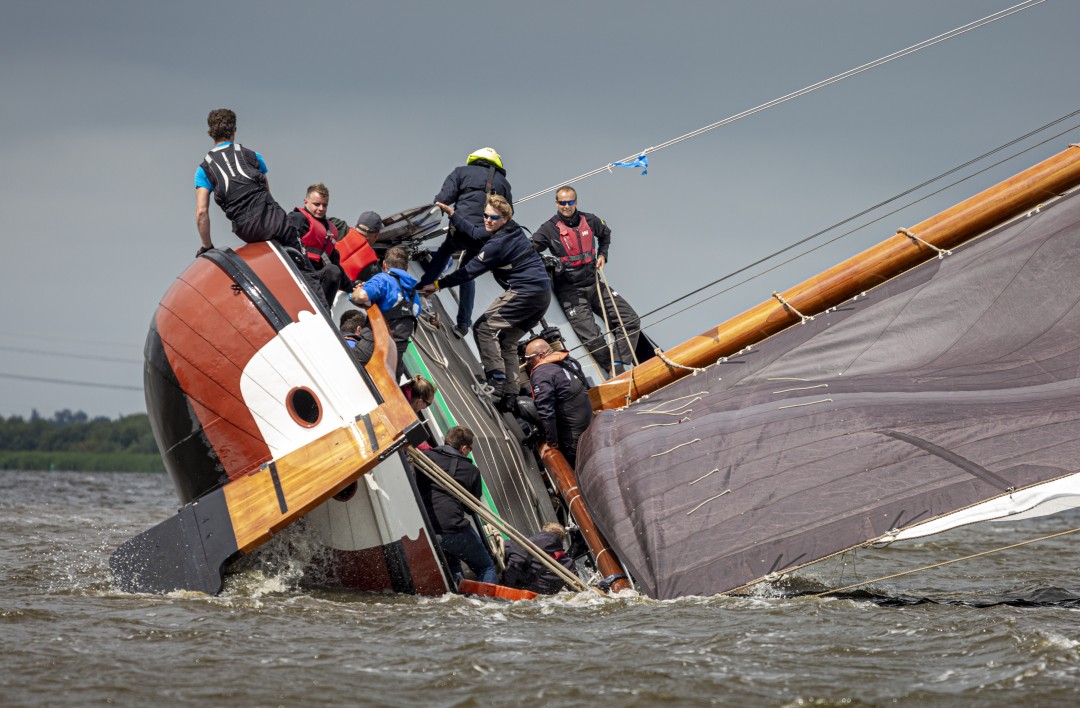 Photo: Tom Coehoorn
Brigi Török from Hungary, who shot the storm during the Bol d'Or Mirabaud regatta, holds the second position in the public vote.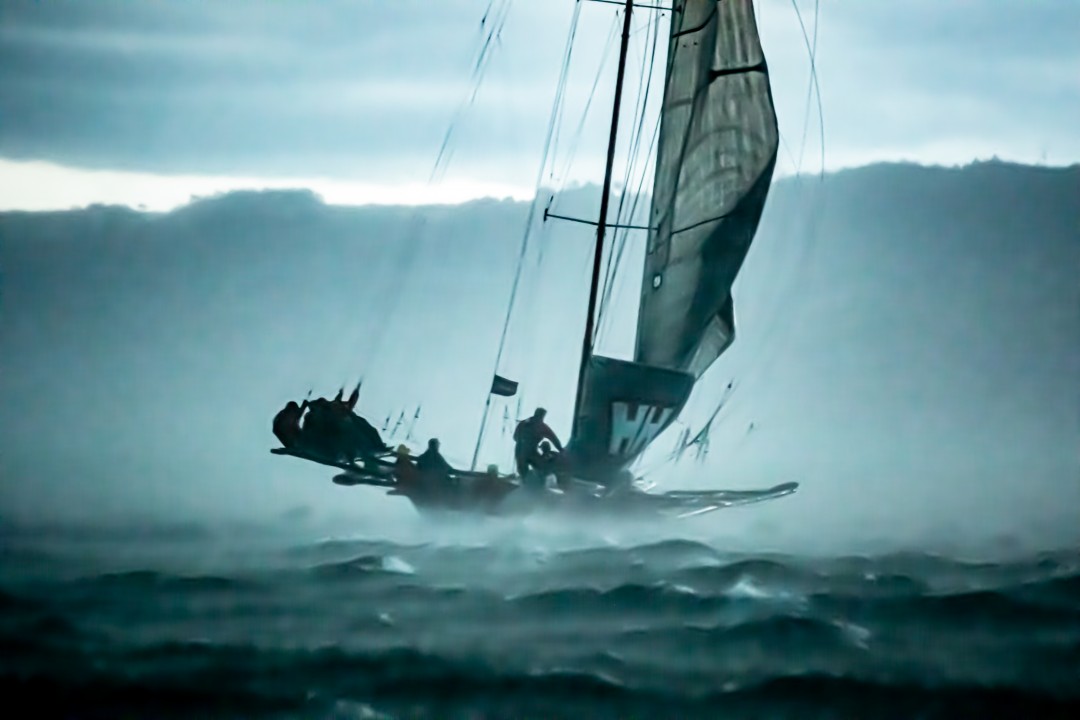 Photo: Brigi Török