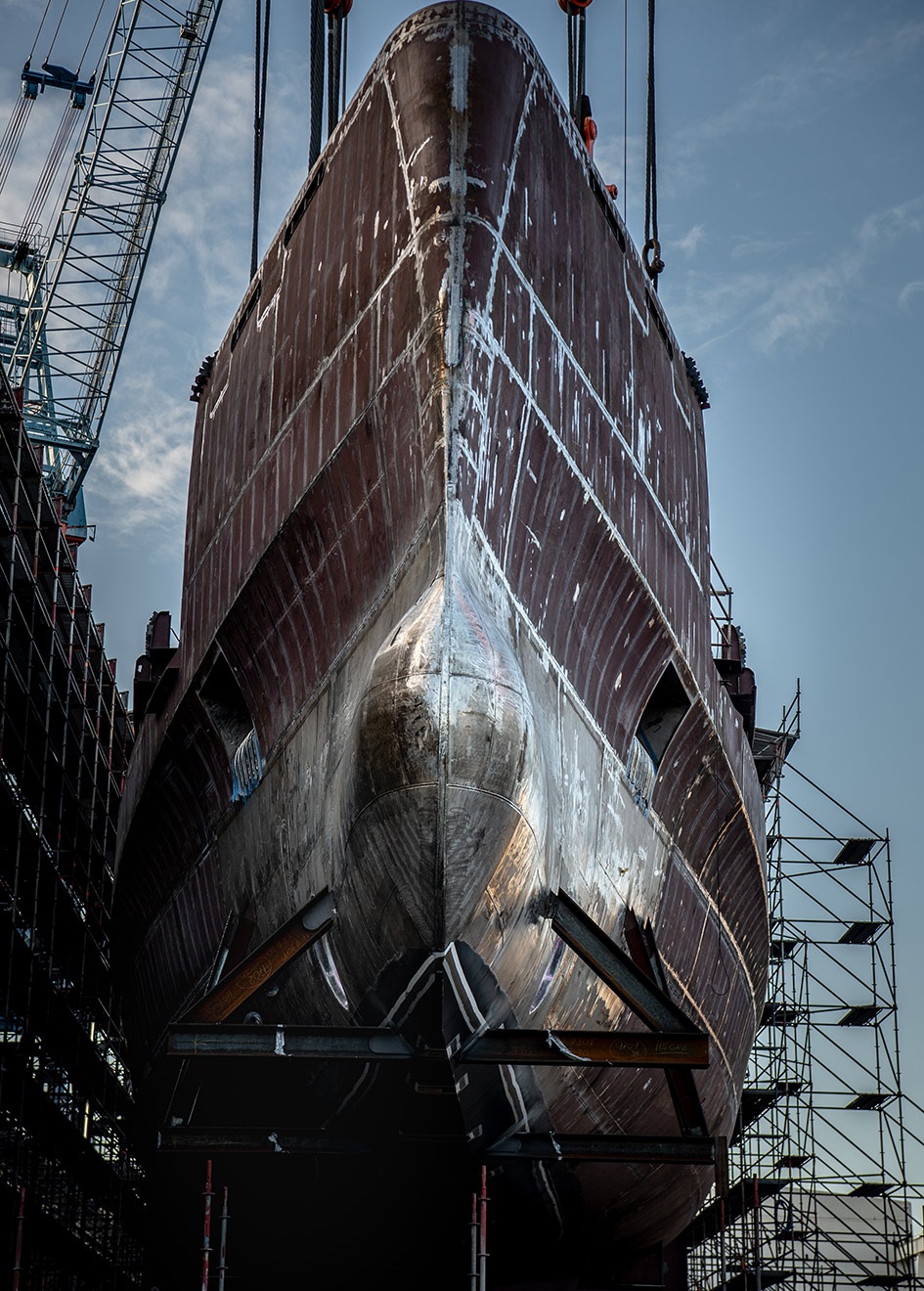 The five-decked custom vessel with a shark shape developed by Winch Design features not only striking appearance, but also environmental efficiency. She is set to meet the strict standards of the International Maritime Organization (IMO) Tier III.
Black Shark's
spacious interiors of 2,080 GT have been outlined by Sinot Yacht Architecture & Design. The yacht with a beam of 12.7 metres will be trademarked with a spacious beach club, spa, Jacuzzi, and luxury-tenders set.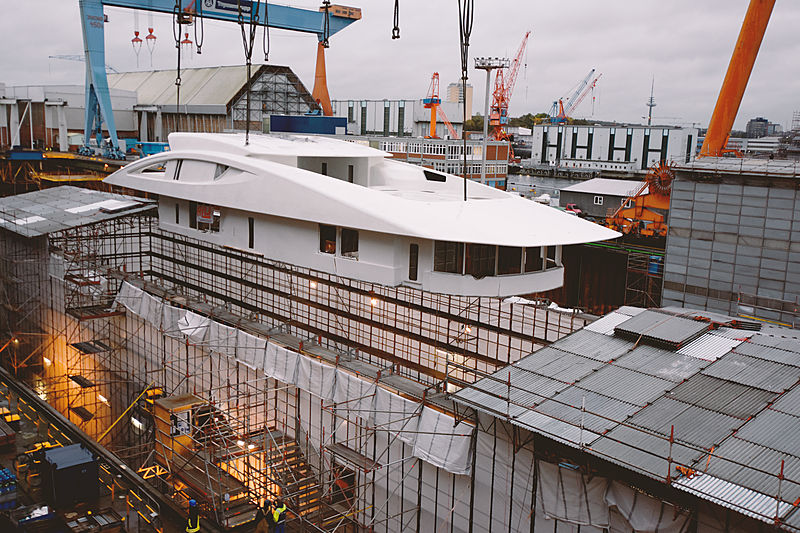 Evgeniy Kochman, founder and chief executive with Imperial Yachts, which provides the owner with full project support service said:
With Project Black Shark, together with Nobiskrug, we want to give a clearer understanding of our industry and how exclusive creations are coming to life, who are the people behind.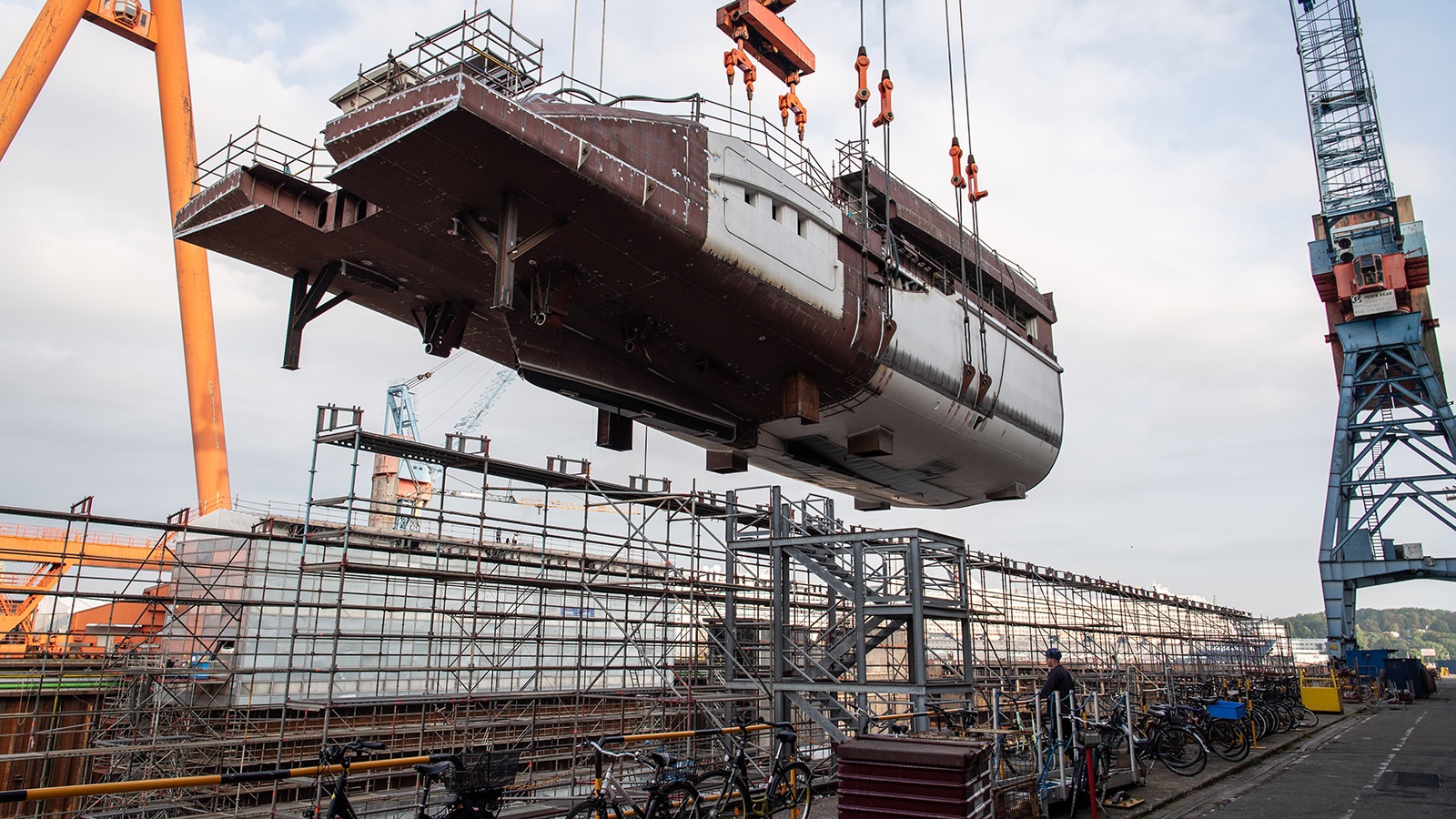 Holger Kahl, Managing Director of Nobiskrug, echoes him:
With two remarkable teams of designers and an experienced superyacht management company, we are truly excited to realise this bespoke project. The build process is often cloaked in darkness and secrecy, so on this occasion, we are enormously happy to be able to show our innovations and processes.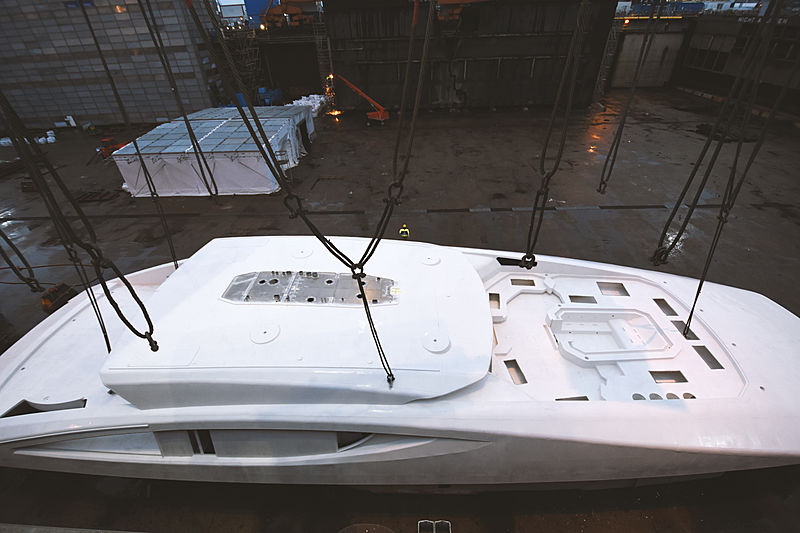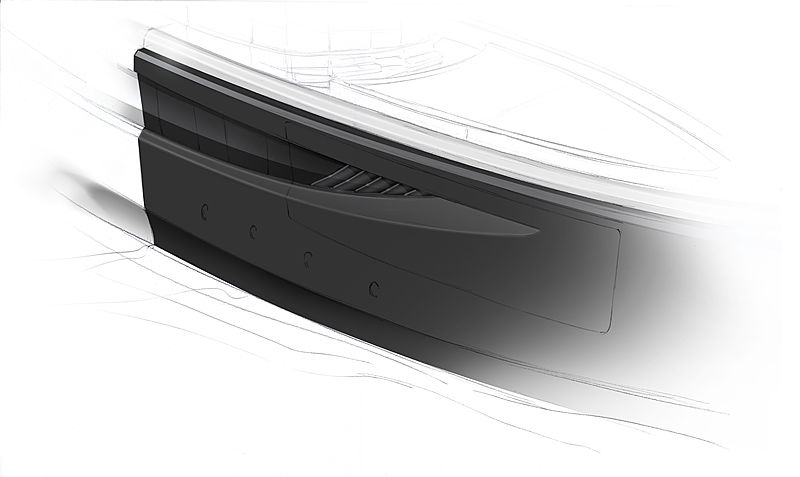 Another important news comes with the yard revealing information on a new 100-metre plus superyacht project signed. The details have been yet kept in secret although the project "Phoenix" known under new build number 796 promises to push the boundaries of engineering and innovation just like other Nobiskrug projects, like Sailing Yacht A and motor yacht Artefact have done.
Photo courtesy: Klaus Jordan.