Yachts, which are owned by celebrities will definitely fascinate you, just like their impressive owners. Sometimes these famous people just want to escape and enjoy a luxury vacation without being recognized. There is no better way than to do it aboard a superyacht.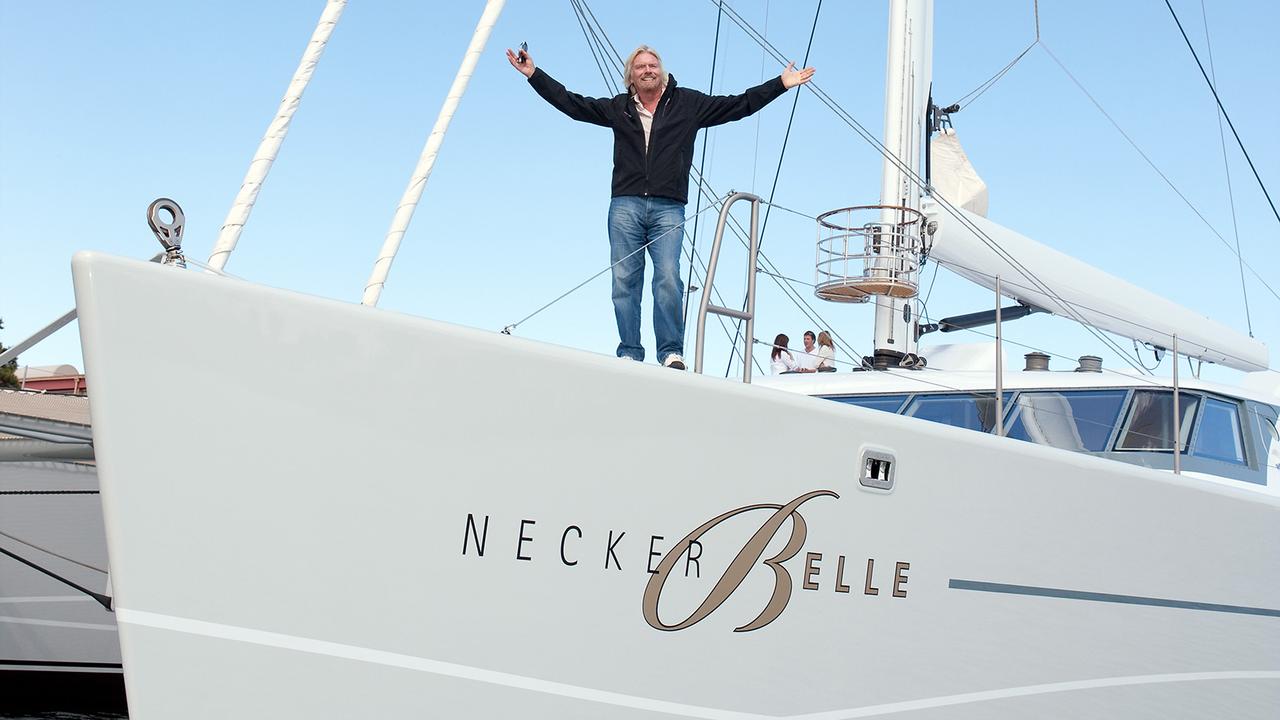 Richard Branson, the prolific British billionaire and mastermind behind the Virgin brand, is known for his creative and extravagant ideas. He loves to enjoy the escape from the stresses of business life on his private Caribbean island. The 32 metre catamaran superyacht Necker Belle was named after his island hideaway, Necker Island, in the British Virgin Islands, which is one of the most exclusive private islands owned by celebrities. The legendary boat was sold by Branson to an undisclosed buyer in August 2018. Richard said in an interview:
I sold it the day after we broke the record and have never had another one since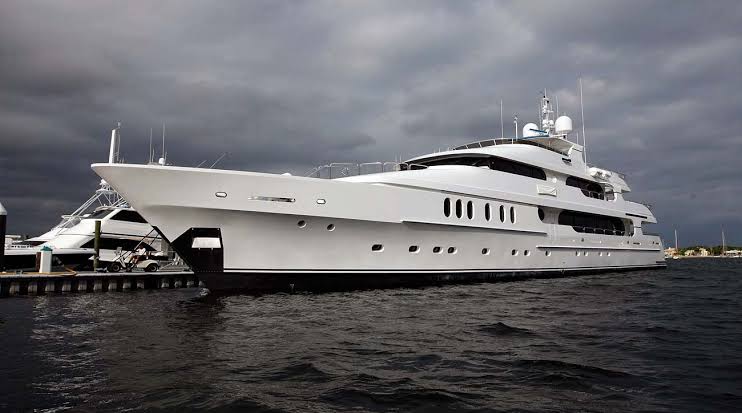 Known as one of the best golfers in the world, Tiger Woods is an owner of a yacht with a very symbolic name Privacy. Woods reportedly paid around $20 million for Privacy when he purchased it in 2004. Well, with an estimated net worth around $800 million, he definitely could afford it.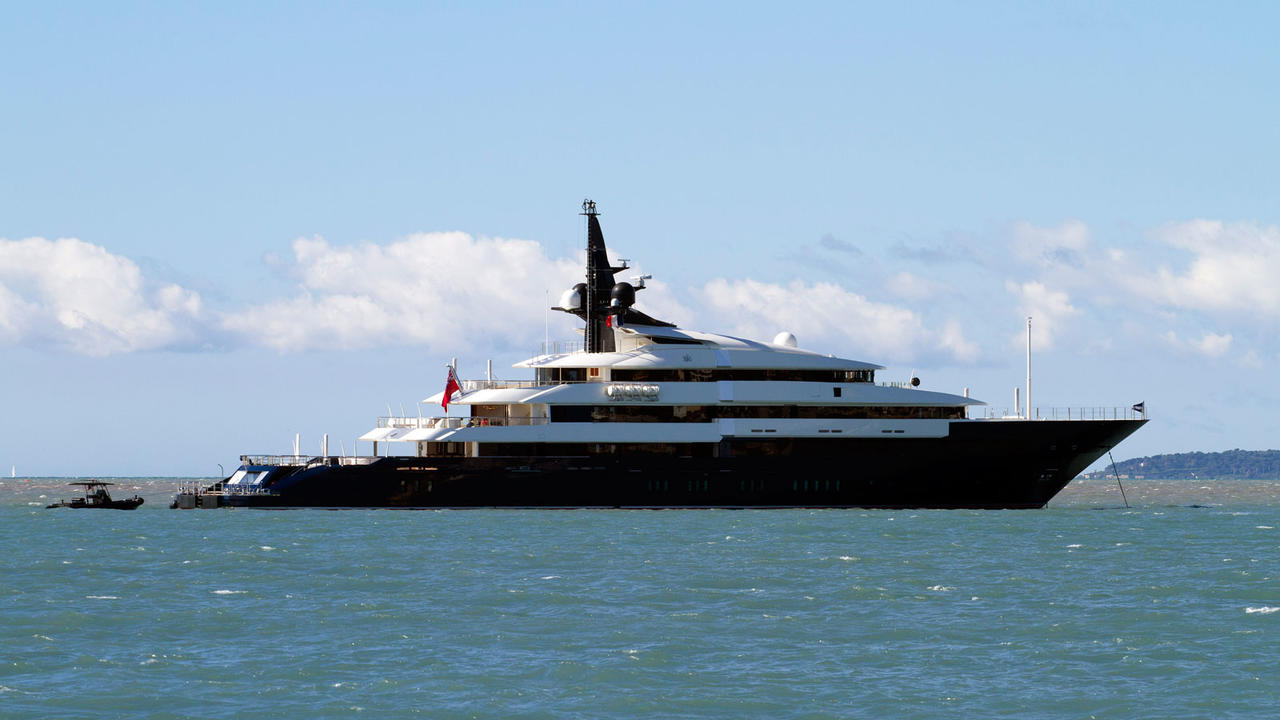 Top Hollywood director Steven Spielberg reportedly has a net worth of more than $3 billion. No wonder, he can easily afford a luxury 86 metre superyacht! Seven Seas was built by Oceanco in 2010 with a refit in 2016 . With such a cinematic owner, of course the boat features a cinema screen as well as one of the best superyacht infinity pools with a 15-foot glass wall. She accommodates 12 guests and can reach a maximum speed of 20 knots.
EOS is a 92.93m luxury yacht, built by Lurssen and delivered in 2006. The schooner, which is one largest private sailing yachts in the world, was bought by fashion designer Diane von Furstenburg and her husband IAC Chairman Barry Diller in 2009. Her exterior design was created by Bill Langan and interior design by Francois Catroux. EOS offers accommodation for 16 guests and 21 crew.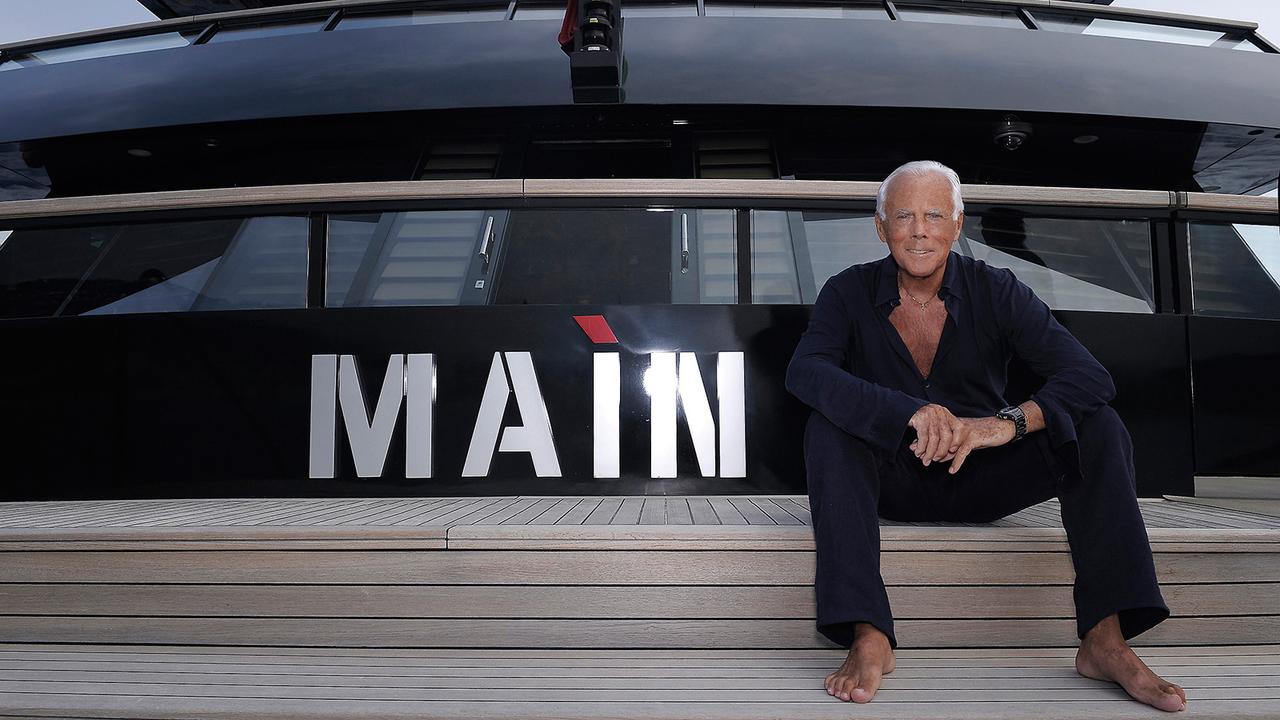 Legendary fashion designer Giorgio Armani has recently celebrated 40 years of life at sea. Armani designed the Codecasa superyacht Main himself. With the length of 65 meter, she is one of the largest yachts built in Italy, which can easily be recognized by her stylish dark green hull color. Main's interior configuration enables comfortable accommodation for up to 12 guests within 7 cabins. With a net worth of $8,2 billion, buying such a luxury yacht is not a big deal for him.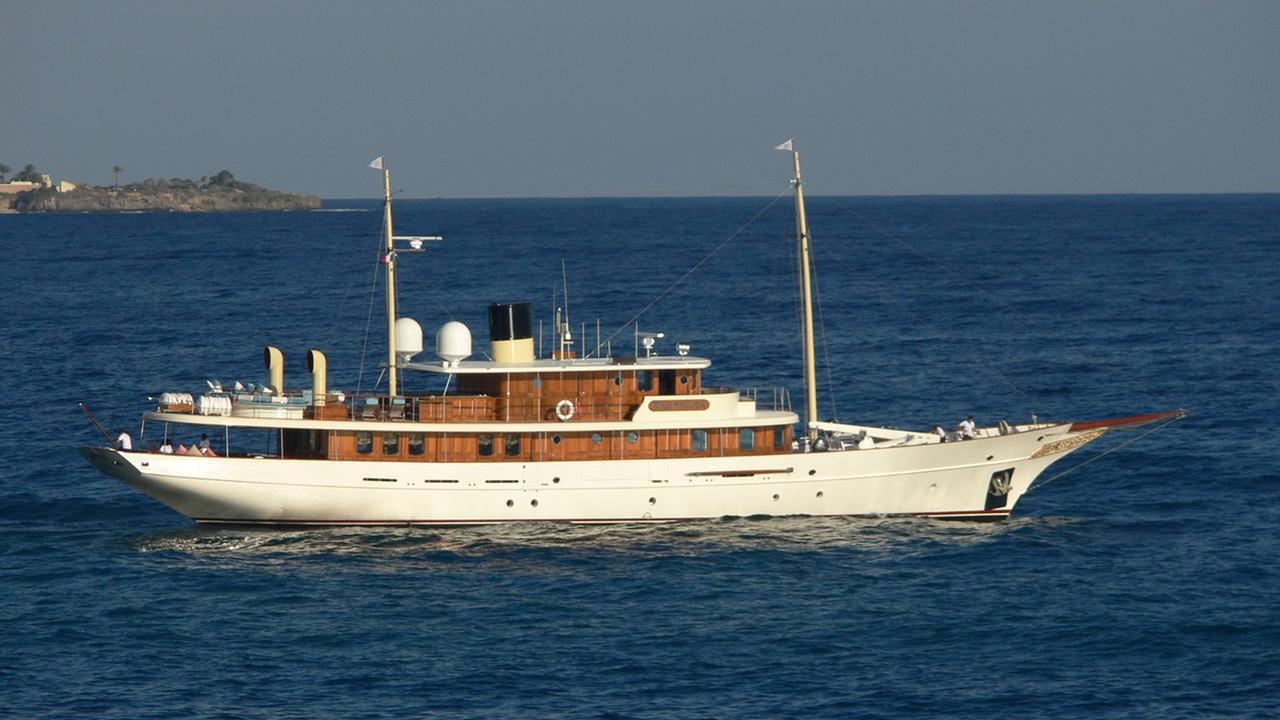 Isn't it nonsense if Captain Jack Sparrow wouldn't have his own vessel to sail the seas? Johnny Depp owned a classic superyacht with a length of 47 meters. The name of the yacht is "Vajoliroja" and comes from a combination of names in the Depp family: "Va" for Vanessa Paradis his girlfriend, "jo" for Johnny's own name, "liro" after Depp's daughter Lily Rose, and "ja" for Depp's son Jack. It was sold it for about $27 million in late 2015 or early 2016. The new owner later sold it to J.K. Rowling (the author of Harry Potter), who renamed it Amphitrite and made it available for purchase and charter. Could Little Harry even dream of such accommodation when he was living in the cupboard under the stairs?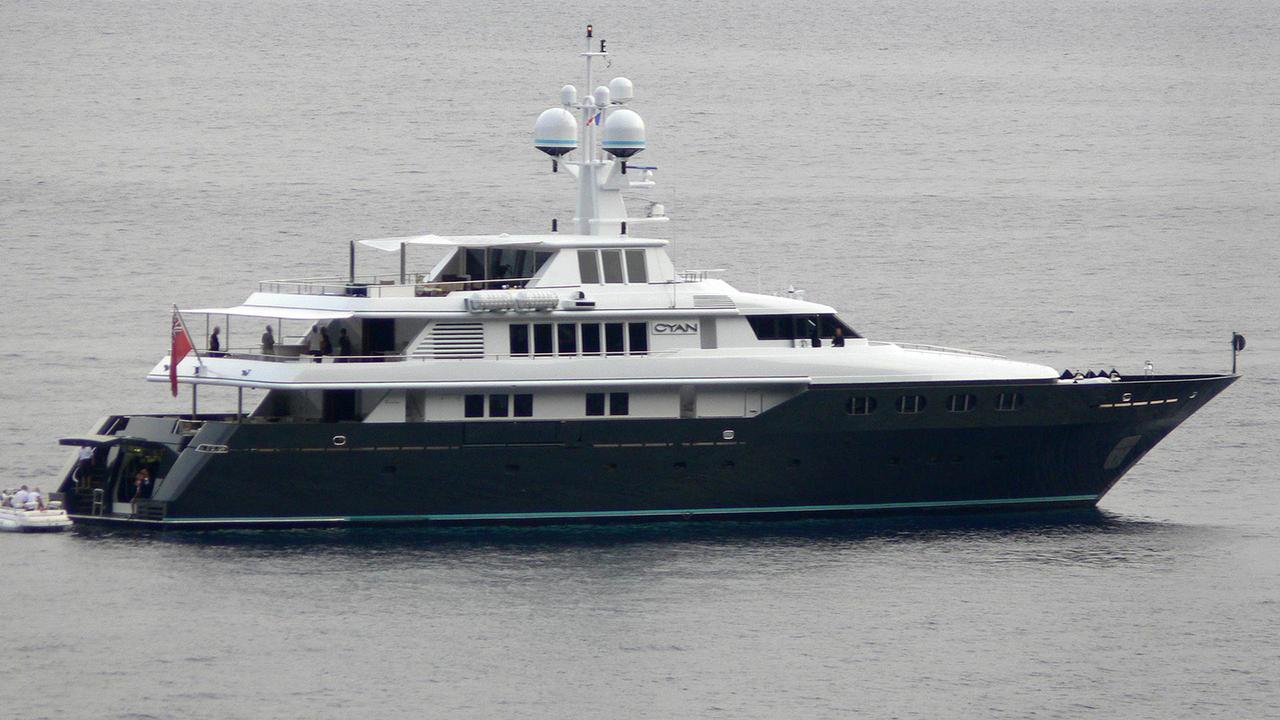 It's great to be a member of U2, especially Bono and The Edge, who share the uber-luxe yacht Cyan. The guys don't have to force a "Beautiful Day" on this amazing yacht featuring an "outdoor cinema screen" and plenty of toys for the water. The 48.71 metre motor yacht was launched by Italian builder Codecasa in 1997 but has been kept in like-new condition and is now available to charter with Burgess.