Sixth Amels Limited Edition 242 hull has been recently launched
at the Damen facility in Romania.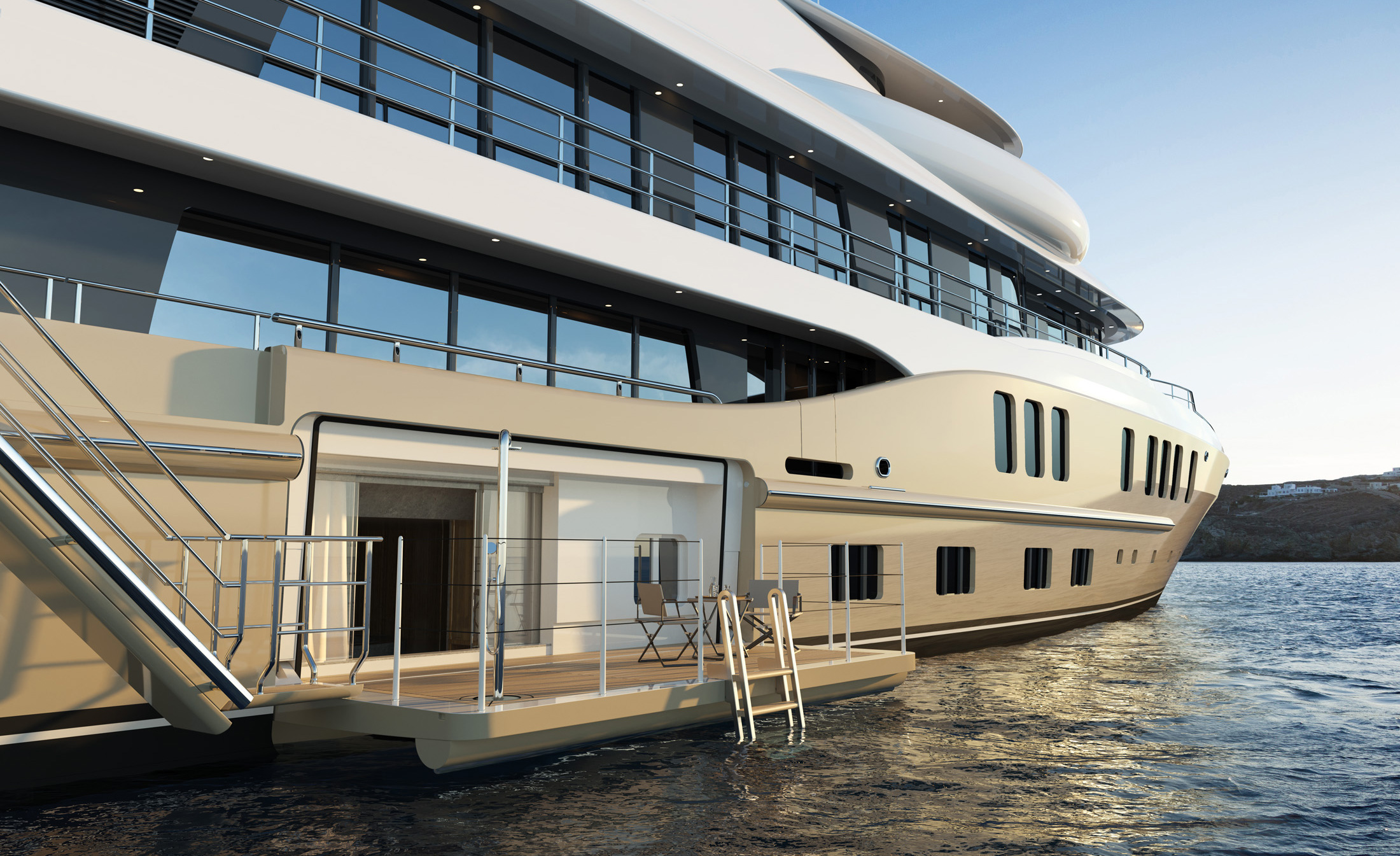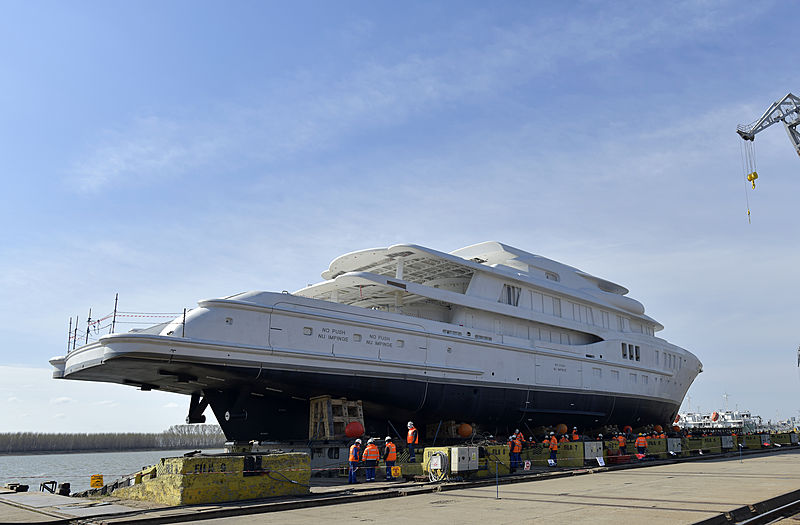 This 74-metre Amels 242 with an exterior design by Tim Heywood will be delivered in autumn 2021.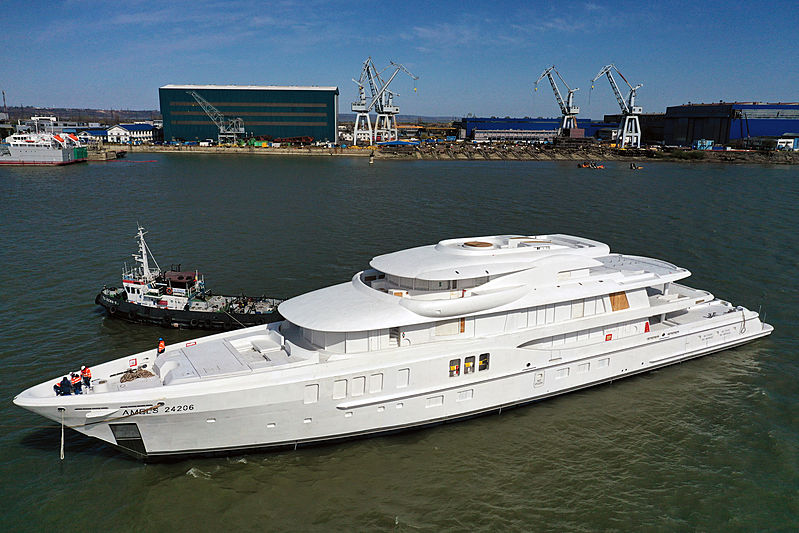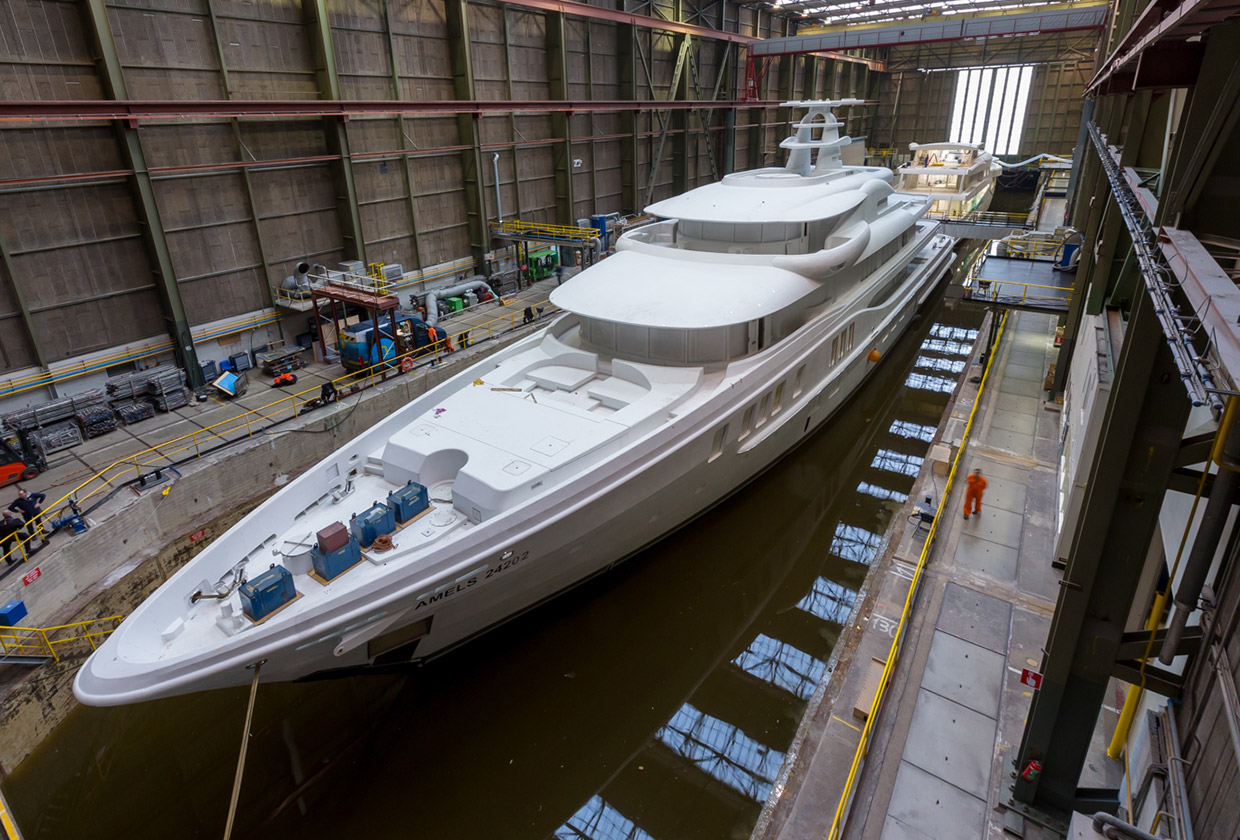 Currently listed as a yacht for sale, she can accomodate up to 12 guests across two main-deck VIP suites and three lower-deck suites. Her interior will be decorated to the custom design of the owner.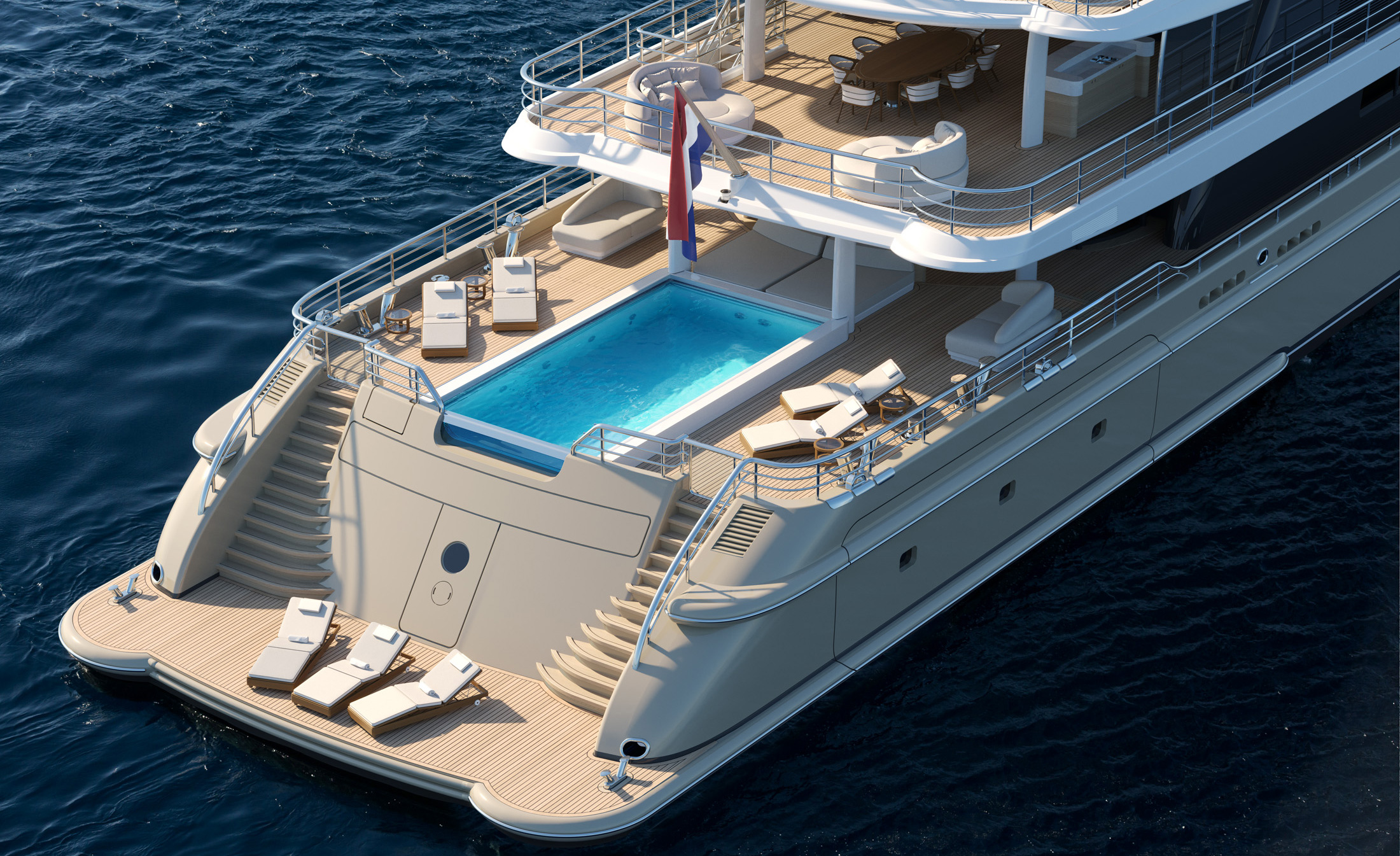 Since the delivery of the first Amels 242 five years ago, the Amels 242 has quickly become the world's most successful yacht in the 75-metre segment.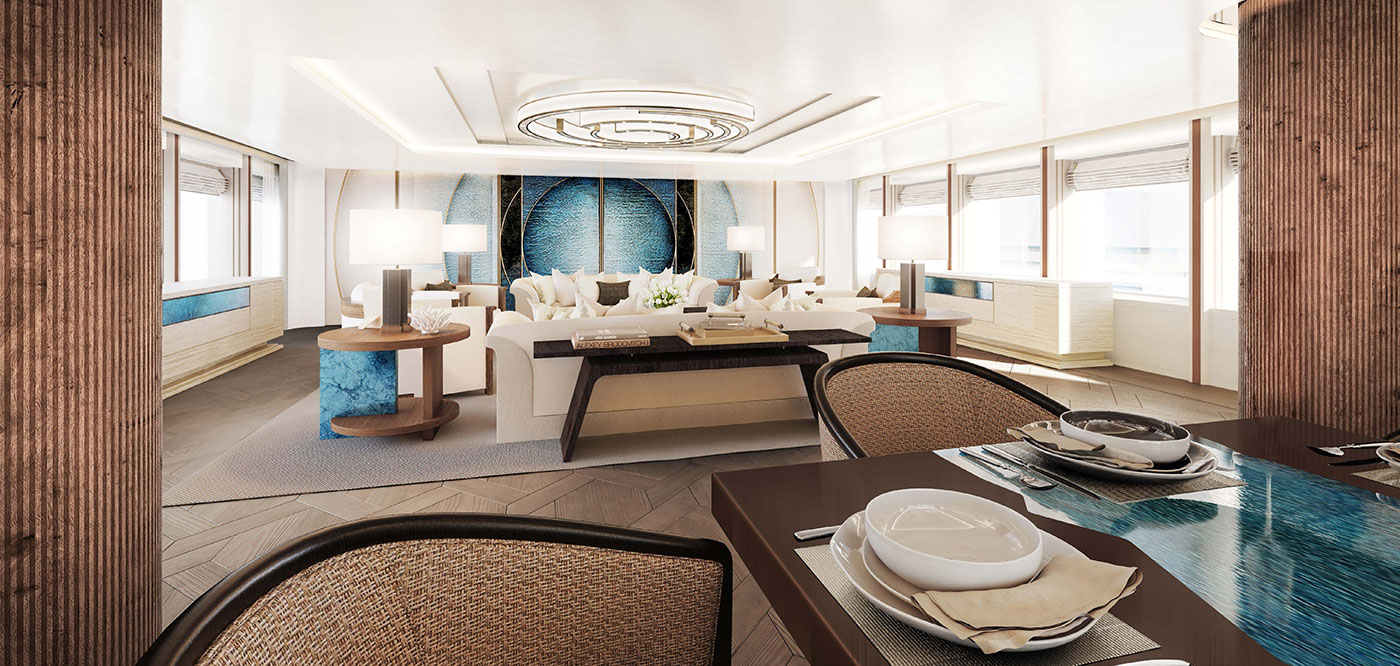 The Amels 242 features an entire private 374 square-metre Owners Deck with spectacular forward-facing Stateroom; a large swimming pool; and the award-winning full beam midships wellness and relaxing spa area with a unique 19.5 square metre folding beach platform.