This week, sale of the 67-metre Damen s
upport vessel 6711 GEO
has been announced. The buyer has been represented by Y.CO, who will continue to manage the vessel. The superyacht was listed for sale with Verpeka Dolling since January 2019, asking €29,950,000.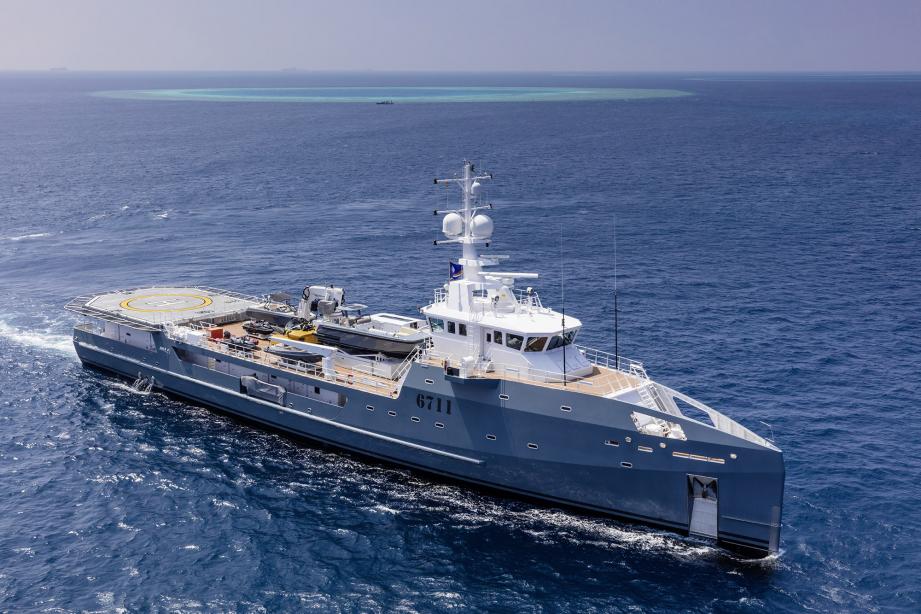 Delivered in 2014 by Damen, parent company of Amels, and Monaco-based Imperial Yachts acting as owner's representative and build supervisor throughout the process,
Fast Support Vessel 6711
is a part of the Dutch shipyard's Sea Axe series, dedicated to building support vessels for yachts.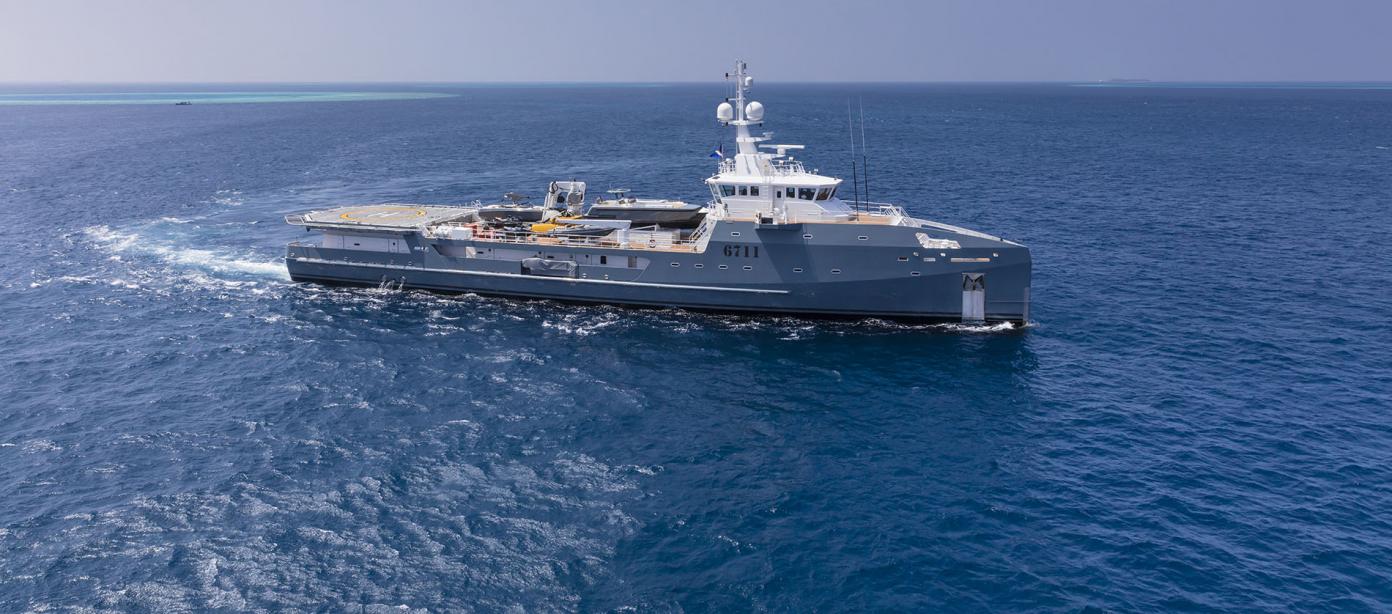 With a LOA of 67.15 meters, the 6711 stretches across a beam of 11.2 meters, giving the support yacht a gross tonnage of 1,143 tons. In addition to her large array of toys and tenders that can be stored within 275 square metres of open deck space, she can carry up to 22 crew members on-board.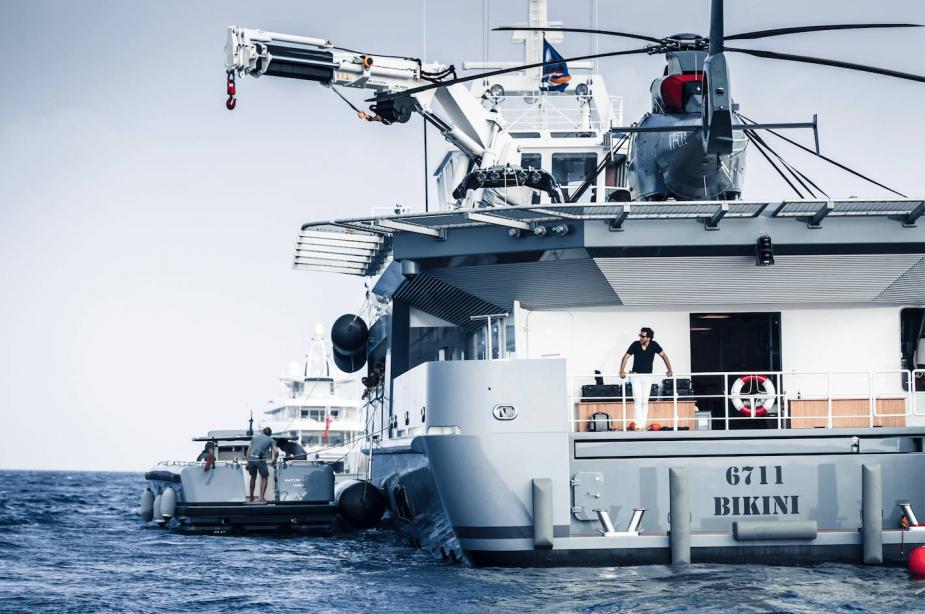 Furthermore, helicopter operations are often an afterthought for superyachts, this is however not the case with this Sea Axe. Amongst the 6711's key features is commercial-grade helipad (D-value: 14m and 5,000kg) located aft of its upper deck, which can accommodate the largest helicopters on the market. A refuelling station is also built into the yacht with a capacity to carry up to 5,000l of Jet A-1 fuel.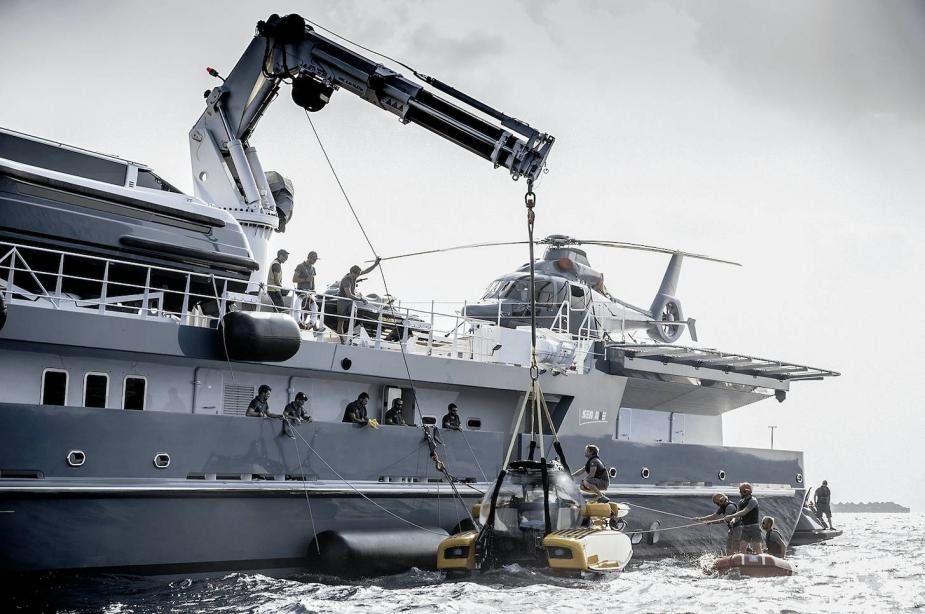 In addition, one of the key custom features on this 67-metre is her dedicated dive centre, with a built-in decompression chamber, an amenity that was built on purpose for the 6711, making it a unique support vessel on the market.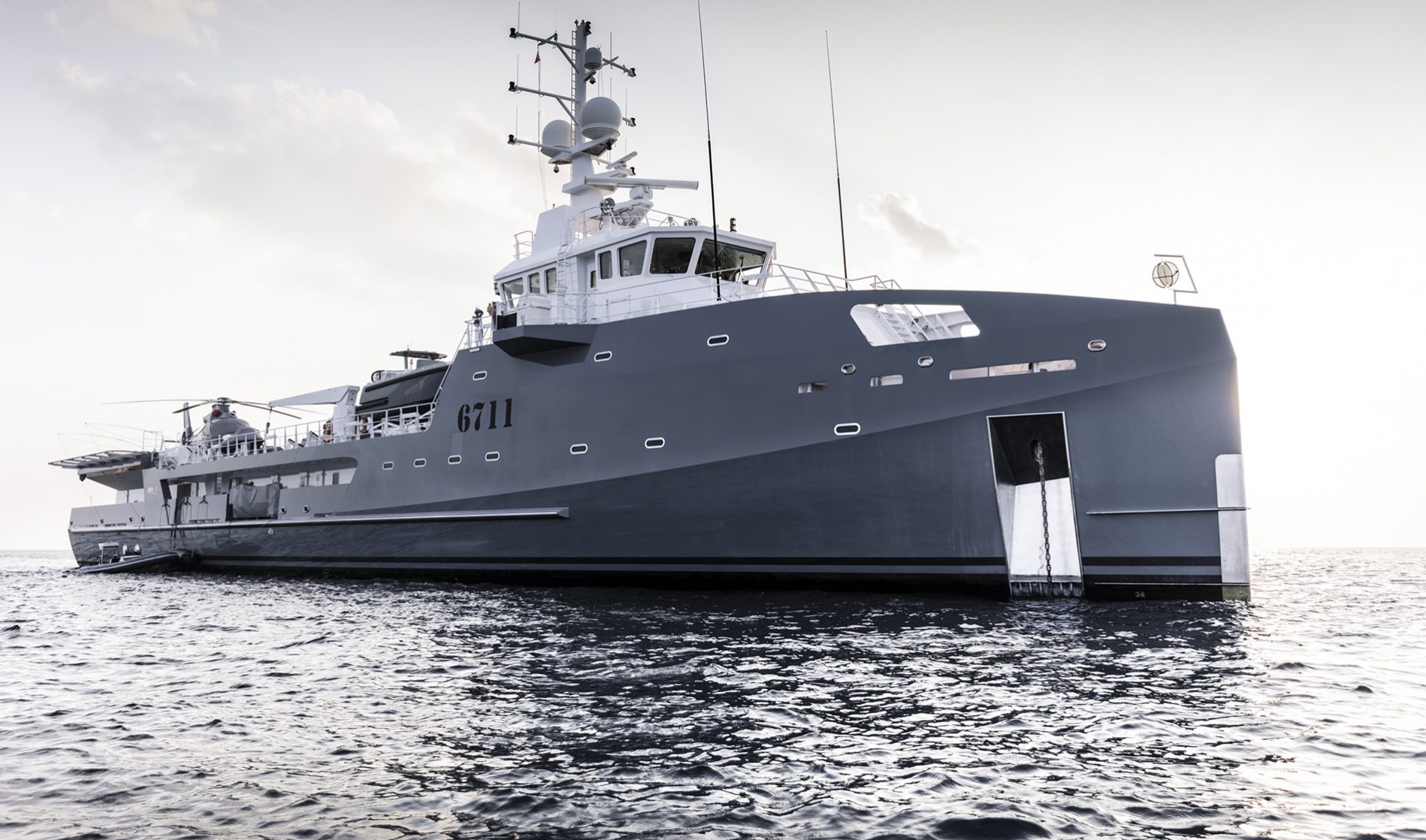 6711 GEO cruises at 13.5 knots, along with a top speed of 21 knots, thanks to four massive diesel MTU 16V 4000 M63L engines, each with an output of 2240kW, meeting military demands in efficiency and precision.