VSY have signed a partnership agreement with Siemens and Lloyd's Register to develop a project for the application of hydrogen fuel cells technology on a special version of the brand-new VSY 65m Waterecho project by Espen Øino. Designed for true sea lovers by one of the most talented and recognized pens in the yachting world, the VSY 65m Waterecho is a perfect blend of absolute comfort and sustainability with the aim to increase the conscious luxury yacht building.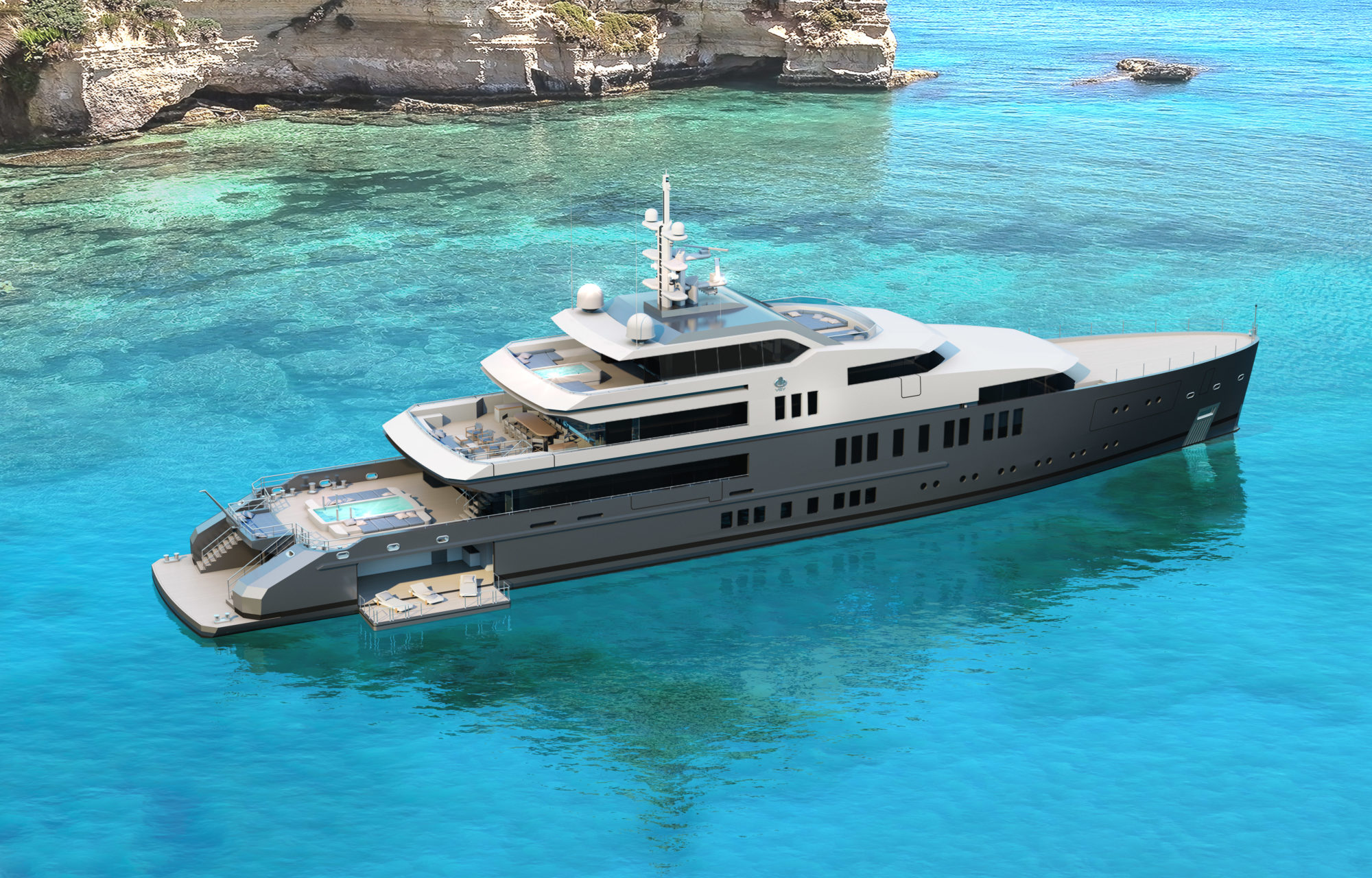 Siemens is very sensitive to the development of environmentally friendly and profitable solutions for the marine and shipbuilding sector. These are vital to meet strict environmental requirements while still running ships economically. That is why Siemens answers with an integrated energy and propulsion system, specifically designed for marine and ship industry, such as SISHIP BlueDrive. The SISHIP BlueDrive Family offers customized scalable uniform-topology of energy and drive solutions, also for smaller applications such as yachts. This solution enables an easy integration of battery systems (such as Siemens' own produced BlueVaultTM) and has been recently consolidated through a partnership with the Swedish producer of fuel cell modules, PowerCell Sweden AB, in order to drive forward the integration of fuel cell modules in shipping and to develop an energy supply system for vessels which is based on fuel cells.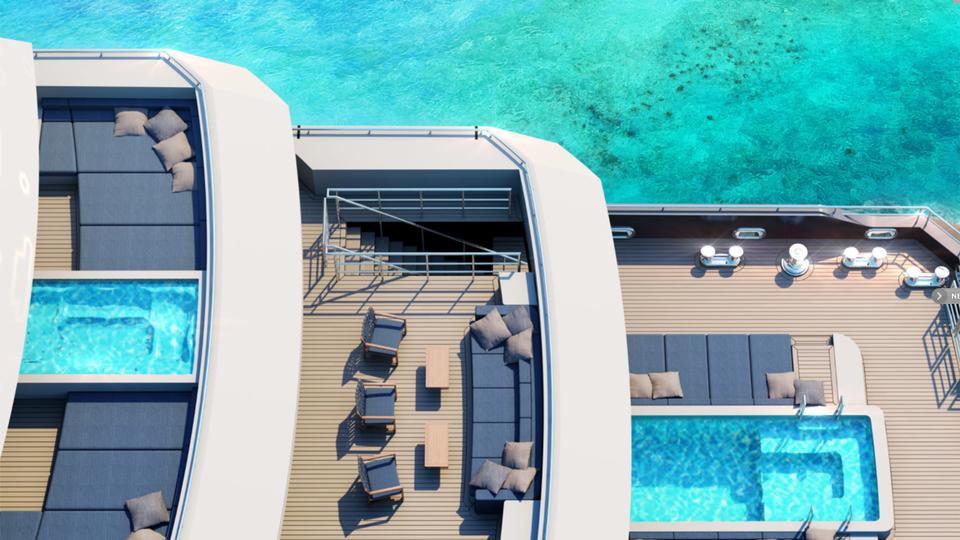 The main purpose of the project is to assess the specific safety and technical requirement for feeding the stern electric engine (used for maneuvering or as auxiliary propulsor – standard in all VSY yachts) in a completely green and sustainable mode.
In this partnership, VSY undertakes to carry out technical and commercial feasibility of the employment of hydrogen fuel cells and their installation on board. While Siemens undertakes to provide their know-how, the technical solutions already developed or to be developed, and Lloyd's Register undertakes to carry out a preliminary assessment for certification purposes.