DLBA Naval Architects created a new artificial intelligence concept, that makes it possible for some systems to be operated without any human interference.

A new artificial intelligence concept which DLBA Naval Architects has been working on for some months not only means smarter operation onboard yachts, it means some systems can be operated with the human element removed when need be.

DLBA has selected a 58m superyacht concept to develop internally as an autonomous yacht. The result, TEMPO, will be a study in all vessel systems where artificial intelligence can be used to enhance an owner's experience onboard.
There are three main areas where autonomous technology can be used in the maritime world - navigational autonomy, equipment health monitoring, and mechanical and electrical systems automation. All reduce the need for human input while increasing efficiency.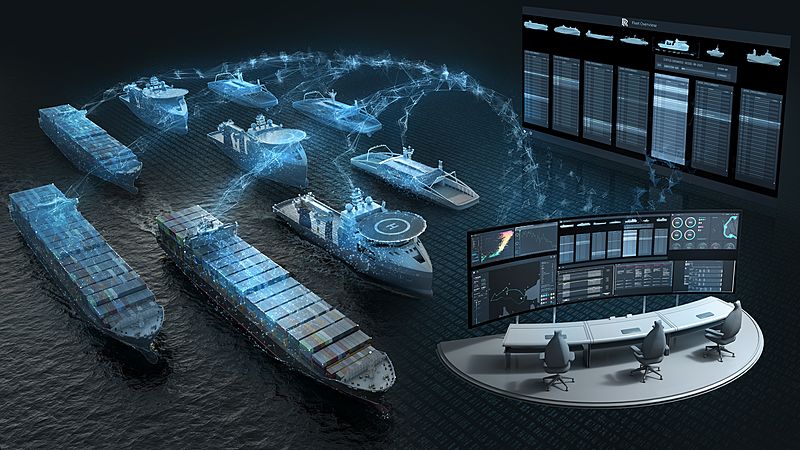 Navigation autonomy relieves the workload on the vessel operator, and unmanned vessels have been operating in the commercial and military space for years. Hull, mechanical and electrical automation is like having an onboard engineering team at your fingertips. By ensuring elements at the sub-system level are AI-ready, the vessel can be kept operating at peak performance, efficiently.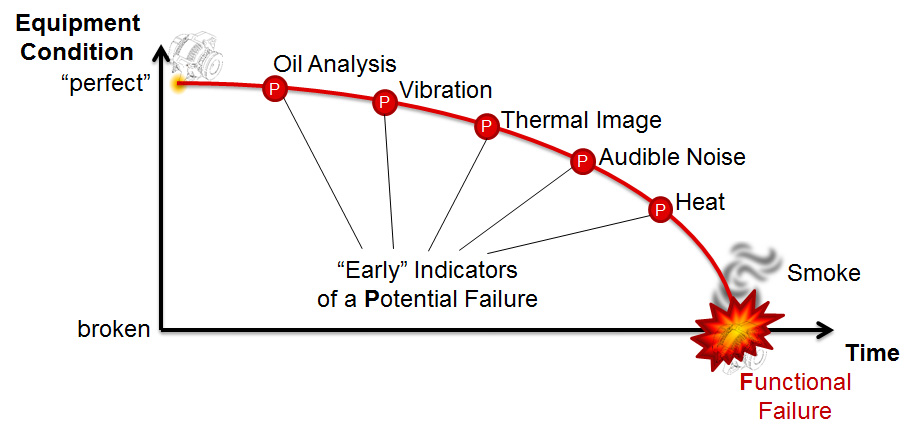 The number and complexity of auxiliary systems and equipment onboard yachts is increasing year-on-year, and with that comes the increasing demand on crews' time to interpret feedback from the systems - equipment health monitoring lessens this demand on crew time.