Ocean Independence
has announced that 107m superyacht Project Sonata has joined its sales fleet. This groundbreaking concept was designed by Geneva-based Valentin Design, and combines the versatility and thrill of a sailing yacht with the space and comfort found in a motor yacht.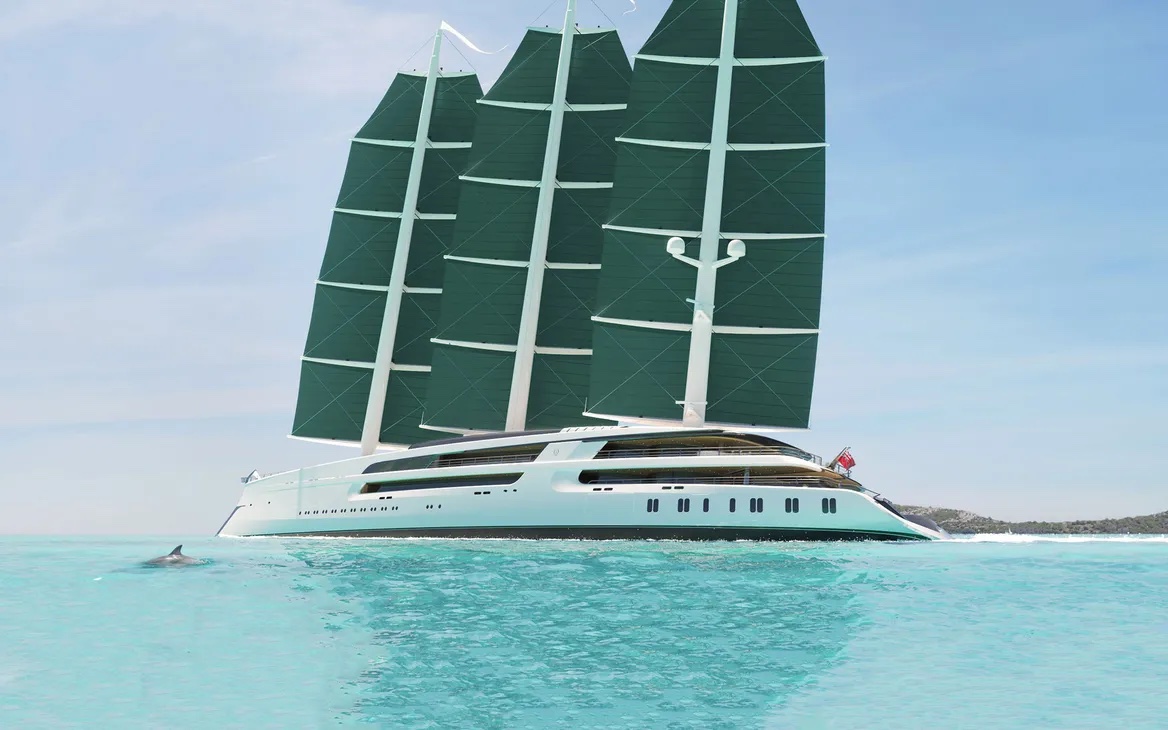 The designer had one objective: to create a buildable, eco-friendly superyacht of tomorrow utilising the know-how of a renowned German shipyard and other experts in their fields. A more sustainable, smarter yacht design that seamlessly includes naval architecture into the design process right from the start. Strong, confident lines merge with sleek surface transitions.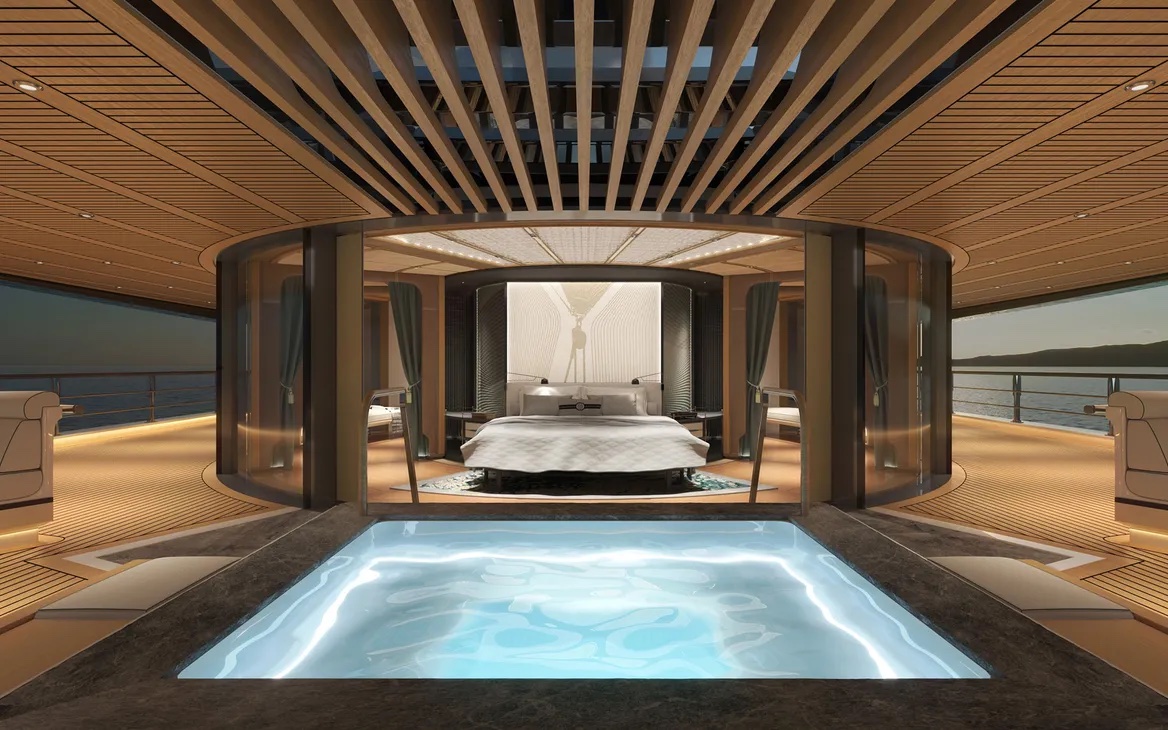 The 107m sailing yacht will have a steel hull and aluminium superstructure. The design prioritises the experience of guests. She can provide a luxury accommodation for up to 12 guests across six spacious staterooms, plus a number of additional attributes that will place this yacht in a class of its own.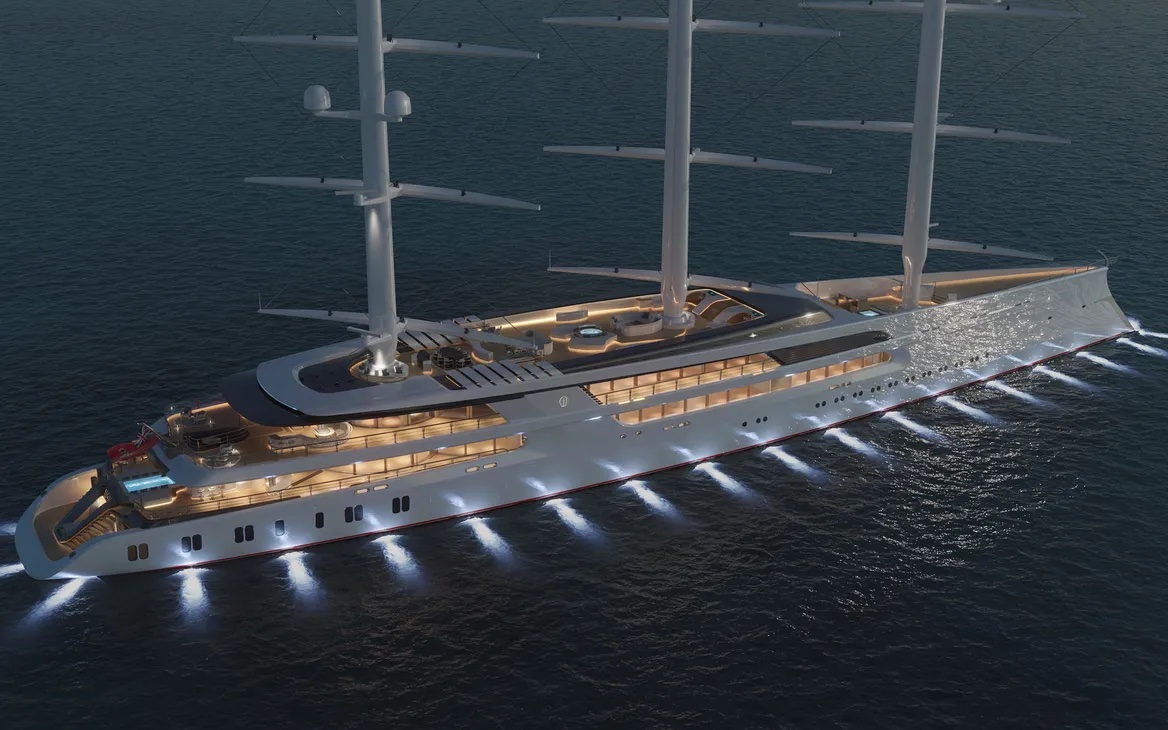 Elsewhere, the yacht features battery packs capable of powering the hotel service for 12 hours without the need for generators and a retractable keel for a reduced draft. Further energy can be recovered through the propellers while sailing.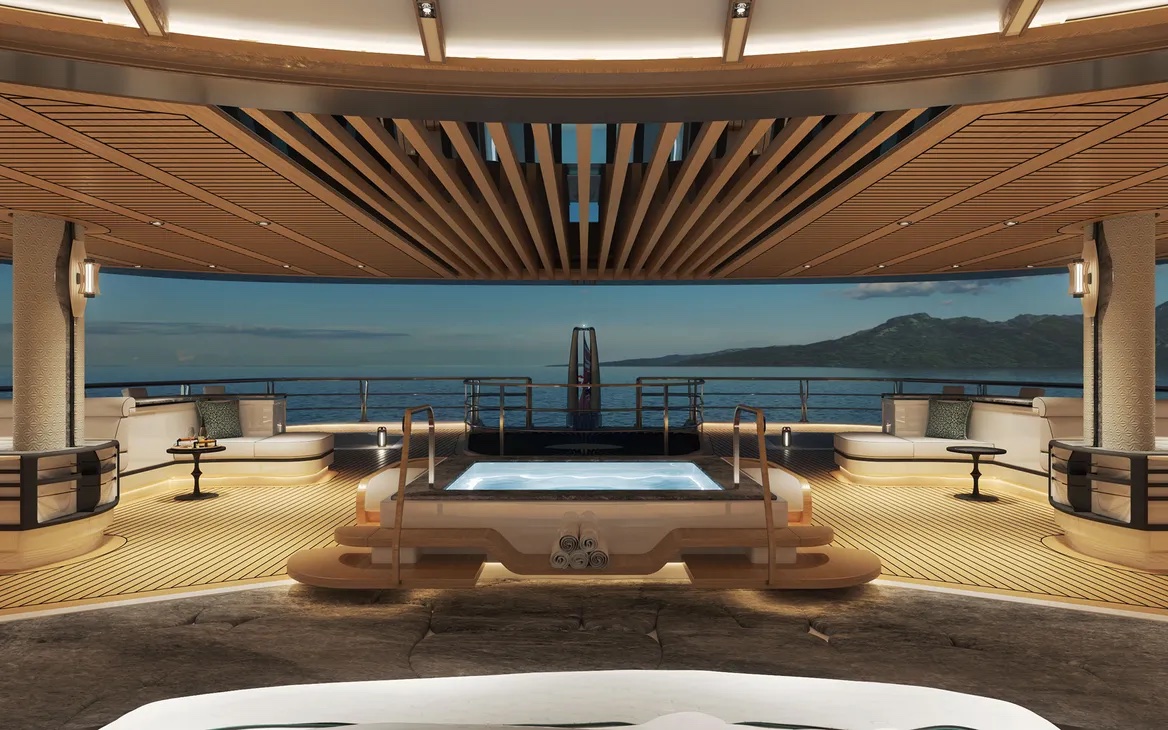 Project Sonata will have a top speed of 17 knots and cruising speed of 15 knots and can be scheduled for delivery in 2025.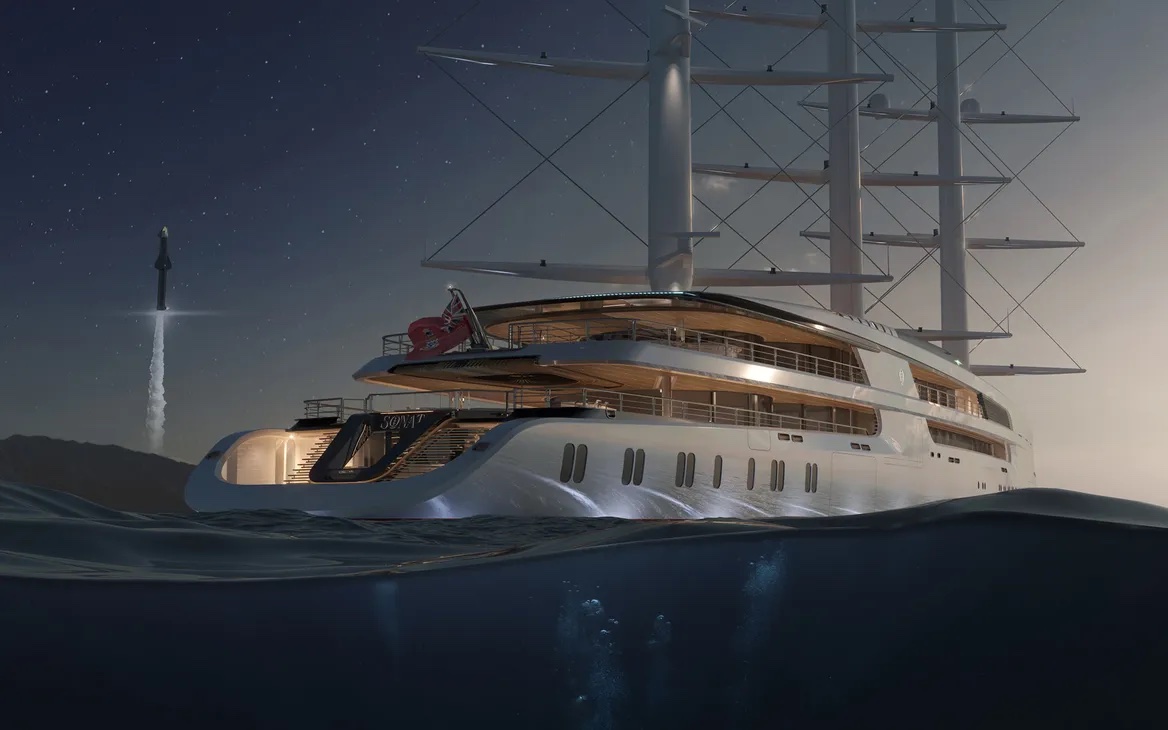 Credits: Ocean Independence