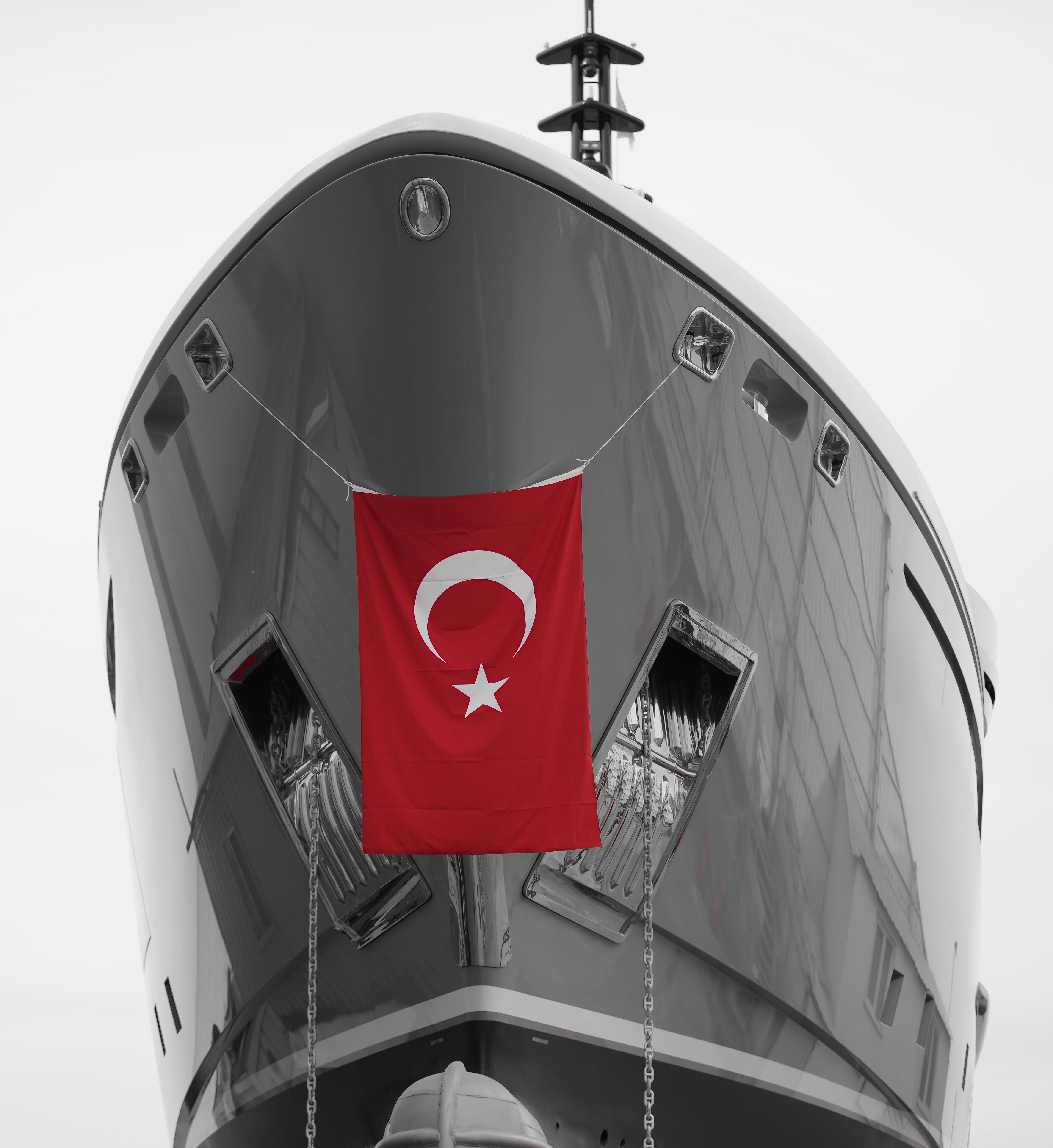 Lilium features exterior design and naval architecture by Istanbul-based Unique Yacht Design, who has collaborated with Bilgin for
Starburst III
, and interior design by Bilgin Yachts in-house design team.
İsmail Şengün, CEO of Bilgin Yachts comments on the latest model:

The Bilgin 156 -II is named after the beautiful white flower Lilium as a sign of
our promise to the yacht owners: A sunny and happy day on a deck.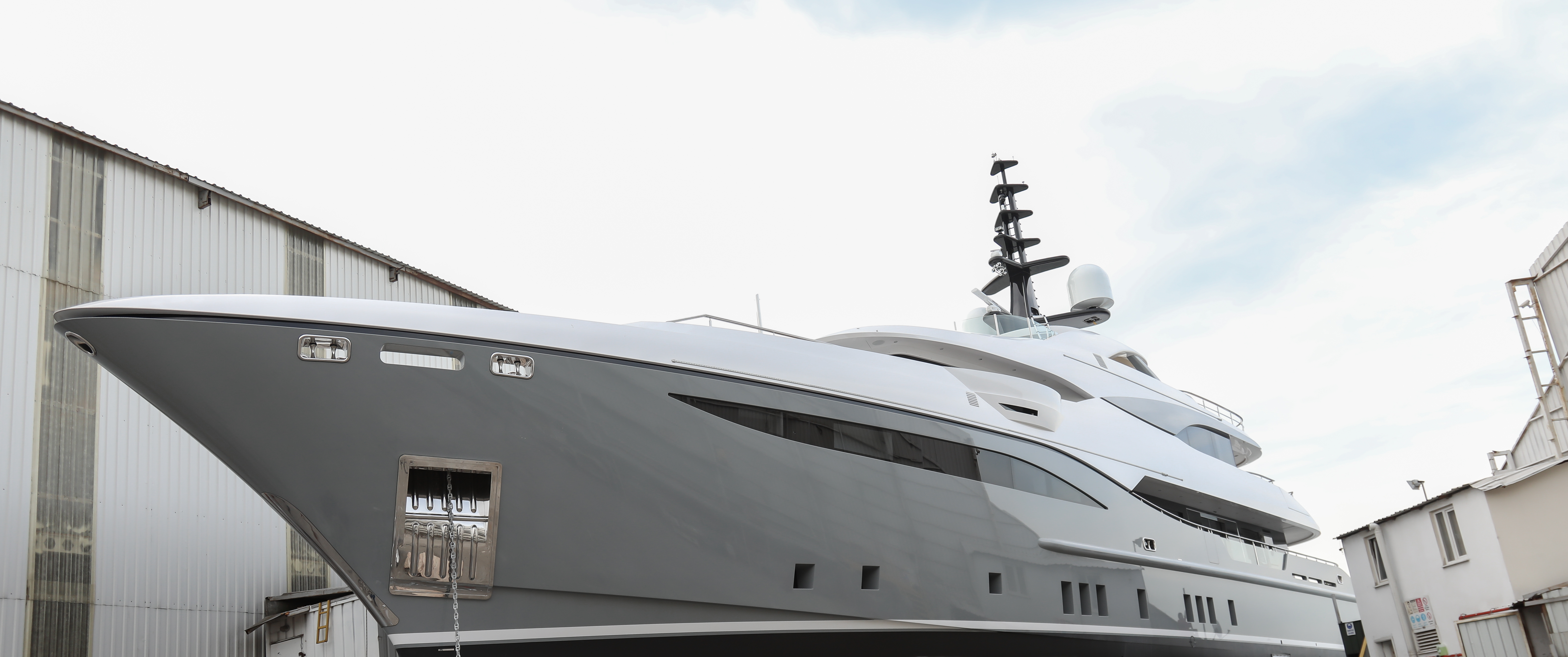 Lilium slightly differes from her sistership Starburst III. Besides having light colours in the living areas, Lilium's main difference from her sistership is certainly her galley. The layout has been changed in order to make it easy for the crew to move around without coming accross with the guests. There is a pantry located between the galley and the living room.
Emrecan Özgün, Founder and CEO of Unique Yacht Design, explains:

It is always exciting to see the end result of our designs. After the success of
ex. Nerissa, we can't wait to see how Lilium will affect the ones who see her. She is a proud example of today's globally recognized Turkish craftsmanship.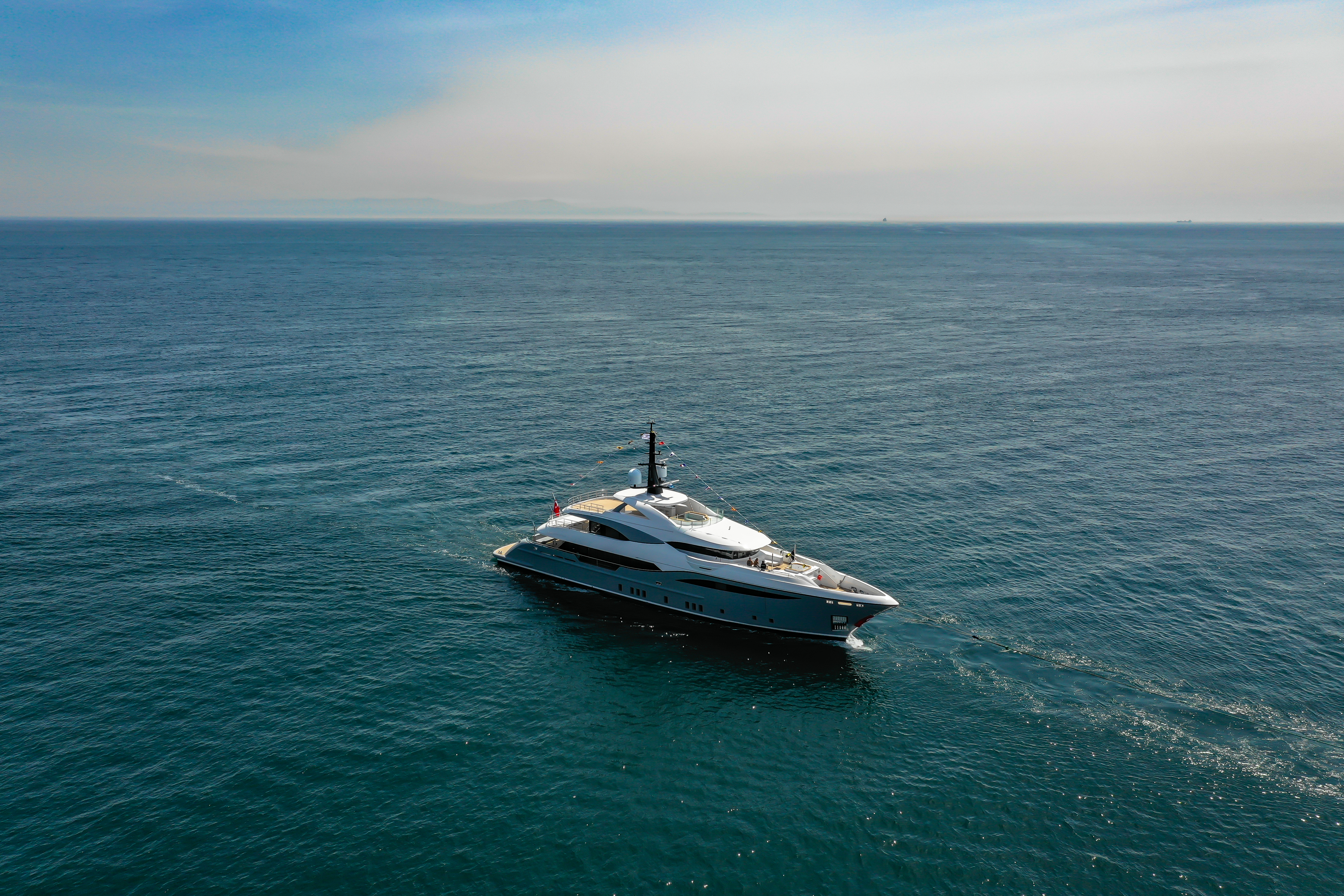 The interior colour palette mostly includes white and golden touches. Brass helps to create the warm atmosphere as a material. The lighting also enhances the relaxing atmosphere in the interior. The staircase reflects the daylight from the above Jacuzzi, while the specially designed Caviar lights are the result of the inspiration from nature. The owner's cabin as well as four guest cabins have special design features such as the headboards and lighting, while the marble in the bathroom of each cabin breaks the monochromatism and adds luxury feeling to the area.
Lilium features a top speed of 16 knots, along with comfortable cruising speed of 12 knots under a range of over 5,000 nautical miles.