As you might know,
The New York Times has recently named
the owner of
134-meter Serene
to be Saudi Arabia's deputy crown prince, Mohammed bin Salman. Serene's previous owner's involvement in the project is however not over yet.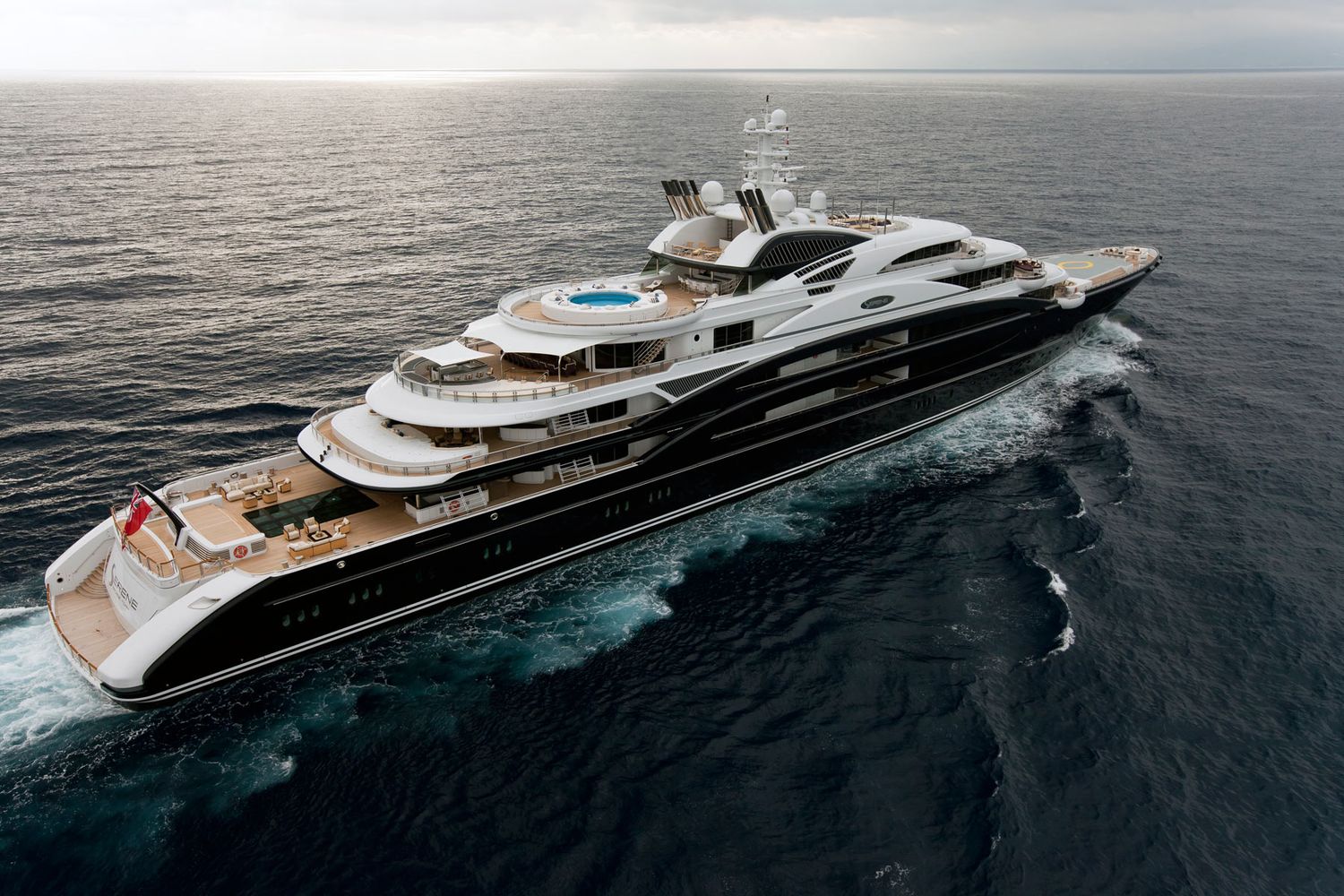 Russian billionaire, Yuri Shefler, whose net worth is estimated at $2.1 billion by
Forbes
, had commissioned Serene from Italy-based Fincantieri back in 2006 according to Italian
media
. The yacht was eventually delivered in August 2011 as the 9th largest yacht in the world and became the first superyacht ever built by the Italian group that was primarily known for its commercial ships.
In 2014, Fincantieri launched its second megayacht, the
140-meter Ocean Victory
which was commissioned by another Russian oligarch, Viktor Rashnikov, whose net worth is estimated at $4.8 billion. Prior to its launch in December 2014 however, Fincantieri was ordered to pay €20.9 million to Serena Equity Limited (the company controlled by Shefler that owned Serene) by London courts.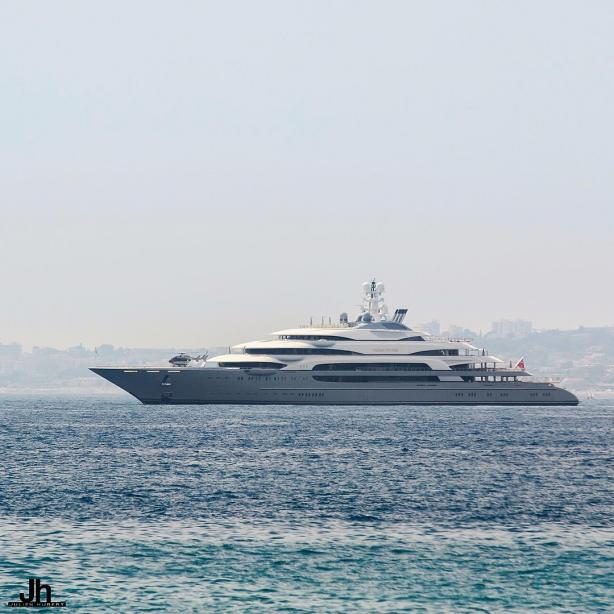 Shefler's main claim was that Fincantieri had used Serene, on which the billionaire says he holds intellectual property, to develop Ocean Victory which he says is a near sistership. In fact, both superyachts boast an exterior design by Espen Oeino and seem to have similar technical characteristics. As such, English courts have
granted
Shefler €13,2 million for the violation of his intellectual property and €7.7 million for late deliveries, which were to be paid by Fincantieri where the Italian government holds a 70% controlling stake.
Fincantieri however filed a motion in Trieste's Court of Appeals in 2015 to dismiss the fact that London's ruling applied. A procedure is also currently
ongoing
at the specialized courts in Venice to determine whether Shefler holds a right to the intellectual property over Serene. Since May 2016 another legal proceeding over this case is also being held in The Netherlands between Serena Equity Limited and Fincantieri Holdings BV.