The
Sunreef Yachts
Eco R&D Team reveals the pictures and video of the company's in-house developed solar power system. Using ultra-thin, shock resistant and highly-efficient solar cells, it is the industry's first composite-integrated photovoltaic technology.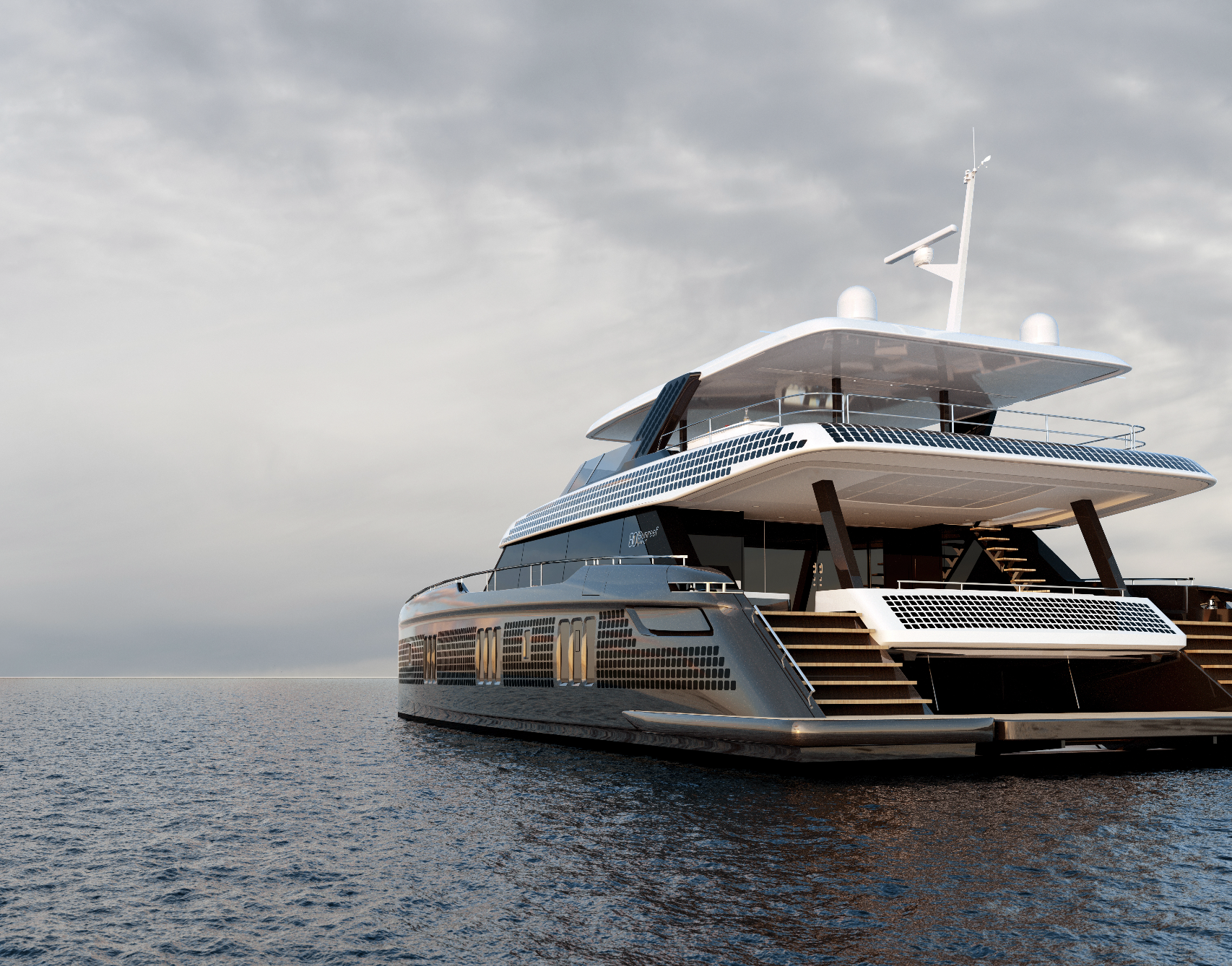 80 Sunreef Power Eco

The shipyard's solar skin system is currently being integrated on both power and sail catamarans within the
Sunreef Yachts Eco range
. The panels are entirely flush with all curved composite structures including masts, hull sides and biminis. With maximized solar power, the Sunreef Yachts Eco delivers the industry's top solar power efficiency.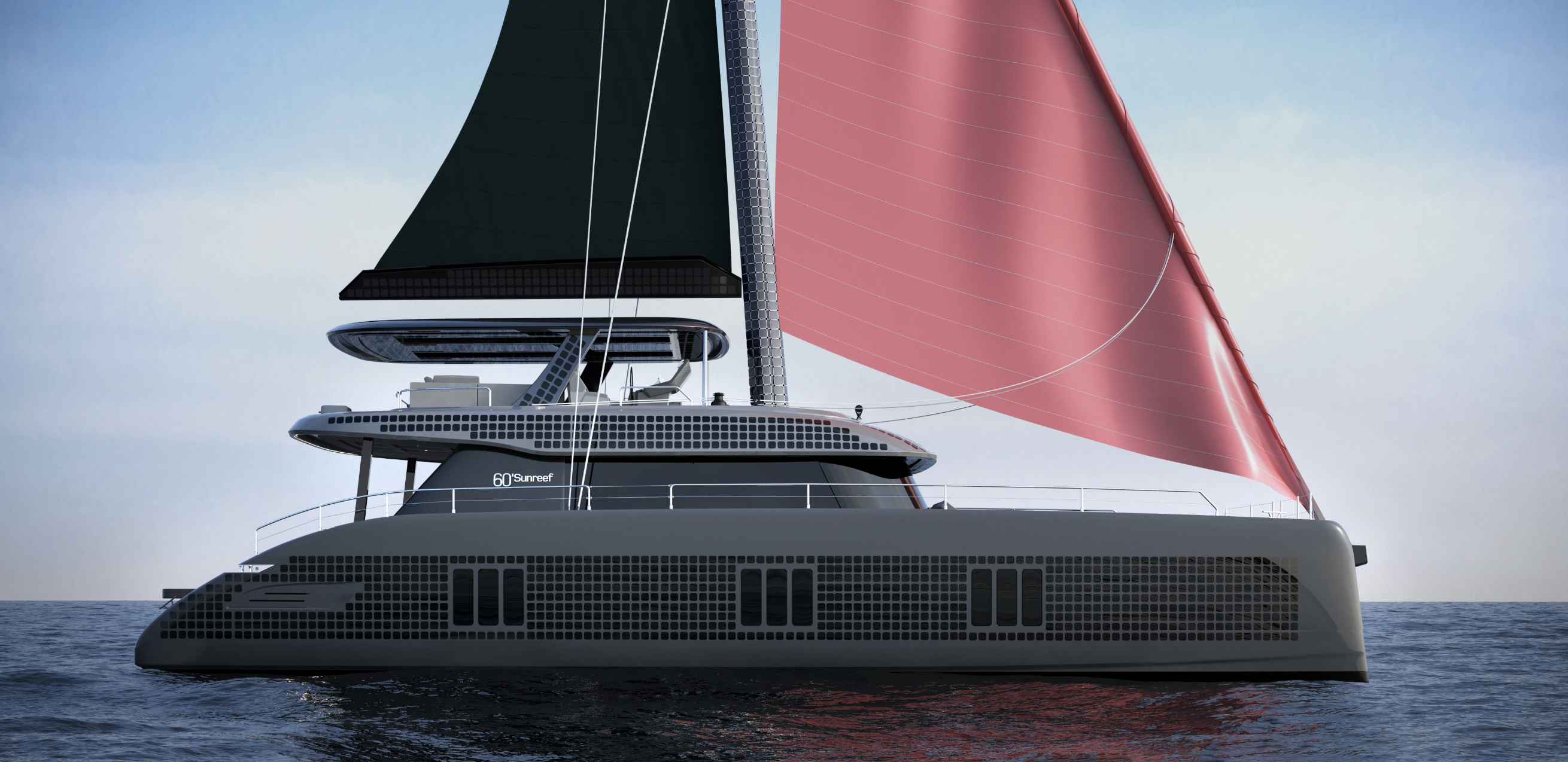 Sunreef 60 Eco

"We reinvented solar panels for yachts. Our team has challenged the status quo in marine photovoltaic technology, making solar panels an integral part of the Sunreef Yachts Eco design. This is something unique in the whole yachting world," says Francis Lapp, Sunreef Yachts Founder and President.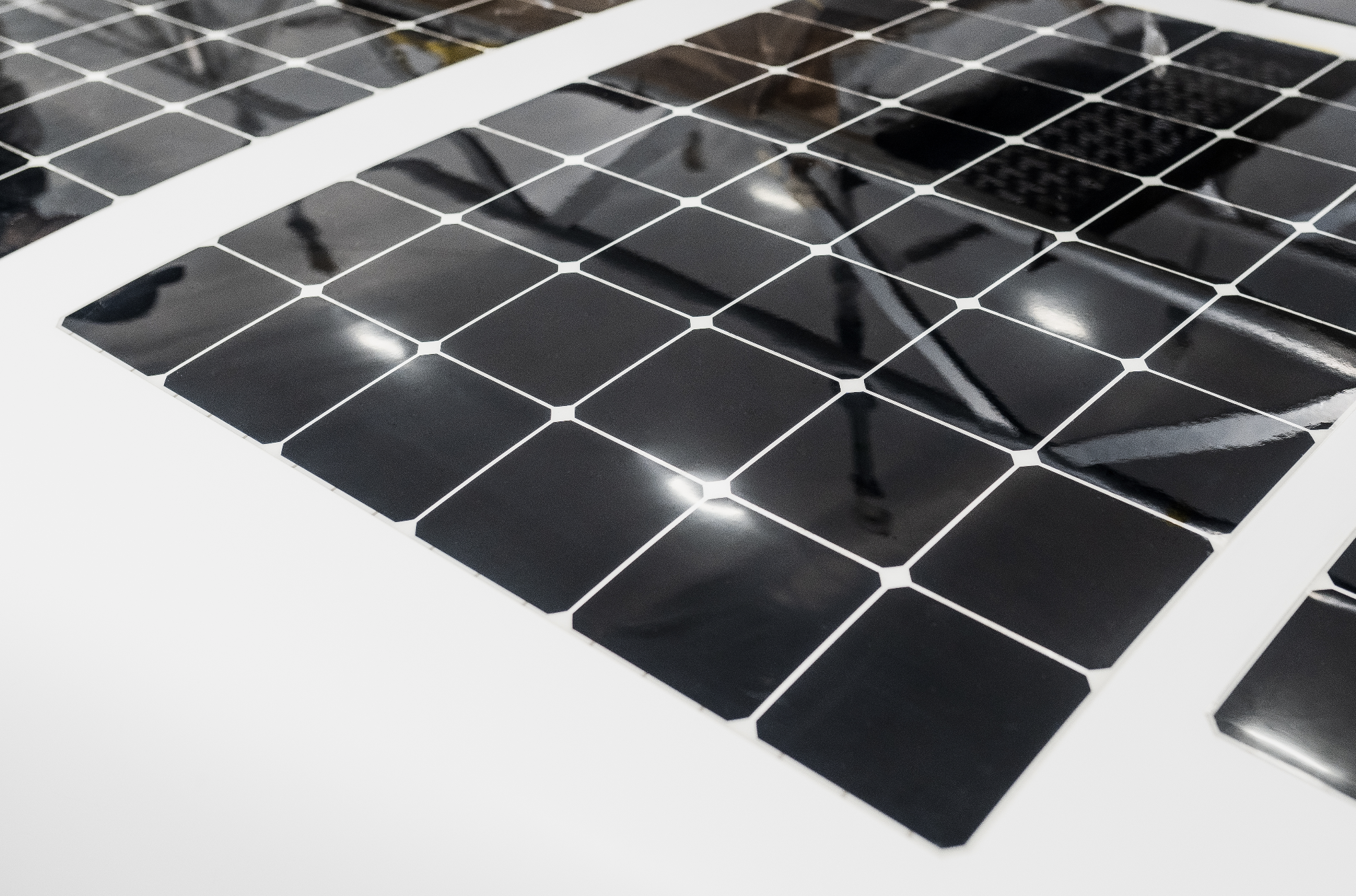 Sunreef Yachts' Solar Power System

Weighing 1,8 kg/m², the system is the lightest marine photovoltaic solution and uses panels delivering a peak performance of 24%. In addition, the integration technique gives the panels an extremely high resistance to shock and abrasion.
Sunreef Yachts
was founded by Francis Lapp in 2002 in Gdansk, Poland. Since then the shipyard has been designing and manufacturing luxury sailing and power multihulls.
Credits: Sunreef Yachts