The very mention of Sangermani evokes nostalgia and emotion for boat enthusiasts, connecting them to a rich maritime history. Among the many vessels that have etched their mark on Italian and global boating history,
Scilla
(formerly
Duchessa
) stands out. Built by the Ligurian shipyard in 1966, this 10.30-meter pilot boat, after languishing on dry docks for fifteen years, has found a new life, courtesy of a meticulous refitting by architect
Tommaso Spadolini
at the request of its new owner, the passionate entrepreneur Cesare D'Amico.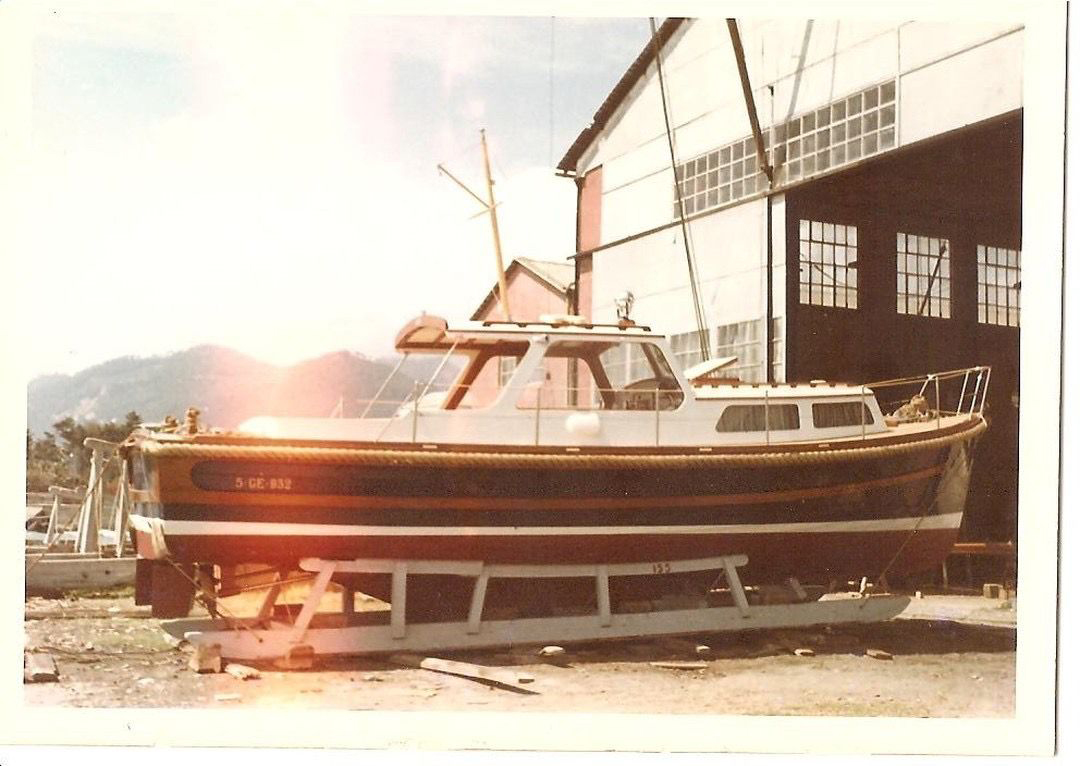 Before refit
Having collaborated for over thirty years, D'Amico and Spadolini have seen the fruition of four yachts (ranging from 19 to 48 meters) and the refitting of a 1978 Magnum 38 last year. When D'Amico discovered Scilla, he immediately recognized its Sangermani lineage and decided to make it part of his fleet in February 2021.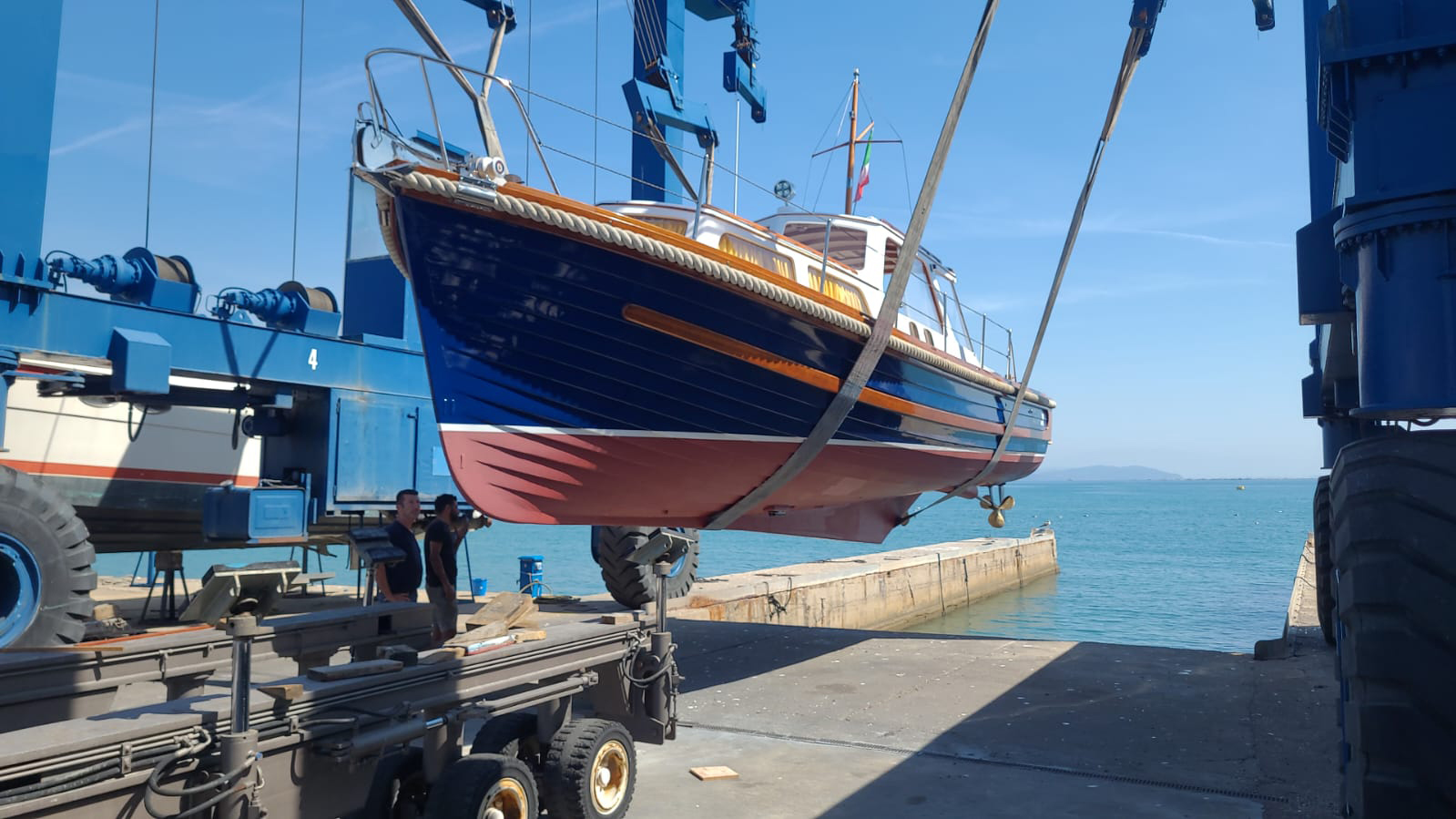 After refit
Understanding the historical significance, the duo, before commencing the year-long refitting at Cantiere Azzurra in Gaeta, aimed to preserve the original design while saving onboard structures and furnishings. Stripping down to the planking, they reinforced and replaced only a few sections of the wood, opting for an external wet-system treatment for enhanced water resistance and easier maintenance.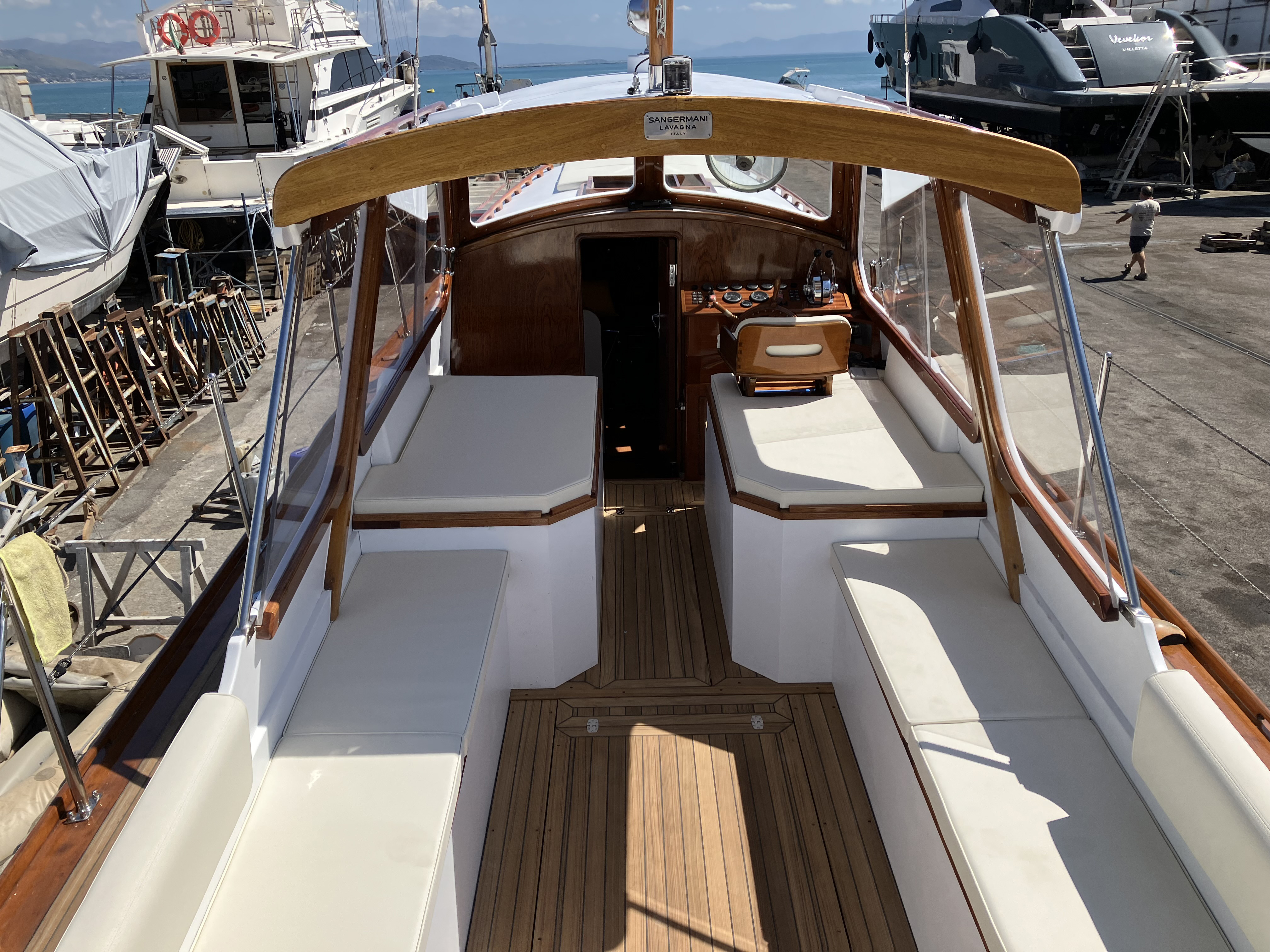 The devotion to the original elements is evident in every detail. The 1960s rope fendering system, the deckhouse's pronounced design, and the cockpit with retained instrumentation showcase the craftsmanship. The mahogany wood below deck, original formica countertops, and bronze switches maintain the vessel's authenticity. While preserving tradition, modern upgrades include a replaced electrical system and discreetly integrated 220V sockets.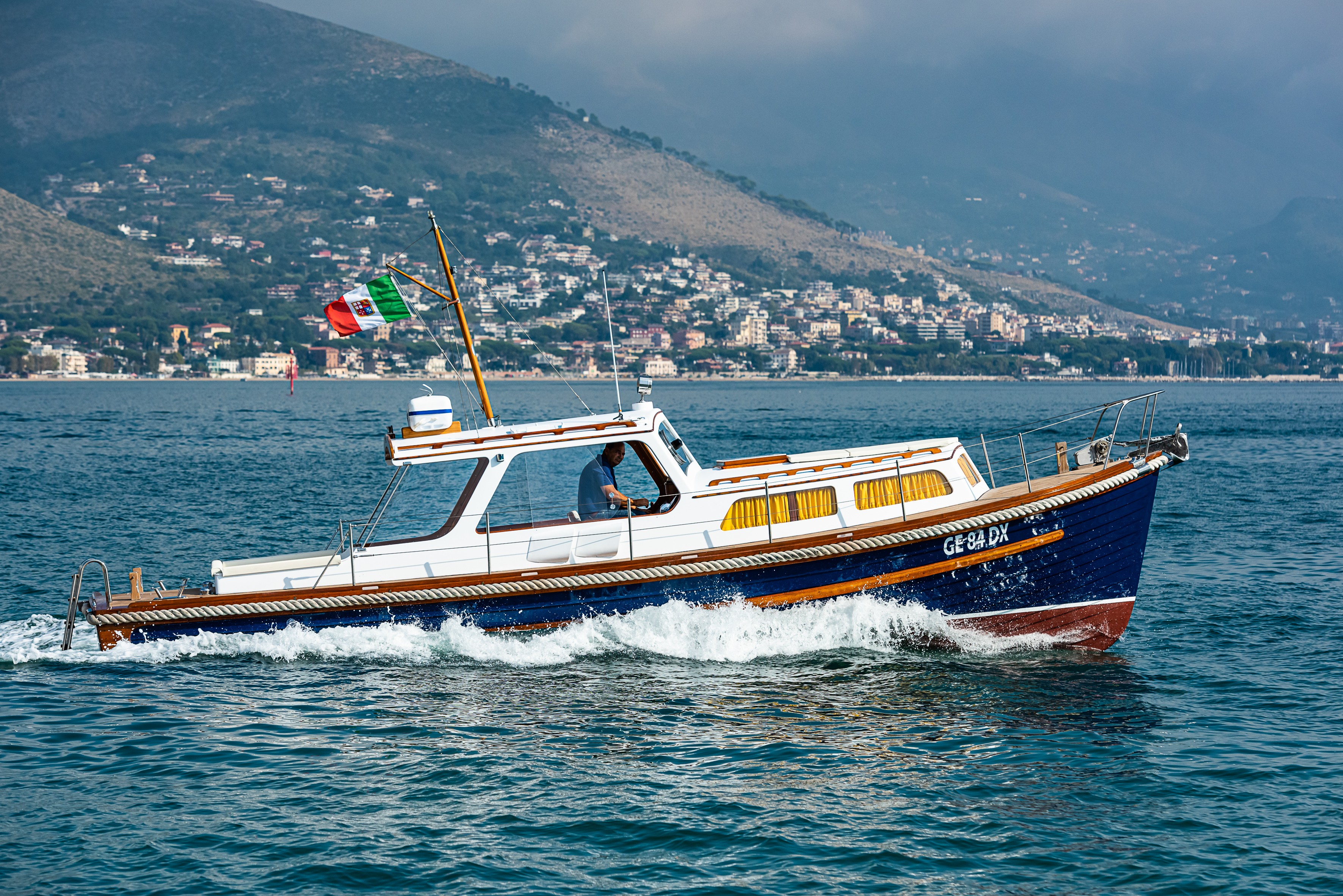 Efforts were made to retain the original 225 hp DAF engines, but practicality led to their replacement with naturally aspirated engines from AS Labruna. Despite the added weight, the boat maintains its center of gravity, now reaching a speed of 24 knots compared to the original 14-15 knots, staying true to the sea-friendly design of the 1960s.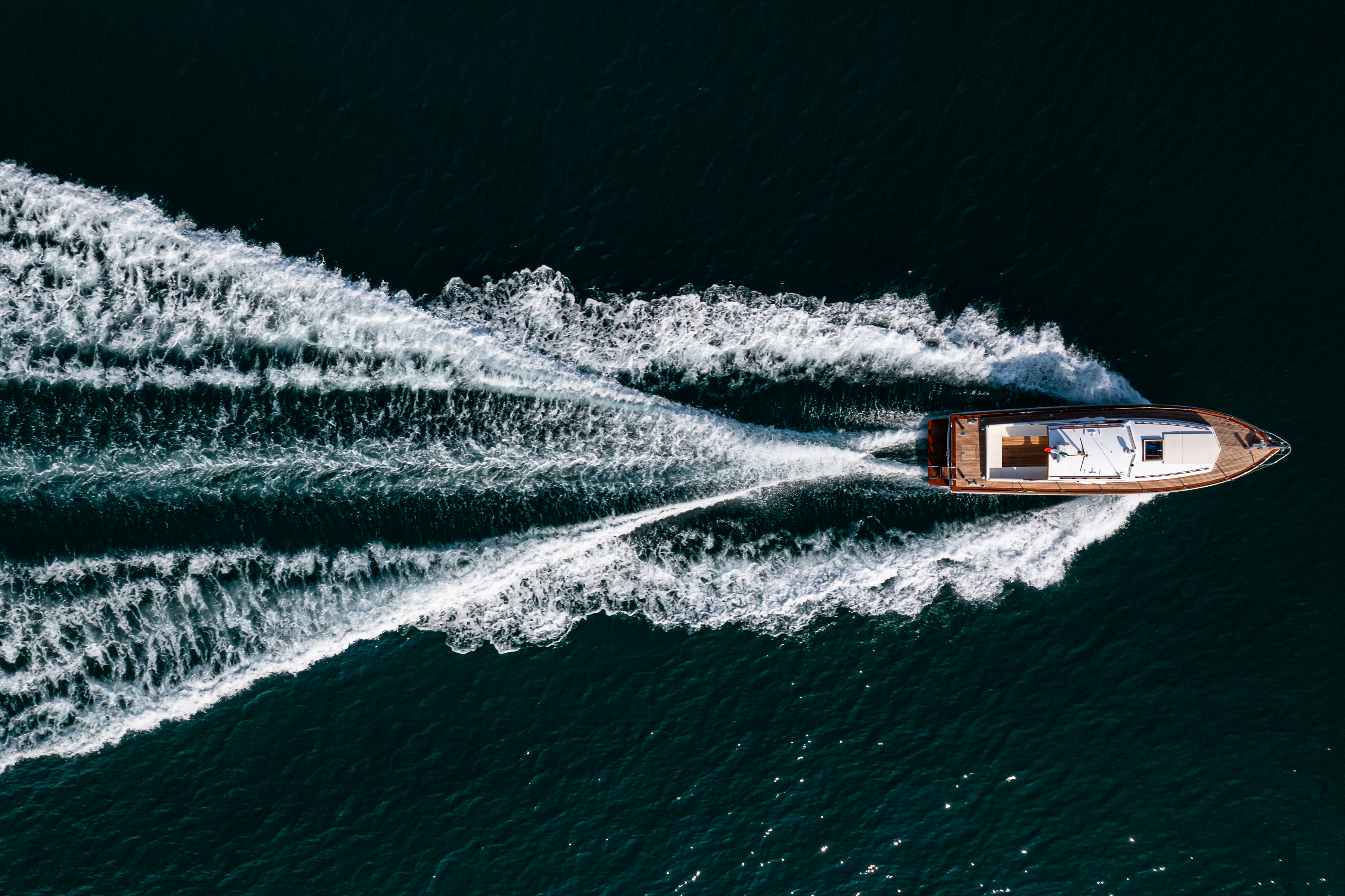 The meticulous restoration by Spadolini ensures that Scilla not only sails through water but also through time, preserving a piece of nautical heritage.
Credits: Gianluca Di Fazio/Tommaso Spadolini