In July, YachtHarbour has published
a general article about YachtAid Global
and their activities.
The organization was founded in 2006 and is a registered nonprofit which utilizes a network of volunteers who coordinate logistics, yacht owners and donors who match with yacht owners and yacht crew to transport these lifesaving basic supplies in serious times of need.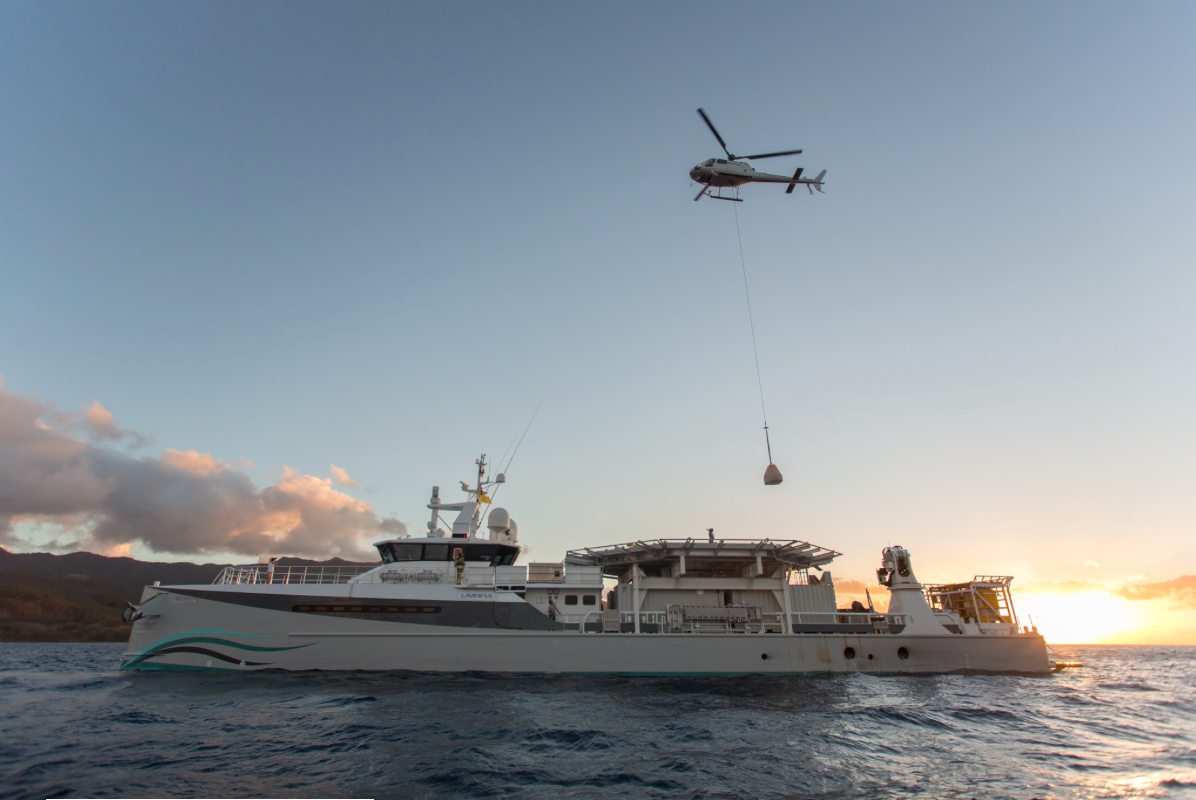 After a year of volunteer service as executive director of superyacht aid organization, YachtAid Global, Tim Forderer has resigned from his post. 

For the past year, Forderer has dedicated his time to the organization as its first ever full-time volunteer. With the completion of a year of service to YachtAid Global, Forderer will now move on to pursue other opportunities in the sustainability and humanitarian fields which he's passionate about.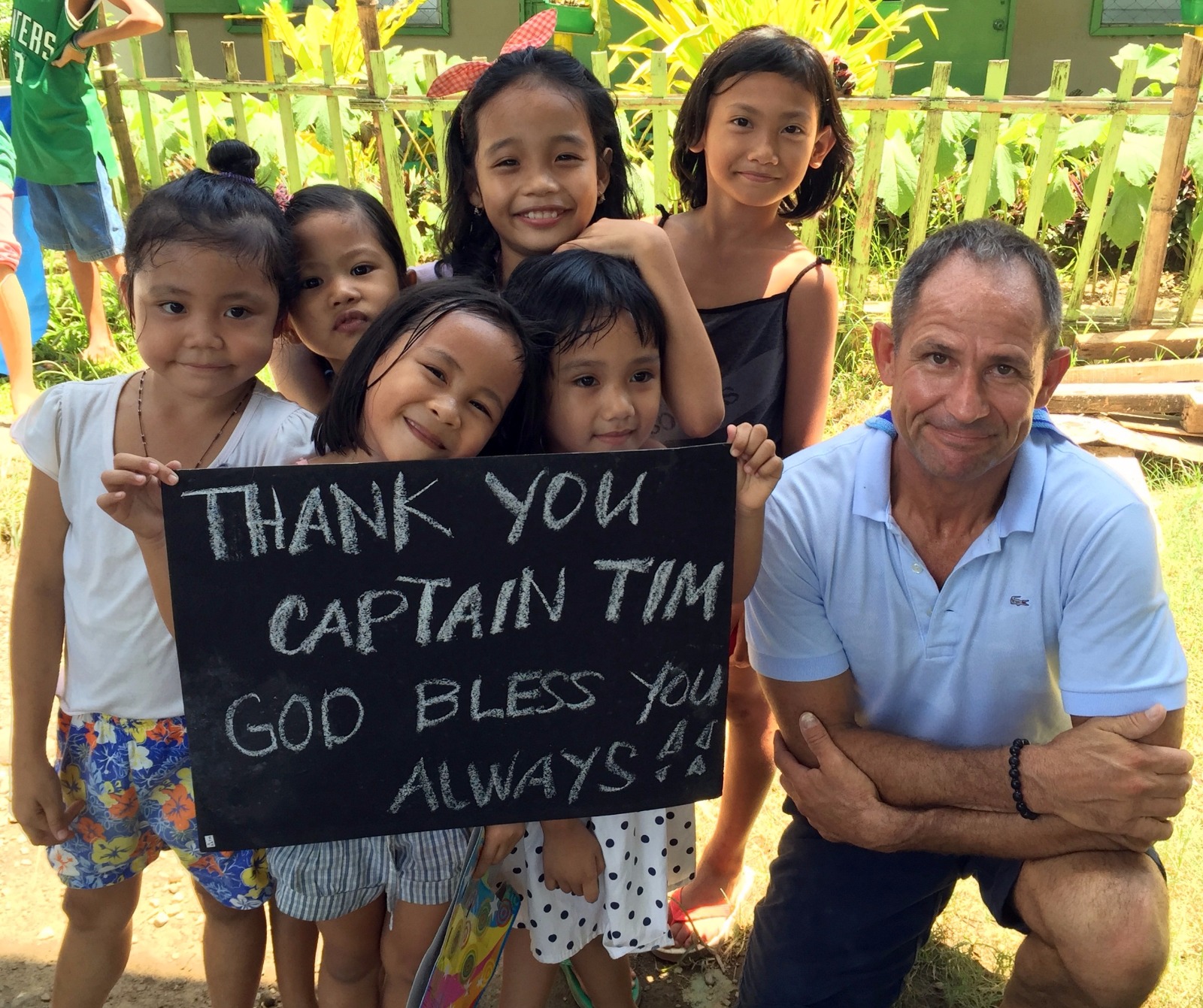 "The board and entire team is grateful for Tim's service and leadership, and the personal sacrifice he has made to work as a full time volunteer over the past year," says YachtAid Global Founder, Mark Drewelow. Forderer has worked with YachtAid Global since its early days, partnering with the organization on operations globally in his former position as a the captain of S/Y Vivid. Having discovered a true calling for helping people around the world, Forderer decided to work with YachtAid Global full time from late 2017.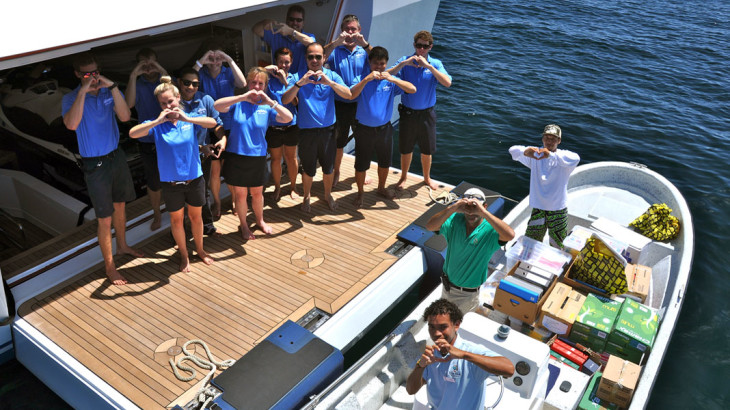 As Forderer steps down from the role, YachtAid Global founder Mark Drewelow will take up the reins as executive director. 

"Myself and the board are thankful for Tim's year of full time volunteer work. We understand and support his decision to step down and are grateful for his many accomplishments. We wish him the very best. I am confident that working with our skilled global team, we will enjoy continued success into the future," says Drewelow.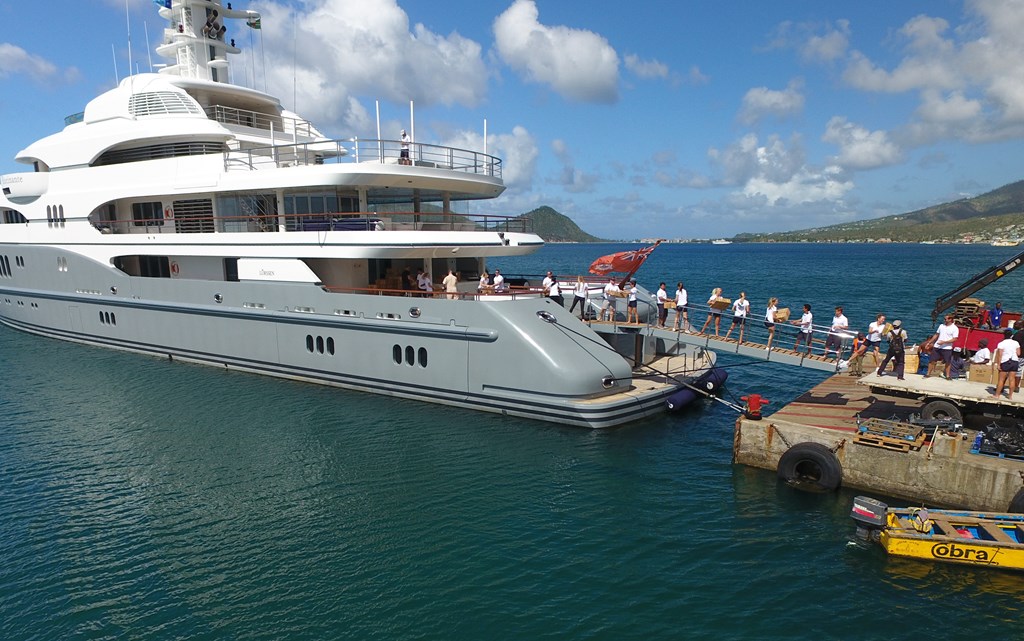 Forderer's time with YachtAid Global over the past year has encompassed a number of new initiatives, projects and operations which he's been very proud to see come to fruition. Working with YachtAid Global's core team of part-time volunteers, he's helped create new partnerships, led strategies and worked to plot the course of YachtAid's trajectory over the year and into the future.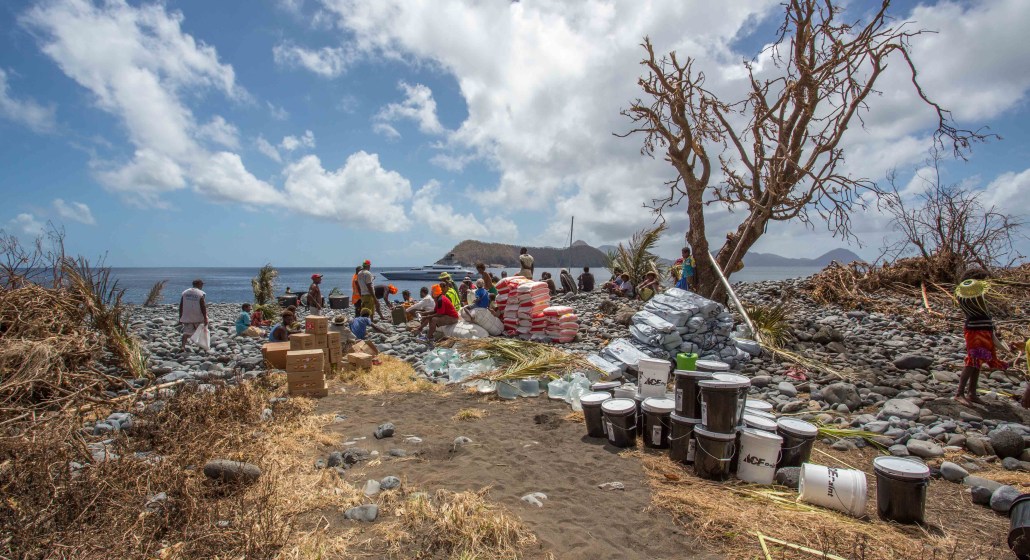 "I am hugely grateful for the opportunity to serve the yachting community this past year," says Forderer.
 "Together we assisted many in need and in doing so we realized the sustainability of yachting is directly related to the health of our oceans and the resilience of the world's coastal communities. The yachting community is uniquely positioned to make a positive significant impact on the planet by coming together and putting the appropriate resources behind organizations like YachtAid Global. I look forward to continuing my support for YachtAid Global as a worldwide ambassador."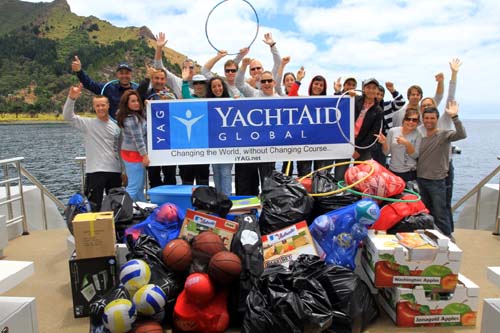 The organization thanks Forderer for his dedication, expertise and willingness to devote a year of his life to furthering YachtAid Global's cause.

 "The entire YachtAid Global family wishes Tim well, and we're all looking forward to seeing the change we know he'll continue to create in the world."