In 2022
Riva
celebrates its 180th anniversary and opens the new location of an elegant Riva Privée at the Cristallo, Luxury Collection Resort & SPA. Like an aquamarine gemstone set amidst the majestic snow-covered peaks of the Dolomites, a Unesco World Heritage site, the new Riva space embraces the cultural heritage and art nouveau-inspired architecture of Hotel Cristallo.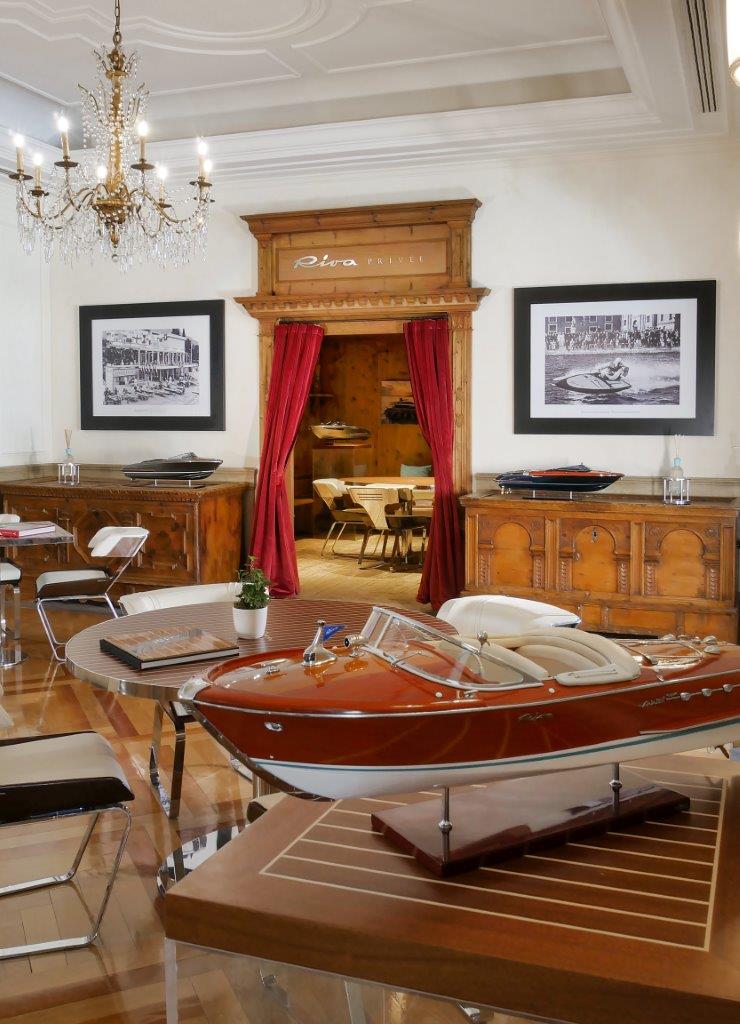 The Riva Privée at the Cristallo is a temporary space that will welcome guests in the Stube 1872, the famed restaurant where chef Marco Pinelli has created a special Riva menu ranging from traditional Cortina d'Ampezzo cuisine to flavours evoking the sea.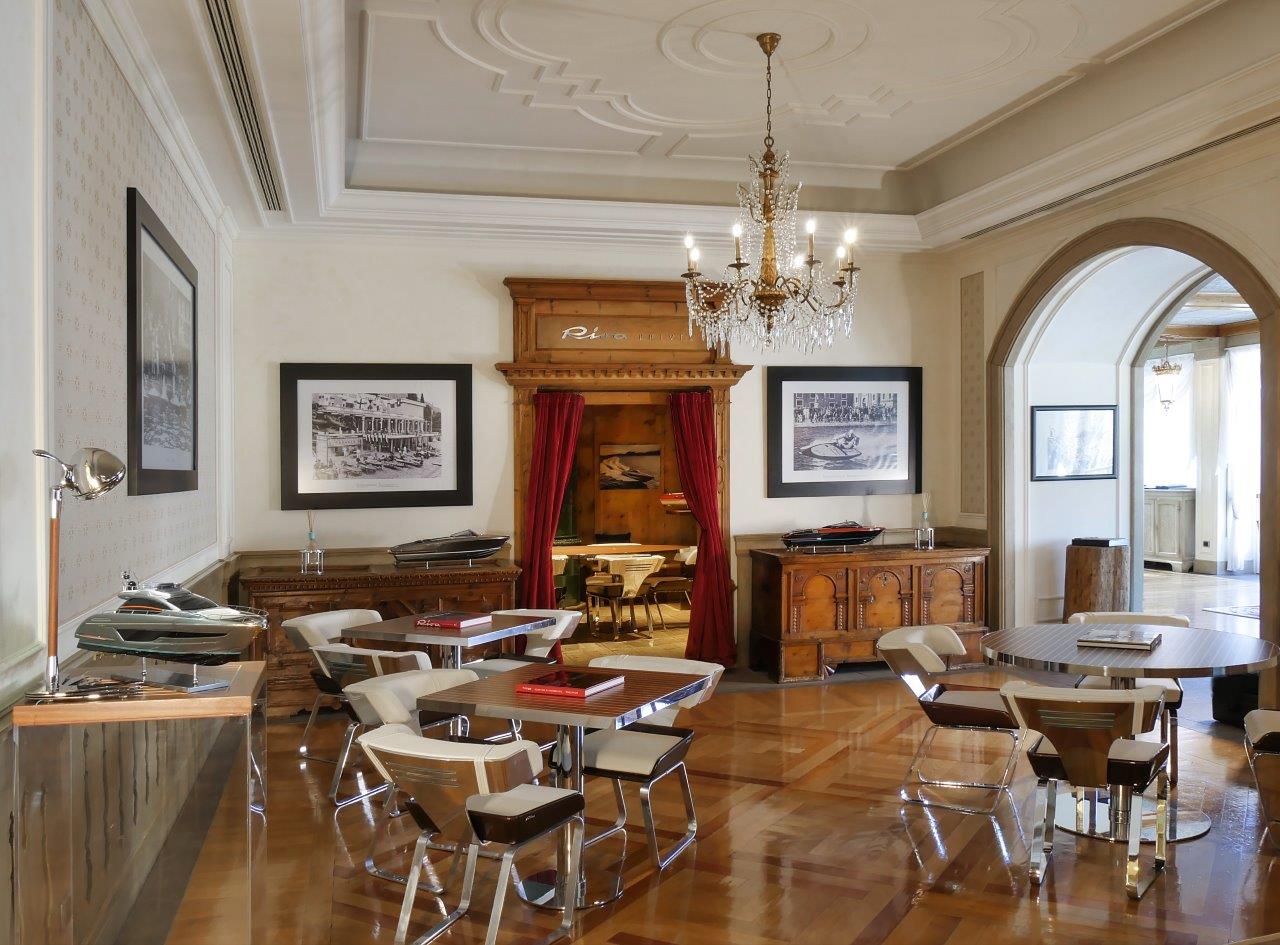 In keeping with the guiding philosophy of "Riva inside, inside Riva", the initiative again renews the Riva Destination format that has already been a great success in other go-to destinations, including Paris, Venice, Opatija, Monaco, Mykonos and Formentera.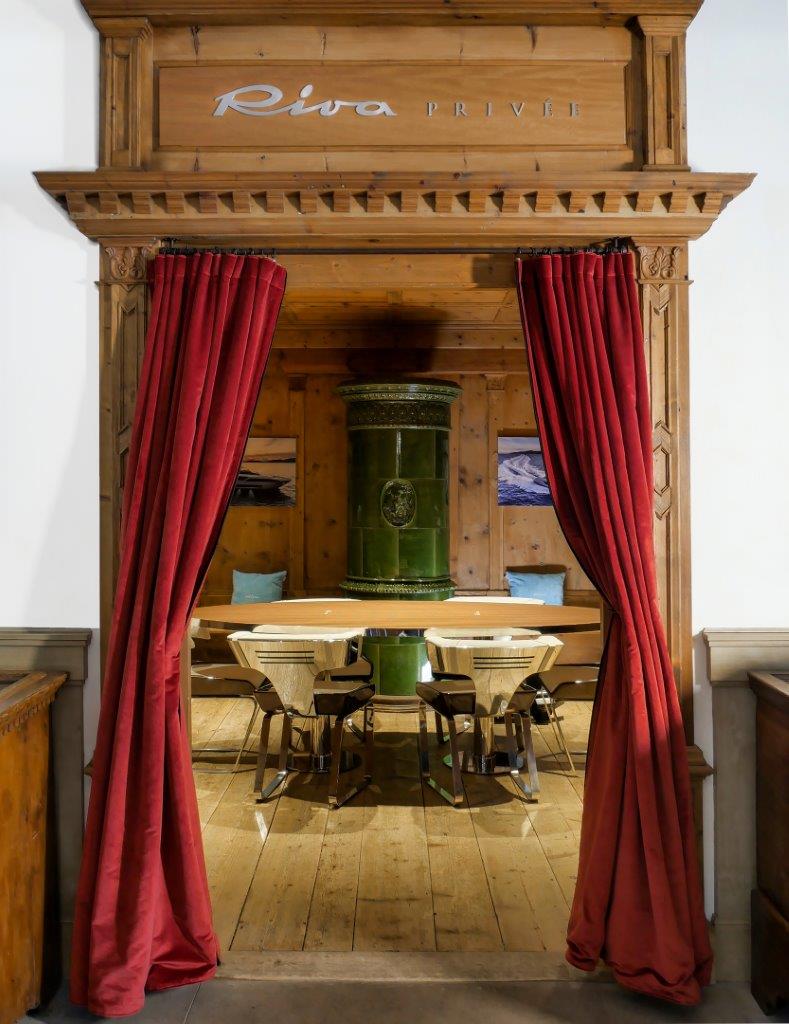 Recent Riva Destination openings worldwide include: the Riva Privée in Ischia, at the Ristorante Daní Maison, whose culinary excellence is assured by Michelin-star chef Nino Di Costanzo; the Riva Lounge and Privée at the Ikador Luxury Boutique Hotel & Spa in Opatija (Croatia), and the Riva Privée at the Molo47 restaurant on Formentera, the most glamorous of the Balearic Islands.
The
Ferretti Group
, led by Chief Executive Officer Alberto Galassi, is now one of the world's leaders in the construction and sale of luxury yachts and pleasure vessels, with a unique portfolio of brands: Ferretti Yachts,
Riva
, Pershing, Itama, Mochi Craft,
CRN
, Custom Line and
Wally
.
Credits: Ferretti Group