The Italian Sea Group announces the attainment of ISO 14001:2015 certification, underscoring its dedication to environmental sustainability and advancing the objectives of the Company's ESG plan. Issued by RINA, a globally recognized certification body, this accreditation encompasses both the Marina di Carrara and La Spezia shipyards, validating the effective implementation of an environmental management system by The Italian Sea Group.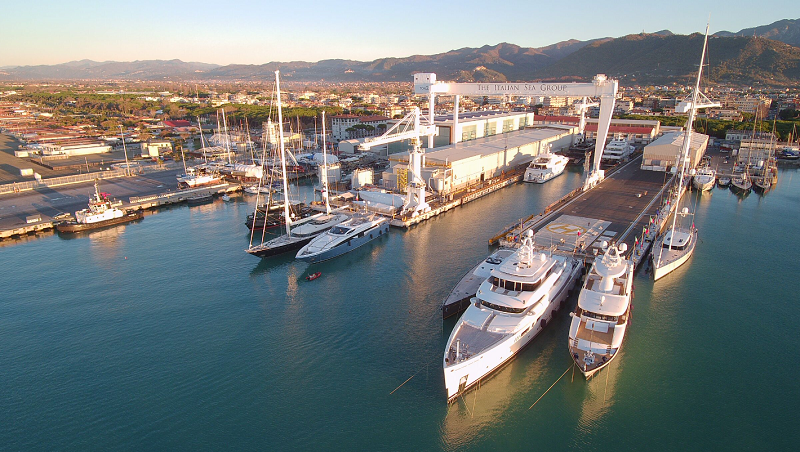 Giovanni Costantino, Founder & CEO of The Italian Sea Group, emphasized the company's longstanding commitment to minimizing its environmental footprint: "The Italian Sea Group has always paid great attention to the containment of the environmental impact generated by the business, promoting conscious and efficient resource consumption and a meticulous policy of waste reduction. I believe that a more and more sustainable business cannot be separated from the systemic management of the environmental aspects. By obtaining the ISO 14001 certification, we take a further step towards the improvement of our environmental performance and the creation of sustainable value for our stakeholders and the entire community."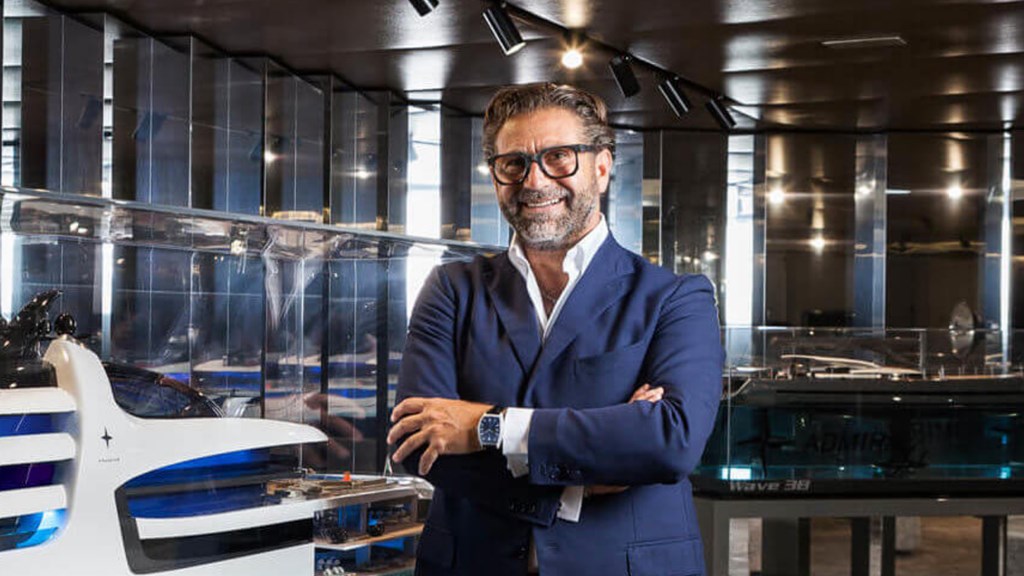 Giovanni Costantino, Founder & CEO of The Italian Sea Group

Alongside the ISO14001:2015 certification, The Italian Sea Group already holds ISO9001:2015 certification for Quality Management System and ISO45001:2018 for Occupational Health and Safety Management Systems. This multifaceted recognition underscores the company's holistic commitment to quality, safety, and now, environmental stewardship.
The Italian Sea Group is a global operator in the luxury yachting industry, listed on Euronext Milan ("EXM") and active in the construction and refit of motor yachts and sailing yachts up to 140 meters. The Company, led by Italian entrepreneur Giovanni Costantino, operates on the market with the brands
Admiral
, renown for elegant and prestigious yachts,
Tecnomar
,
Perini Navi
, and
Picchiotti
; the Company has a business unit, NCA Refit, that manages the maintenance and refit services for yachts and mega yachts with a length over 60 meters.
Credits: The Italian Sea Group