Riva, the quintessence of Italian yacht craftsmanship for over 180 years, showcases four iconic boats at the "Vintage Boat Show," an exhibition of vintage boats organized as part of the 13th edition of Milano AutoClassica, running from November 17 to 19.

The Vintage Boat Show provides a unique opportunity to delve into the enduring allure of vintage models, narrating tales of skilled artistry and style, encapsulating the passion for a brand that has evolved into an icon over the years by crafting genuine works of art. Riva makes its presence felt with a dedicated stand for Riva Classiche, the Boat Service established by Carlo Riva in 1957 to offer Riva owners assistance whenever needed. It has since become an international benchmark in the restoration and maintenance of Riva boats, constructed from mahogany and fiberglass.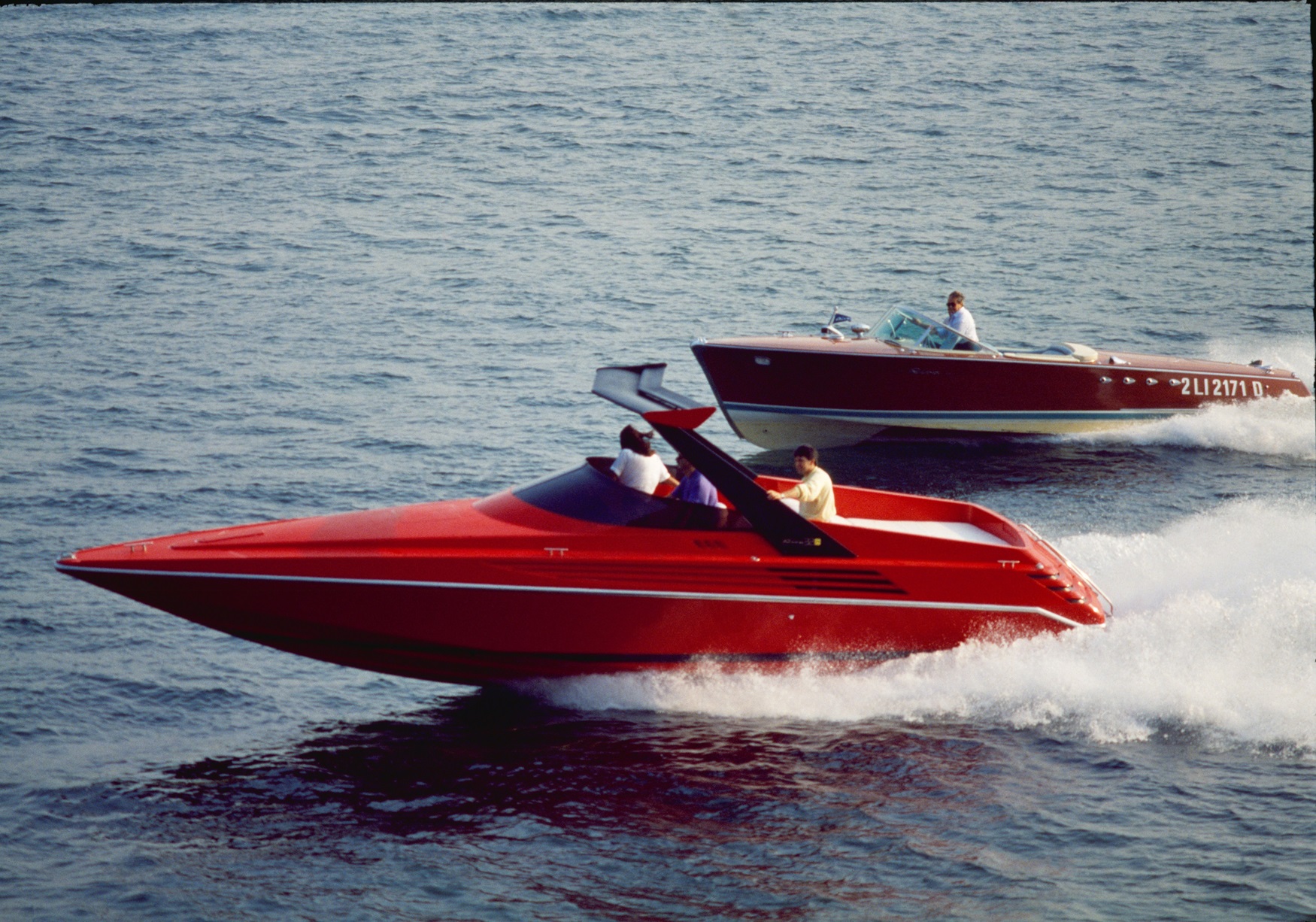 The Riva Classiche exhibition space at the Vintage Boat Show host four legendary boats that have etched their mark in yachting history: Aquarama #2, Aquarama II series #282, Aquarama Special #747, and the extraordinary Riva Ferrari 32'. This vessel is the outcome of collaboration between the Riva shipyard and Ferrari's engineering department, seamlessly blending elegance with a top speed of 100 km/h powered by two Vulcan 400 V8 engines.
Visitors to the Riva Classiche stand can unwind in the Riva Lounge and explore the offerings of the Riva Boutique. The boutique features a collection of accessories, clothing, and home objects inspired by the yachting world and exuding the distinctive style of Riva.
The
Ferretti Group
, led by Chief Executive Officer Alberto Galassi, is now one of the world's leaders in the construction and sale of luxury yachts and pleasure vessels, with a unique portfolio of brands: Ferretti Yachts,
Riva
, Pershing, Itama, Mochi Craft,
CRN
,
Custom Line
and
Wally
.
Credits: Ferretti Group