Part of the Ferretti Group, Italian sports yachts builder Pershing has announced the launch of its new TØ Project range of high-performance vessels.

Along with
the builder's famous X range
, the TØ project range and is aimed at the 25- to 40-metre market segment. The TØ project will be emerge from the collaboration between the Ferretti Group's Product Strategy Committee led by engineer Piero Ferrari, the group's Engineering Department, and yacht designer Fulvio De Simoni. Noteworthy, the latter has been working with Pershing since the very first model.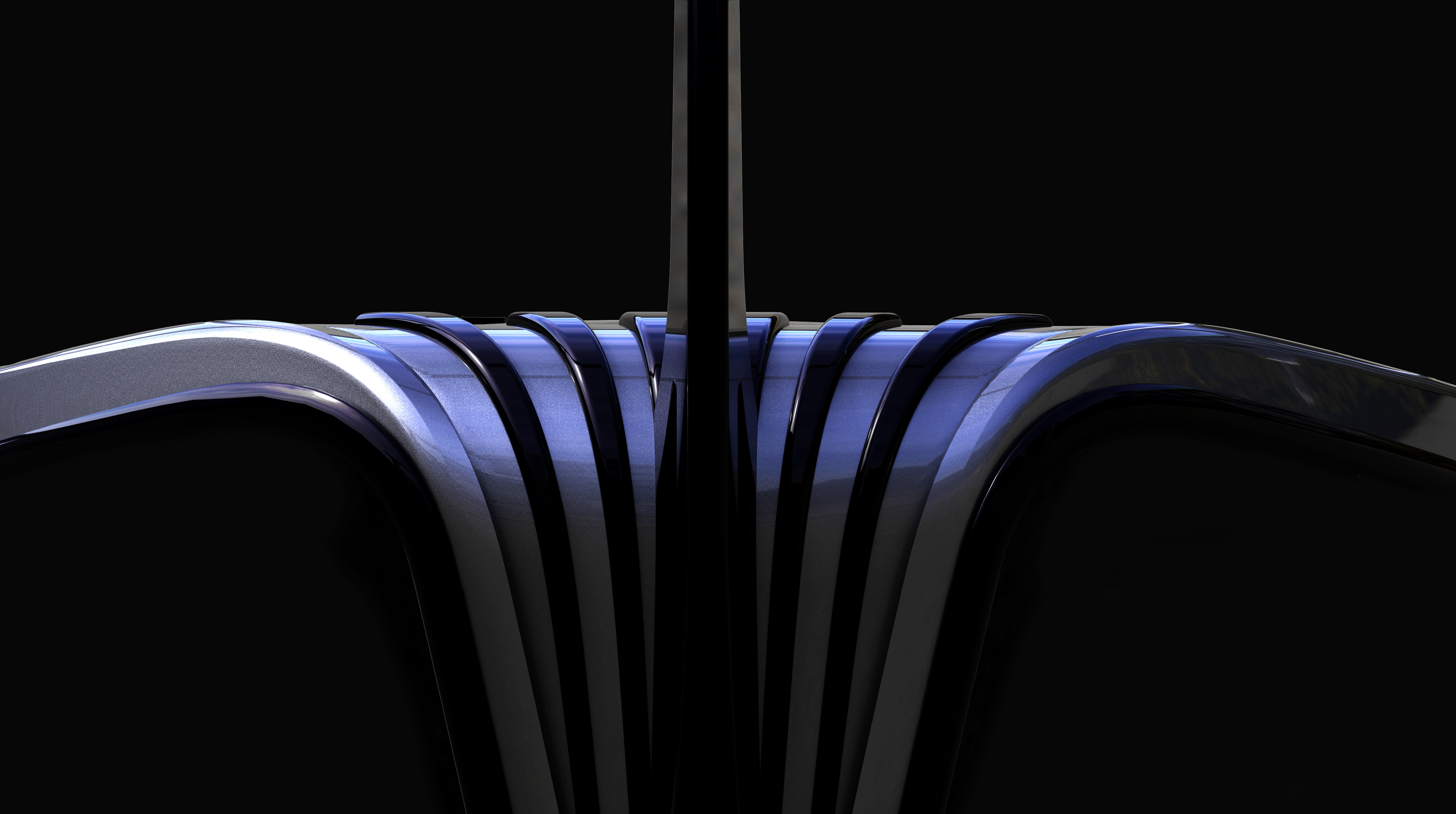 Pershing has been designing, producing and selling open, coupé and sport-fly luxury motor yachts for over 30 years. The yard promises to highlight the new range with very distinctive design, liveability and comfort of both indoor and outdoor spaces, navigation comfort, advanced technologies and high level of performance.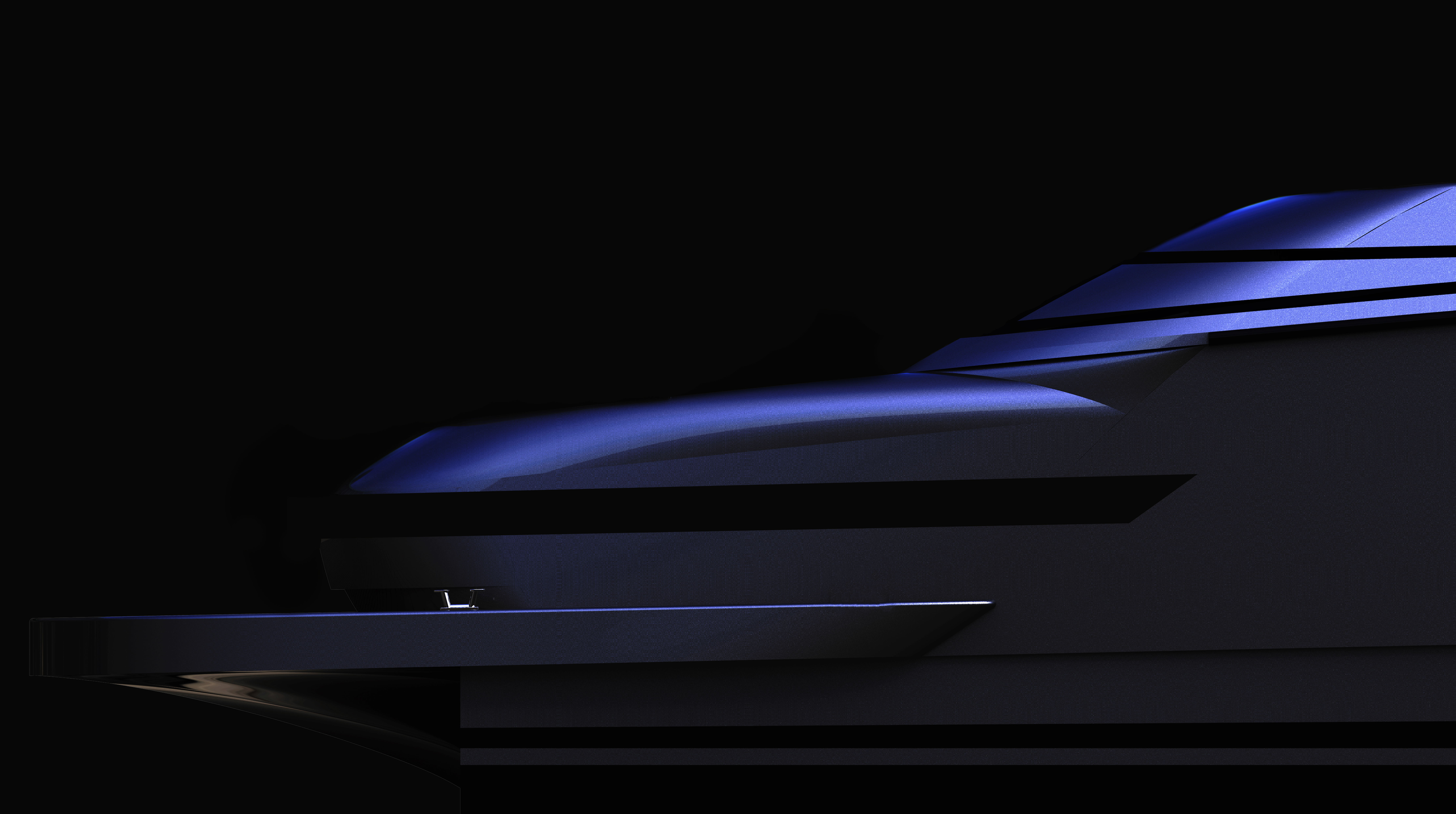 The first yacht from the new TØ range will be officially presented at the Boot Düsseldorf 2020 show.