Palumbo Group, the Malta based yacht holding, is now also the new owner of the former Mondomarine facility in Savona. The deal sees the location being overtaken on an initial, six month lease and saves 9 jobs from the Italian shipyard that went into liquidation towards the end of 2017.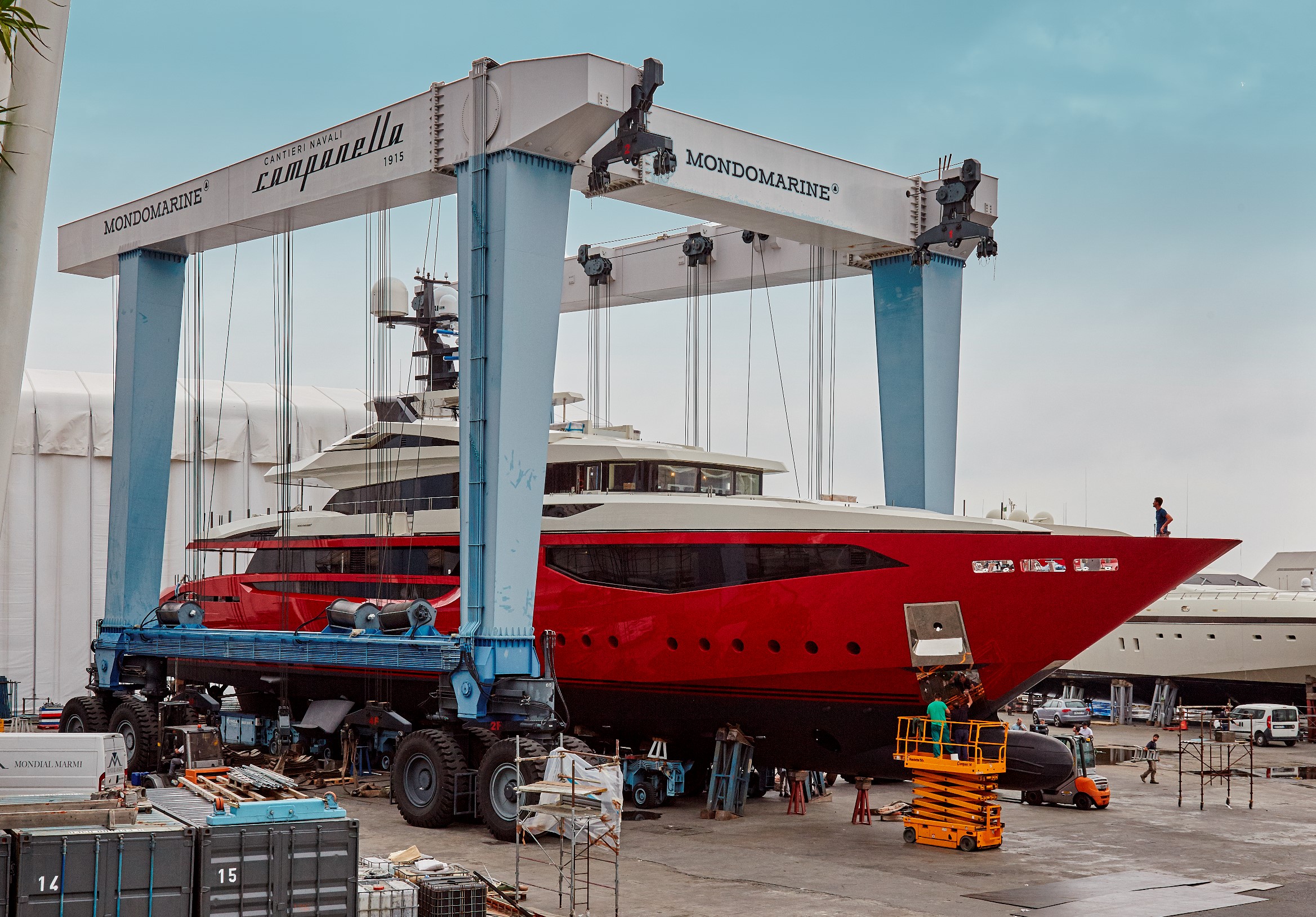 "By leasing the business unit of the Savona shipyard, Palumbo Group will grant the restart of the shipyard's activities, along with the immediate reinstatement of nine employees." Palumbo Group explained in a statement. "The aim is to further reinstate a good part of Mondomarine Savona workers, as a consequence of the desired, final acquisition."

Palumbo expects to reabsorb a large portion of the former Mondomarine workforce in Savona, which constituted a total of 57 employees at liquidation. This comes following a sit-in and protests by a local workers' union. Following this acquisition, Savona becomes Palumbo's eight facility. All ongoing Mondomarine projects have been transferred to other locations for completion.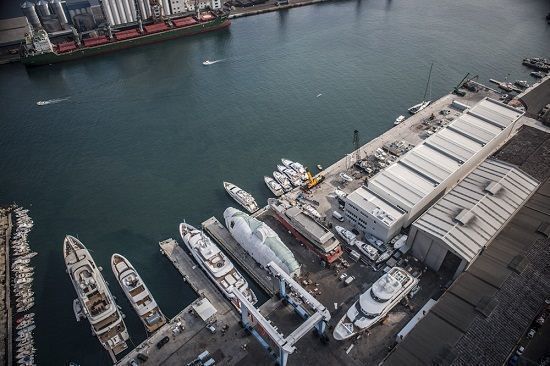 Prior to its financial difficulties, Mondomarine was a significant player in the Italian yacht sector, delivering in excess of 30 yachts during a 25 year period. Some of the most recent ones have been the
60-meter Sarastar
delivered in 2017 and the
red-colored, 50m Ipanema
launched in 2016.