Sunreef Yachts
has announced the launch of a new range of 40m and 50m Explorers with internationally renowned adventurer and professional explorer, one of the most experienced hikers and adventurers in the world,
Mike Horn
as its ambassador. The Sunreef Explorer line is a versatile luxury vessel designed to explore new routes. Their innovative design provides a unique combination of seaworthiness, reliability and long cruising range on long voyages.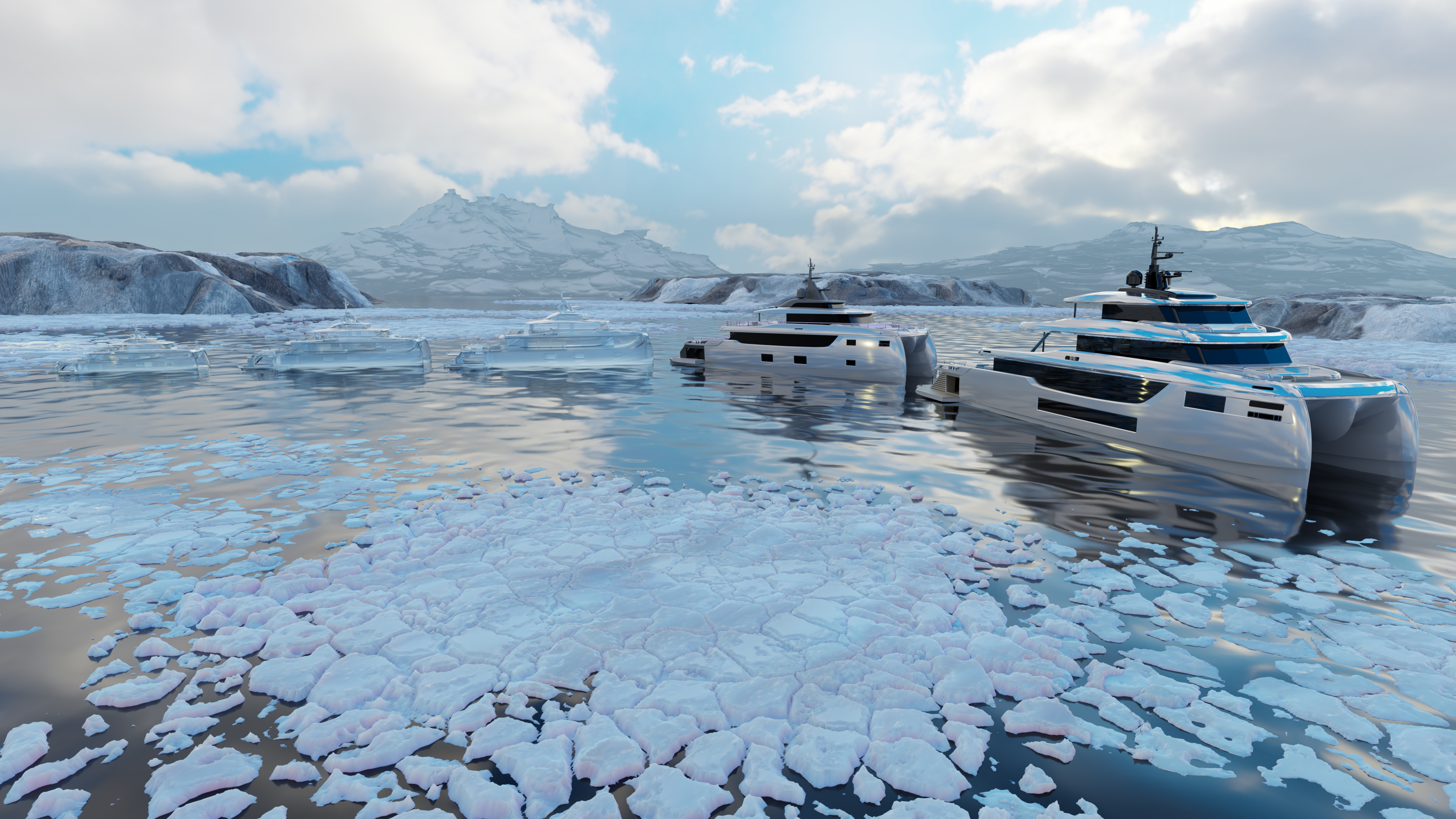 With shallow draft, unrivaled capacity and huge entertainment areas, the Sunreef Explorer Line is the next generation of expedition superyachts. Fully customizable, the Sunreef Explorer Line will offer the safest circumnavigation platform with custom-designed interiors and a fleet of watersports and entertainment on board.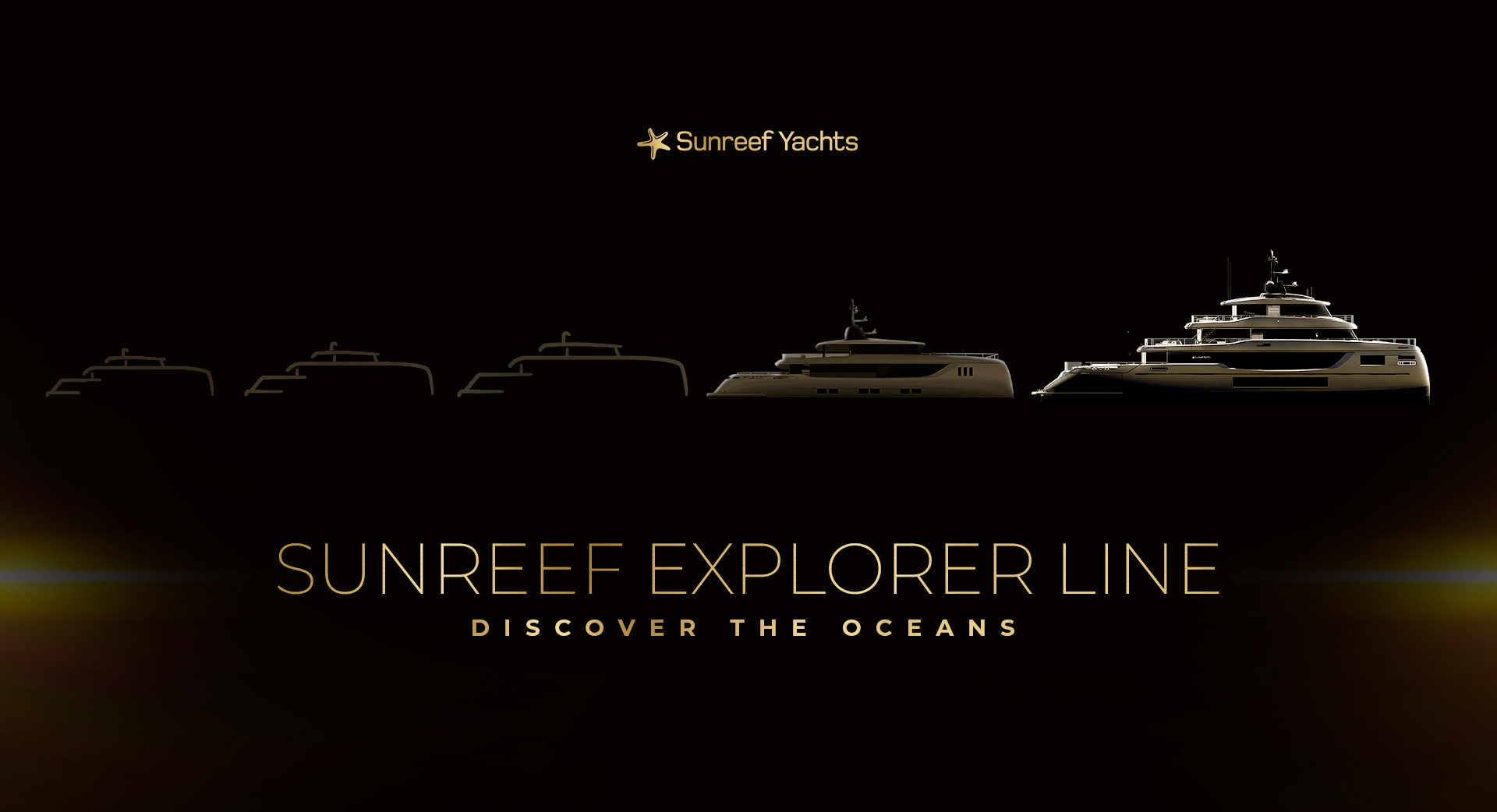 "The definition of luxury has changed over the years. Today, real luxury is a feeling, a feeling, an experience. Our activities as a shipyard go far beyond the construction of ships. We create emotions, we create magical moments at sea and make dreams come true. Our new Explorer Line is about living in the moment," says Francis Lapp, founder and president Sunreef Yachts.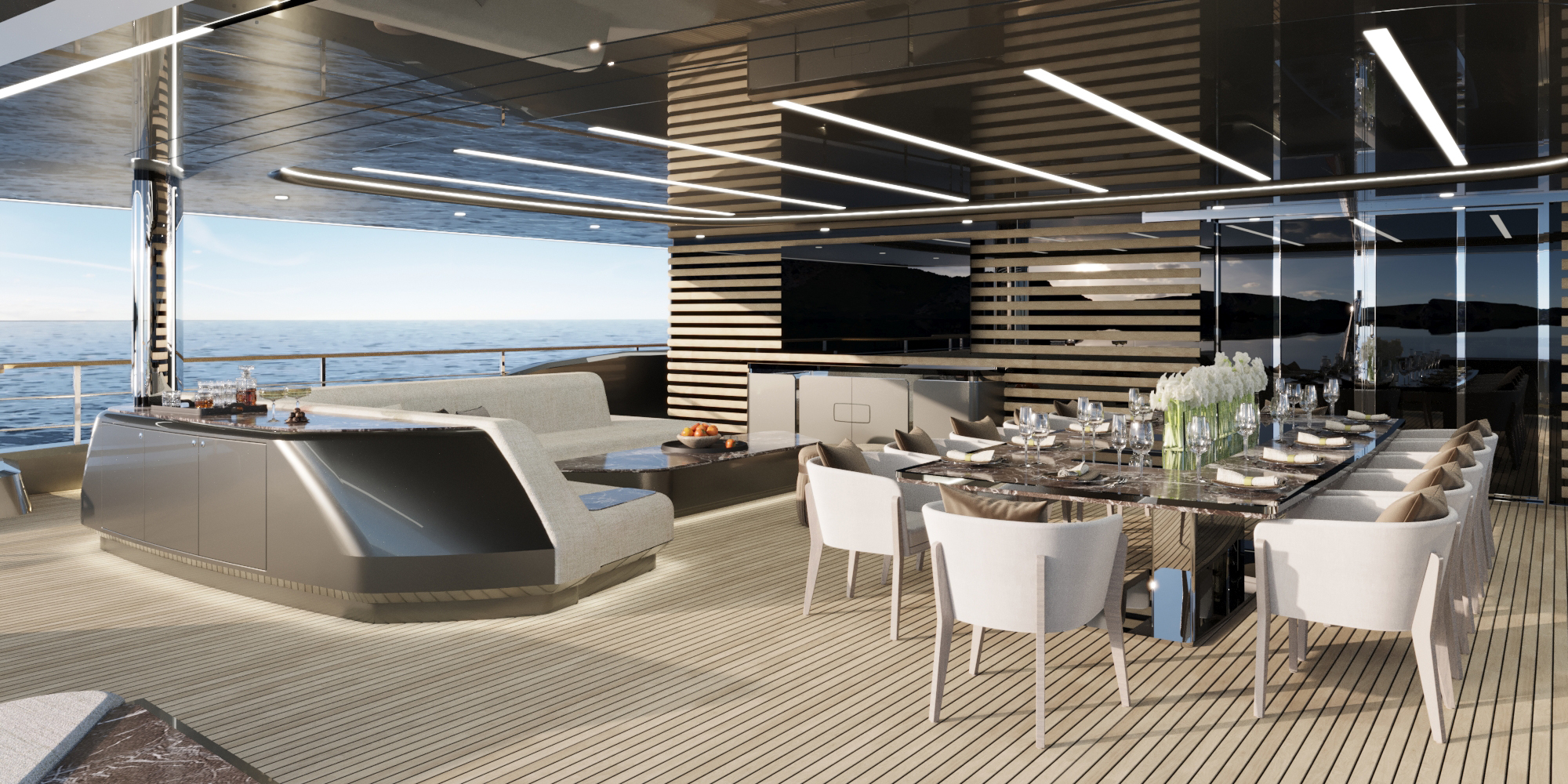 Sunreef Yachts was founded by Francis Lapp in 2002 in Gdansk, Poland, and the shipyard has been designing and manufacturing luxury sailing and power multihulls ever since.
Credits: Sunreef Yachts