Persico Marine and Zagato Atelier created the Persico Zagato 100.2, an innovative eight-meter hyperboat featuring aesthetic purity of design, the highest technology, and revolutionary DeepSpeed electric jet propulsion from the Italian start-up Sealence.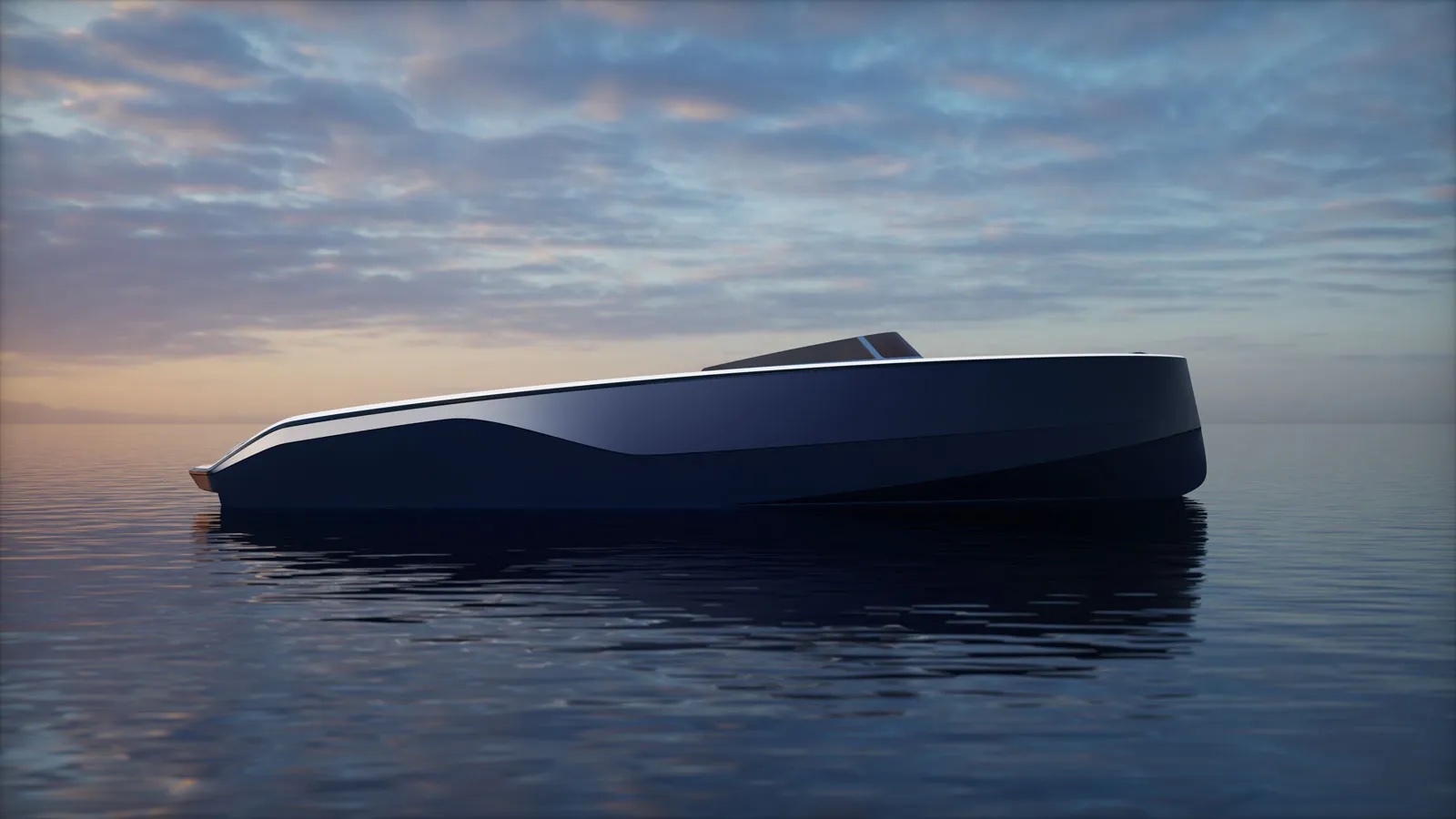 The boat will have a classic planing hull with an optimized design by naval architect and founder of Leading Edge, Davide Leone.The design, developed by Zagato in collaboration with Micheletti + Partners is essential, and the boat will be a collector's piece: only nine units will be produced, each of a different and unique color.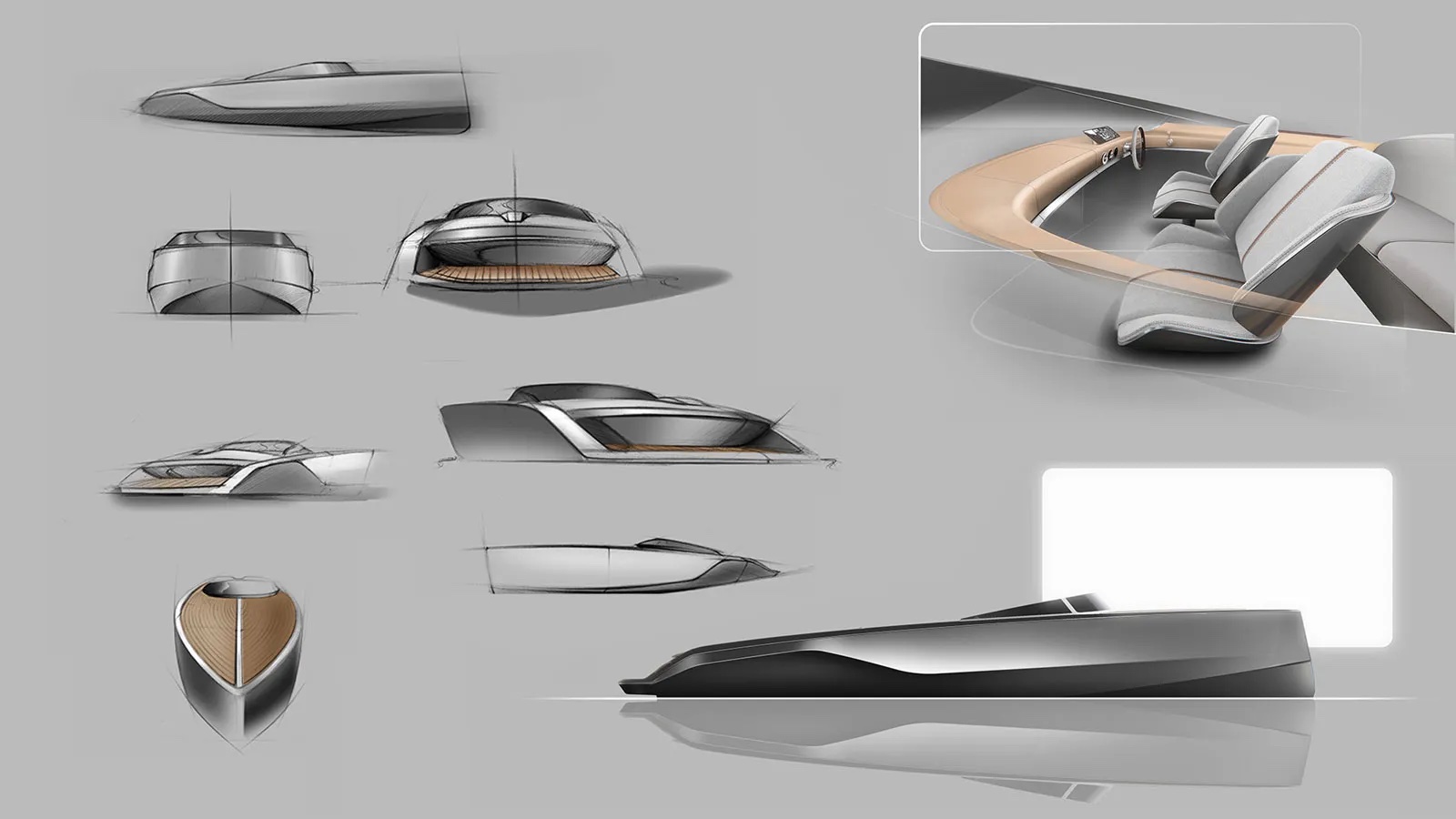 The PZ 100.2 will be built in Nembro with the composite materials and will have a total displacement of only 2,500 kg.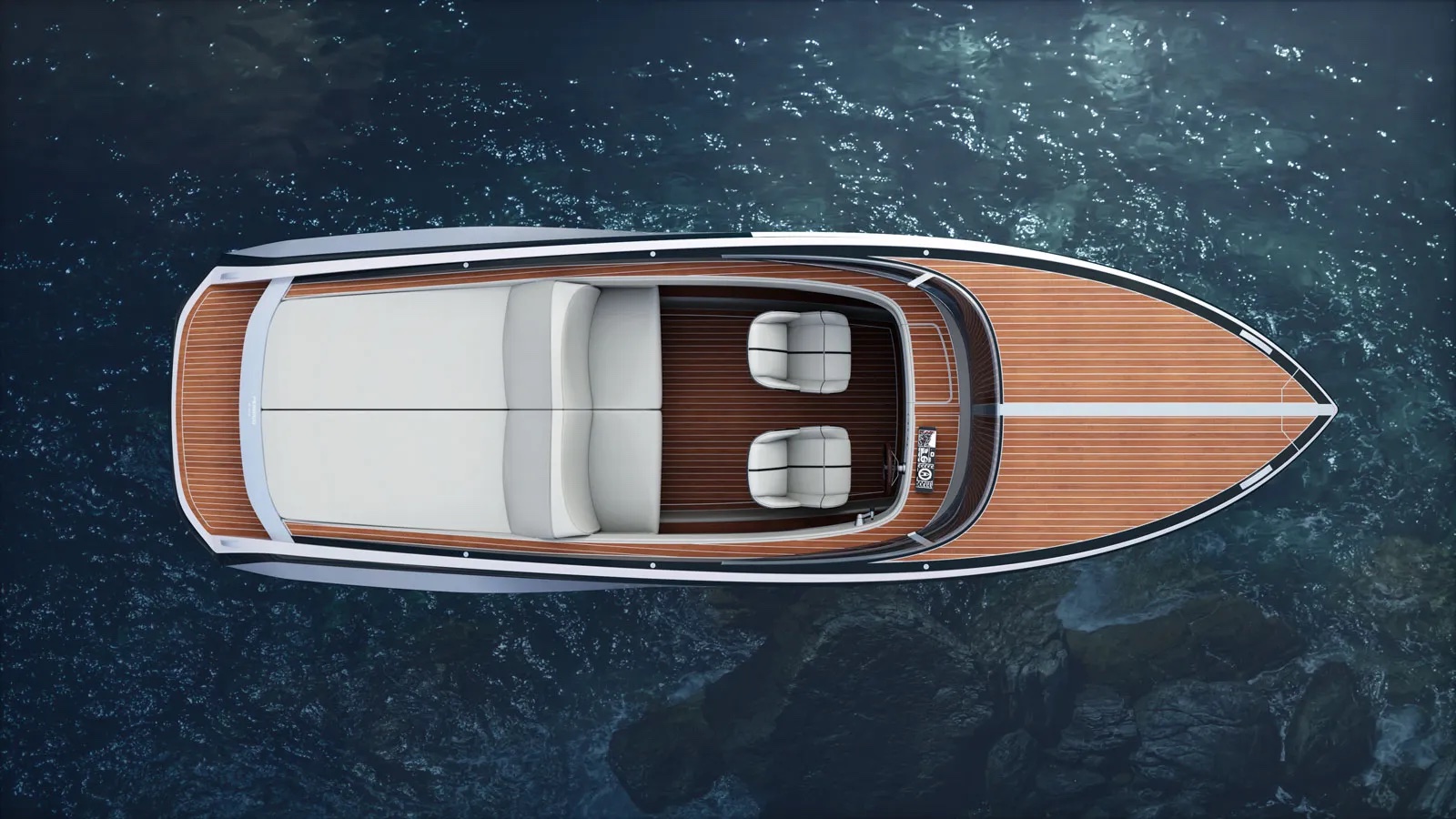 The first PZ 100.2 is expected to be delivered at the end of 2023.
Persico Marine was founded in 1976. It's part of Persico Group and has two production sites in Italy, in Nembro and Massa Carrara. Persico Marine builds custom sailing yachts for the world's most renowned racing teams and private owners, and have worked on racing yachts for the America's Cup, the Volvo Ocean Race, the Maxi 72 class and many others.
Credits: Persico Marine