Louisa Gallimore joins the Northrop & Johnson's international team of yachting professionals. As Crew Services Manager for Europe, Louisa will be based in N&J's Antibes office.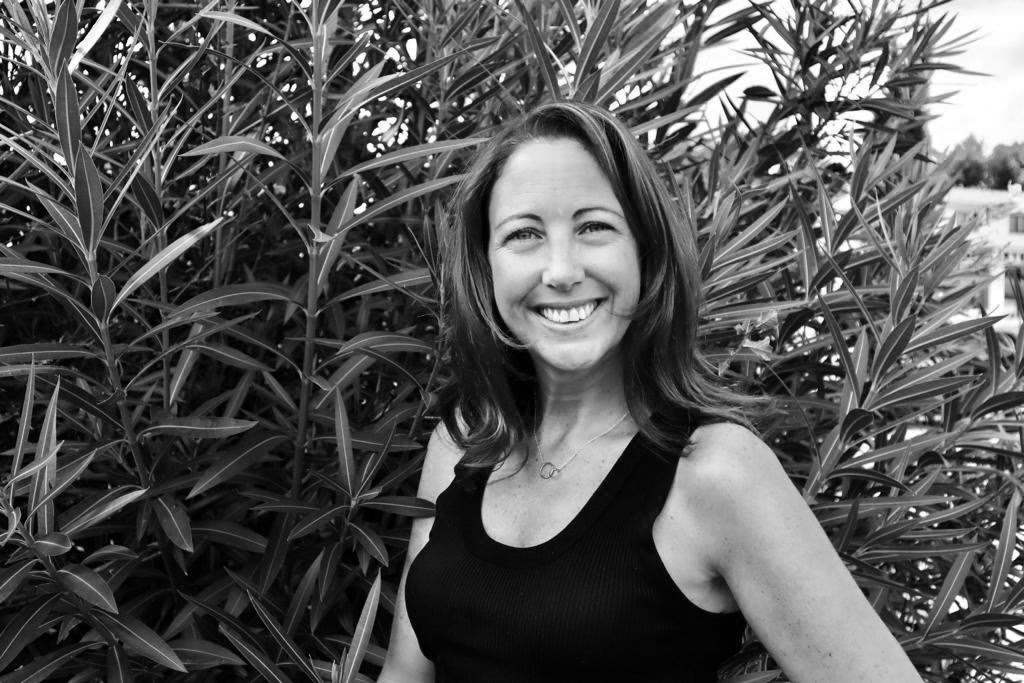 Louisa Gallimore

Louisa began her professional career in investment banking and financial PR in London. She also worked in Sydney, Australia, before moving to France in 2004, at which time she began working in the maritime industry specializing in the recruitment of superyacht crew. For almost two decades, Louisa has dedicated her career to helping match crew with the perfect team aboard yachts throughout Europe and beyond. At Northrop & Johnson she will develop client and crew relations for N&J and firmly establish the European N&J crew department as a market leader within the industry.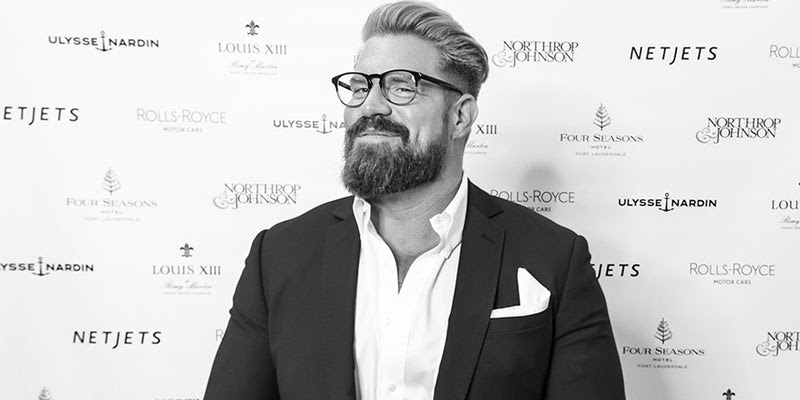 Daniel Ziriakus

"As we continue our expansion throughout Europe, we are excited to be broadening the crew services division as well as our other services," says Daniel Ziriakus, Northrop & Johnson President & COO. "With Louisa heading up the team on the ground in Europe, we look forward to opening the doors of our Antibes office to captains and owners looking for hire crewmembers and crew looking for their ideal team to work with aboard luxury yachts as well as expanding our own crew services team in Europe. Under the guidance of our Crew Services Director Marcy Williams, who is based in the Fort Lauderdale, Florida, office, we look forward to offering crew services to all who need it no matter which port they are based in around the world."
Since 1949, Northrop & Johnson has offered yachting experiences from yacht sales and purchase to yacht charter and charter marketing to yacht management of the world's most impressive luxury vessels, and expert crew placement services, Northrop & Johnson offers a total-service approach.

Credits: Northrop & Johnson