The METSTRADE exhibition, hosted at RAI Amsterdam from November 15 to 17, commemorated its 35th edition with record-breaking attendance, solidifying its reputation as a pivotal global meeting ground for marine industry professionals. Boasting 1,540 exhibitors, including 240 newcomers, hailing from 53 countries across 11 halls, the event witnessed 28,900 visits from 18,630 unique attendees representing 130 nationalities. A testament to its international appeal, Croatia introduced a new pavilion, bringing the total to 29 country pavilions, with notable additions such as the Foiling Technology Pavilion and Start-Up Pavilion, alongside established ones like the Superyacht Pavilion, Construction Materials Pavilion, and Marina & Yard Pavilion.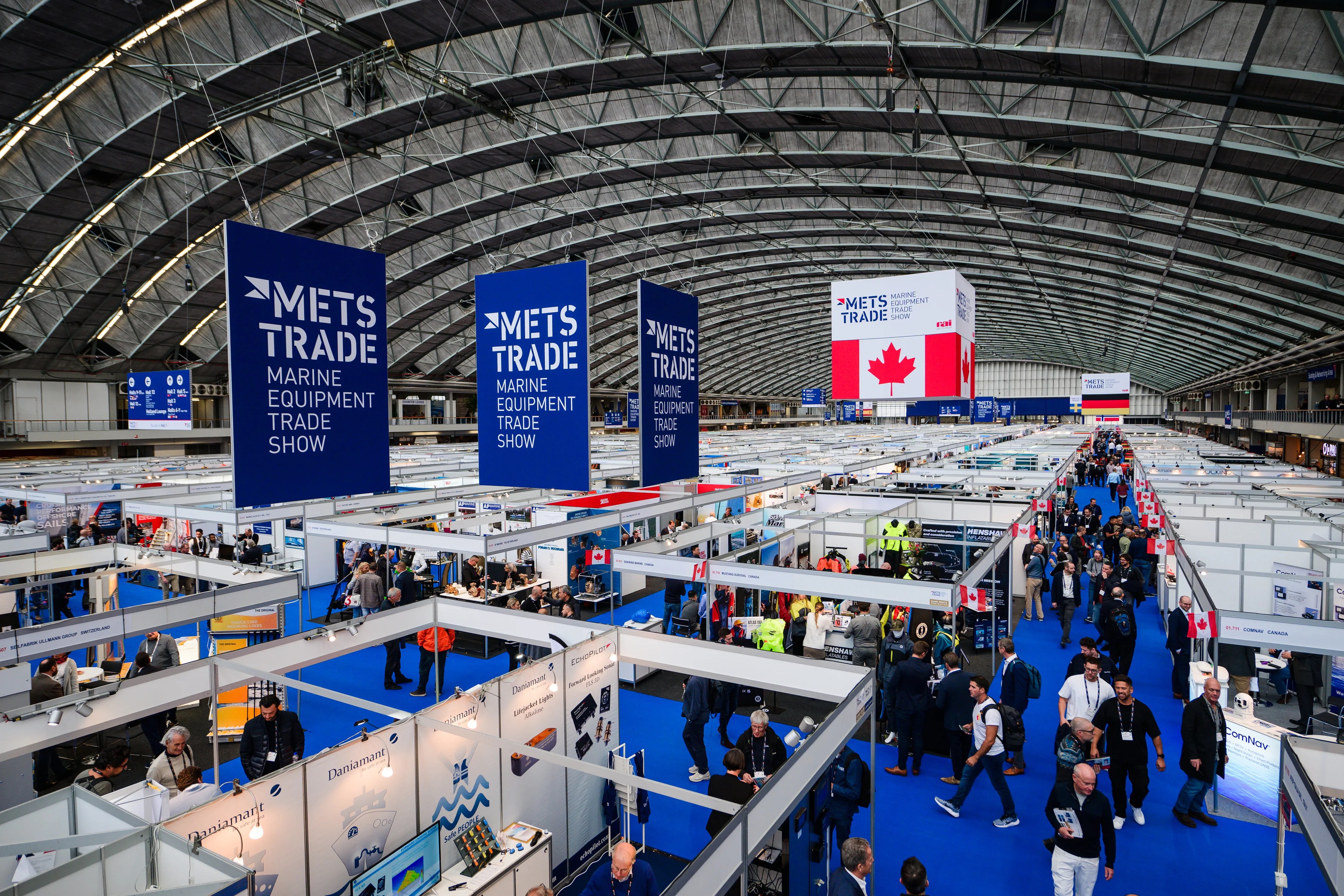 The METSTRADE Theatre, situated in its new hall 13 location from the previous year, hosted a well-attended program addressing key industry challenges, including ICOMIA's propulsion decarbonization study. The Next Generation Propulsion Zone focused on climate-friendly solutions, while the DAME Awards showcased 53 marine equipment products, exemplifying the benefits of total design practice.
This edition witnessed an expansion in sector-specific pavilions, reflecting the industry's growing diversity and innovation. A notable addition was the Foiling Technology Pavilion, which, along with the Start-Up Pavilion, garnered significant attention. These joined stalwarts like the Superyacht Pavilion, Construction Materials Pavilion, and Marina & Yard Pavilion.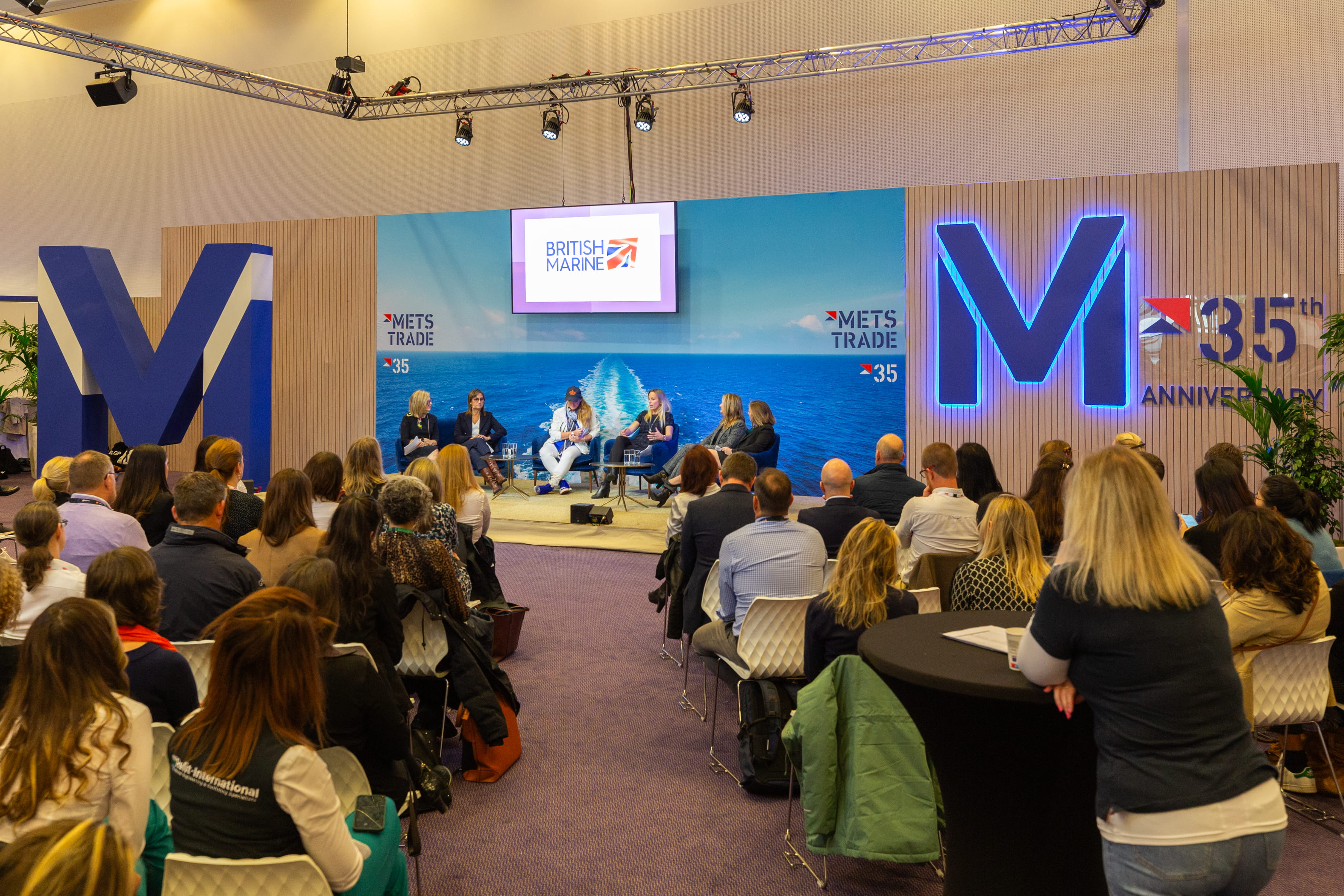 METSTRADE's dedication to inclusivity and skill development was evident through various initiatives, including an enlarged Young Professionals Club, featuring the METSTRADE Career Zone, and the second consecutive Women in the Marine Industry event.
Reflecting on the success of the 35th edition, Niels Klarenbeek, METSTRADE Director, emphasized the importance of new features addressing sustainability, inclusivity, innovation, and people's development. Klarenbeek expressed gratitude for the positive feedback regarding the quality of interactions between the audience and exhibitors over the three bustling days.
ICOMIA's CEO, Joe Lynch, highlighted the excitement generated by witnessing the scale, variety, and pace of innovation in the leisure marine sector, emphasizing METSTRADE's role as a platform for industry enthusiasts worldwide.
Luca Rizzotti, Founder of The Foiling Organization and We Are Foiling events, underscored the success of the Foiling Technology Pavilion, with exhibitors already securing work for 2024-25 and considering new hires.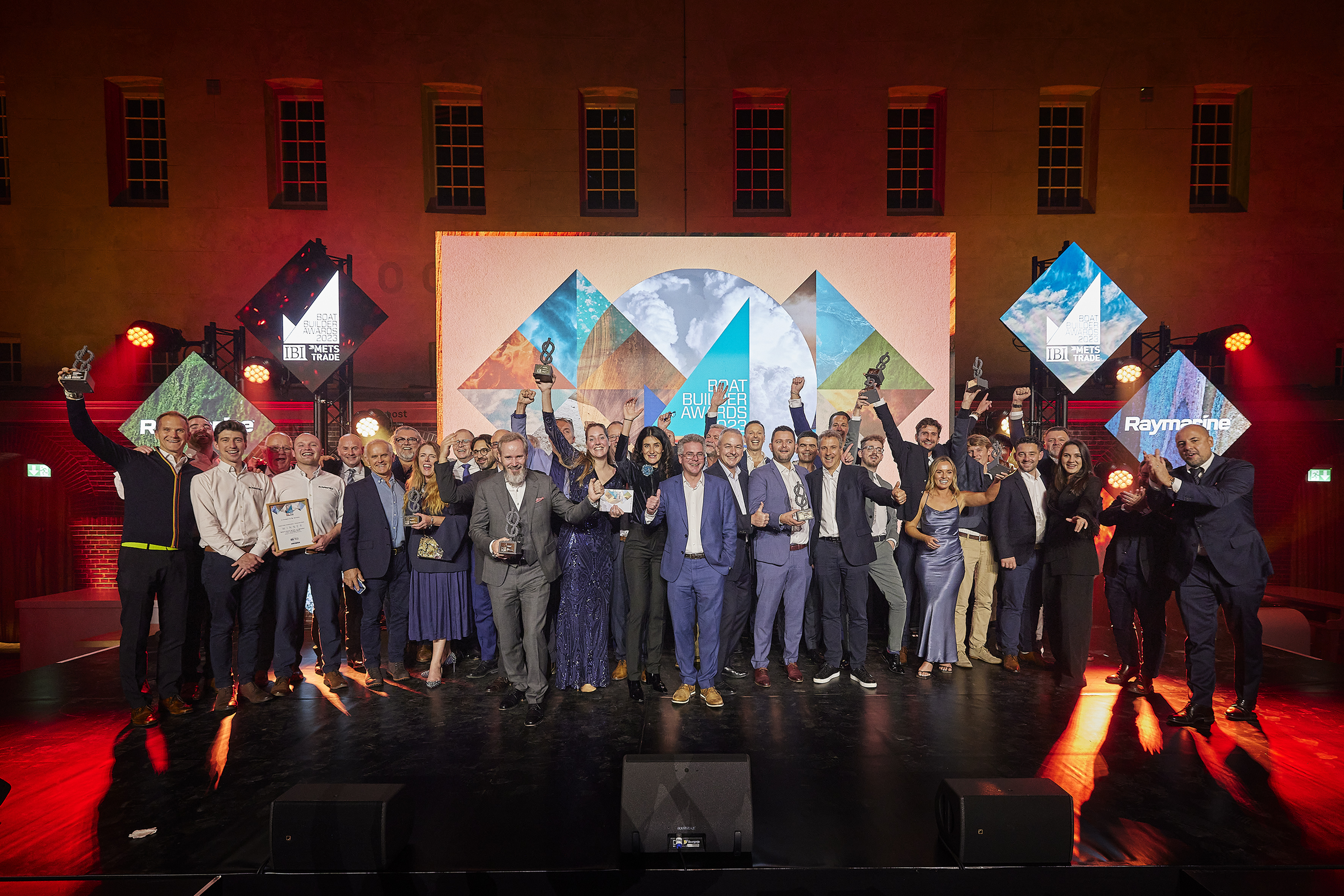 Boat Builder Awards 2023

Gabbi Richardson, founder of Yachting Ventures, shared the enthusiasm of the 15 fledgling companies on the Start-Up Pavilion, with positive feedback on the show's encouragement and promotion of new technologies and start-ups.
James Ward, CEO and Founder of Marine Resources, highlighted the success of the Young Professionals Club & Career Zone, emphasizing the sense of community among young professionals at METSTRADE.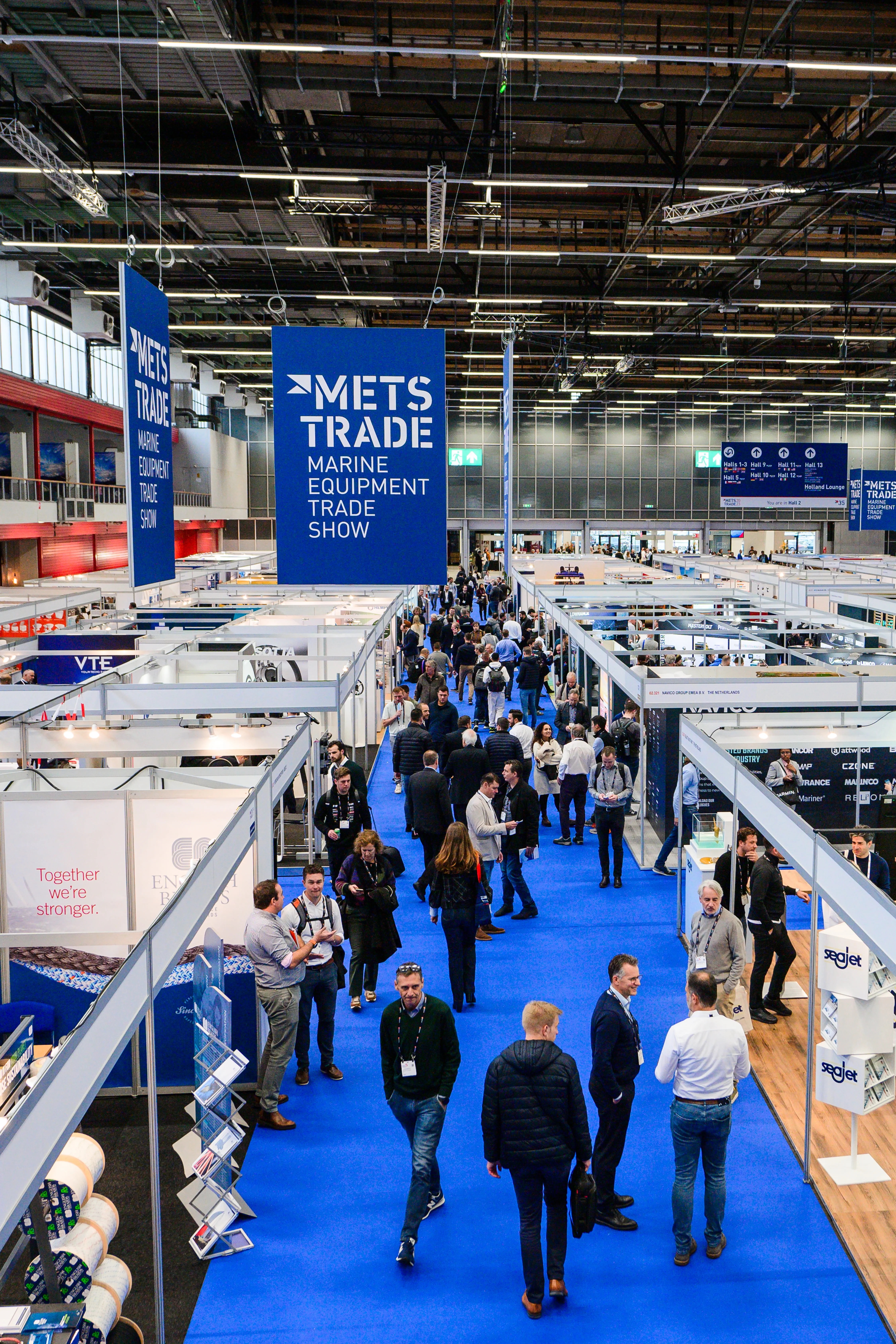 METSTRADE, organized by RAI Amsterdam in collaboration with ICOMIA (International Council of Marine Industry Associations), remains the world's largest trade exhibition for equipment, materials, and systems for the international leisure marine industry. METSTRADE 2024 is scheduled to run from November 19 to 21, 2024, at RAI Amsterdam.
Credits: METSTRADE