Marine Construction Management (MCM) of Newport, Rhode Island, is recognized as one of the industry's leading management firms. For the first time, MCM is working with renowned Italian shipbuilder
Benetti
.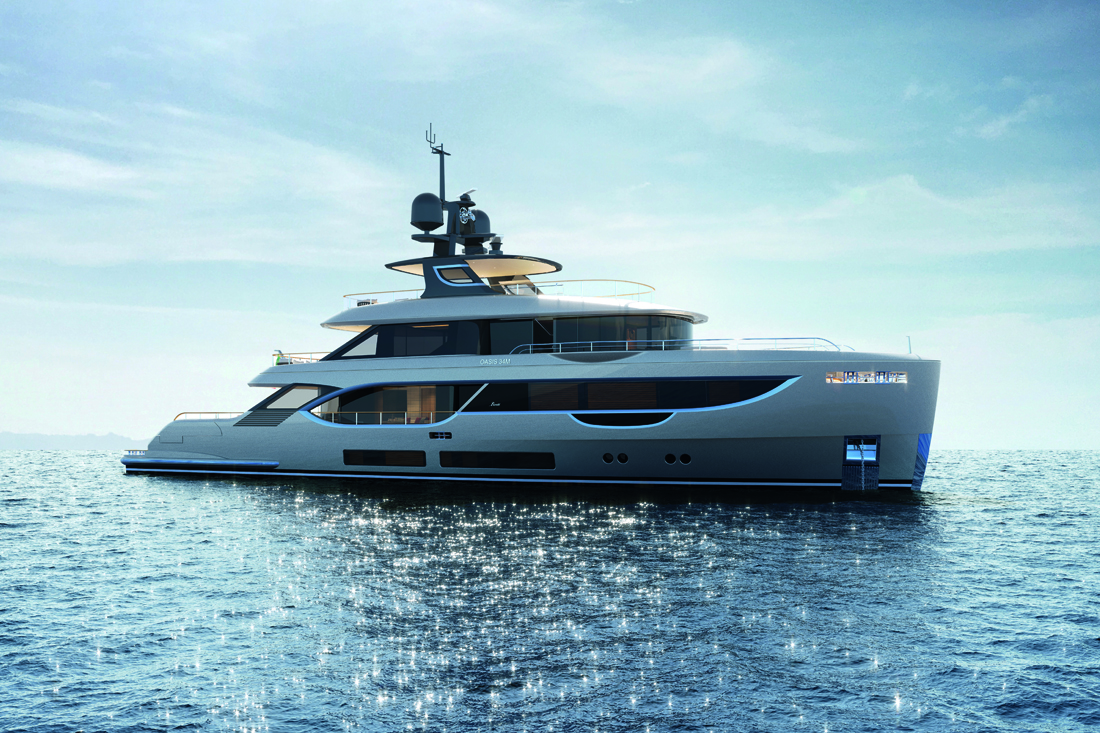 Oasis 34M

On hull BO204, the 4th hull in the
Oasis 34M
family due to launch next year, MCM was engaged as owner's representative at the very early stages of the project and handled the contract negotiations and final detailing of the specification, and are currently managing and monitoring the construction phase. Once she is launched, Peter Wilson will be on board for dock trials, mechanical trials, sea trials and the official handover.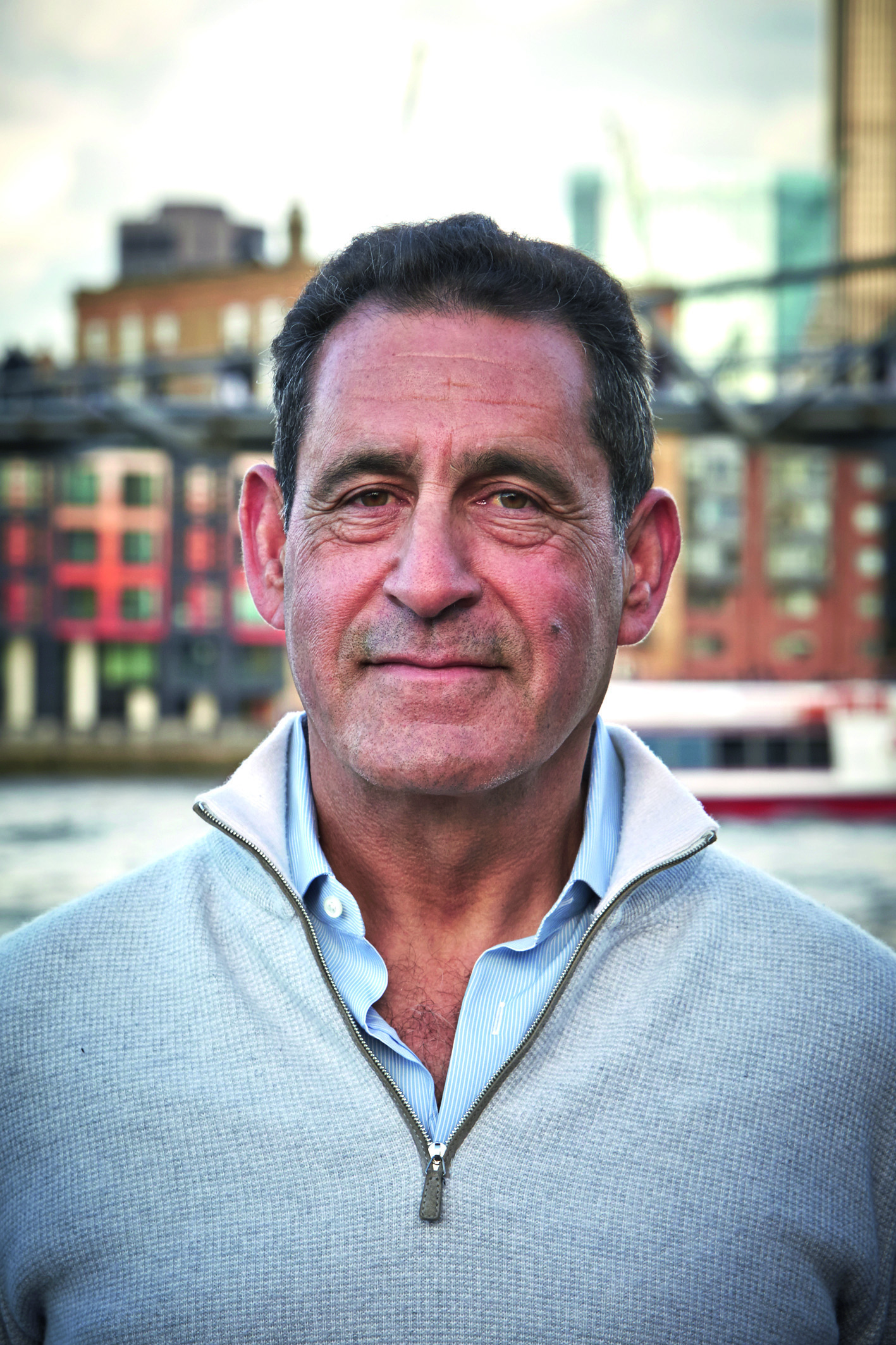 Peter Wilson

"I recently visited the Benetti shipyard in Viareggio to inspect the Benetti Oasis 34M hull number four which we are managing for repeat clients. This was an extremely informative visit as it also provided me the opportunity to look at the preceding hulls in this family in differing states of completion and in particular, hull number 1, which had just completed her sea trials," says Peter Wilson, co-founder of MCM.
Wilson was able to meet Benetti's various heads of department to delve deeper into the design details to ensure that hull No. 4 will meet or exceed the client's expectation.
"There is considerable enthusiasm around our project" adds Wilson. "I have every confidence that this will continue to be a happy project and ready for a timely delivery in spring 2023."

Calex

MCM has also been engaged to manage the operations of FB278, the 67-meter motor yacht
Calex
designed by Giorgio M. Cassetta. Mark Dauplaise of the Newport-based company is her dedicated yacht manager.
Calex was delivered in early June and is currently cruising in the Mediterranean. MCM was awarded the management of Calex towards the final construction phase of the project, which allowed them to get everything well in order prior to the handover.
"The owner is planning on cruising the Med for the full summer season, then after some expected warranty work will head to the Caribbean for the winter season, possibly spending some time in Florida and the Bahamas as well," says Wilson. "At the end of the winter season, she will head through the Panama Canal and cruise Mexico and the West Coast of the US."
Founded in 1873,
Benetti
is the oldest Italian shipyard specializing in luxury yachts. Benetti designs, builds and sells composite vessels from 29 to 44m and steel and aluminium boats from 37 to over 100m. The fleet consists of five categories: Class, Oasis, B.Yond, B.Now and Custom to meet all the needs of the market. Benetti belongs to the Azimut|Benetti Group, the largest privately owned luxury yachting group in the world.
Credits: Benetti; MCM