According to the strategy to strengthen the supply chain, Massello Srl and Fratelli Canalicchio SpA are consolidated into the Ferretti Group. Massello Srl, based in Fano, is a company with extensive experience in wooden furniture for yachts and has recently launched an innovative on-board assembly service. Fratelli Canalicchio SpA, based in Narni, is specialized in static exteriors and automatic kinetic systems for yachts.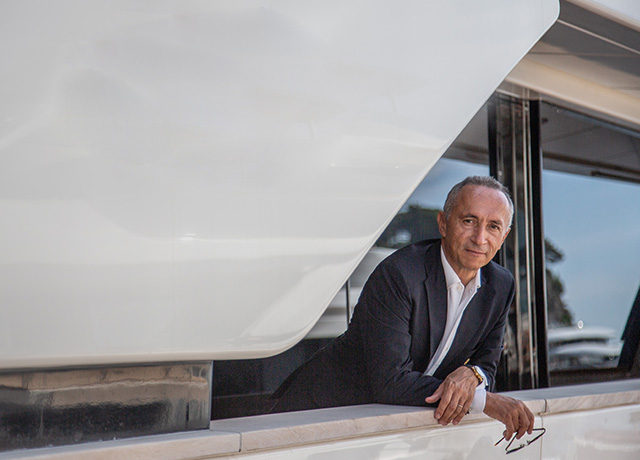 As of 2021, the combined revenues of the two companies will amount to approximately EUR13 million. As a result of the integration with the Ferretti Group, the two companies are expected to generate sales of approximately EUR30 million by 2025.
"We have finalized these two transactions because the acquisition of control of a strategic supplier ensures stability and reliability, improves industrial performance and insourcing of expertise. We are confident that the upstream integration will allow us to express even more quality and optimize costs and time," said Alberto Galassi, CEO of Ferretti Group.
The Ferretti Group
, led by Chief Executive Officer Alberto Galassi, is now one of the world's leaders in the construction and sale of luxury yachts and pleasure vessels, with a unique portfolio of brands: Ferretti Yachts, Riva, Pershing, Itama, Mochi Craft, CRN, Custom Line and Wally.
Credits: Ferretti Group