Lürssen Group will open its Rijeka engineering center in Croatia. The center will develop ideas and design some of the most modern and expensive vessels in the world.

Lürssen Group first entered the Croatian market in the Kvarner regions as the majority owner of the largest hotel chain in Opatija – Liburnia Riviera Hotels. This was followed by a joint venture with the state-owned company Aci, to build the Porto Baross marina in Rijeka, worth more than 360 million kuna in total. After that the Rijeka was chosen as a development and design center.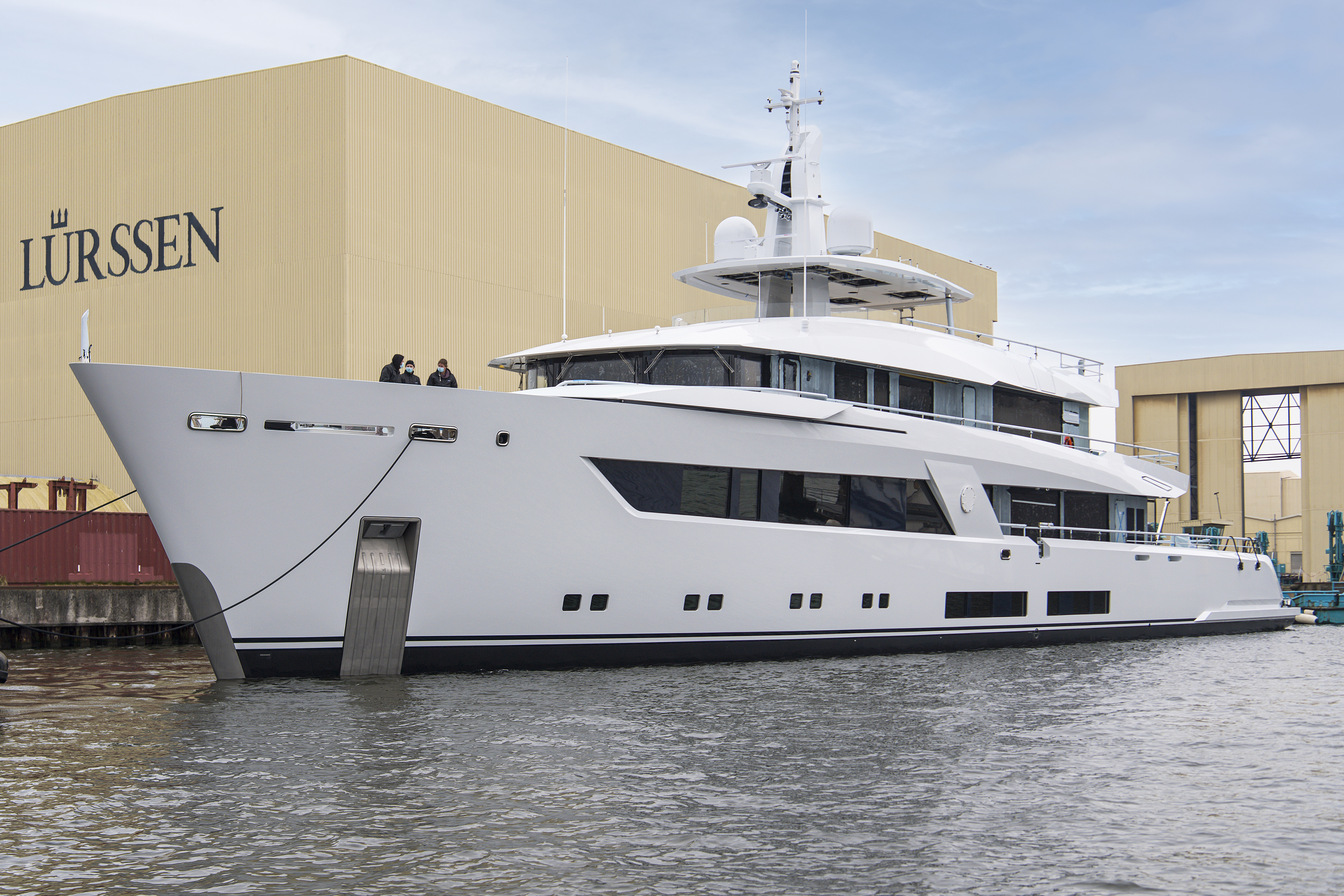 "This is a city in which we've found highly motivated and quality employees. This is where we see great potential in terms of engineering, as well as the development of tourism," says 
Peter Lürssen
.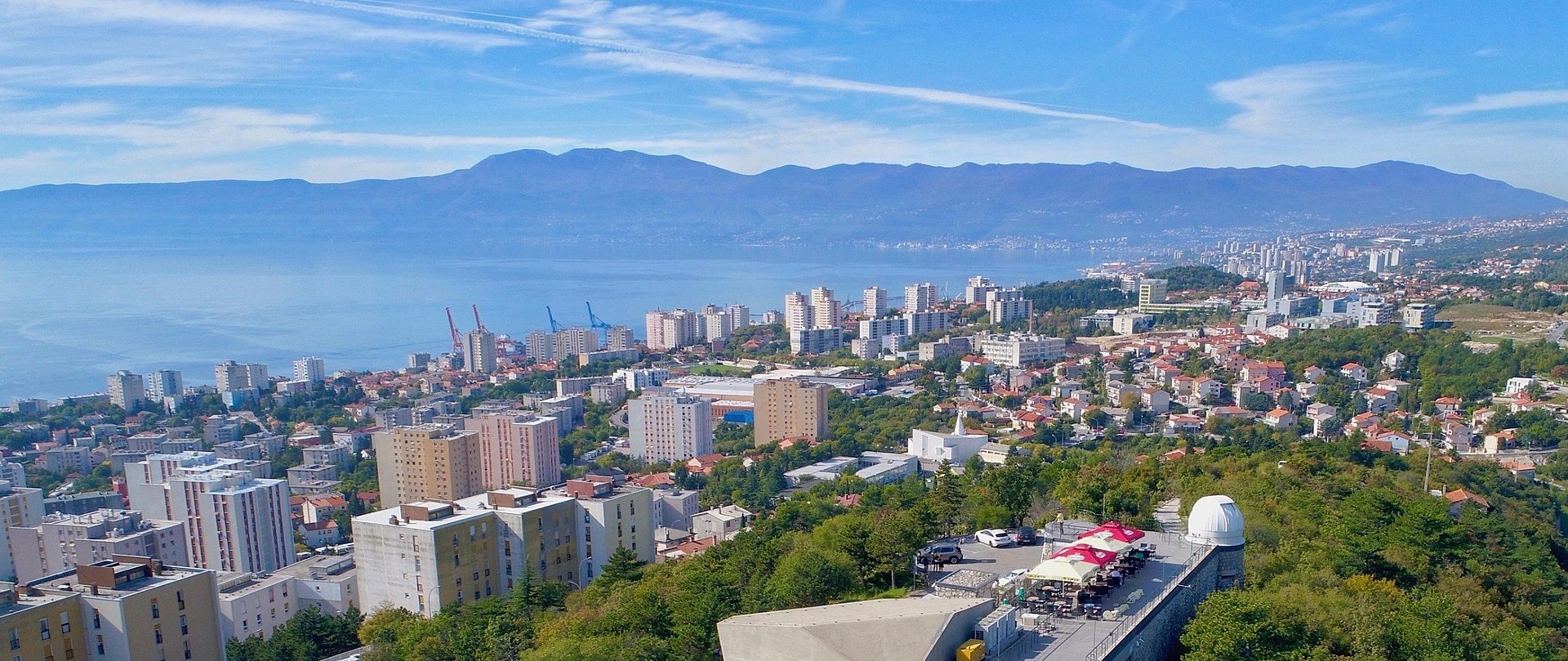 City of Rijeka and Mountain Učka

"Over the next five years, the face of the City of Rijeka will change, especially when viewed from the sea. Let's look at this investment as an investment in highly educated people, so it's definitely something good that is happening in Rijeka," said Marko Filipovic, Mayor of Rijeka.
Lürssen
 is a German shipyard with headquarters in Bremen-Vegesack and shipbuilding facilities in Lemwerder, Berne and Bremen-Aumund. Founded in 1875, Lürssen is one of the world's leading builders of custom luxury superyachts and has launched many of the largest yachts in the global fleet.
Credits: Lürssen; Wikimedia