One of the landmark projects can be considered a 6-meter sailing yacht
Black Pearl
. This is the largest sailing yacht in the world, built at Oceanco for Oleg Burlakov.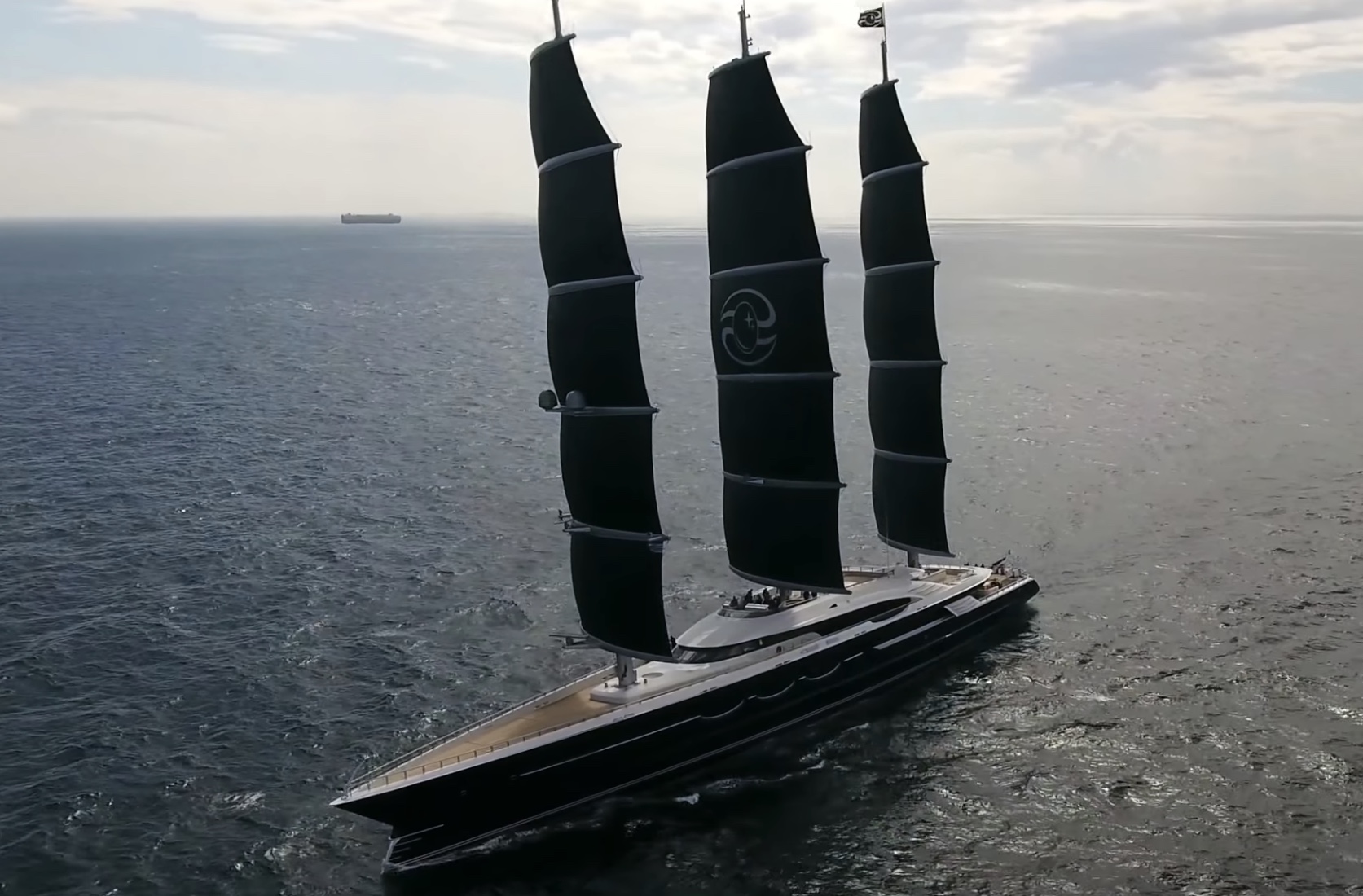 The 106-meter-long Black Pearl yacht, built by Oceanco, codenamed Project Solar, is able to cross the Atlantic, burning just 20 liters of fuel thanks to alternative energy sources.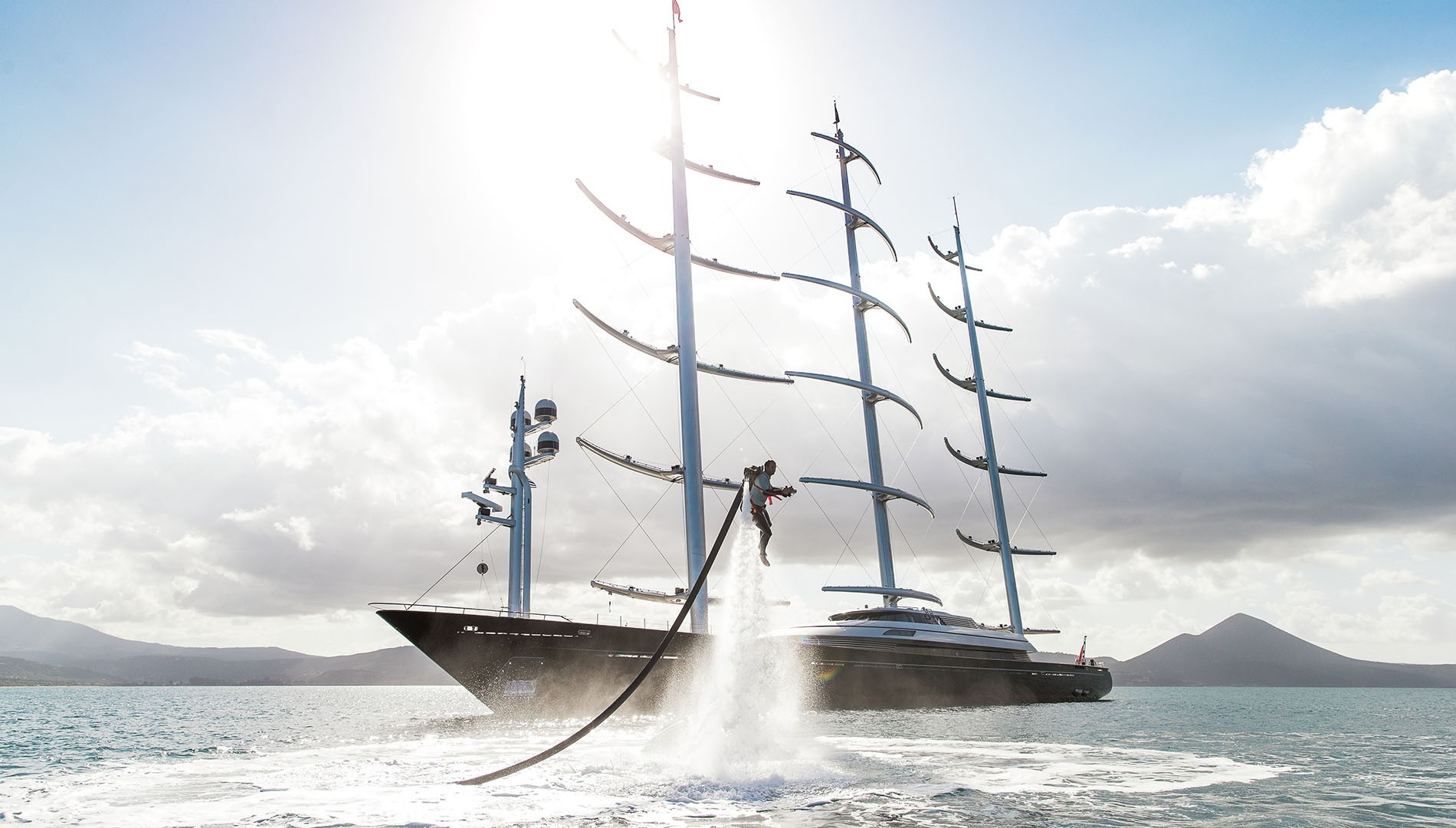 Inspired by the 88-meter-long Maltese falcon, built by Perini Navi for the late venture capitalist Tom Perkins in 2006, the Solar project began when Ken Freyvoha, the owner of the contract, signed a contract with the designer for style design and development on July 7, 2010. This initially led to a 96-meter preliminary concept, code-named Nautilus.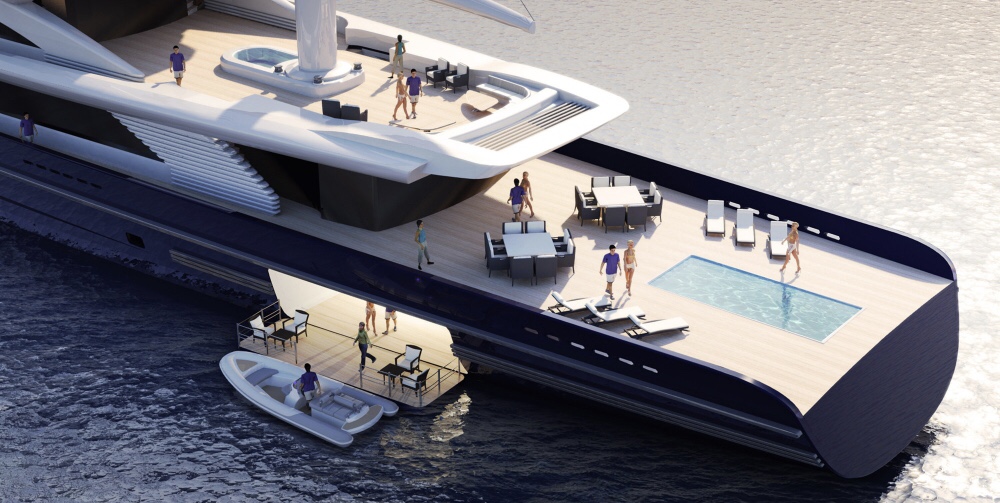 Built as Project Y712 and often referred to as Project Solar, the internal structure and layout of the S / Y Black Pearl was originally created by Ken Freivoch and then refined by the owner, working closely with designer Gerard Willatt.
Also, Oceanco's project, built for Jerry Jones, owner of Dallas Cowboys, is the 109-meter Bravo Eugenia.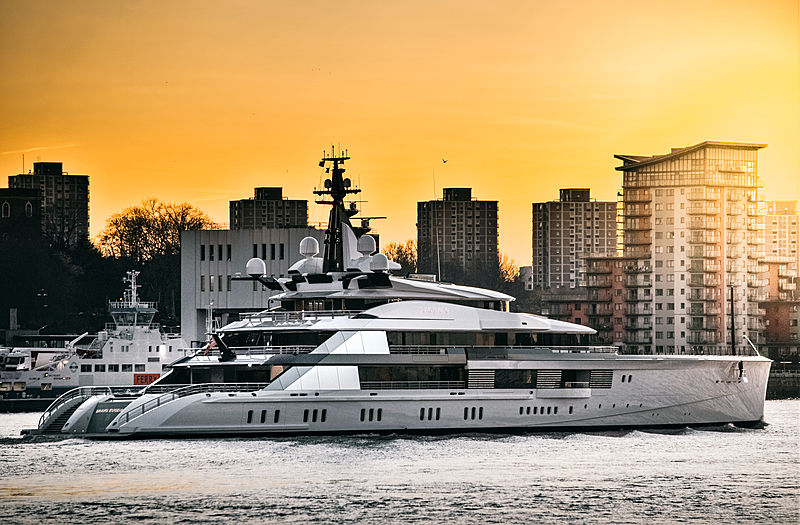 The Bravo Eugenia 109 m / 357 ft project was launched in 2018. Bravo is a prime example of a new wave of promising Oceanco yachts.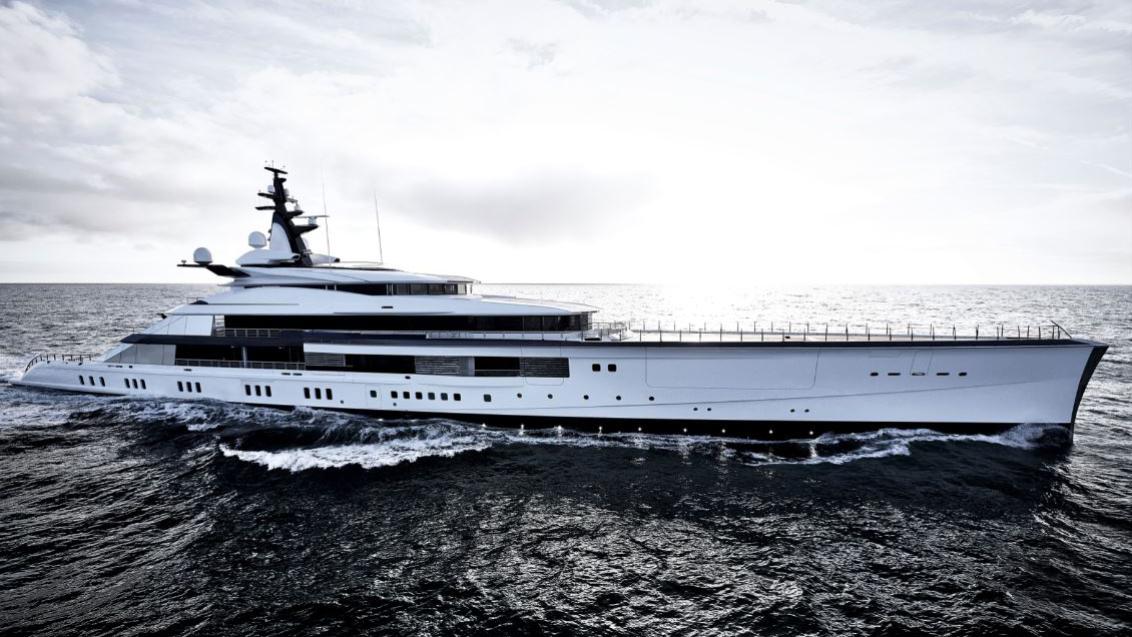 Lateral Naval Architects worked on the architecture of the yacht, Nuvolari Lenard and Reymond Langton Design were involved in the exterior design and layout.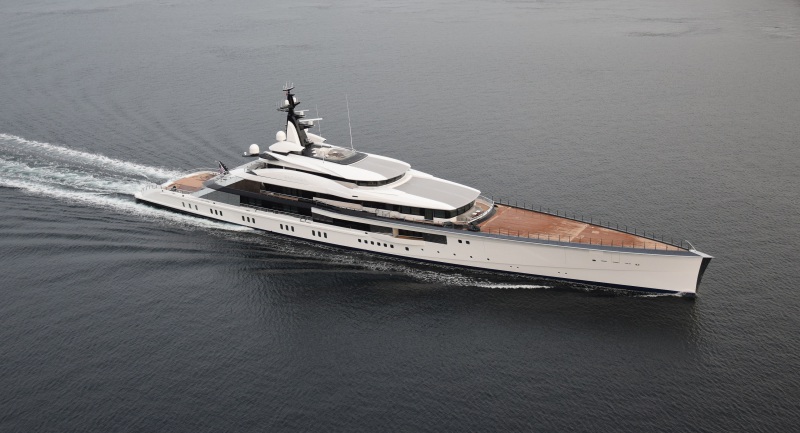 Bravo is not like any previous Oceanco. She is Oceanco's first company to use the LIFE design (elongated, innovative, economical, environmentally friendly).