La Ciotat Shipyards has announced plans for a €100 million investment in a 40.000 sqm facility to increase the capacity of the hub by up to two times by 2022. Owned by Semidep-Ciotat, the publicly-traded company is now looking for up to 3 partners to co-invest in this development.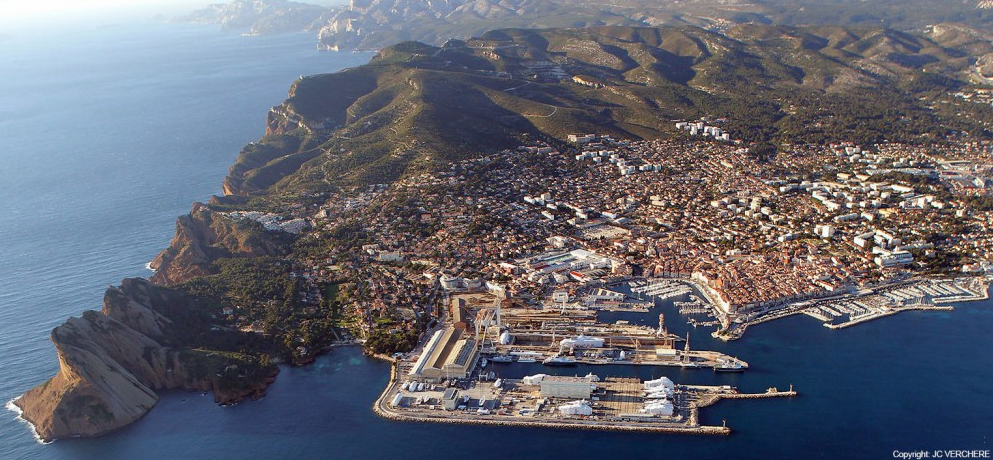 Up to three partners are supposed to share in the construction of a new platform aimed towards the maintenance of superyachts of over 80 meters length. This project is aimed to strengthen the yard's competitiveness in this particular size segment. The actual technology is still to be chosen, depending on the needs of the future investors, according to the company's CEO, Jean-Yves Saussol: "We have been in touch with a number of companies, such as Synchrolift - Norwegian supplier of shipyard productions technology - , and once we have appointed the partners, then we will decide on the right technology for the project."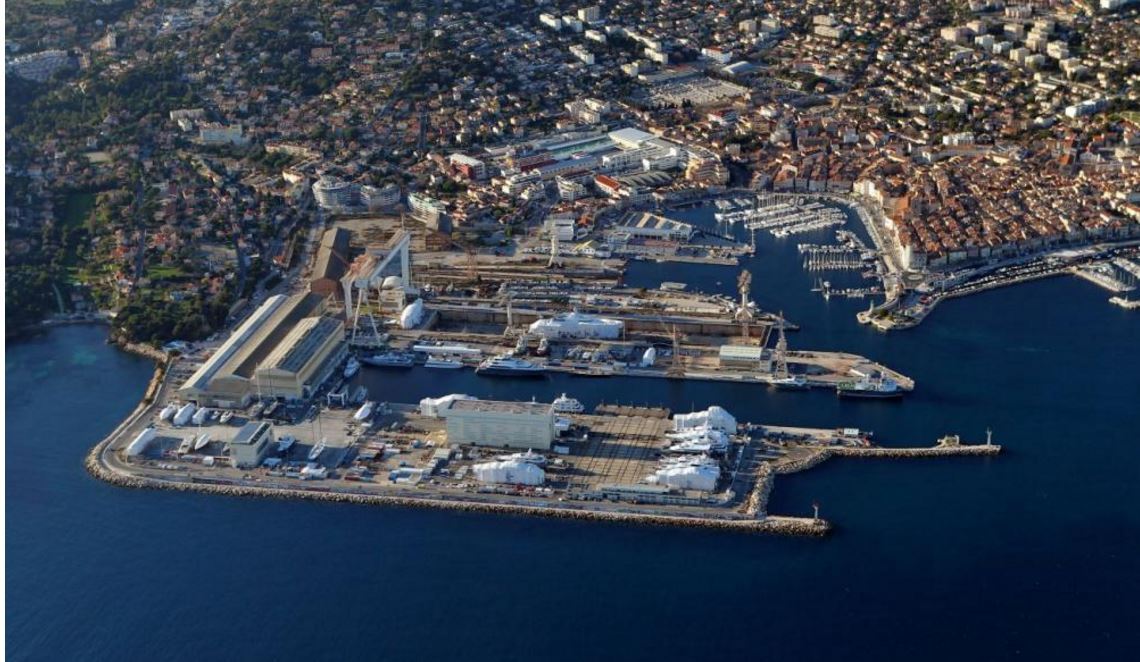 The minimum investment has been set at €8 million per lot. In return, the participants will be granted a 35-year operating concession, which is the longest that can be offered within the current law, the company's executives claim. The closing date for tenders is February 2, 2018.
La Ciotat Shipyards has strategic partners that may be willing to contribute to this most recent project, such as the German shipbuilding and engineering company Blohm + Voss. The latter
had won
the public bid for reconfiguring a 200m by 60m dry dock for refit and repair in France, that eventually opened in April 2017. With a maximum vessel length of 195 meters, it is able to service the world's largest superyachts.
At present the company enjoys a 10% market share of the global superyacht refit industry and boasts a 2000-tons shiplift capacity, expected to go up to 4,000-tons with this investment.