Jarkko Jämsén - marine architector and designer.
He leads three design studios based in Helsinki (Aivan - design and branding, Navia Design - shipping tourism and design) and Monaco (Jamsen - design of superyachts). His team created 50 different models, and about 1,000 to 1,500 boats are built each year.
One of his familiar projects was Syzygy 818.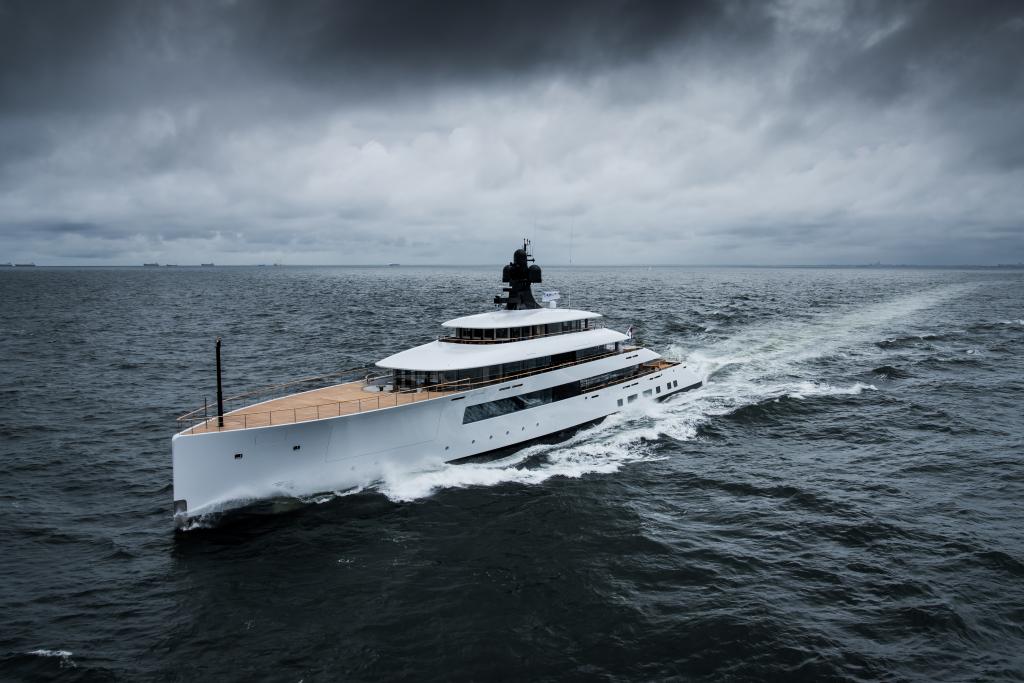 Jämsén was involved in the concept, interior layout and exterior design of the ship, and also in the development and modeling of hull lines.
His strong desire to apply the principles of building wooden boats was realized while working together with Feadship's De Voogt Naval Architects and the Dutch studio Sinot Yacht Design that led the interior design.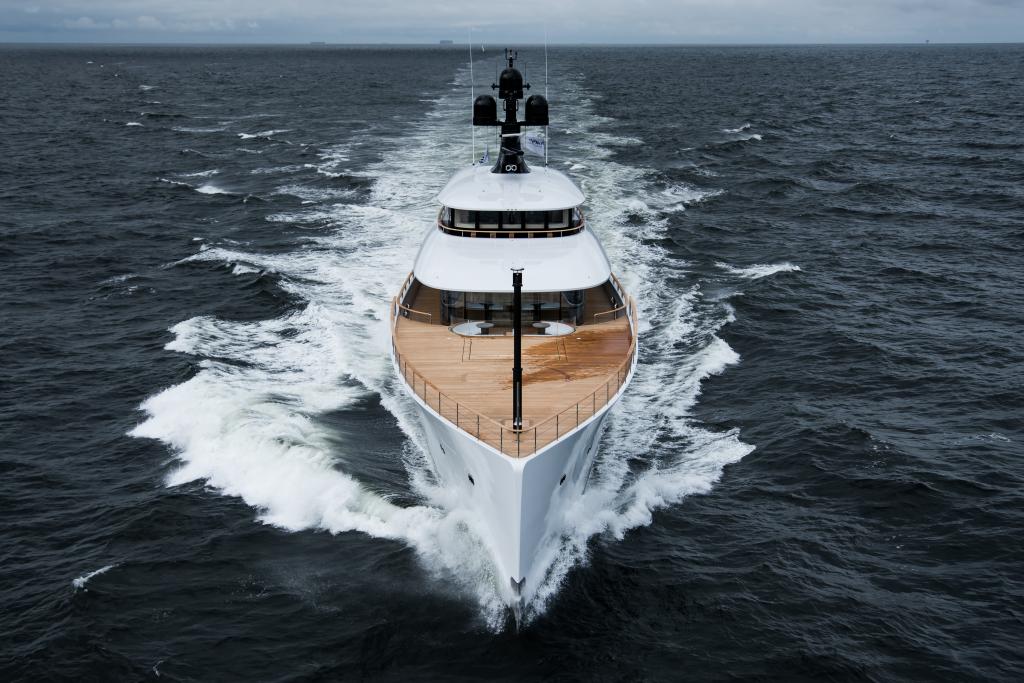 The superstructure was led by KK Superyachts directly at the
Feadship Royal Van Lent Kaag in the Netherlands.
The yacht was first launched at the Monaco Yacht Show in 2019.
Jämsén describes the design as straightforward and discreet. It was inspired by the Japanese design of the Sinot Yacht Design.
The highest priority for Jämsén in designing Syzygy 818 was to make the yacht comfortable for the owner, and as a result added features that had never been included in the Feadship, such as handrails with push buttons on the balcony and the front door owner in the VIP cabin on the upper deck.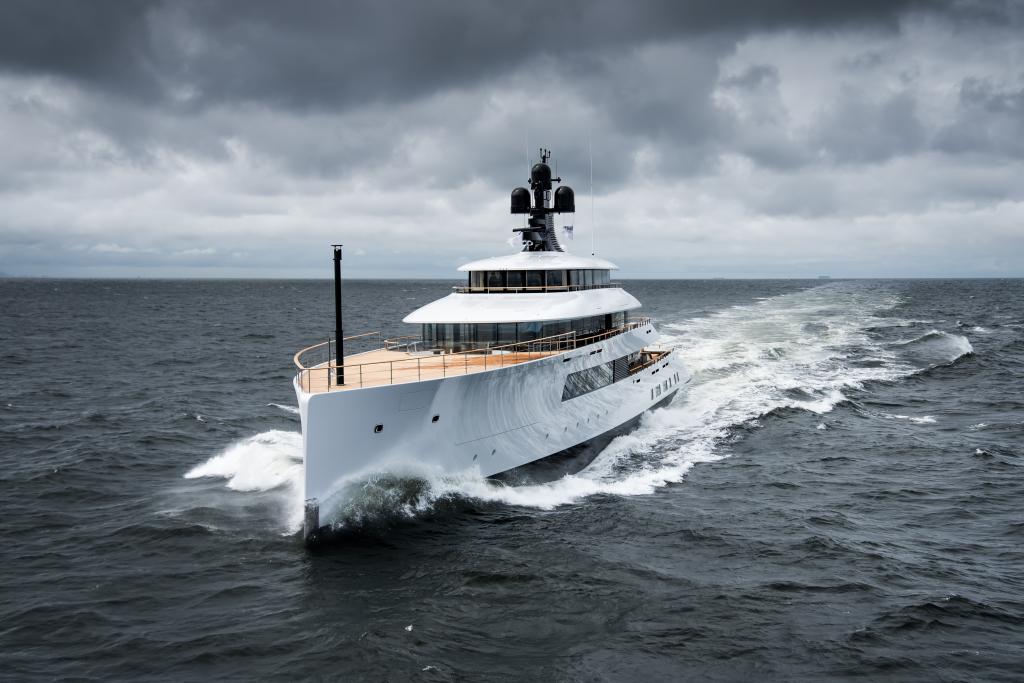 The author tried to make the design calm and elegant. As for details, they were supposed not to be evident. Only when all these features were achieved,
Jämsén
considered his project successful.