Silent-Yachts has launched the very first solar electric catamaran Silent 60 at its own shipyard in
Fano
, Italy, which has been acquired in spring 2022.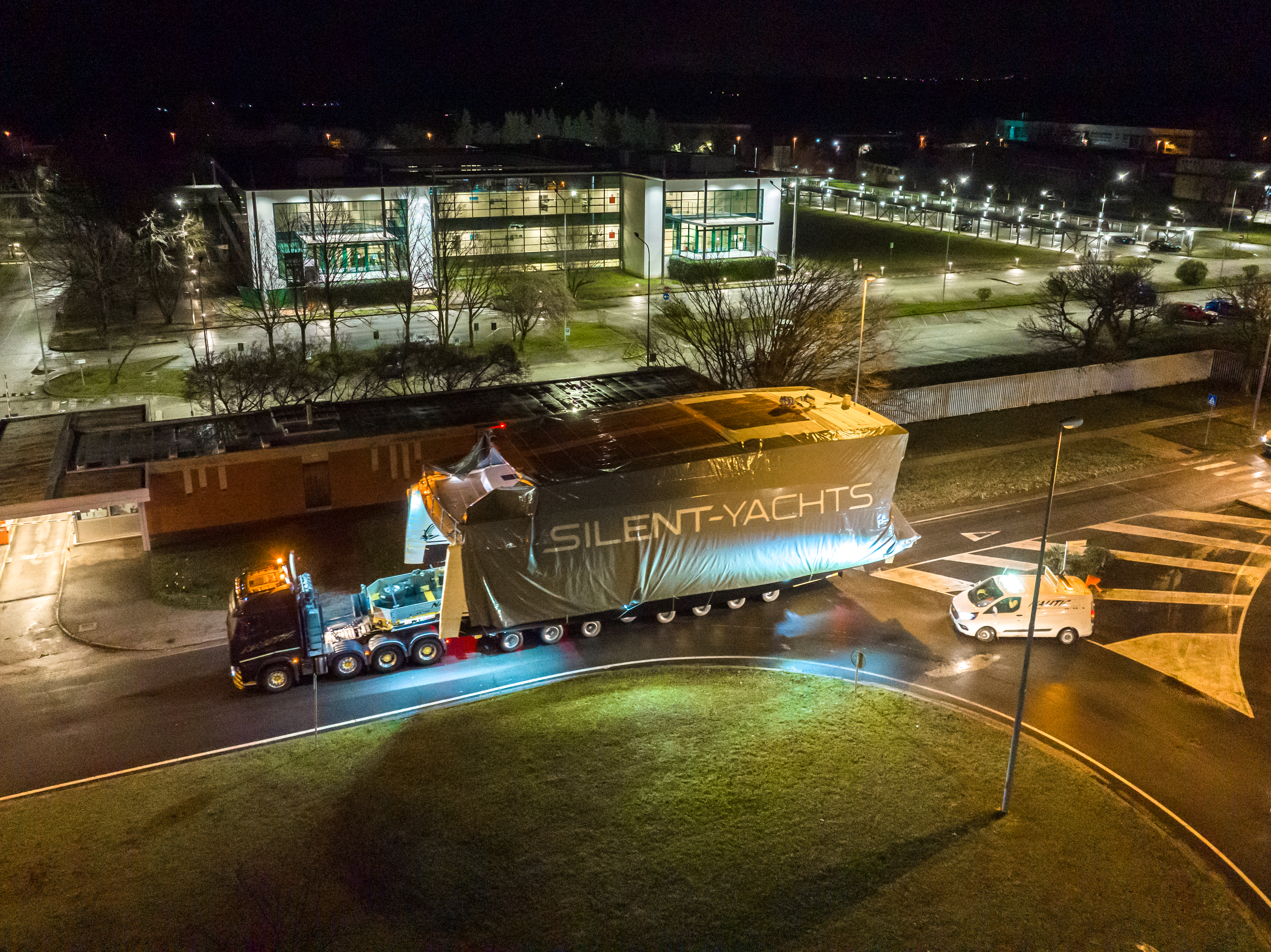 "We are happy that our Italian shipyard performs really well. It was the right decision to purchase and develop it in a way that is in line with our corporate long-term strategy," said Michael Köhler, Founder and CEO of Silent-Yachts.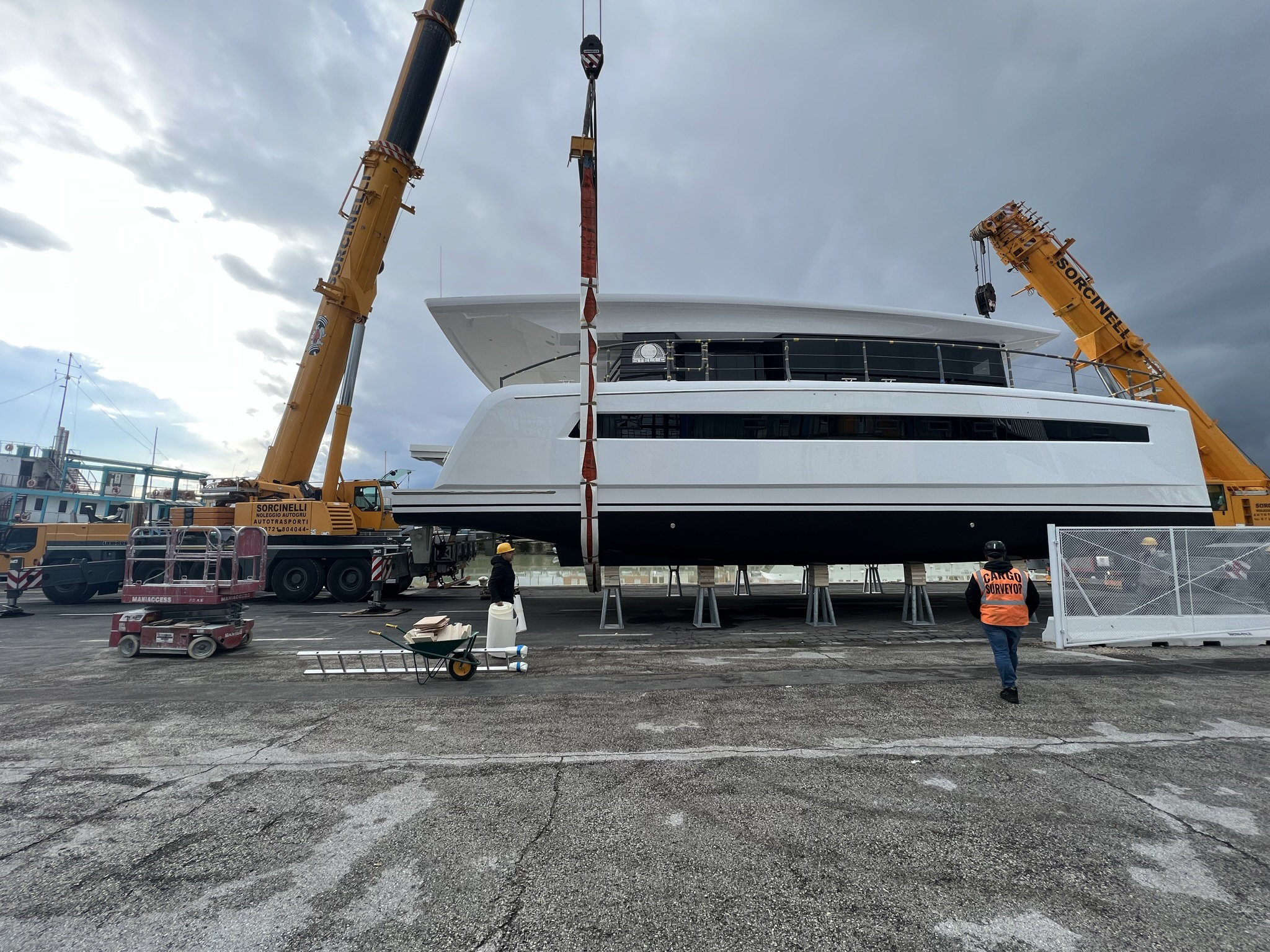 The first Silent 60 has four guest cabins on the lower deck (the series allows up to six cabins + one crew cabin), including a spacious master suite in the bow. There are numerous social areas on board, including an airy main saloon, an aft cockpit, a cozy bow area and a flybridge.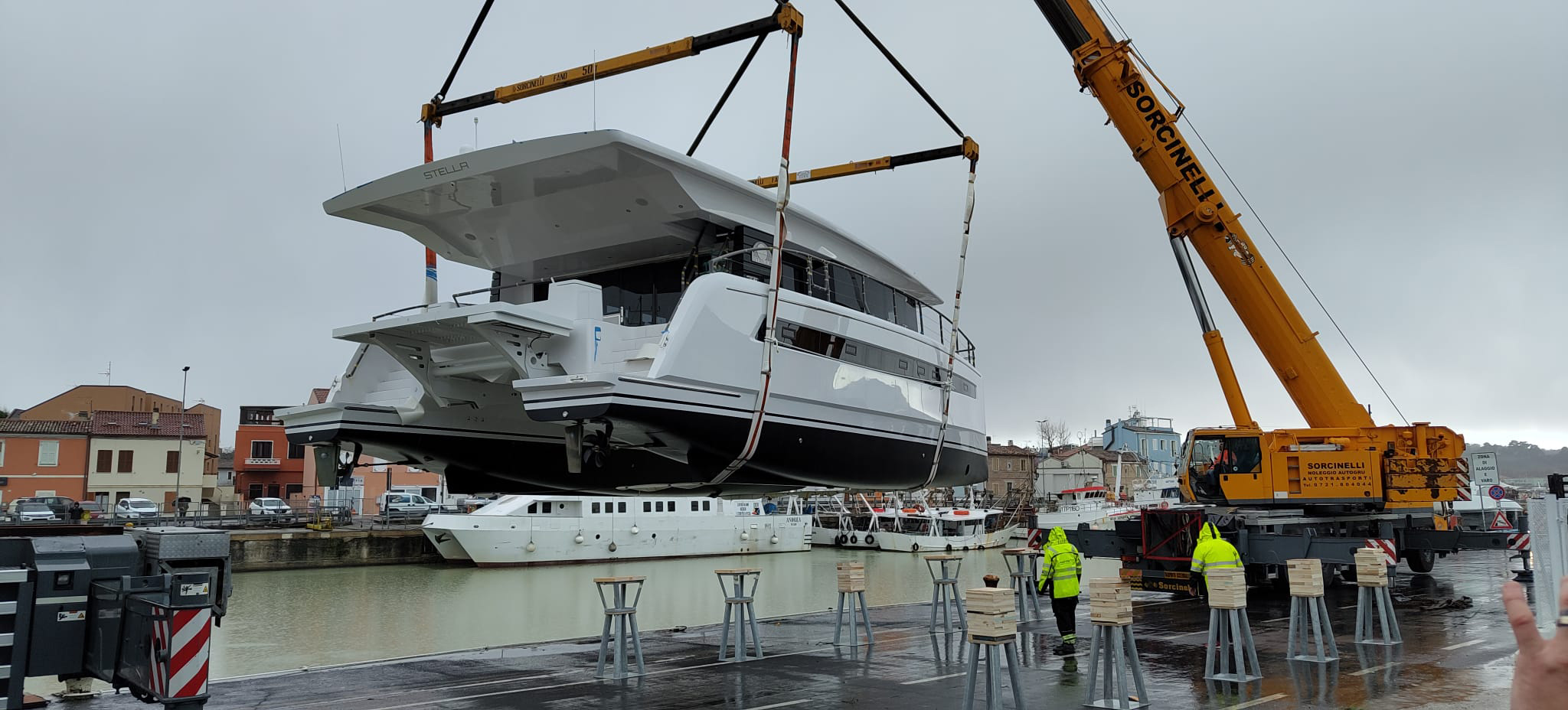 Thanks to a draft of under 1m the Silent 60 can access shallow bays, a crucial consideration for cruising grounds in the Caribbean and South East Asia. Two swimming platforms in the stern can be extended on owner's request to carry a pair of electric jet skis. The lifting hydraulic platform between the two platforms can carry a 4-meter tender.
"The Silent-Yachts catamarans are built to last and they are reliable ocean going vessels," says Michael Köhler. "They require virtually no maintenance especially compared to yachts with traditional combustion engines. In addition, warranties for batteries and solar panels are for 8 and 25 years respectively."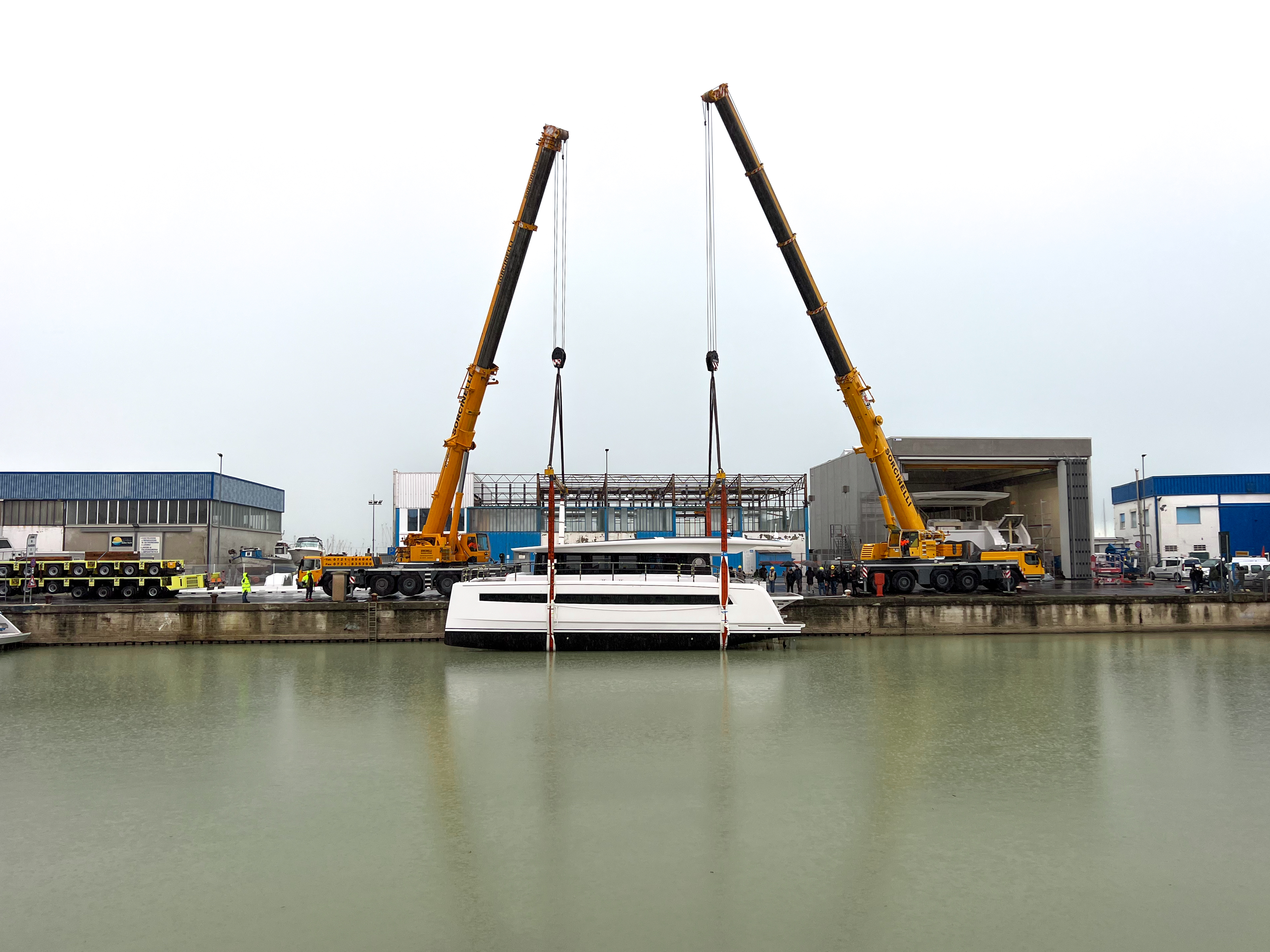 The recently launched Silent 60 is equipped with 2 x 250 kW engines for the maximum speed of 14 knots. The catamaran carries 42 solar panels for 16 kWp of solar energy to power two electric motors of 2 x 250 kW. Backed up by a battery capacity of up to 210 kWh, she will be able to cruise efficiently with zero emissions solely on solar power for up to 100 nautical miles a day for weeks.
Silent-Yachts
is producing the world's first fully solar-sustainable oceangoing production catamaran yachts. They are powered exclusively by solar energy and capable of cruising up to 100 miles per day. In 2009, founders Heike and Michael Köhler, who have spent 6,000 days cruising more than 75,000 miles all around the world, launched the Solarwave 46, the first fully self-sufficient blue-water catamaran after years of testing solar-powered propulsion, and they have been building boats ever since.
Credits: Alessandro Guerrieri/Silent-Yachts