The first Venice Boat Show took place from June 18 to June 23, proving to be a reference for the world of recreational boating, strong of its dual commercial and cultural nature. The show reportedly received over 27,000 visitors.

The objectives of the premises, summarised as "The Naval Art Back to Home", were achieved. According to the organisers, the atmosphere amazed visitors, with multiple dedicated activities. During the Salone, 43 meetings were held to discuss all aspects of navigation: from the environment to sustainability and yacht design, accompanied by 8 exhibitions on the themes of boating, sea and transport.
The Mayor of the city Luigi Brugnaro declared:
Venice has returned as the queen of the seas in the widest cultural sense. <…> As a municipal administration, we have already financed the Salone for two more years. The goal we have set, is that the event becomes a fixed appointment and we have already started to collect registrations for the next edition. We want to have the whole supply chain, from small boats to big ones.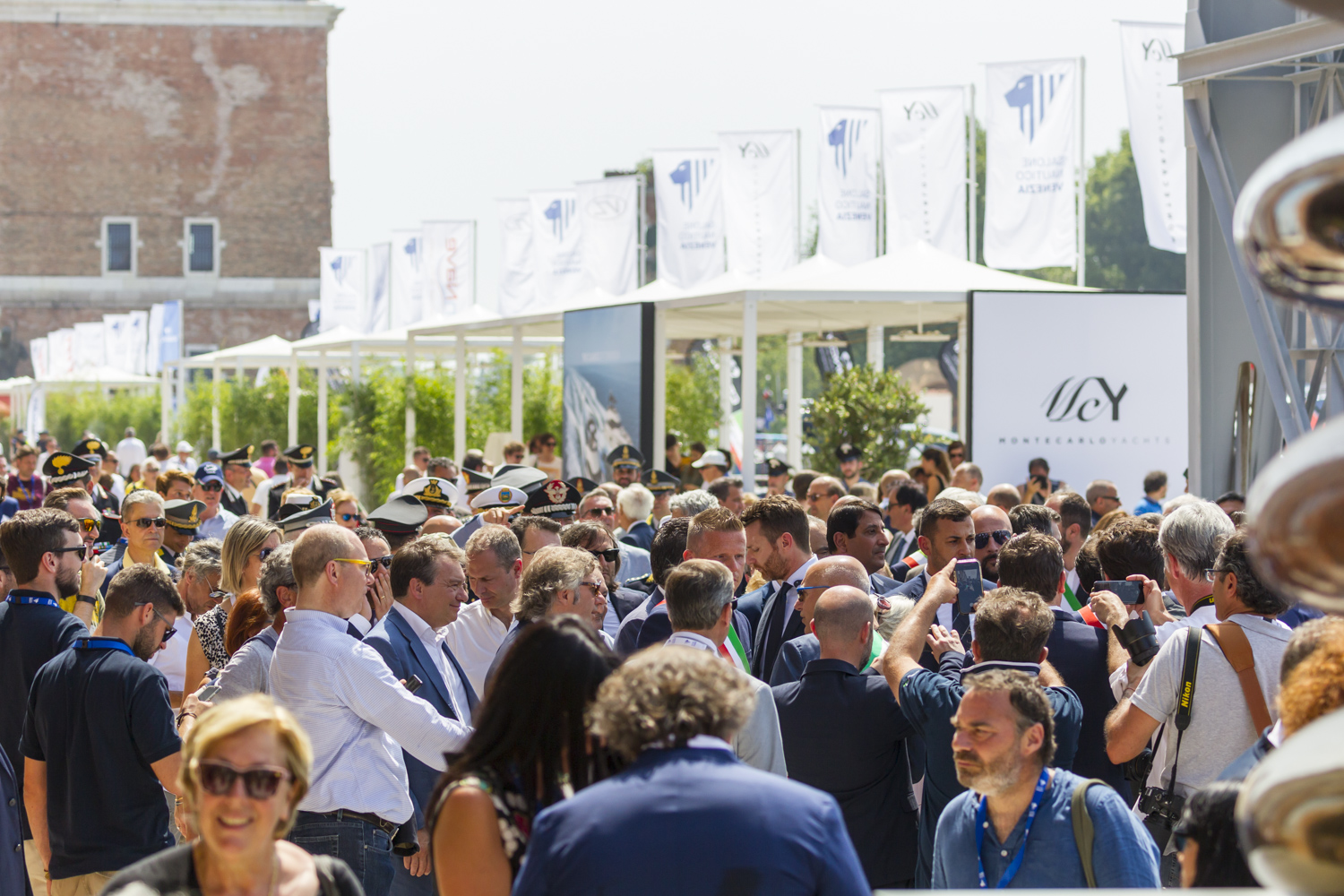 In future, the venue aims to respond to the needs of the shipyards that have their production units in the Adriatic and to those who sail along the tourist corridor that leads from Venice to Istanbul via Croatia, Montenegro, Albania, Greece.