On April 16, 2019,
the Ferretti Group
presented their financial results of 2018, indicating the company's growth and financial solidity.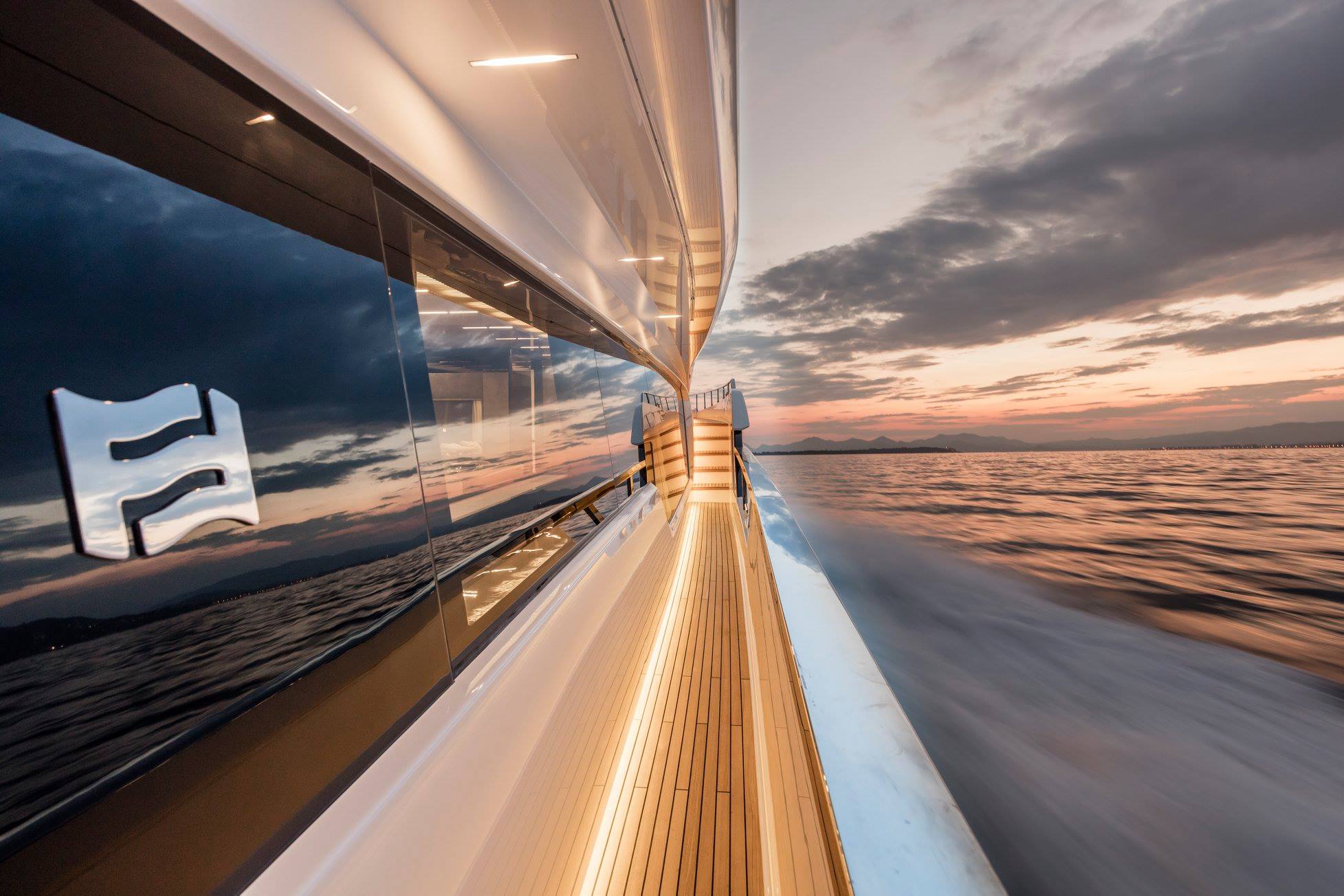 In general, the company's 2018 financial cycle has proved a stable growth in profits through PAT (Profit After Taxes) of € 31 million, increasing at 29% compared to 2017. The consolidated production value has risen to € 669 million, compared to € 623 million in the previous year. Meanwhile, EBITDA, or earning before interestm stands at € 53 million.
Furthermore, according to
Ferretti
, the company's portfolio order was equal to € 708 million as of December 31, 2018. At the same time, the total assets reached € 1.14 billion, with € 38.5 million composed of liquid assets.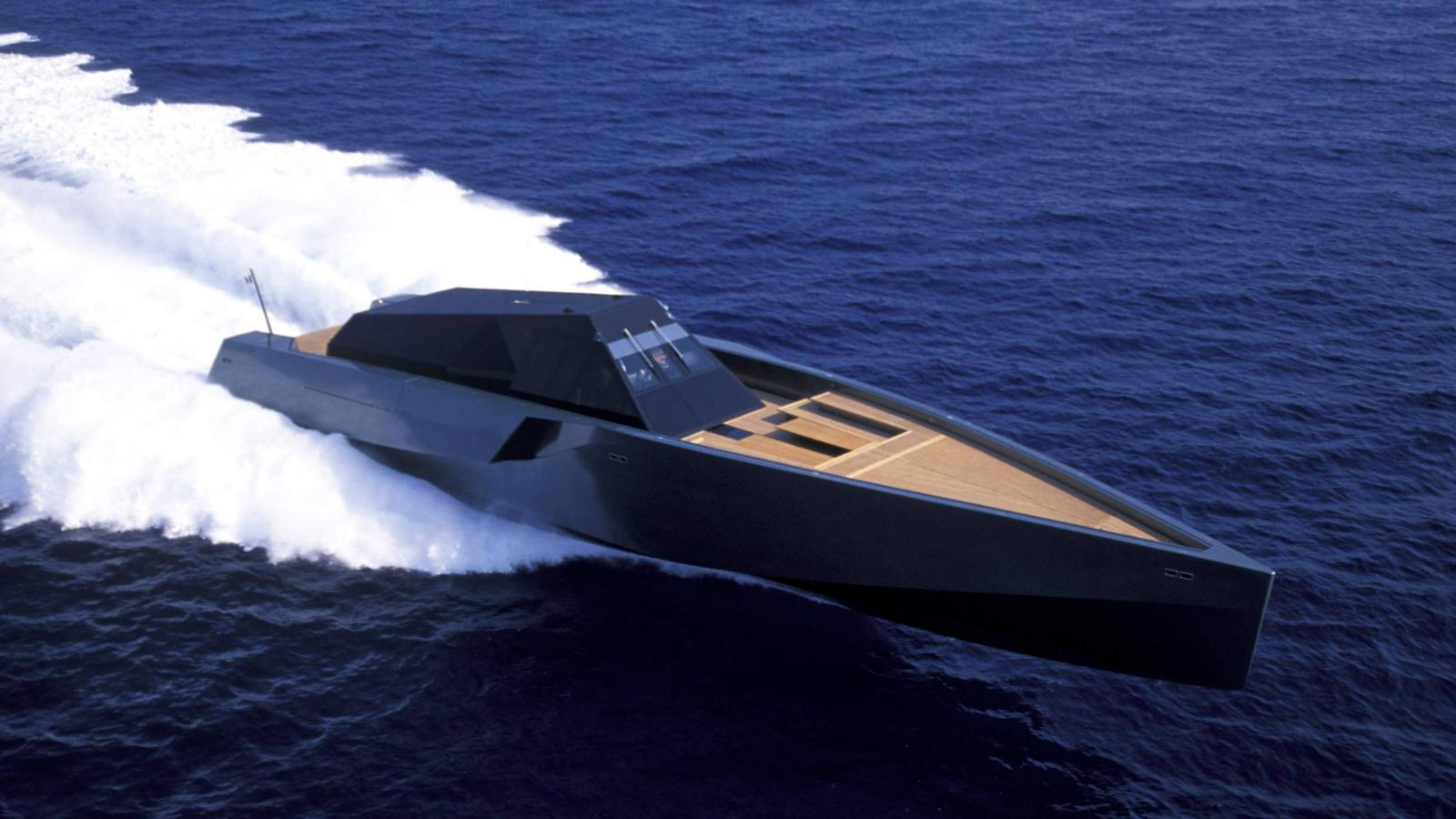 The Group has also announced
the closing of the acquisition of Wally
, a Monegasque brand founded in 1994 by Luca Bassani.
Wally
has become the eighth one in the company's brands portfolio next to Ferretti Yachts, Riva, Pershing, Itama, Mochi Craft, CRN and Custom Line.
Following, Ferretti and Wally's exclusive license agreement, in the period from 2019 to 2022, Ferretti plans to invest over € 84 million Euro into Wally's active development, design perfection and construction of new yacht series. Furthermore, new models construction will be moved to the shipyards owned by Ferretti, including the company's Super Yacht Yard facility in Ancona that will enable building Wally's largest yachts.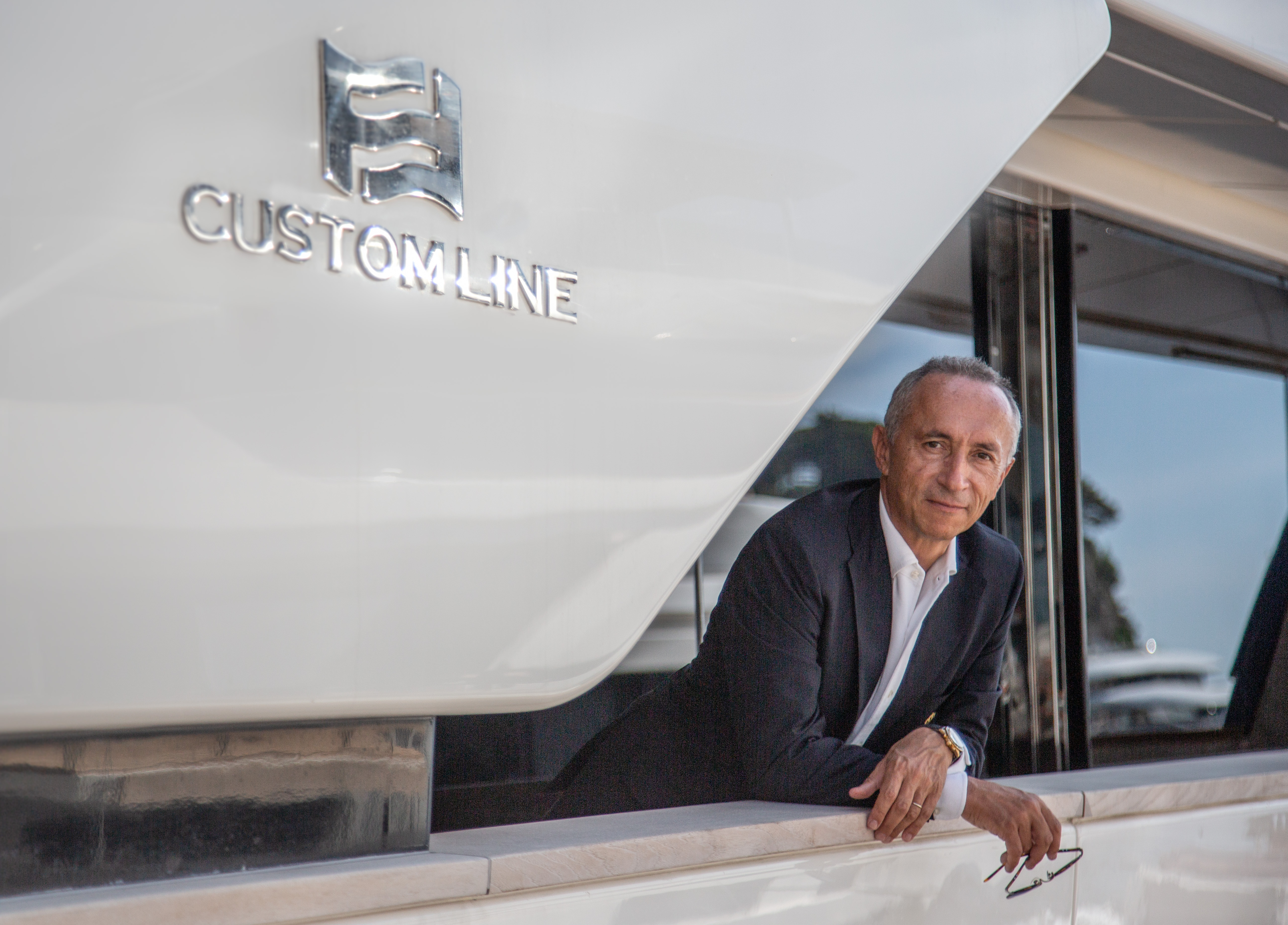 Alberto Galassi, CEO of Ferretti Group, emphasises:
It is increasingly clear that "winning easy" is just a slogan and that to stay at the top and grow steadily as Ferretti Group has been doing for some years, it is necessary to move fast and remain responsive in a market that is constantly changing. Our shareholders, who in the 2015-2018 four-year period invested 154 million in Research & Development and reinvested in the company all profits earned are, fortunately, the first and most certain ones about the need to never stop.
Galassi also highlighted that during last several years the Group has built and presented to the world 29 new models and, from 2019 to 2021 they are aiming to produce 27 more new serial models, with an average length of 30 metres, pushing further to the construction of larger boats. The Group has also carried out expansion and renovation works at their shipyards from 2015 to 2018, worth € 64 million. An ambitious renovation project has focused on the Super Yacht Yard in Ancona, extending the area to over 80,000 square metres. By 2020, the tard will host 10 construction sheds, a 670-ton travel lift and a private marina with 14 berths available.