Extra Yachts, a subsidiary of Palumbo Superyachts, has introduced two groundbreaking models: the X98 RPH and X90 Fast. These vessels reflect Extra Yachts' commitment to maintaining its core brand identity, characterized by voluminous interiors and expansive outdoor spaces, while embracing a more refined and sophisticated design language.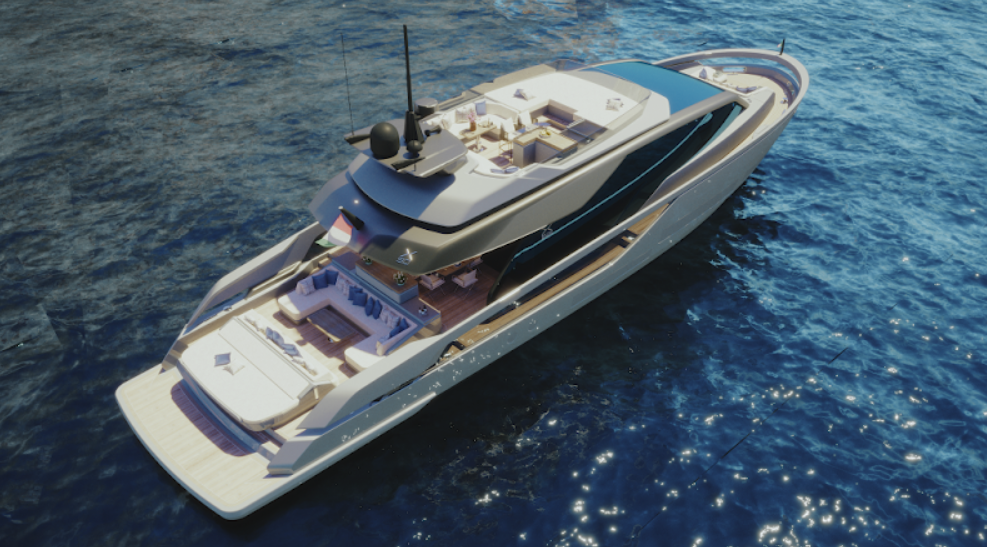 The new Extra lineup comprises three distinct models: the X90 Fast, a two-deck sports yacht that continues the legacy of the Fast line; the X98 RPH, an innovative two-and-a-half-deck model, representing a unique addition to the range; and an evolution of the popular three-deck Triplex model.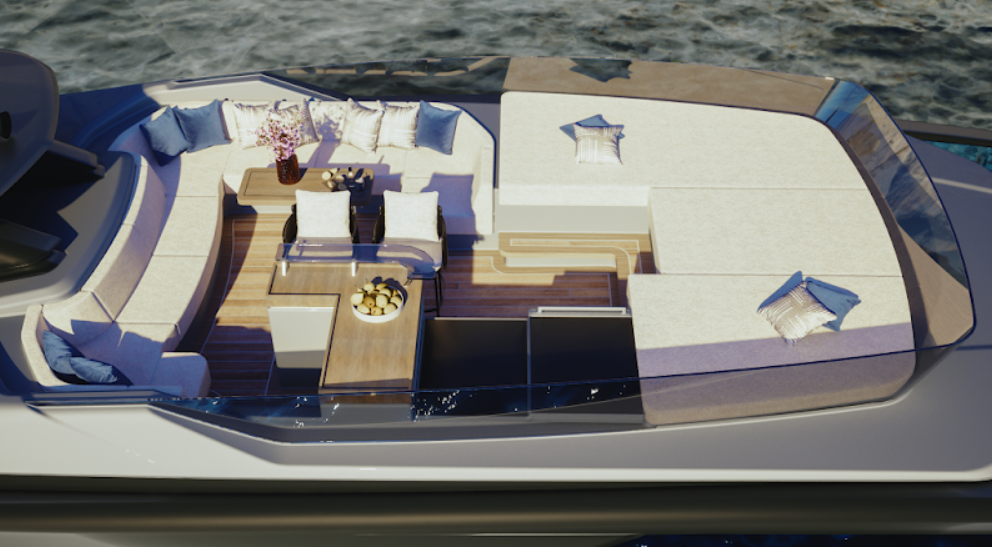 The design transformation was realized in collaboration with Milan's Hot Lab studio, a partnership that marks a pivotal moment for Extra Yachts. Enrico Lumini, founding partner of Hot Lab, expressed his enthusiasm for contributing to the brand's expansion, emphasizing that these projects cater to discerning owners while embodying Extra Yachts' unique and unmistakable philosophy.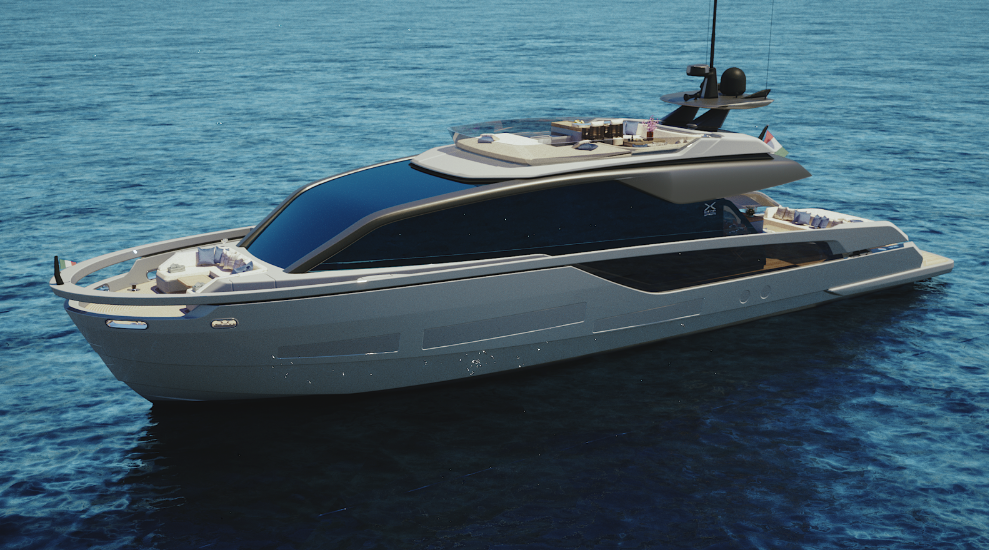 The X90 Fast, a sporty and compact model, draws from the success of previous vessels like the 76, 86, 88, and 99 models. It boasts a spacious living salon, separated from the aft cockpit by a galley with up/down windows, offering a clever partition between areas. The outdoor spaces, spanning 86 square meters, provide ample room for those who relish their connection with the sea. Below deck, four double cabins with private bathrooms, along with the owner's cabin, exploit the vessel's maximum 7.1-meter beam. The crew enjoys accommodation in two cabins with private bathrooms. Powered by three IPS 1350 Volvo Penta engines, each generating 1000 hp, the X90 Fast achieves a maximum speed of 30 knots, with a cruising speed of 24 knots and a range of 1000 nautical miles at 12 knots.

Meanwhile, the X98 RPH serves as the archetype of this new design philosophy, featuring a 2.5-deck layout that creatively optimizes indoor and outdoor living spaces. Contrary to appearances, the design achieves an elegant and roomy interior while maintaining a sleek exterior.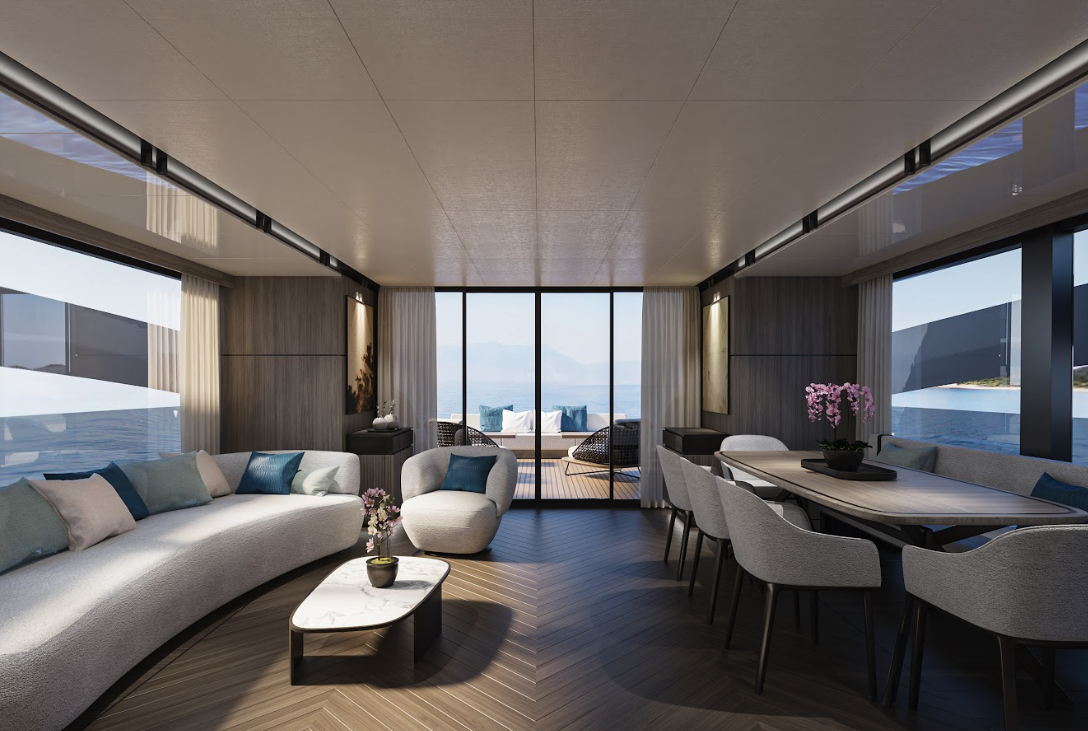 With over 140 square meters of indoor guest areas and 100 sq. m of outdoor spaces, the X98 RPH offers unparalleled versatility within a compact and graceful profile. Clean lines, soft geometric shapes, and natural materials define the interior, fostering a serene atmosphere. The crew is comfortably accommodated in two cabins with private bathrooms. Powered by three IPS 1350 Volvo Penta engines, each generating 1000 hp, the X98 RPH reaches a top speed of 28 knots, cruises at 22 knots, and boasts a range of 1500 nautical miles at 12 knots.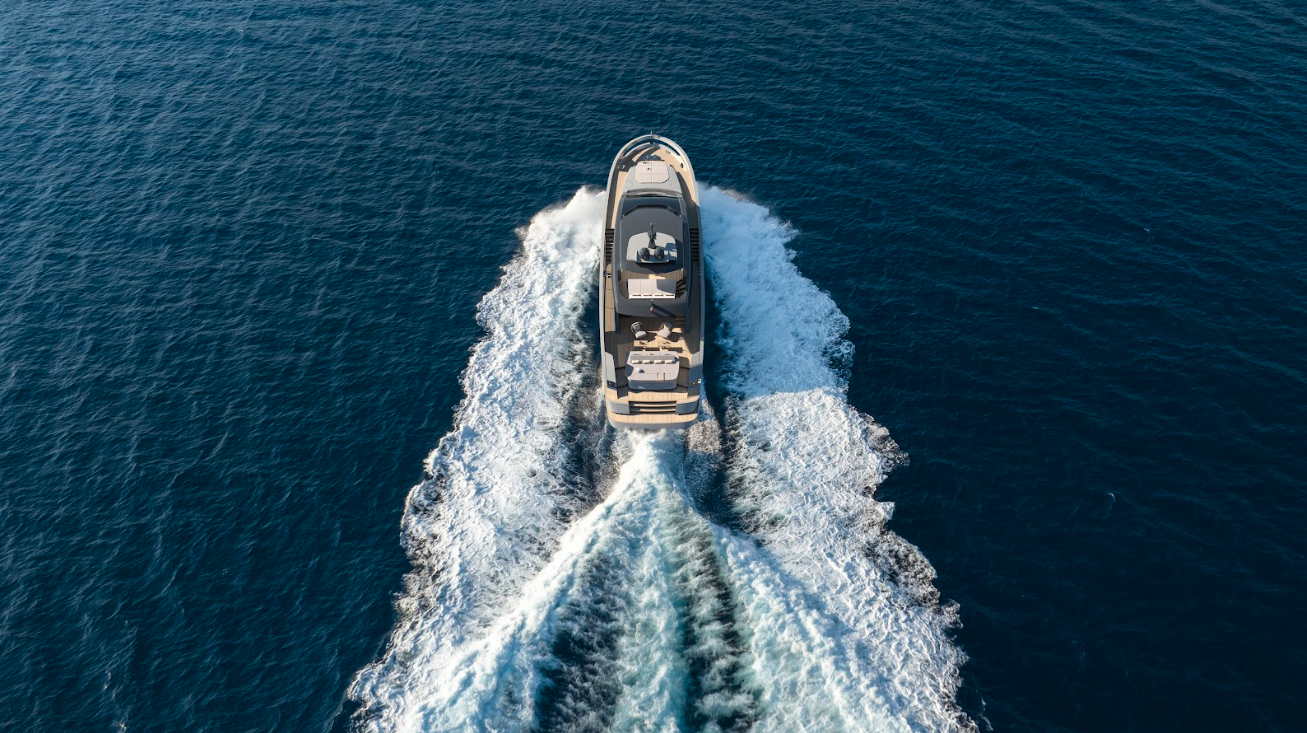 Extra Yachts
specializes in the development of yachts with a strong personality. Its distinctive lines are combined in a variety of motor yacht models ranging from 76' to 130' and a 30-meter motor catamaran. Developed thanks to the advanced technical experience of ISA Yachts, Extra offers customers all the advantages of being part of the
Palumbo Superyachts
network.
Credits: Extra Yachts