Australian yacht builder SilverYachts
has revealed a new line out of its aluminium superyachts portfolio at Singapore Yacht Show 2019. The 35.5-metre power catamaran SpaceCat was designed by long term SilverYachts collaborator Espen Øino.
The vessel is conceived environmentally friendly thanks to her lightweight low-resistance aluminium hull. Within a 13.3-metre beam, the SpaceCat will feature spacious living areas, with 575-square-metre external space and 300 square metres of living areas inside.
The yacht will offer accommodation to up to 12 guests within a master suite, two doubles and two twin cabins, one equipped with two Pullman beds. The crew of eight can be housed in a double captain's cabin, two twins and one triple cabin.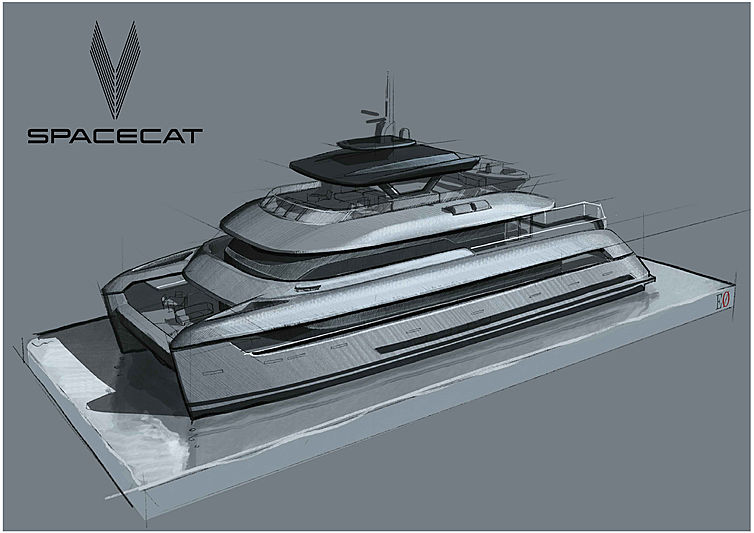 A swimming pool aft and vast deck storage space for tenders and toys are listed among the SpaceCat's key exterior features. The yacht will be powered by four Volvo IPS 1050 engines to a top speed of 21 knots and cruising speed of 16 knots.
Construction of the first SpaceCat unit is scheduled to begin in May 2019, at the yard's new facility in the Guangdong Province, China. The latter has been operating since last summer and is set to be the main construction facility for the new series of vessels.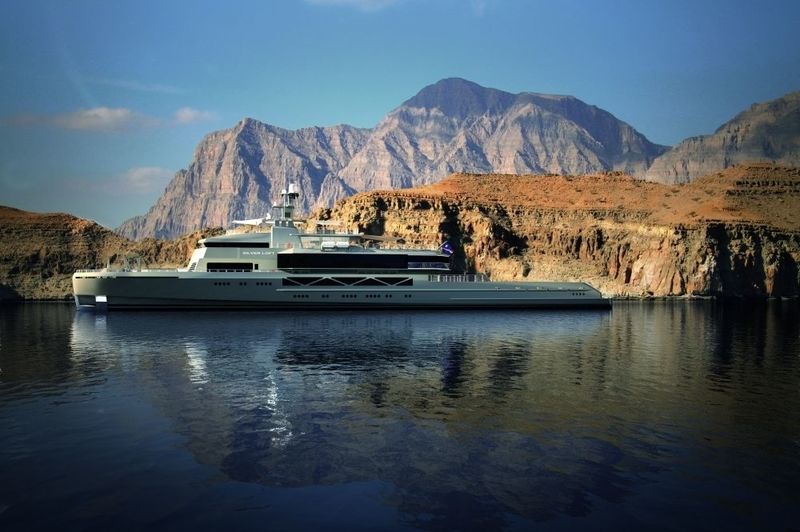 According to SilverYachts, the new model is overseen as a production line, with two units built shortly and further extended to 10 vessels at the same time.