Denison Yachting's European operations celebrated a successful inaugural year at the Monaco Yacht Show, shedding light on achievements and future prospects in the superyacht sales and charter market in Europe.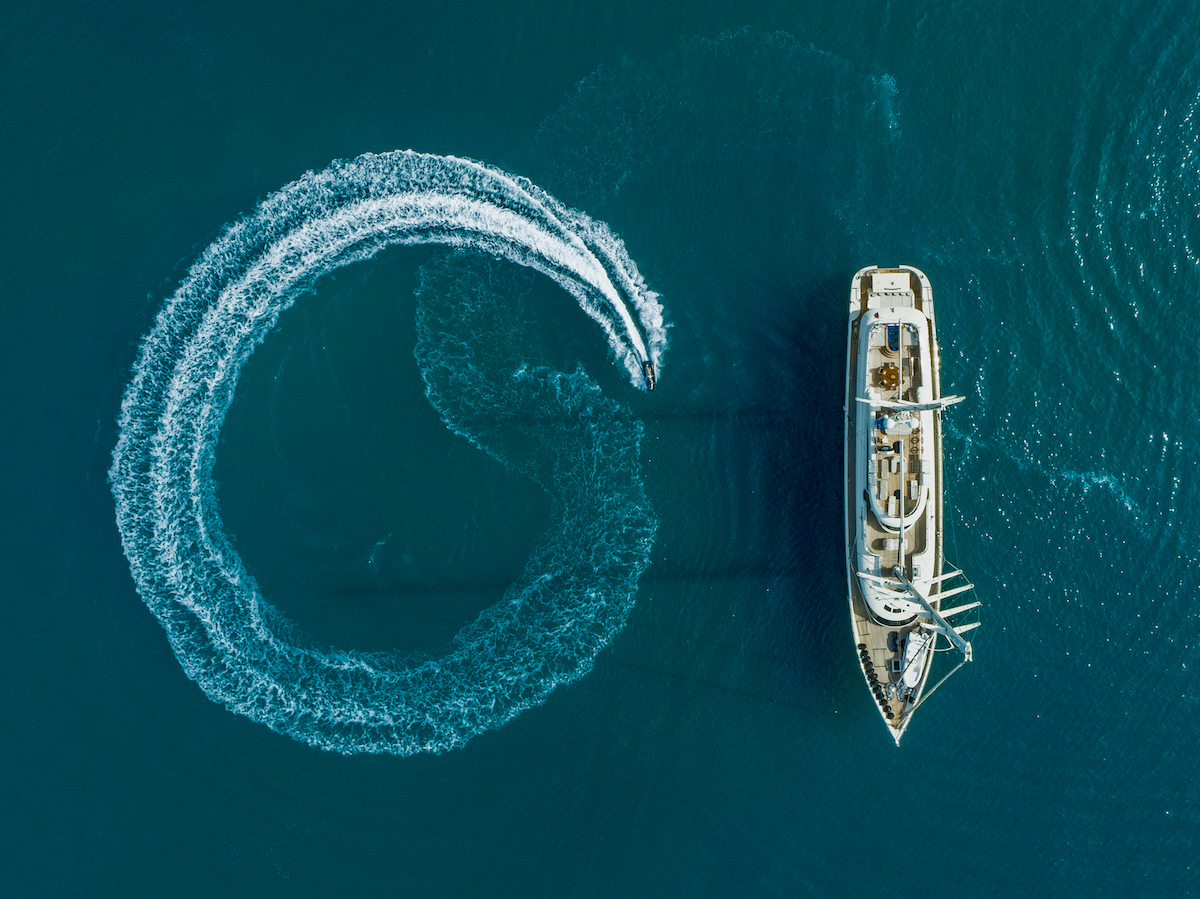 Under the guidance of Director Jeremy Roche, Denison Europe showcased impressive growth, including a recent move to a significantly larger Monaco office, now accommodating a team of ten. Roche shared that the new Le Panorama office is three times the size of its predecessor.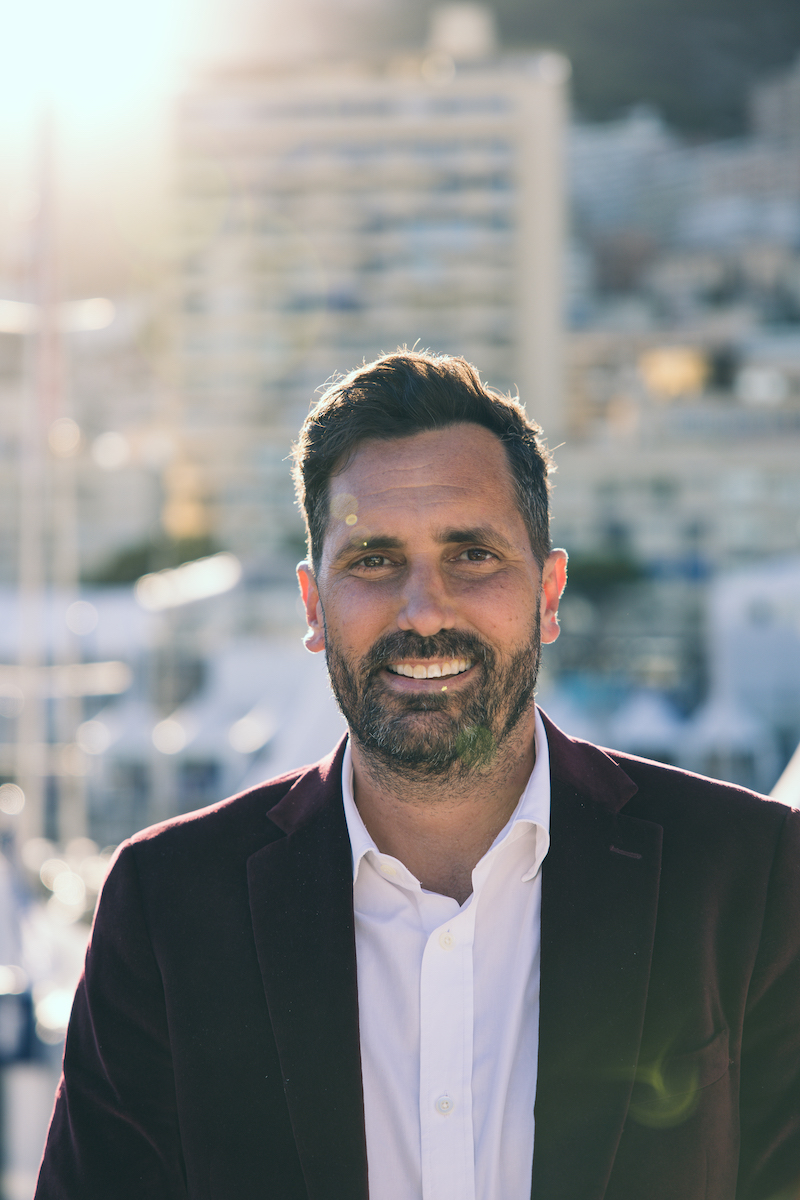 Bob Denison (photo by

Tim Foster)
On the sales front, Denison Europe marked the sale of 13 yachts in the past year, amounting to an estimated €70 million. The company currently holds 21 central listings in Europe, with a combined value of €90 million, including two new builds – an already delivered Princess Y85 and a 50m Dynamiq scheduled for delivery in March 2025.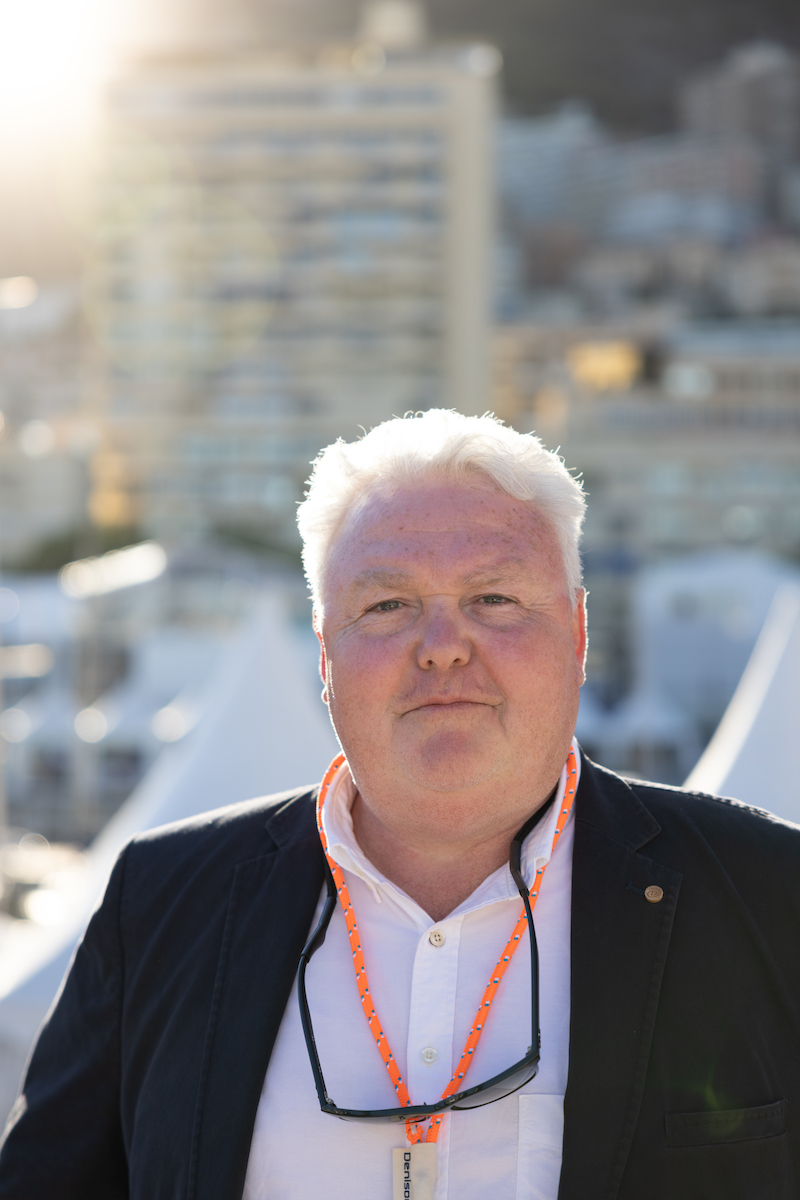 Jeremy Roche (photo by

Tim Foster)
The charter division also witnessed expansion, with Charter Management becoming part of Denison's European portfolio in January 2023. Denison now manages eight charter yachts in Europe, with the 51m Yildizlar Aresteas serving as the flagship. Reflecting on the recent charter season, Roche acknowledged some challenges but expressed optimism for 2024 with increased bookings and inquiries.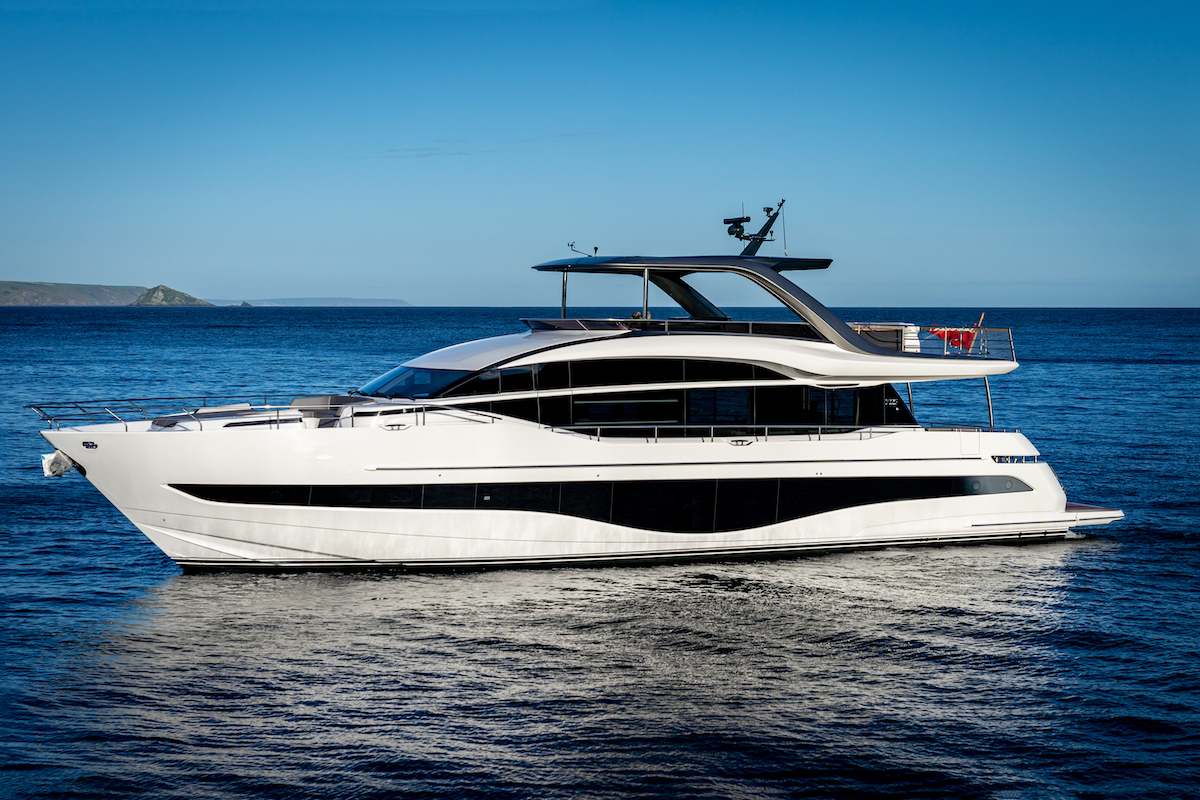 While acknowledging the inherent unpredictability of the market, Roche stated, "The outlook currently looks positive." Despite adjustments from the market's peak in 2021/22, there is sustained demand, high inquiries, and a rise in confirmed Central Agreements. The company is eyeing expansion with potential locations in Palma, London, Istanbul, and Dubai.
Denison has long been a leader in the yachting industry with a rich family history dating back to 1948, and the start of Broward Marine in Fort Lauderdale. Today, the company provides complete yachting services worldwide, and operates out of over 20 waterfront offices with a team of 90+ licensed and bonded yacht brokers.
Credits: Denison Yachting