After a successful introduction over the winter season, the Antibes port will be growing its offerings for crews based in Port Vauban.
Port Vauban, Europe's largest port by volume, has announced that it will be continuing its Crew Program of events and activities into the summer. The decision to extend the program year-round is based on the success of its first season running the initiative over the winter and spring.

The dedicated Crew Program team has crafted a varied roster of events that cover wellness, sports and social activities, as well as professional development, giving crew of yachts docked in Port Vauban an opportunity to make the most of their time in Antibes.


"The port is very large and caters to many different yachting segments, from smaller, locally owned pleasure craft to the largest superyachts in the world. The thinking behind the Crew Program is to build a strong sense of community and help provide an opportunity to connect all the crews that use Port Vauban, as well as offer some fun activities. We are here to create a positive environment for the crew and, although we have only been running the initiative for a few months, so far the feedback has been very positive," said Marianne Fourticq, Director of Port Vauban's Crew Program.
A VARIED MIX OF ACTIVITIES
Highlights of the winter season Crew Program have included complementary yoga classes, basketball tournaments, golf days, accompanied bike rides around the Côte d'Azur, and trips to local ski resorts and to see the Antibes Sharks basketball team.

In March, Port Vauban hosted a "Job Dating" career fair in the Bastion St Jaume to provide a networking platform for crew seeking work, with over 150 on board roles open to candidates, and seasonal positions for land-based professionals looking to work at Port Vauban and its sister ports in Antibes-Juan Les Pins, Cannes, Nice and Golfe Juan.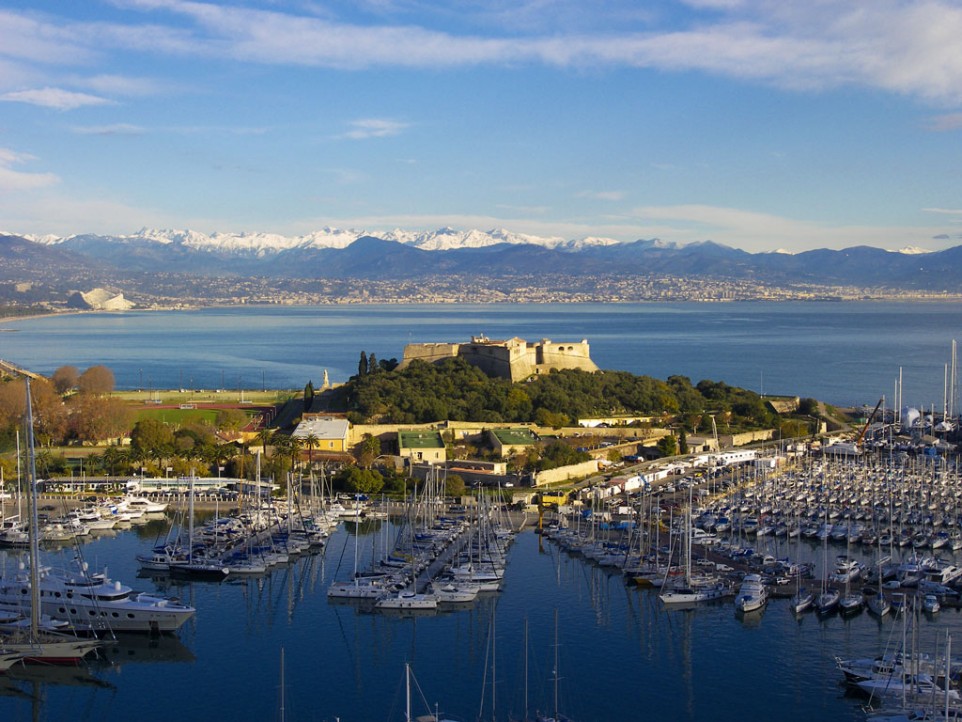 As well as continuing the Crew Program over the summer months with new sporting activities and social events, Port Vauban introduce now Café Ponton, a complimentary weekly breakfast truck that will provide crews with a place to enjoy a sociable alfresco meeting point in the mornings.
"Although the summer season is a lot busier for many crew, who have less personal time over the coming months, we see the Crew Program as a great way to offer some fun activities off the boat, such as early morning or evening sporting activities, paddle boarding, dockside barbecues and the weekly food truck. We are excited to continue the momentum of the Crew Program," added Fourticq.
VAUBAN 21 AND FUTURE PLANS FOR THE PORT
The Crew Program has given the Port Vauban team a valuable opportunity to engage one-to-one with the crews in Antibes, both those already working on yachts as well as those looking to find work via crew houses and recruitment agencies. This improved engagement is already proving fruitful in creating a better understanding of what captains and crew are looking for from the port, as it continues its development of services and facilities.
A weekly Captains Apéro with complementary drinks and snacks has been organised by Port Vauban at the IYCA Beach Club as a way to engage with the superyacht captains both in Port Vauban and on the Quai des Milliardaires. In particular, this has assisted in helping captains to understand the ongoing developments of the new Vauban 21 project since the acquisition by Riviera Ports, providing an opportunity to discuss the project with Port Vauban's directors in a relaxed and informal setting.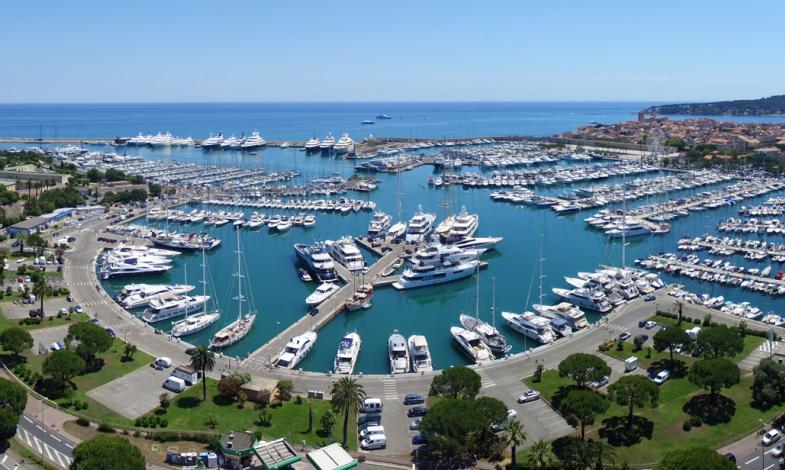 "It is an exciting time for Port Vauban with our anticipated new developments and offerings through the Vauban 21 project. The Crew Program continues to be an important part of this new direction for the services offered by Port Vauban and Rivera Ports. We are enthusiastic to continue building our strong relationship with the crew who use the port and make it what it is," concluded Fourticq
ABOUT PORT VAUBAN - NEW CONTRACTS & PORT LAYOUT
The current consignment of contracts that Port Vauban Antibes has for yachts of all sizes is due to expire on 31 December 2021, and so the Vauban's team is in the process of revising its layout and resigning contracts with existing clients, which will come into effect on 1 January 2022. The contracts will have a 24-year term maximum with guarantee of use.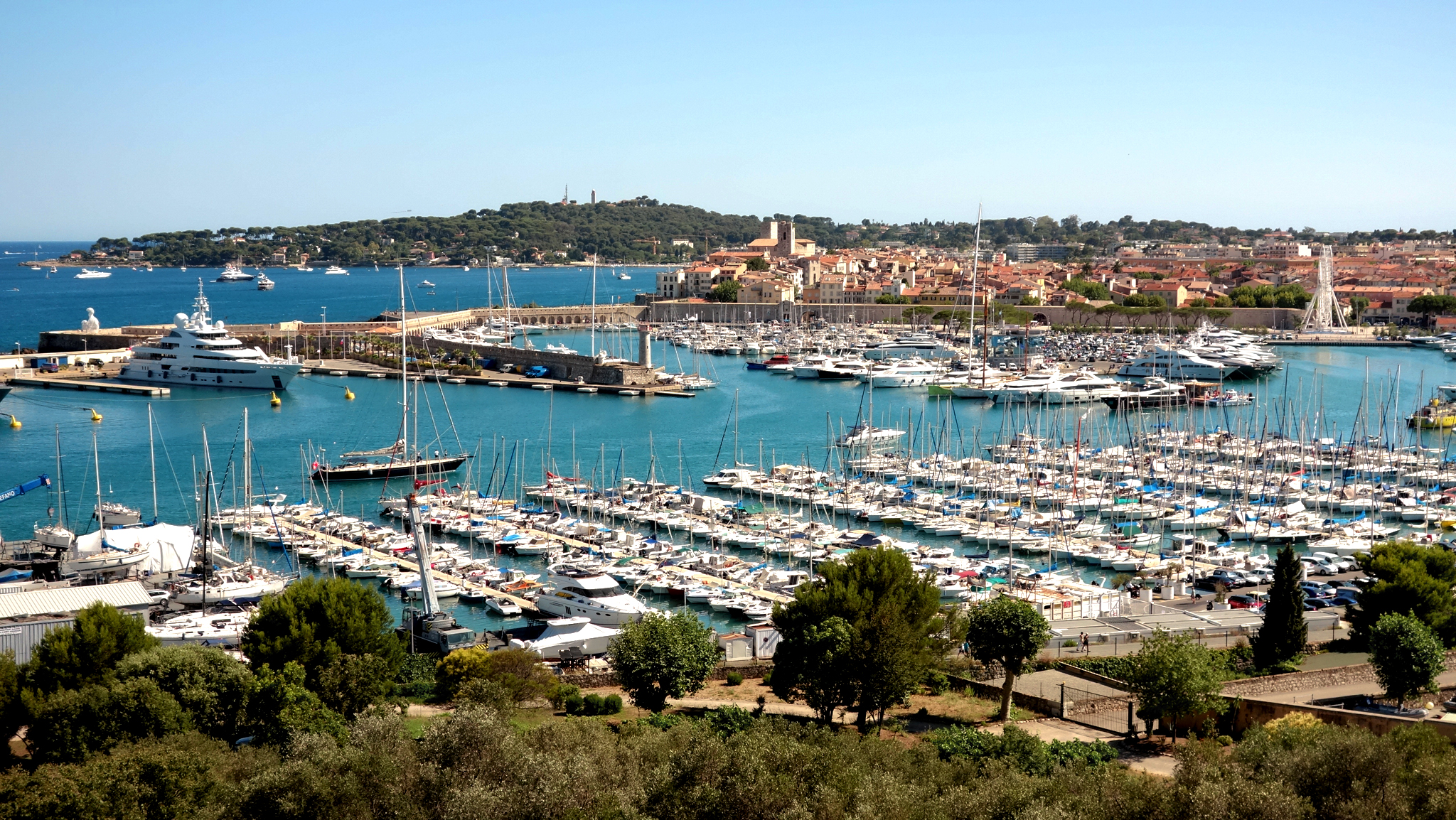 Approximately 800 berths are currently for sale, including 300 for yachts from 20 to 170 meters. As one of the only ports in the region offering long-term leases of this nature, it provides owners with a unique opportunity to secure a premium berth and enjoy the best yachting location in the Med.
Check our
Timeline
platform to get the full access to our analytics platform, that offers you a detailed report on the timeline of each superyacht, real time market view to see the yacht market developing and much more!