An 18 year-old crew member of the 55-meter sailing yacht,
Germania Nova
has passed away following a tragic accident that occurred on March 14th on the S/Y according to the
Jamaica Observer
.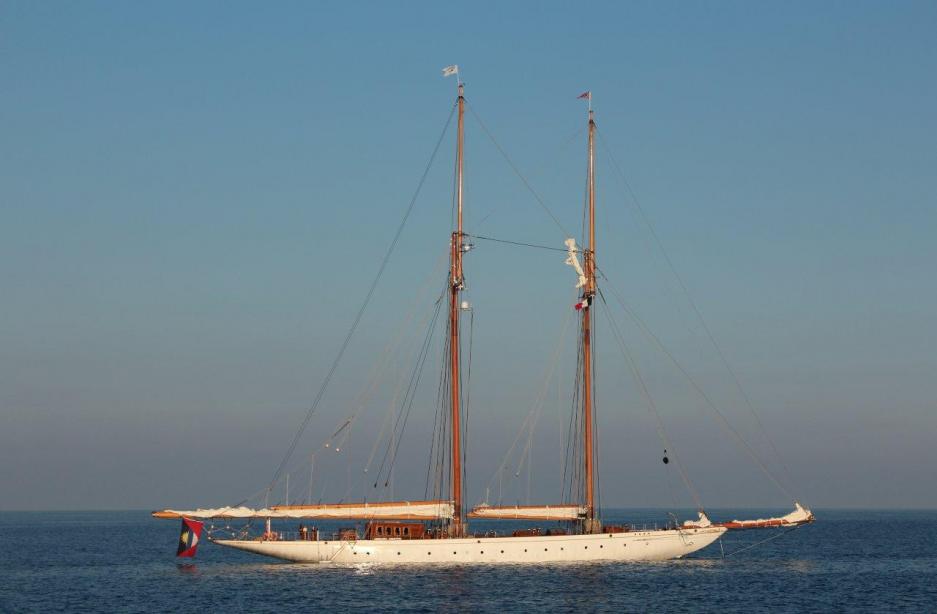 The incident occurred around 2:30 p.m. on March 14th at Errol Flynn Marina in Portland, Jamaica. According to the local publication, eighteen-year-old Briton Bethany Smith was cleaning the mast on the yacht moored at the port, when she fell onto the deck. Bethany Smith has sustained multiple injuries and was taken to Port Antonio Hospital, where she died while being treated.
Hill Robinson, Germania Nova's central charter agent, states in their press release:
The crewmember's next of kin have been informed and our thoughts are with the family, friends, and fellow crewmembers at this very difficult time. Hill Robinson and the owners are doing everything possible to support the family and friends and of course an immediate investigation is already underway. We request the courtesy of privacy for her family and all those affected. No further statements will be issued until the results of the investigation are known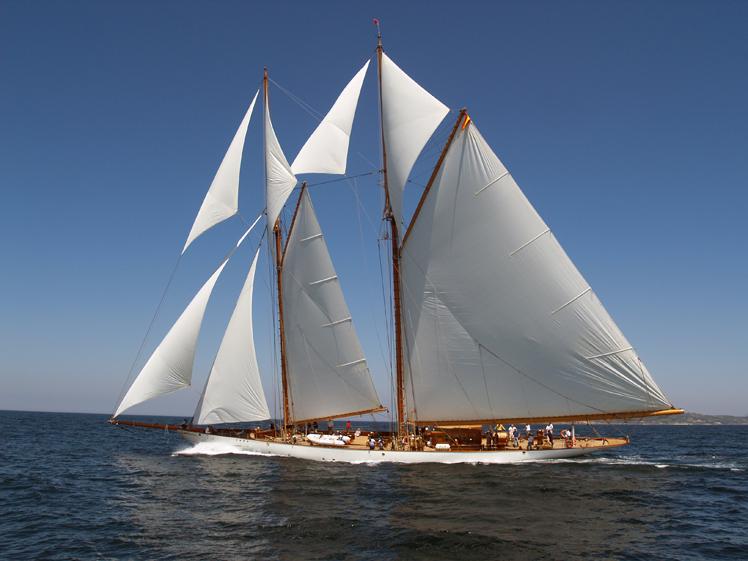 According to the
BBC
, Bethany had joined the crew of the schooner in February last year. The publication continues to say she was cleaning the mast when the ropes holding her became undone and she fell on the deck. A
GoFundMe
campaign has been set up to help her family financially in this tragic event has already raised over $10,000.
Germania Nova
was built by Factoria Naval Marin in 2011. With a beam of 8.17m and a draft of 5.6 m, she has a steel hull and steel / wood superstructure. The yacht is powered by Deutz engines giving her a maximum speed of 14 knots and a cruising speed of 9 knots. Germania Nova's maximum range is estimated at 2000 nautical miles.
This is not the first accident resulting in a crew member death in the recent years. In March 2016 the 31-year-old Bulgarian, Mr Toni Koleu, has passed away as the result of
an anchor accident on 140m Ocean Victory
.