CL Yachts
announced the strong sales by expanding and strengthening its sales networks that are now global in coverage, following the launch of two brand new models, CLX96, flagship model designed by Jozeph Forakis, and
CLB65
.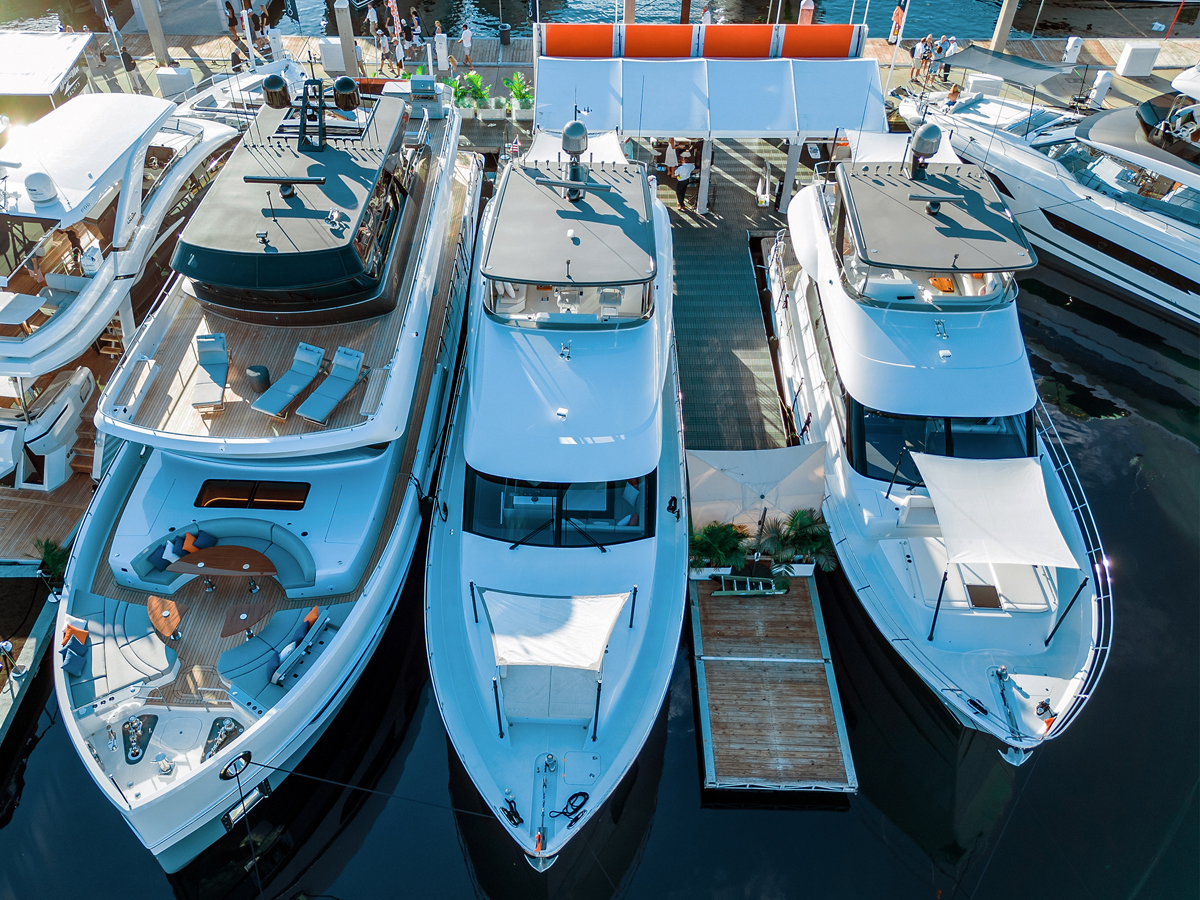 Over the past two years the production yacht builder, with headquarters in Hong Kong, has implemented a comprehensive expansion strategy in 2021 and 2022 to better focus sales activities in different international markets.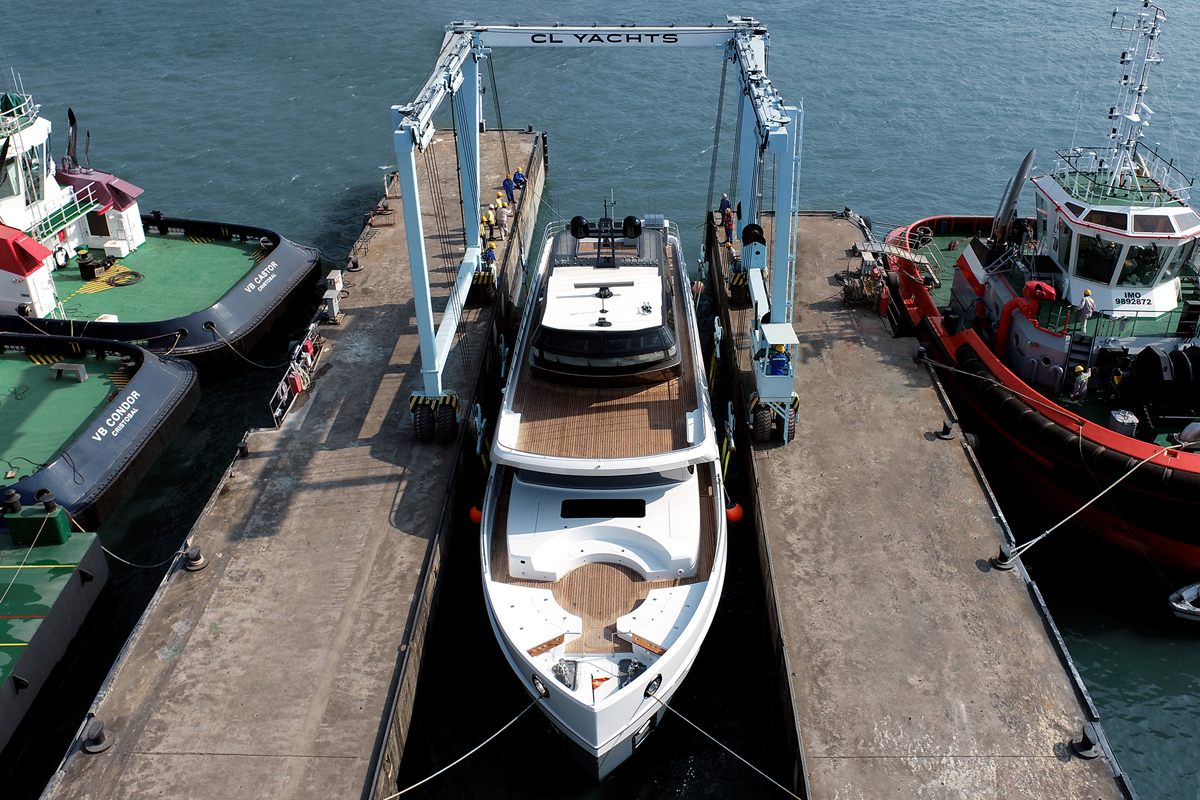 The all-important US market will continue to be managed by the CL Yachts Office in Fort Lauderdale (USA and Canada) and Rex Marine Center Inc. in Norwalk, Connecticut. Likewise the CL Yachts Office in Hong Kong will continue to oversee sales in Asia and Europe, and Silverstar Marine Australia in Western Australia.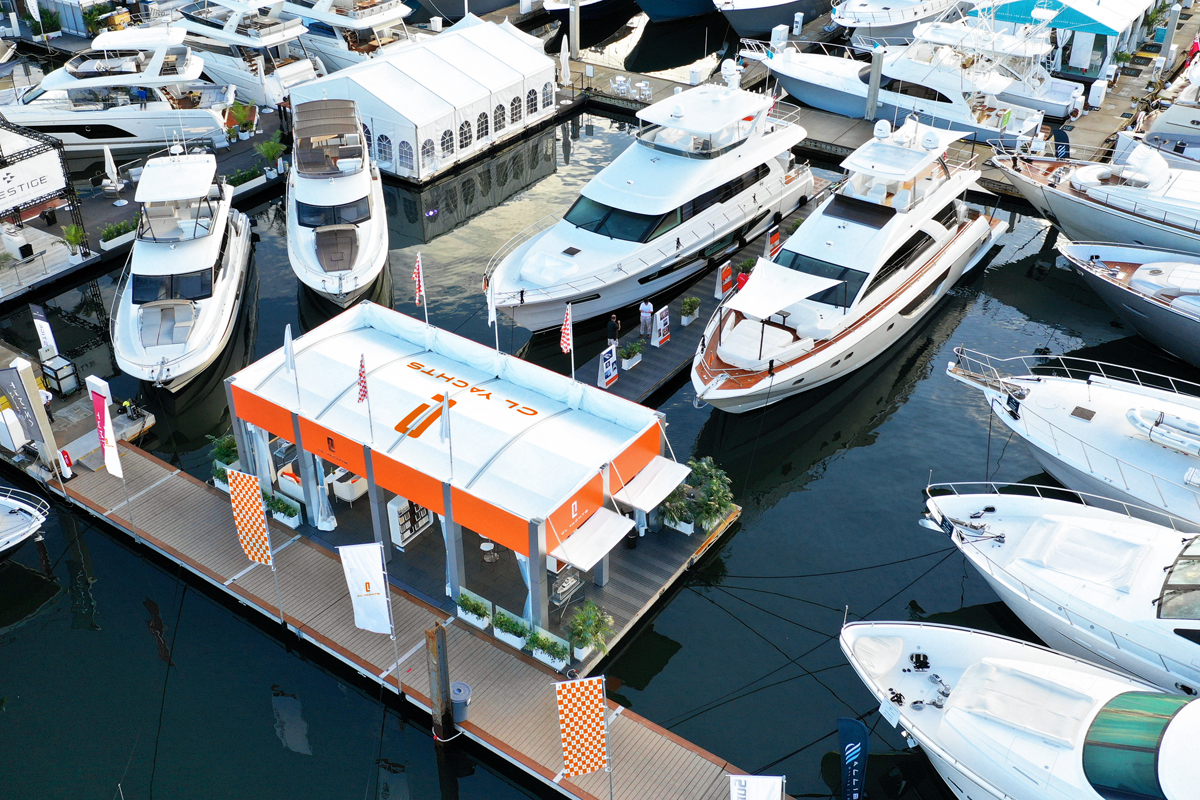 "We are delighted to welcome our new partners in Asia Pacific and the Middle East as part of the CL Yachts sales network," says Martin Lo, Director of CL Yachts. "Their vast experience and local knowledge is invaluable to support our growth in these highly competitive and dynamic markets. 2022 has been a milestone in the history of CL Yachts. We presented two innovative yachts at FLIBS: the award-winning CLX96 and the newest B-Series member CLB65. Now our growing worldwide sales network has set us on a new journey and our next move will be to meet increasing demand in Europe."
CL Yachts' goal is to offer unparalleled experiences to the modern explorer. The luxury performance brand stands apart from its competitors thanks to its unique approach to design – driven by CL Yacht's core value of innovation. Fusing progressive design with engineering prowess and state-of-the-art technology, every element of CL Yachts' vessels are meticulously geared to steer luxury into uncharted territories.
Credits: CL Yachts