Yacht owners that have become active on the business side of the industry have called for active changes in its models during a panel at the Superyacht Forum in Amsterdam. This follows the launch of their platforms aimed at reducing charter by slashing booking fees. "Stop your disrespect." Ahoy Club's Ian Malouf advised the market.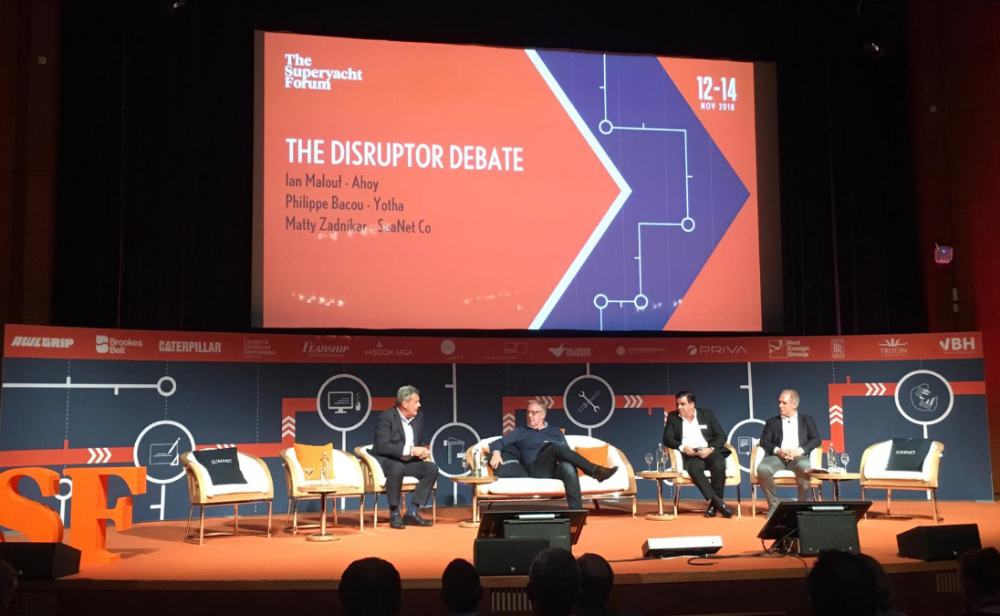 Attending the panel were Australian businessman Ian Malouf, founder of
Ahoy Club
and fresh of a $578 million exit in the waste management space, Philippe Bacou, founder of Yotha and Matty Zadnikar, founder of SeaNet. All founded yachting businesses in recent years stepping over from yacht ownership. The debate was moderated by Martin Redmayne.
According to Malouf, his primary goal is to improve the market and his secondary one is to make money. "I think we're portrayed as a one click and you're there business, but we have a large team and we are a full-service digital platform." Malouf commented. "We have the cheapest structure in the business and we expect it will go lower before it goes higher."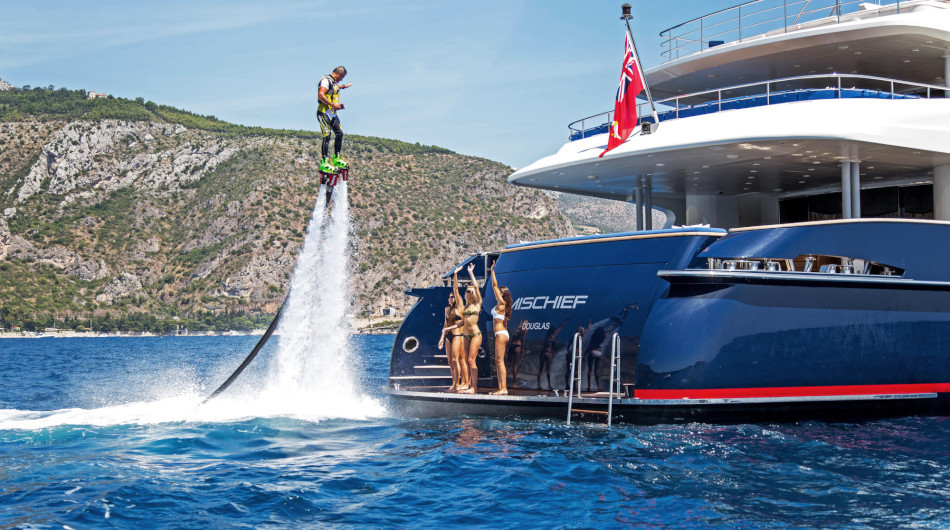 Historically resistant to change, yachting has reacted defensively in recent quarters to the entry of these new actors. Malouf described their behaviour as "cartel-like". According to Philippe Bacou, the market is responding aggressively due to the platforms reducing commissions.
"When you provide something that is automatic instead of manual it reduces costs. What we are doing is making savings here." Bacou detailed. "Of course, we all want to make money, but it comes down to global satisfaction."
Ahoy Club and Yotha's web-platforms power an online search of available yachts for charter, a digital booking process and communication system with the yacht and their concierge team. Thanks to automation, the companies say they can reduce booking prices by near 15%.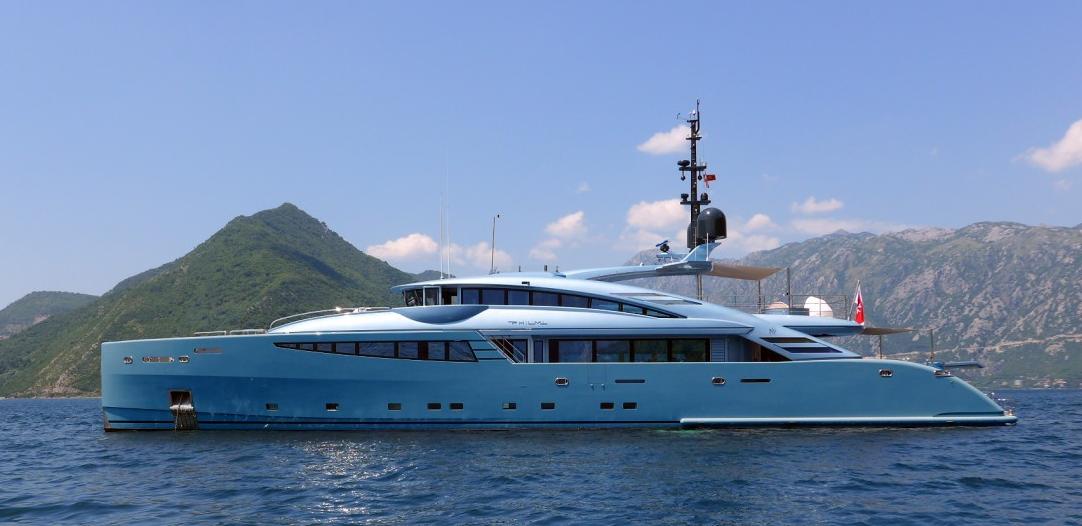 "Their behaviour has been poor but expected," Malouf described. "We've been treated like we're coming into an industry of brokers who think they own the boats. Our pricing structure is cheaper and we're being told by many that it's not acceptable and that it is an act of price-fixing."
When a representative from a large brokerage house asked Malouf whether it would have been better to go to industry bodies like MYBA or LYBRA and try to improve the sector from the inside, the Australian businessman responded.
"Sometimes you have to break things to fix things and that's what needs to happen. You're talking about joining arms and walking down the road, which we're witnessing and it's a behaviour that's unpalatable. The question of why didn't we go to the industry is the reason we are here. For you to even ask me that question is a joke."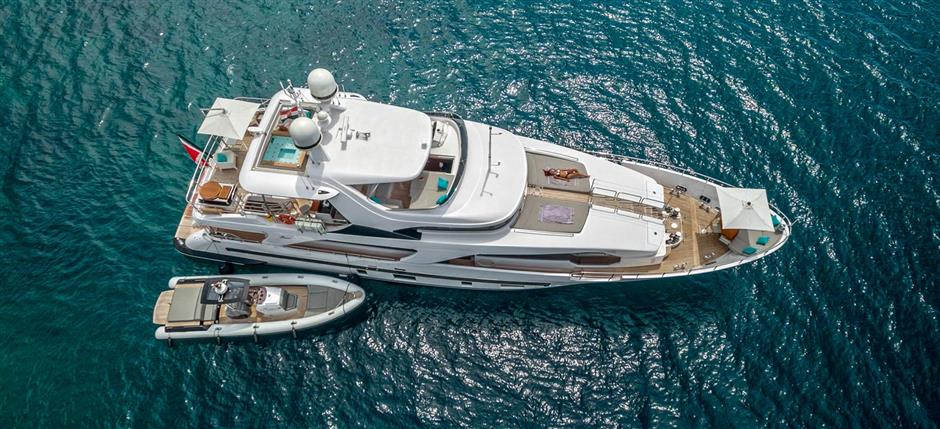 "You expect me to bend a knee for the incumbent and say, is it ok for me to enter your industry? Well, you don't own this industry and it needs a shake, is getting a shake and will be shaken by us. What happens in a market is you have a business and competitors come in and compete, and whoever provides the best service for the best price and for the best commodity usually ends up with the best business."
The representative responded, as the market typically retorts, saying large brokerage houses offer a knowledgeable brokers, which can't be matched by these digital platforms. Pointing out Ahoy Club has a concierge team, Malouf went further, saying some central agents won't present valid charters that Ahoy brings to them.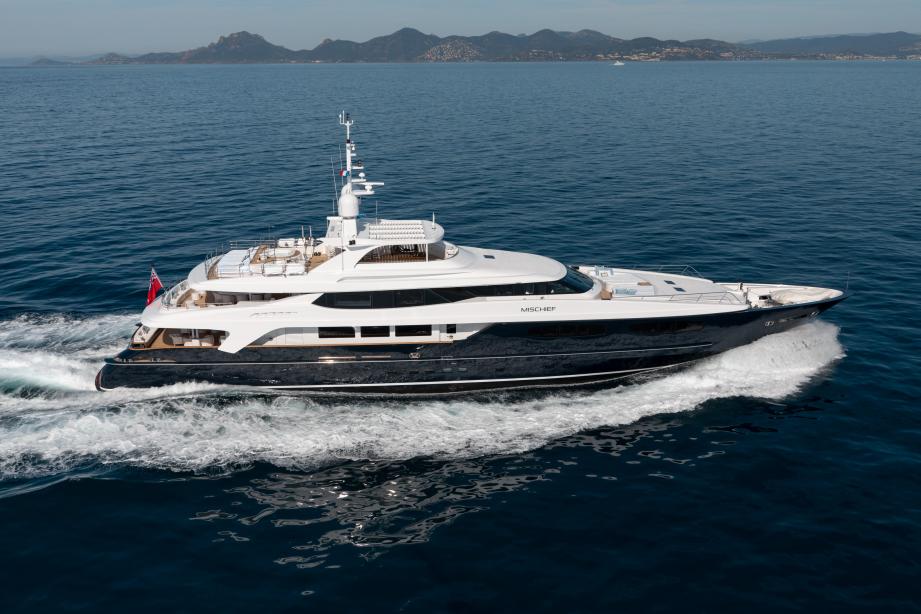 "A few central agents will block a charter from us getting to the owner. Our remedy to that is that we respect your CA agreement until you breach it by not recommending our choice. That's when we'll go to the owner – it's simple and fair. We've done over 100 charter contracts so far – we make no money off the small charters but they'll come through. You talk about building relationships and that's what we're doing."
Malouf, Bacou and Zadnikar all encouraged the market at the end of the debate to focus on the end client and not to skim clients for commissions. "Put your commission drive aside and focus more on what the client wants." Zadnikar outlined.
"Stop your disrespect." Malouf added on.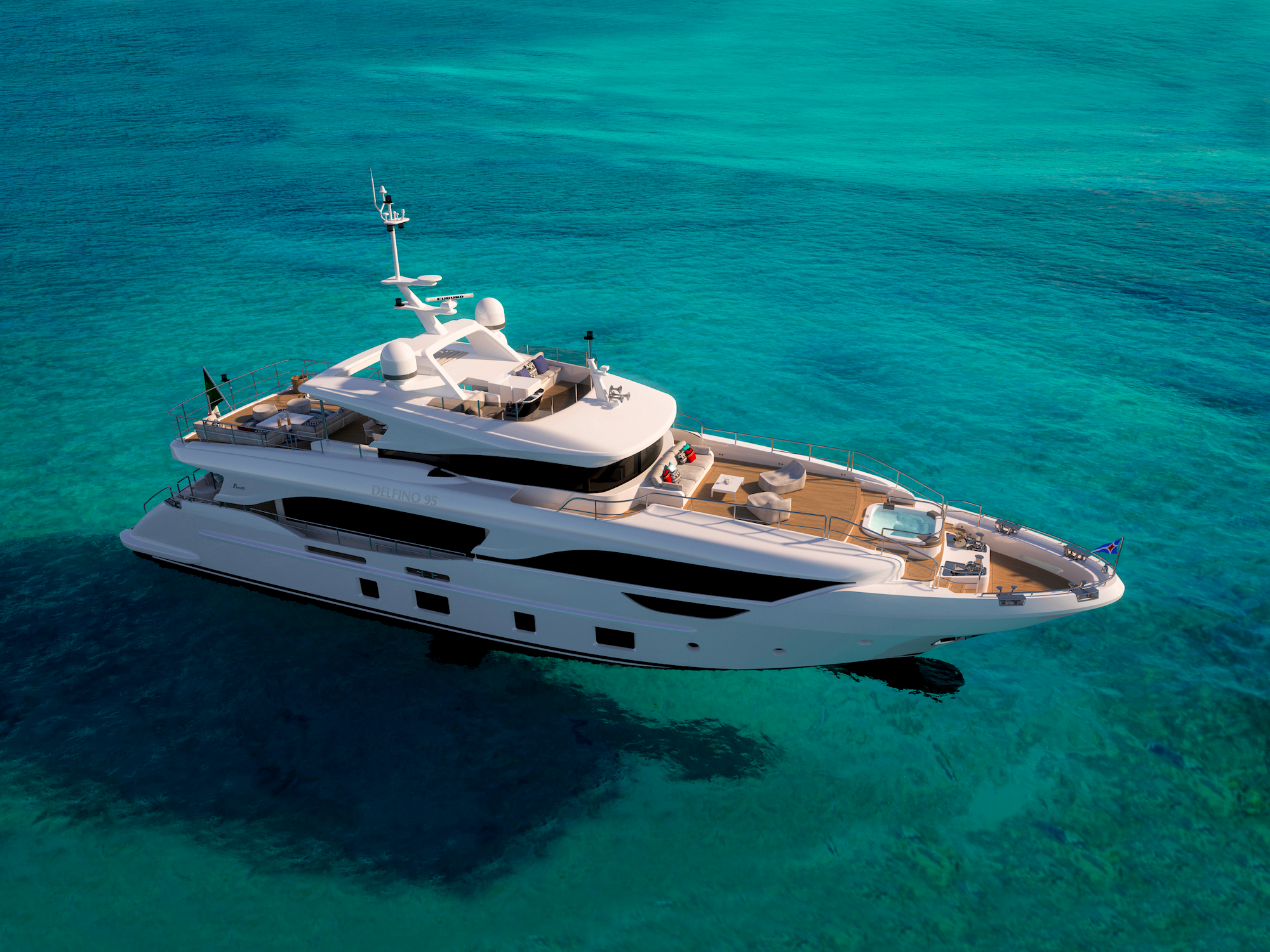 Matty Zadnikar comes from the safety monitoring space, having founded and run Z-Group for over 20 years. In 2014, the group was acquired by American industrial safety group Total Safety, which allowed Zadnikar to transform his yachting hobby into a business. Founding the company, Zadnikar
announced
an investment of €32 million to jump start SeaNet's fleet in the Med, which is based on a co-ownership model.
Made up of Azimut and Benetti yachts of up to 40 meters, the idea is to give owners an option to buy only part of a yacht and improve its efficiency. On a 93ft Benetti Delfino, priced at €9 million, SeaNet lets you buy a 25% ownership stake for €2.3m with annual running costs of just over €110,000 instead of €450,000. This set up grants buyers a total of 7 weeks of use of that type of boat in the SeaNet fleet for 7 weeks per year.
Ian Malouf built his wealth in waste management in Australia with the DADI Group that was ultimately acquired by Bingo for $578 million earlier this year. With the help of his daughter, Ellie Malouf, the two have now switched their attention over to yachting with Ahoy Club, a market that they're now positioning themselves to try and dominate.
Owner of the 54-meter Mischief, which Malouf is also marketing for charter through Ahoy from €137,650 per week in the off-season, the Australian businessman recently listed the yacht for sale at an asking price of €24 million.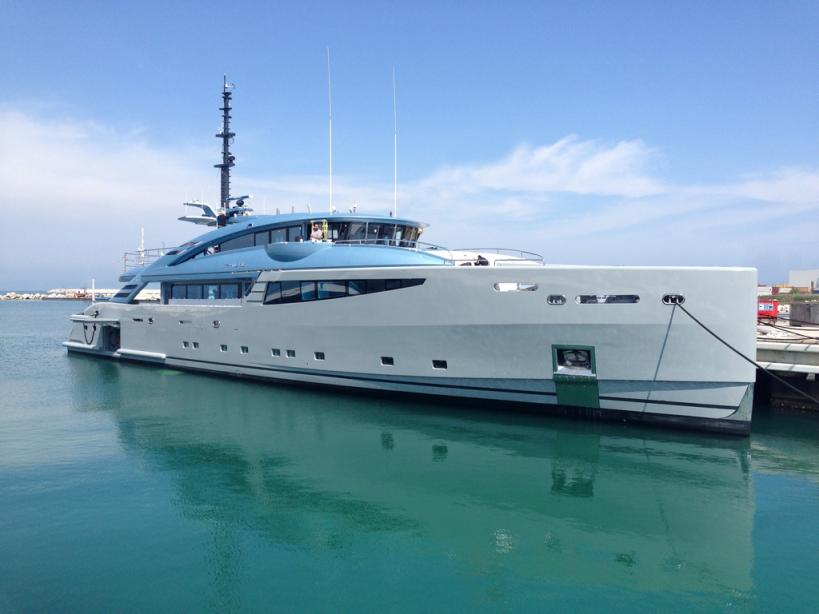 Philippe Bacou also launched his yacht platform, Yotha, in 2018 after 15 years of experience on the ownership and charter side of the market. Earlier in 2018, the French businessman raised an additional €1.4 million from strategic investors to develop and launch Yotha. His 43-meter ISA, Philmi was delivered in 2014.