Glamorous
Bluegame
yachts have a lot in common with glorious Costa Smeralda. That's why the shipyard decided that it will be the perfect location for the family reunion. From 29th June to 4th September the entire Bluegame fleet – BG42, BG54, BG62, BG72, BGX60 and BGX70 – will be at the Marina in Porto Cervo for the most awaited summer event.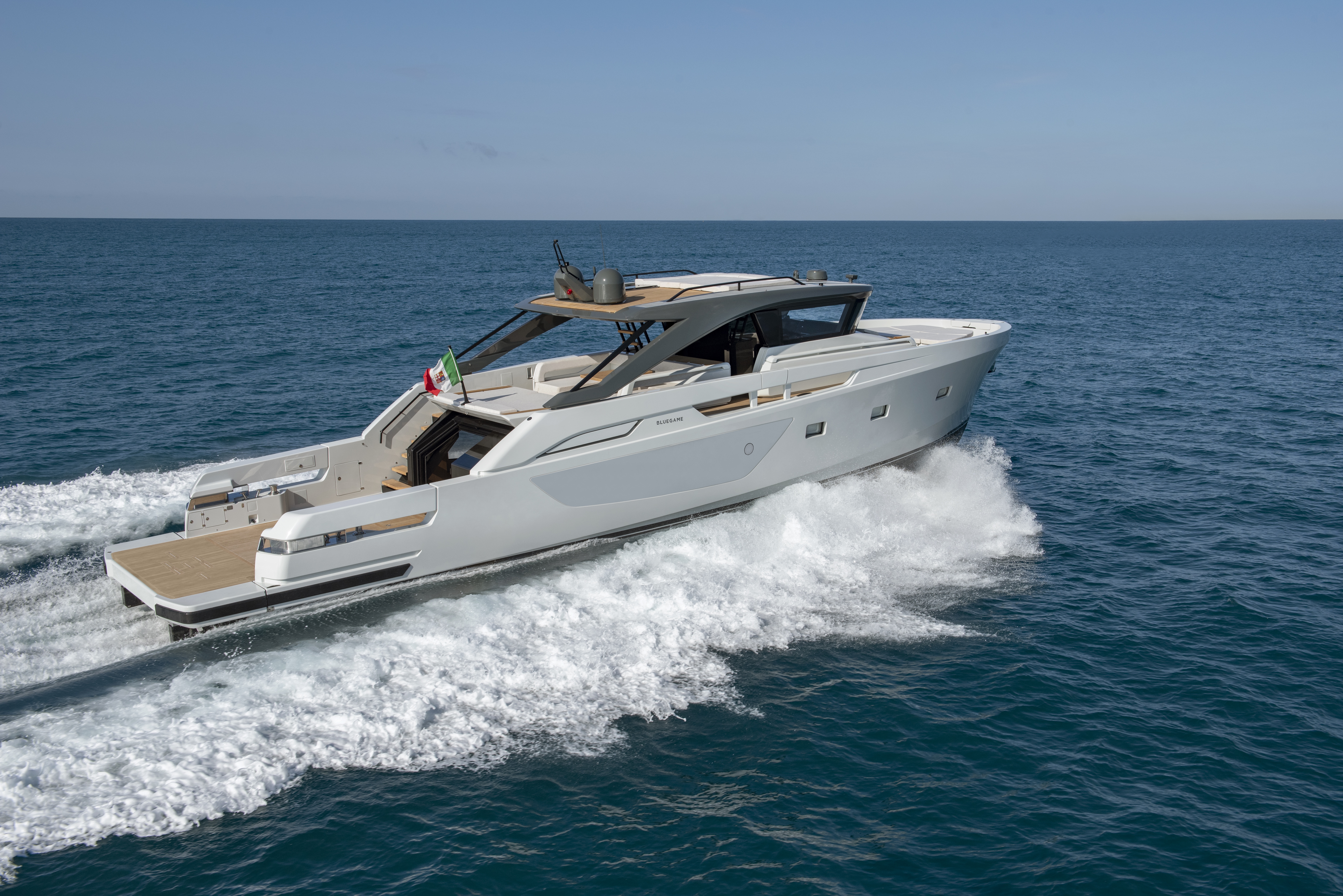 BG72

For example, the BG54's design continues the tradition of all Bluegame yachts. The yacht proves its safe sea worthiness in any weather condition. The cockpit is open to 360° to offer breathtaking views, the hardtop is equipped with a private sun lounge and the wheelhouse remains unsurpassed for maximum visibility and the reverse windshield.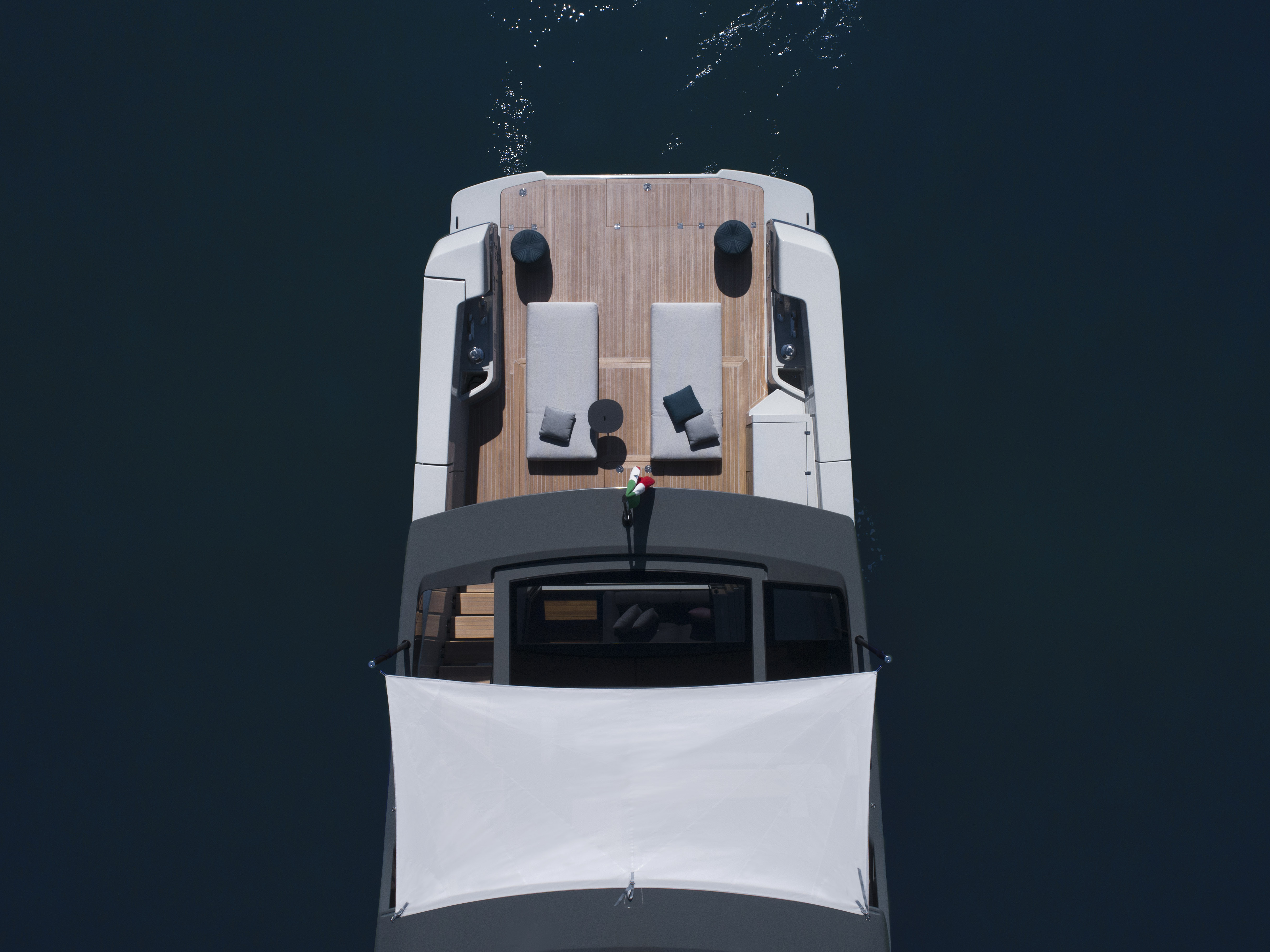 BGX70

The
BGX70
features direct access from the beach area into the saloon and owner's cabin, which gives her an unprecedented internal layout, never seen before in a 70' yacht. The main deck offers a 360° visibility thanks to large windows surfaces, which create a single in-out environment.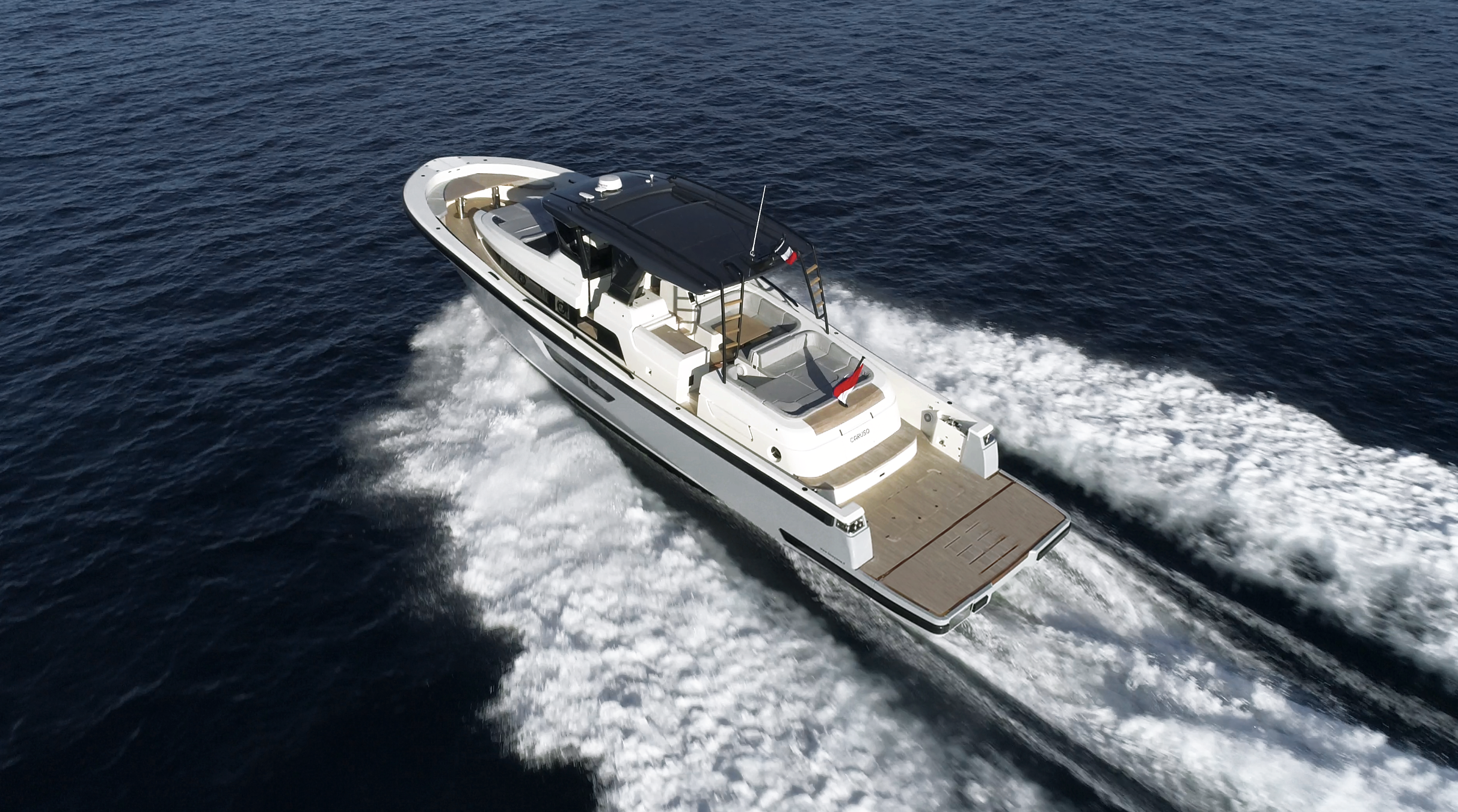 BG62

The
BG72
was born as a happy intuition of Architect Luca Santella with the collaboration of Zuccon International Project, which has given great personality to both interior and exterior spaces. She features a spacious saloon and an impressive owner's cabin, that can be found on any 72-footer. She has a top speed of 31 knots and a range of over 800 nautical miles at 10 knots.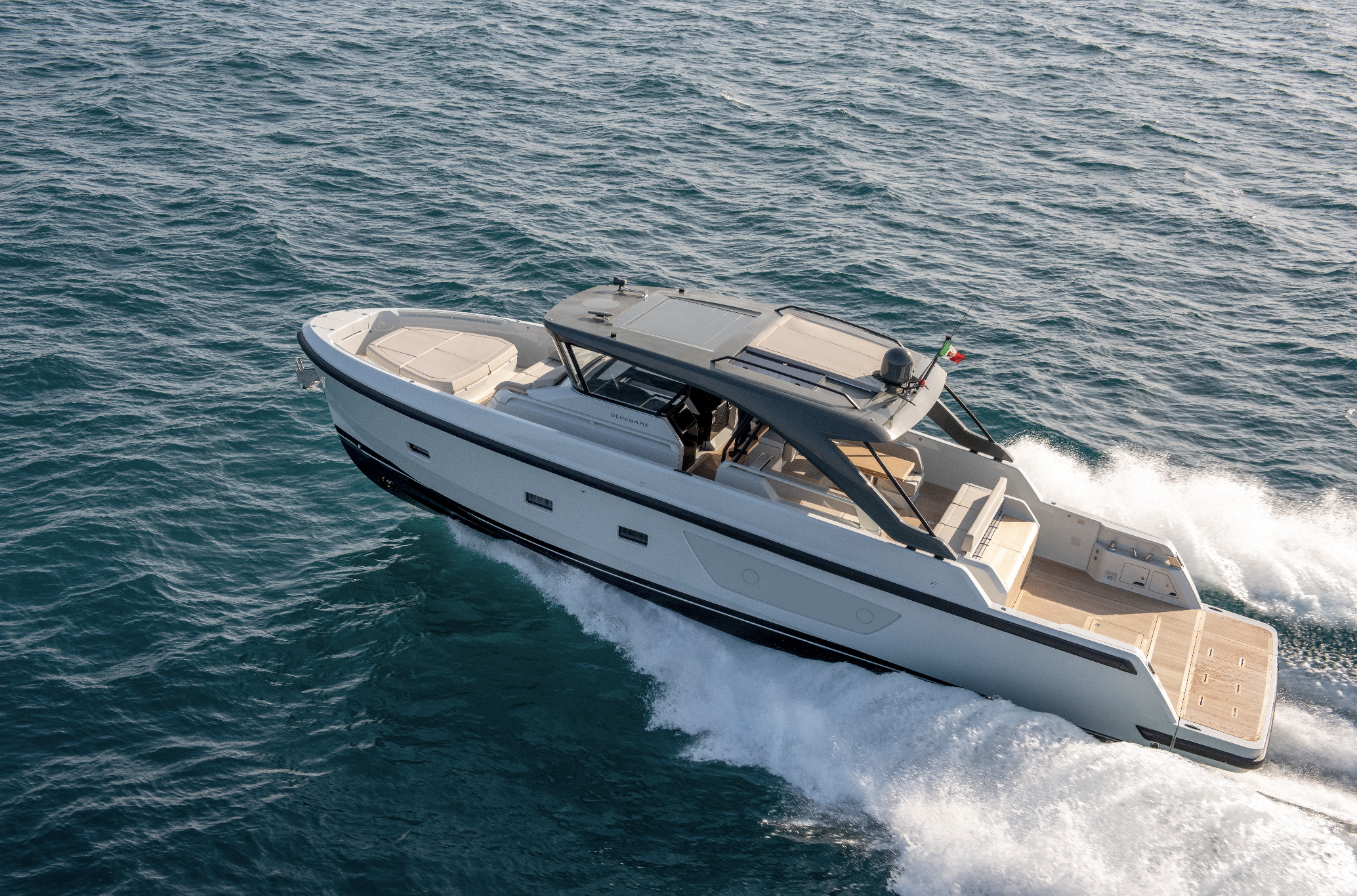 BG54

And this is only a part of what can be seen in the crystal waters of the Costa Smeralda.
The Bluegame might be also found inside the temporary store of Sanlorenzo, the international group the shipbuilder belonged to. A beautiful lounge located in the Porto Vecchio pier among other exclusive luxury brands from all over the world.
Bluegame is part of
Sanlorenzo
. The Sanlorenzo shipyard has been building high-quality motor yachts since 1958. It is a boutique firm in the yachting industry, building only a limited number of made-to-measure units per year. Each yacht is designed and produced according to the specific requests, style, and desires of the individual owner.
Credits: Bluegame