Baltic Yachts
has won a contract to build a 110ft sloop, which will be the third Baltic superyacht to feature electric propulsion as environmental considerations continue to dominate designs following the launch of
Baltic 142 Canova
and the imminent launch of the
Baltic 117 Custom
.
The new yacht, designed by Malcolm McKeon Yacht Design, responsible for the successful Baltic 112 Liara, will not only feature an electric drive, but also low-emission twin 129kW generators using new Cummins diesel engines designed to meet IMO Tier 3 emissions regulations. The proven Danfoss electric propulsion unit, powered by lithium-ion batteries, will drive through a conventional shaft. The benefits of the electric drive include vastly reduced emissions, high levels of efficiency, a quieter drive train with reduced vibration and a modular setup allowing flexibility within the engine room.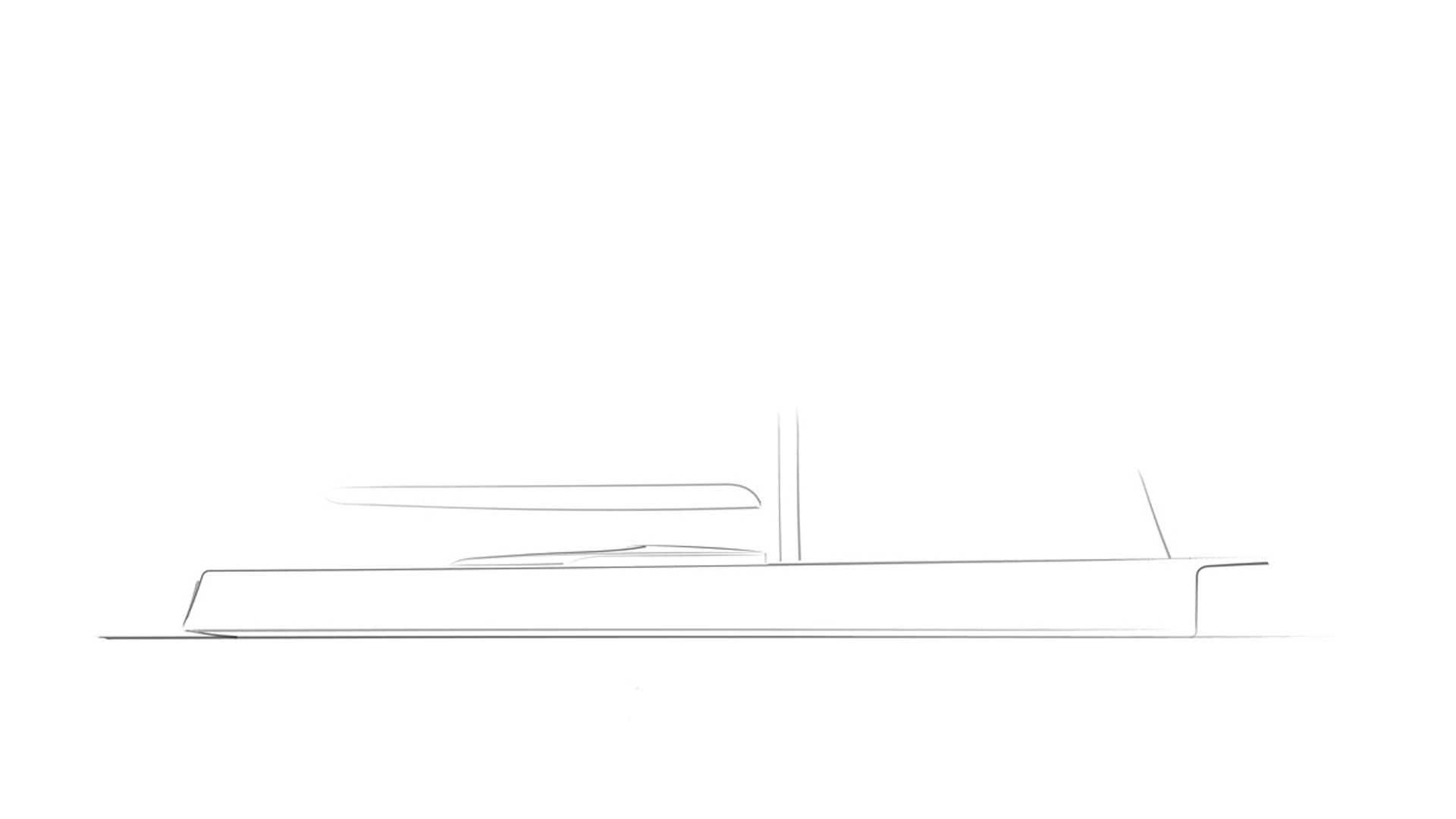 "I am delighted to report a surge in demand for Baltic Yachts with an increasing number of clients looking at electric propulsion and other environmentally conscious solutions we can offer," says Henry Hawkins, Baltic Yachts Executive Vice President. "There's a clear trend developing in support of low emissions yachting, and we are delighted to be building another yacht featuring the latest technology which supports a cleaner, greener environment."
The powerful cruising sloop has been developed by a highly experienced and knowledgeable sailing family and is designed for long distance global voyaging. She will also feature a high voltage electrical system, enabling the yacht to operate in silent mode for long periods of time while maintaining super-comfortable onboard living conditions. Interior design will be by the award-winning, Stockholm-based Andreas Martin-Löf Arkitekter.
The all-carbon sloop will be fitted with a lifting keel and a Southern Spars rig package and may feature newly developed photovoltaic sun awnings, which will further enhance the yacht's eco-energy credentials.
A2B Marine Projects will be in charge of external project management and, with building starting shortly, the Baltic 110 Custom will be due for delivery in 2023.
Baltic Yachts
was founded in 1973 with a clear objective to build better yachts that are lighter, stiffer, and faster. With more than 550 yachts launched, that objective has been continuously met.
Credits: Baltic Yachts