The Azimut/Benetti Group has announced some initiatives to distribute PPE to those in need.
It comes after Princess Yachts and Sunseeker International had announced about their donations of PPE to workers fighting coronavirus a while ago.
The Italian yard Azimut/Benetti Group is donating equipment to different social groups located near the company's facilities in Piedmont, Liguria, Tuscany and Marche: hospitals, police officers and port authorities.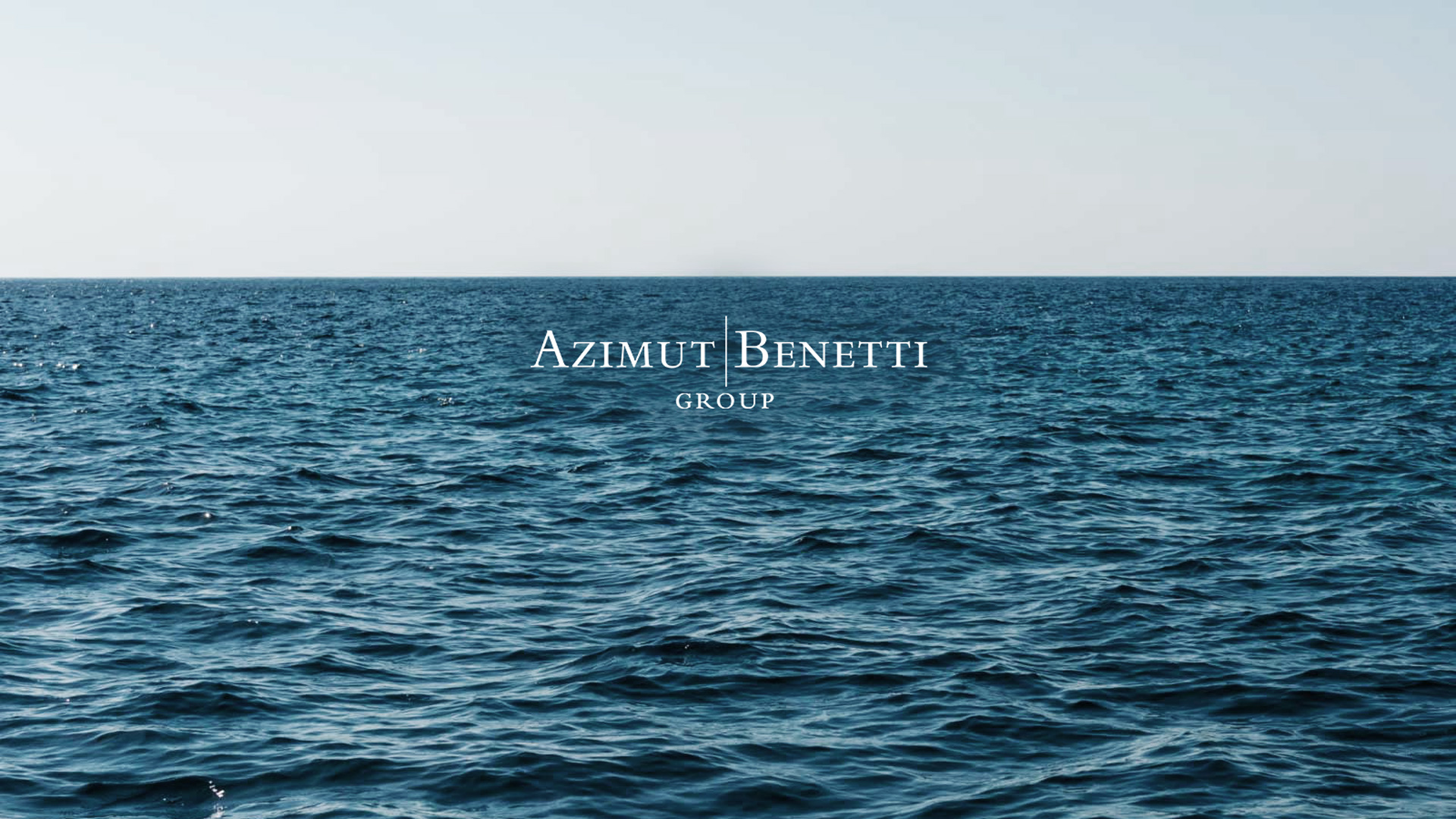 The yard has organized a dedicated team that is working to procure, package and deliver the kits, which are usually used by the yard's production employees.
The group chairman Paolo Vitelli:


"With this practical contribution we want to express our closeness with and gratitude with local areas that have welcomed us and helped the company to develop. Our ties with them are stronger than they have ever been."