Sense of adventure has guided the owner of the
Sanlorenzo 500Exp
Ocean Dream Walker III
to one of the destinations that par excellence reconnects man to nature, Alaska.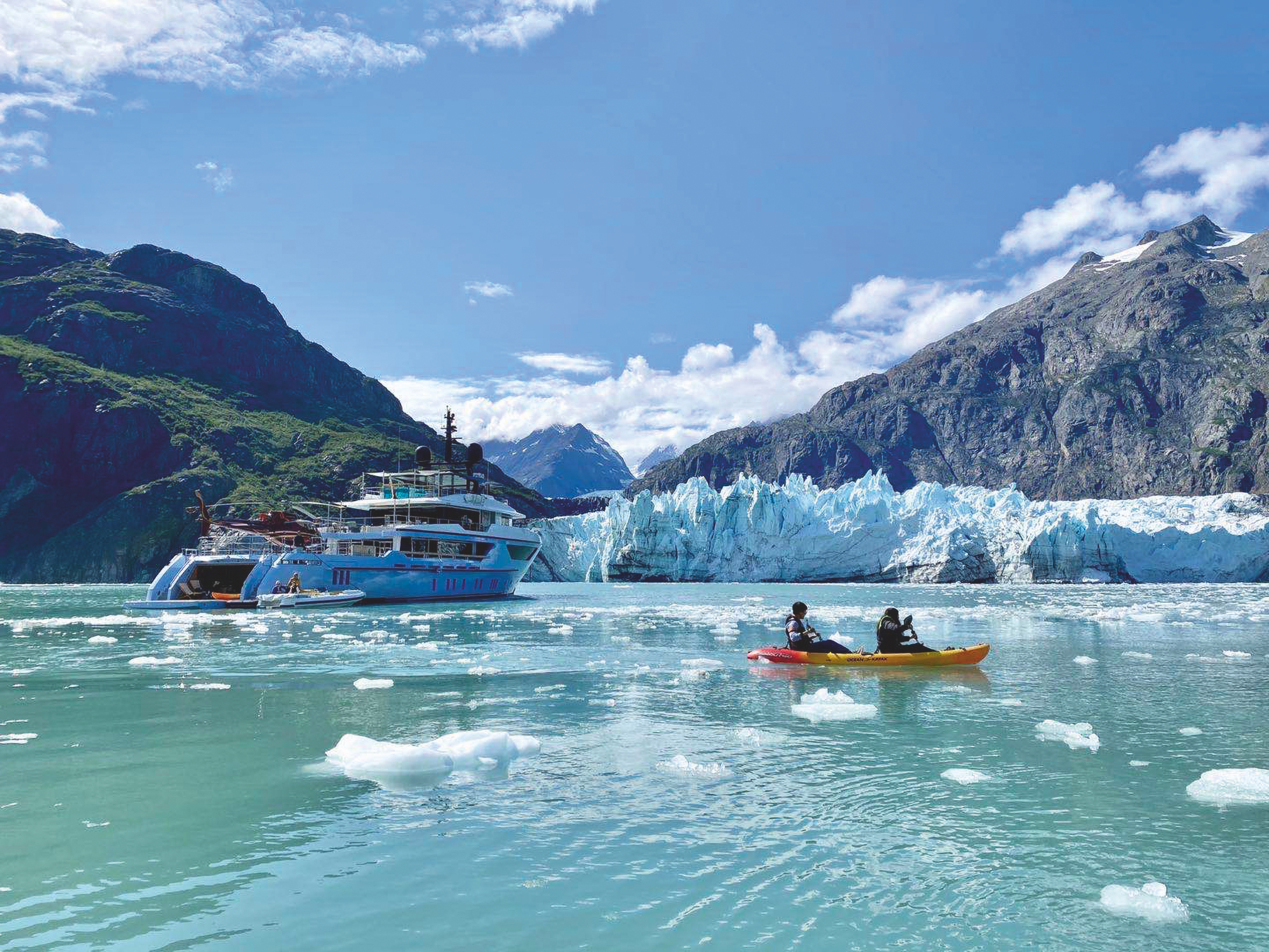 Owners who love to explore the continents with their yachts choose the Explorer range, a sophisticated and also functional vessel with a helipad.
This 500Exp, which pays homage to the legendary explorer Bruce Chatwin, who loved to travel and wrote beautifully about the unspoilt places he discovered, sailed the seas of Alaska, enjoying the unspoilt nature of this area of the world that is difficult to reach with other types of yachts.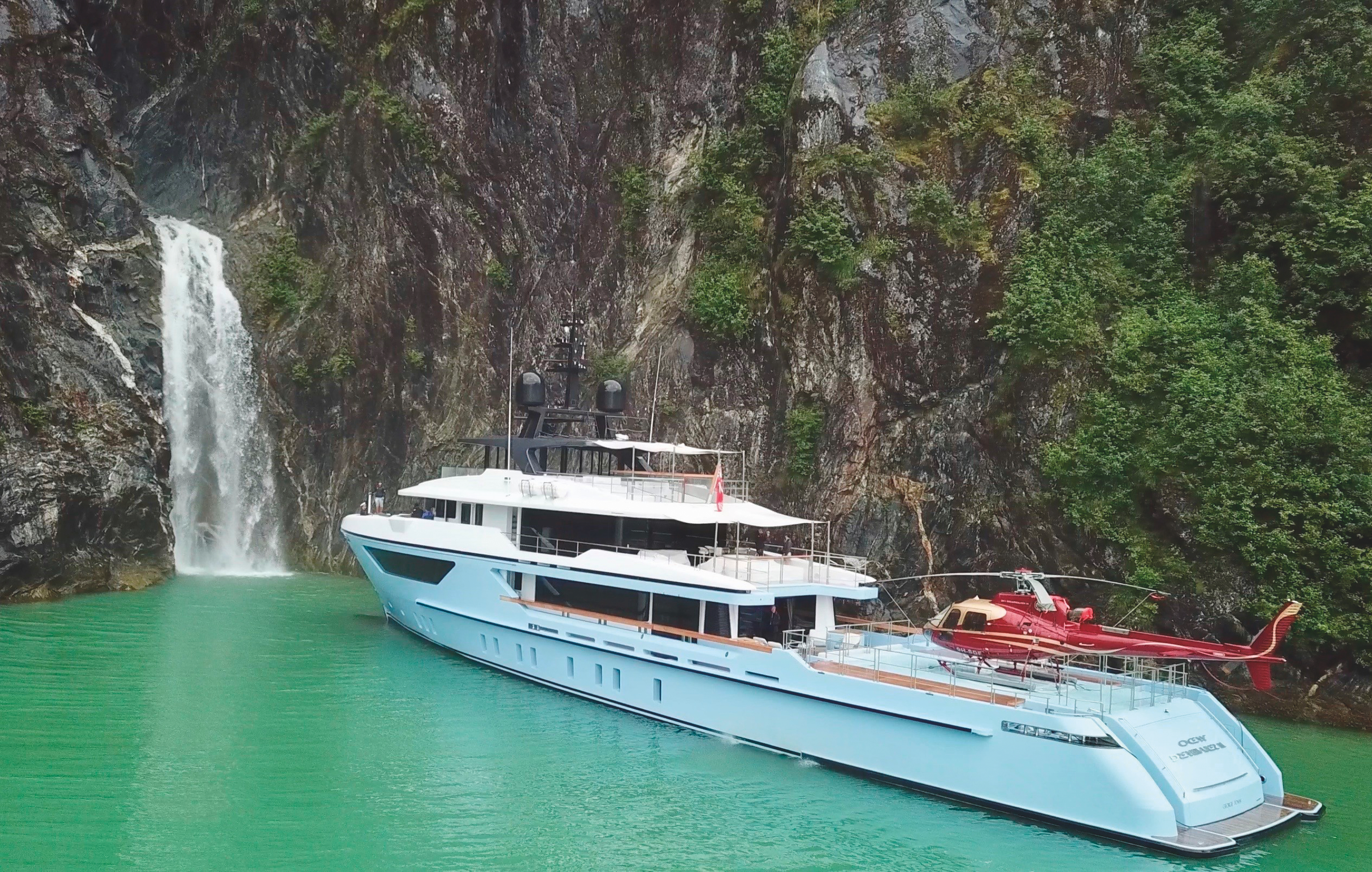 It was an incredible journey that began in Florida and then took the owners through the Panama Canal, up the west coast of the United States and finally into the land of ice to explore the majestic scenery of the Gulf of Alaska aboard his 47m Sanlorenzo superyacht.
This model stands out due to its great attention to comfort, the liveability of the space on board and its outstanding navigational performance (with a cruising range of 4,000 nautical miles).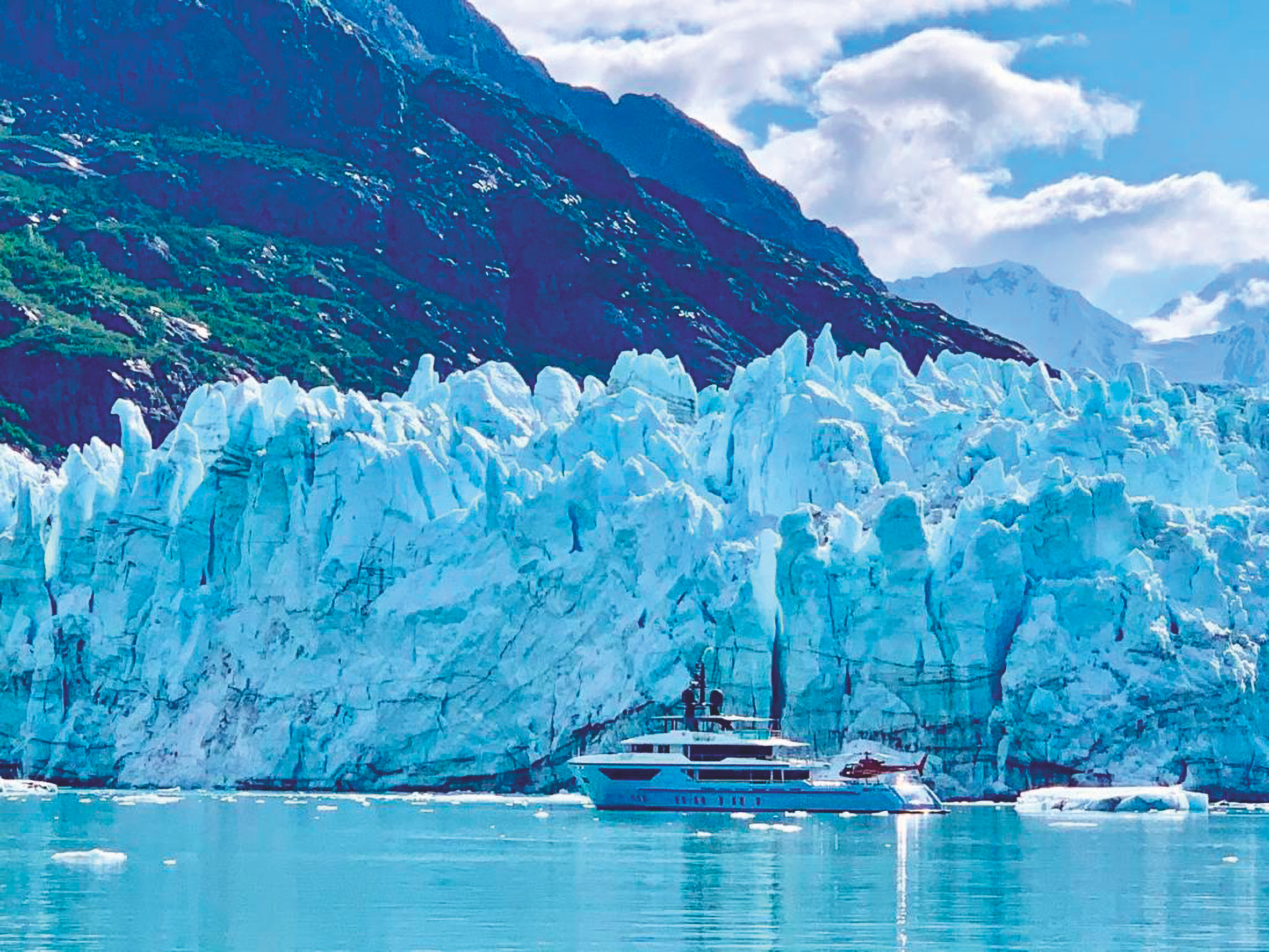 The imposing external lines, designed by Francesco Paszkowski, recall the profiles of large exploration vessels, because the stern deck is free to accommodate tenders or sailing boats up to 9m in length or, depending on the owner's wishes, a seaplane or a submarine—space that would be unthinkable in yachts of the same size.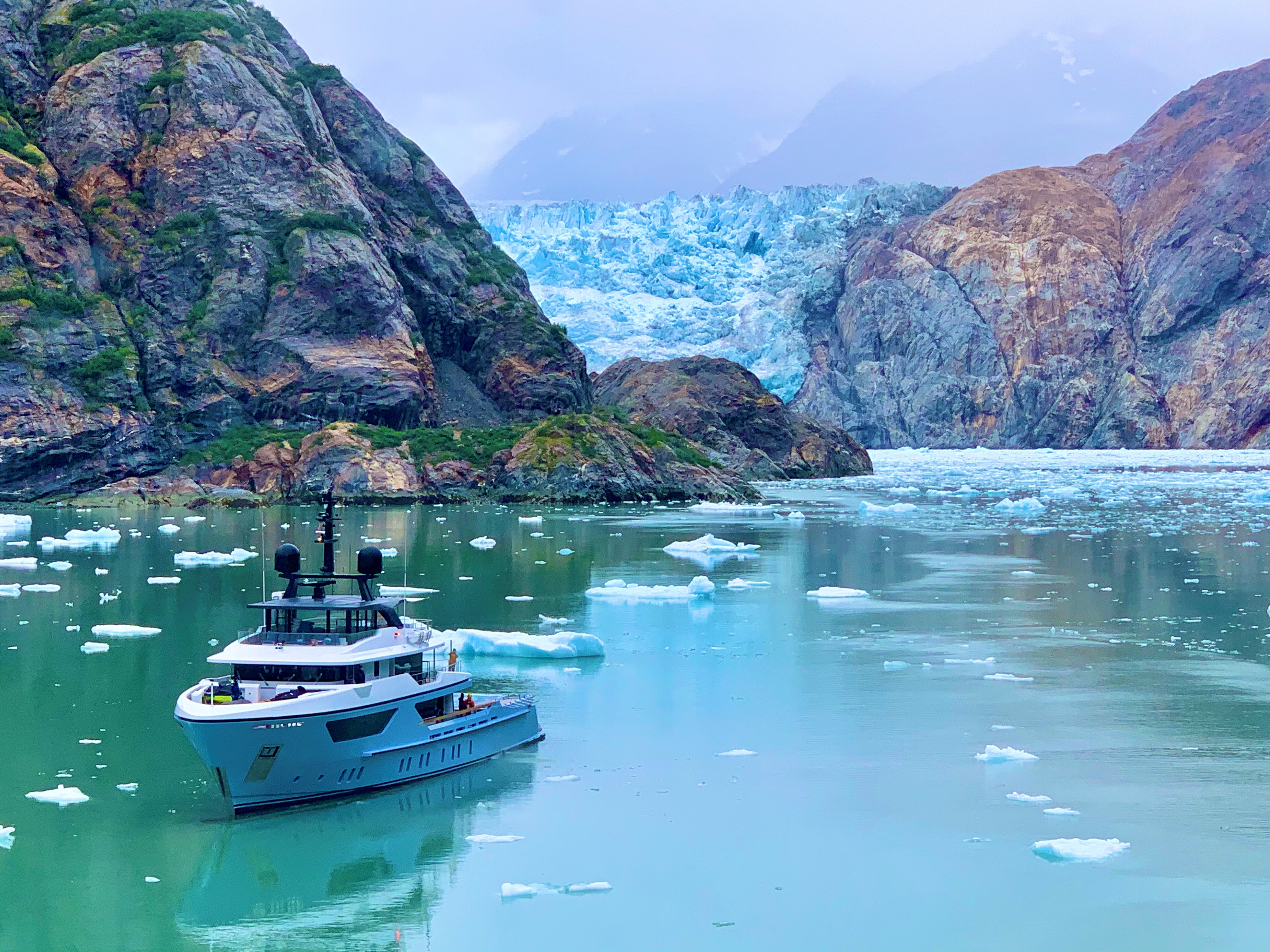 The lower deck, on the other hand, houses a beach club with a bar, which can be converted into a garage to accommodate tenders of up to seven metres in length and a large number of toys for exploration in the middle of the ice.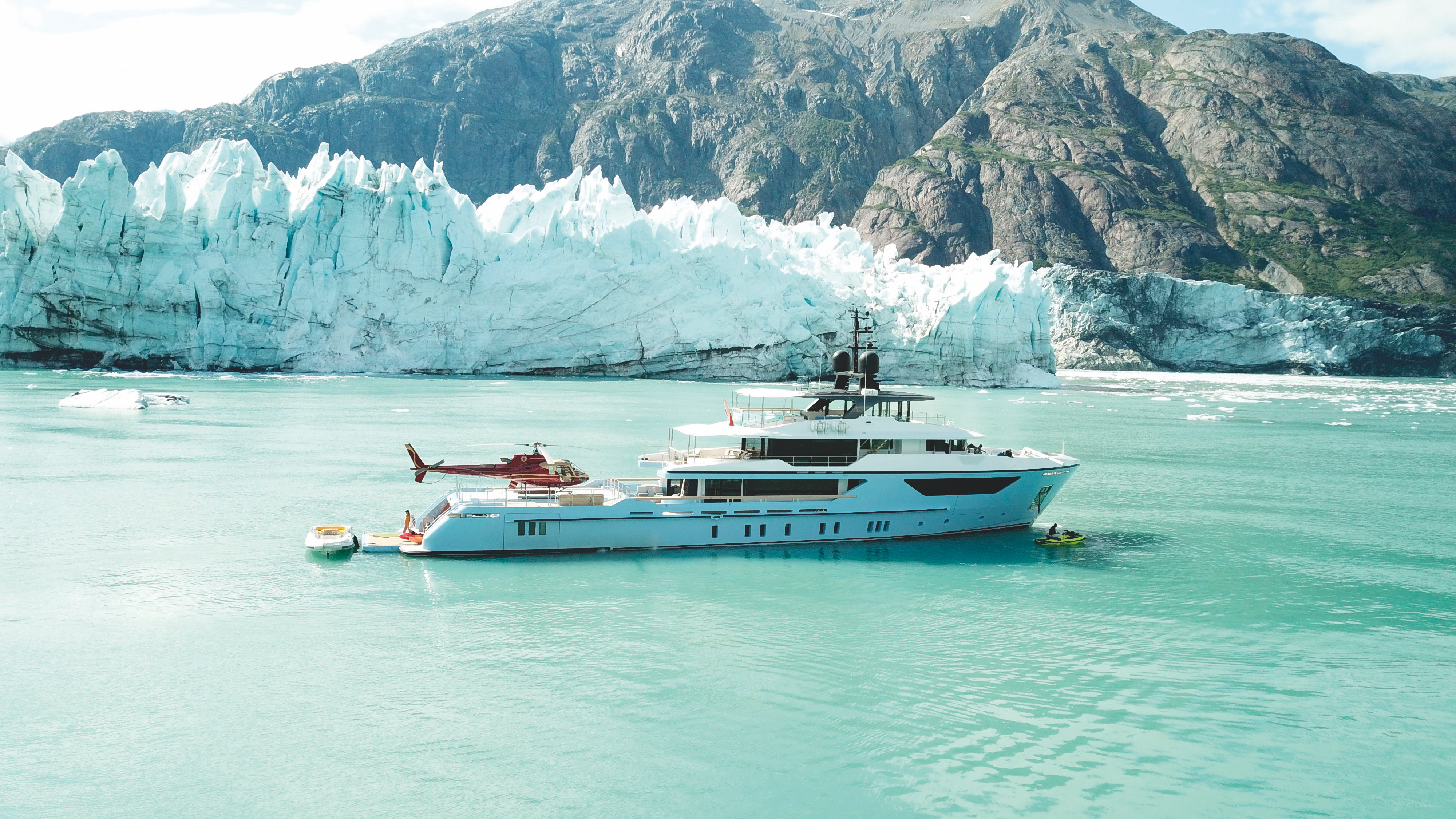 At the owner's request, a heated swimming pool, a jacuzzi, a sky lounge with a long table for traditional Chinese dinners and a fold-down balcony occupying the entire side wall of the owner's room were also built for the privileged observation of nature, a solution that allowed the owner to enjoy the exciting spectacle of the northern lights directly from his cabin.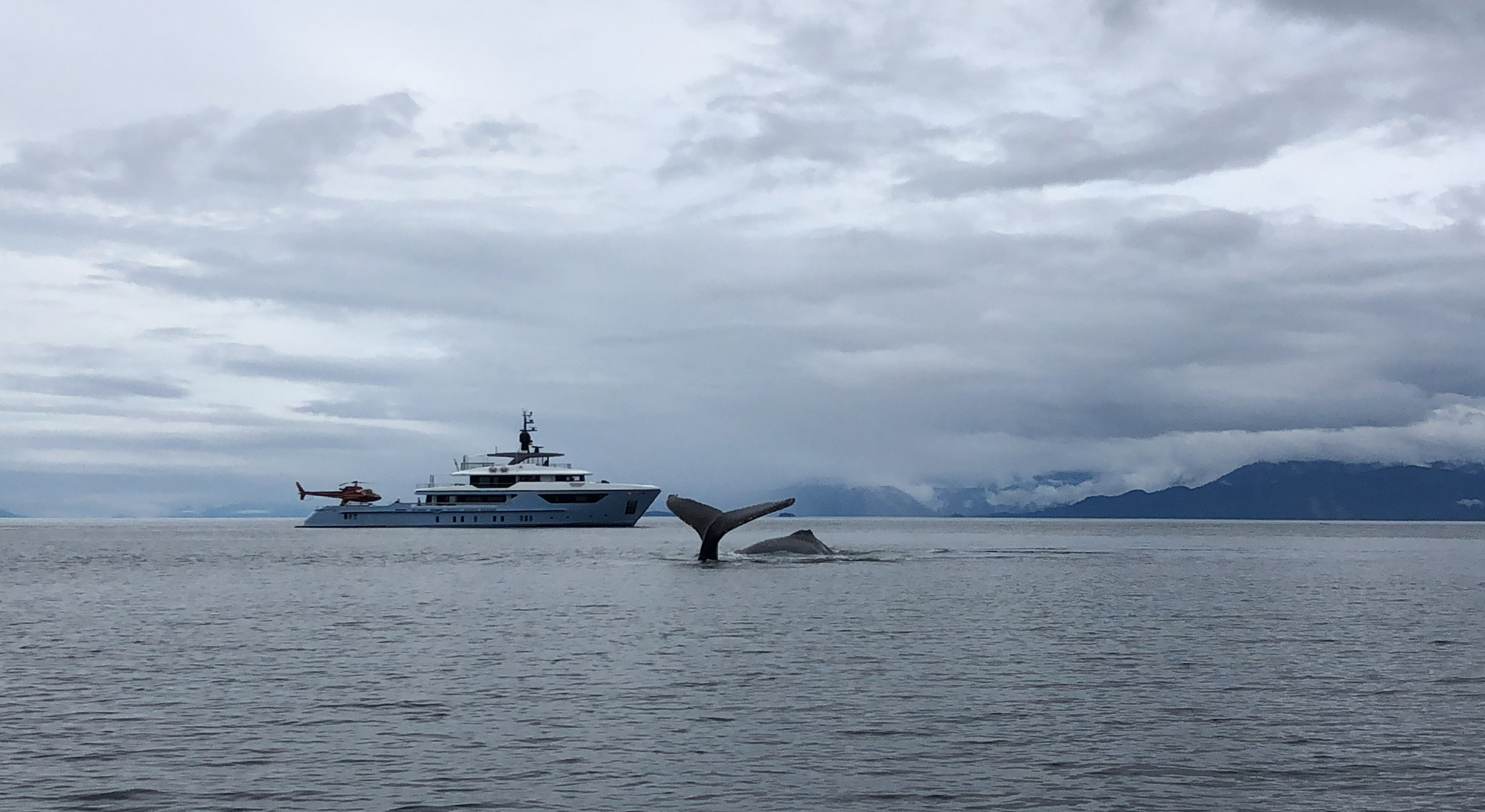 Sanlorenzo
was founded in 1985 in Viareggio by yacht builder Gionvanni Jannetti. In 2005, Massimo Perrotti became the majority shareholder in the shipyard. Sanlorenzo builds yachts ranging from 28.60m to 62m in length.
Credits: Sanlorenzo