Parisian designer and architect Mahjoub El Mahmoudi has presented its latest superyacht concept, 85m Moea.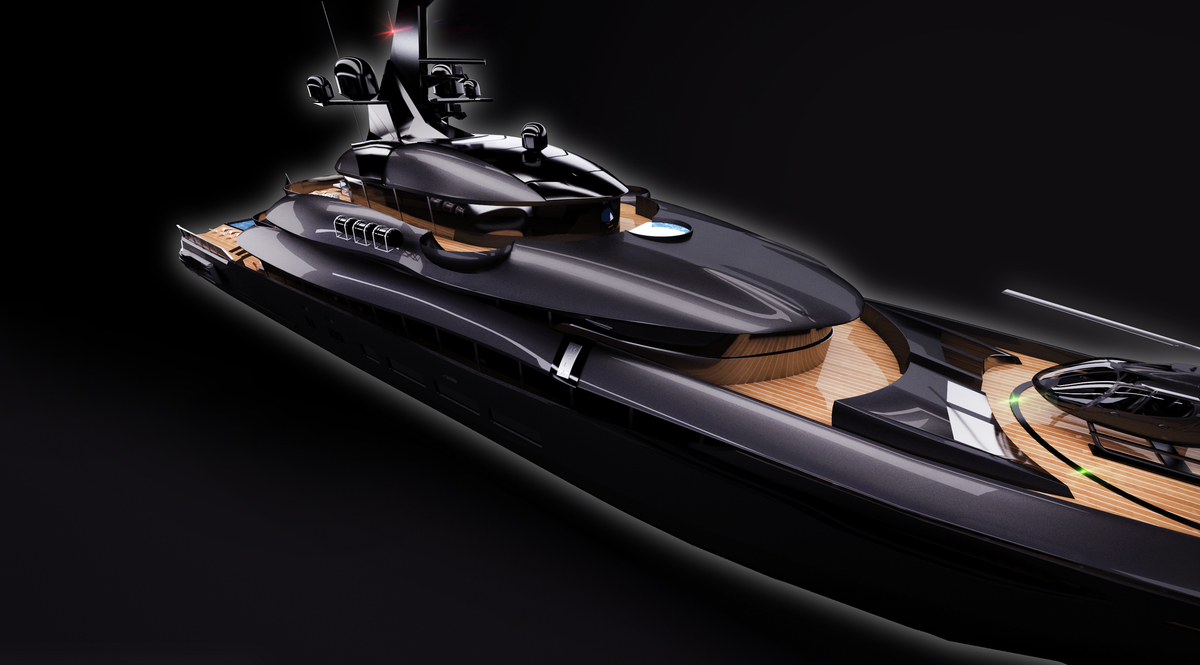 The external design reflects one of the main features of this yacht, as it tapers like a bullet
Mahjoub El Mahmoudi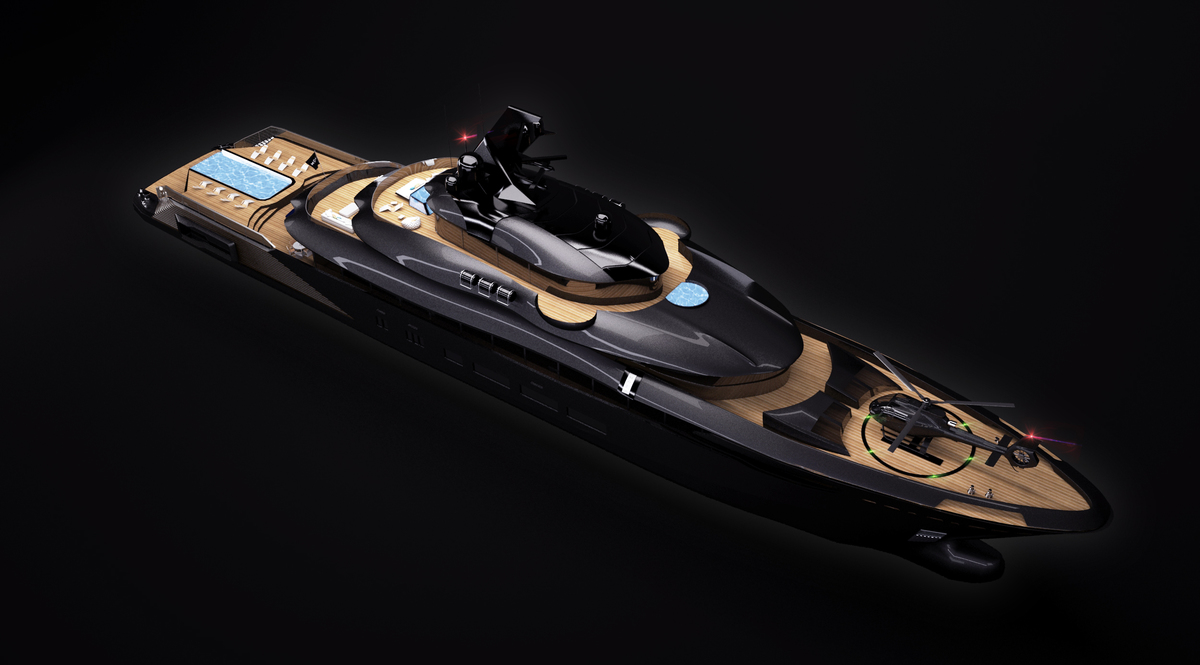 The concept's alluring amenities include a jacuzzi, swimming pools and the large screen at the back of the yacht on the main deck. Moea also hosts a nightclub, a fully equipped spa, a sports room, a gymnasium and a large aquarium.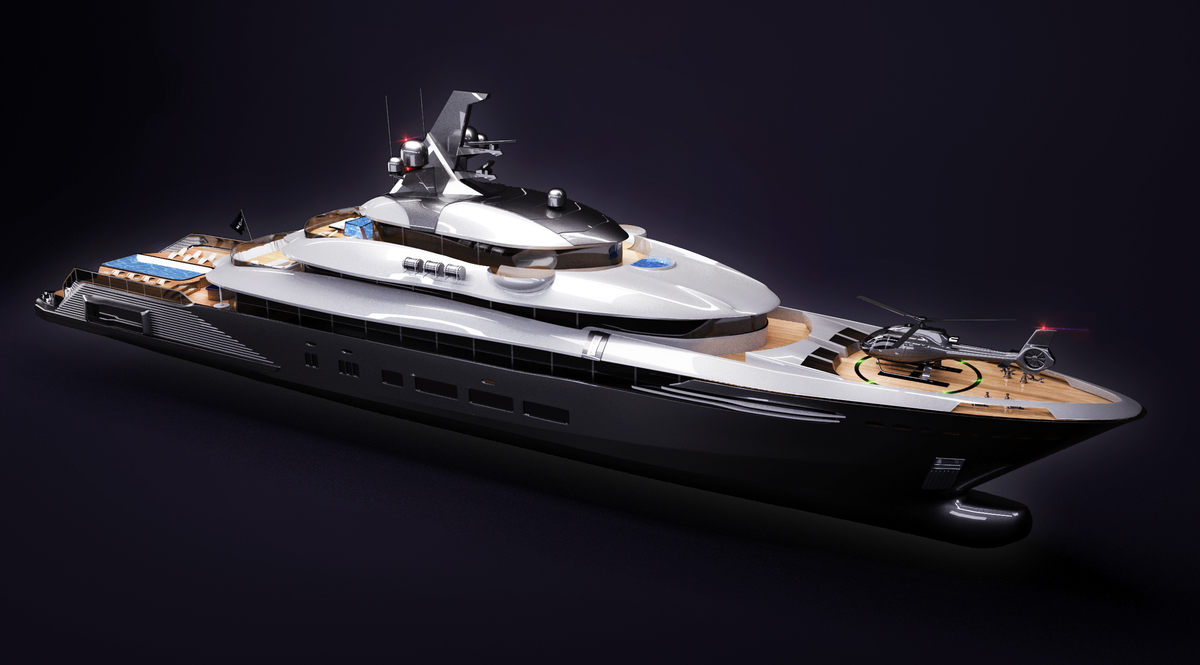 The yacht will feature various accessories, such as a submarine and a dock for jetlevs, jet skis and sea sleds.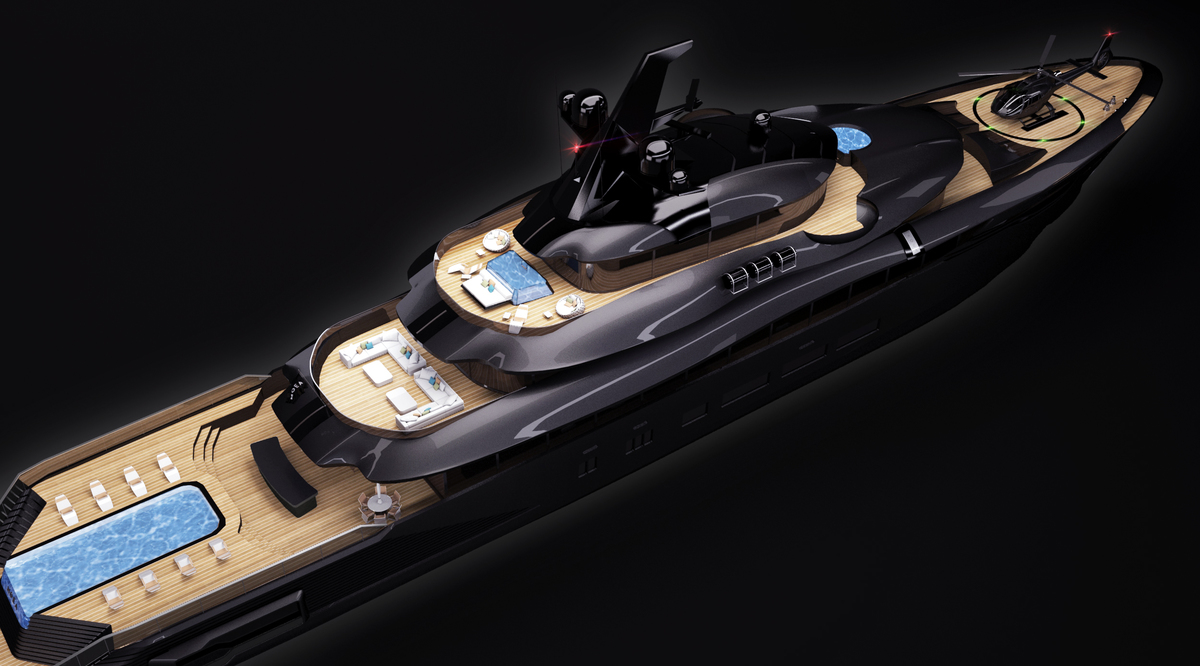 Performance wise Moea will be powered by twin CAT 3516C engines providing her with a top speed of 20 knots and a cruising speed of 17 knots.