Today
Nauta Design
and Wider have started construction of the Moonflower 72 project, an innovative superyacht equipped with the latest generation of the Wider hybrid propulsion system.
The exterior styling reflects Nauta's trademark preference for clean, uncluttered design without fussy or superfluous detailing. Visual lightness, seamless outdoor/indoor connections, predominantly horizontal lines and the extensive use of glass, highlight the balanced proportions, while the chamfered sheer line amidships adds a dynamic aspect to the displacement hull.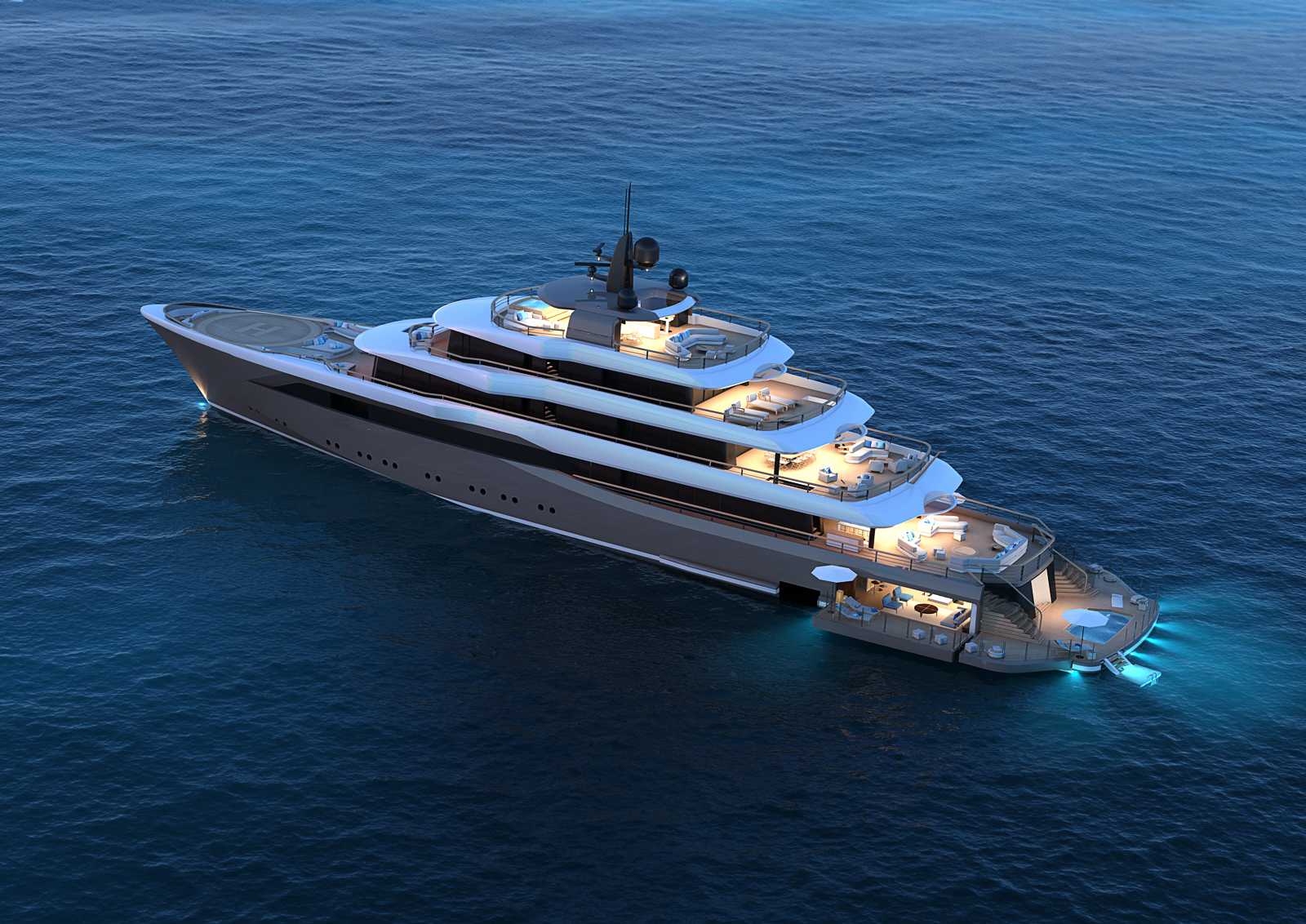 "The Moonflower 72 retains all the key features of modern yet timeless design, onboard liveability and maximum connection with the marine environment – fundamental characteristics of all Nauta projects," says Mario Pedol, co-founder of Nauta Design. "With Wider we found just the right cocktail of technology and team organization to make the project a reality."
An exterior highlight is 'The Island' feature patented by Nauta Design, an expandable aft deck/beach club with folding bulwark terraces that provides a single walkaround space allowing guests to move freely from one side of the yacht to the other, either from inside beach club or from the open aft deck.
"We've invested heavily in restructuring the shipyard in anticipation of orders like this one and thanks to the current management that has been working together for 30 years, Wider is able to build the Moonflower 72 to the highest quality levels," says Marcello Maggi, one of the Founders, Shareholder and President of W-Fin Sarl, the holding Company that owns 100% of Wider equity.
The Moonflower 72 will be equipped with wider hybrid propulsion system comprising two variable-speed generators of 1,860kW each and a sodium nickel battery bank of approximately 1MW.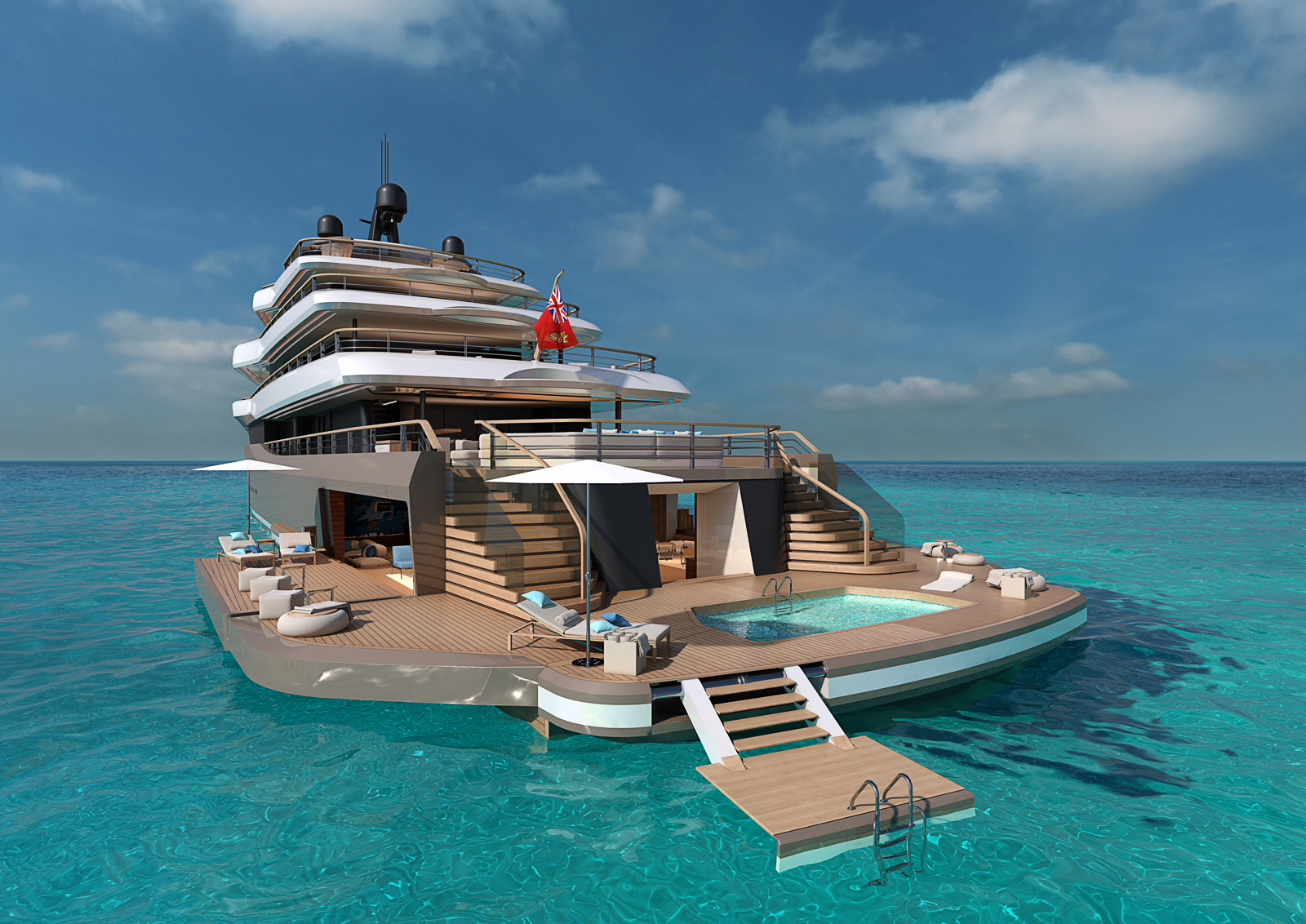 Considerable attention has been paid to the recovery of energy dispersed in the form of heat from the electrical propulsion system, as well as optimizing the operation of the onboard amenities to increase efficiency and reduce consumption by using AI to automatically learn the habits of owner, guests and crew.
Wider
was founded by Tilli Antonelli, who started his own company after resigning from the Ferretti Group. The first Wider 42 was launched in 2010. The Wider 150 was launched in October 2015 and was named M/Y Bartali. The Wider 165 was launched in May 2018 and she has recently been awarded by Boat International World Superyacht Awards and won in the "Displacement motor yacht between 300 and 499GT – 48m and above" category.
Nauta Design
was founded by Massimo Gino and Mario Pedol in 1985. Their design included the yachts for Southern Wind, projects with Baltic Yachts, but were also asked to create motor yachts of all sizes (up to 180 m) such as the exterior profile of the Lürssen megayacht
Azzam
.
Credits: Nauta Design